Top Apartment Bedroom Must-Haves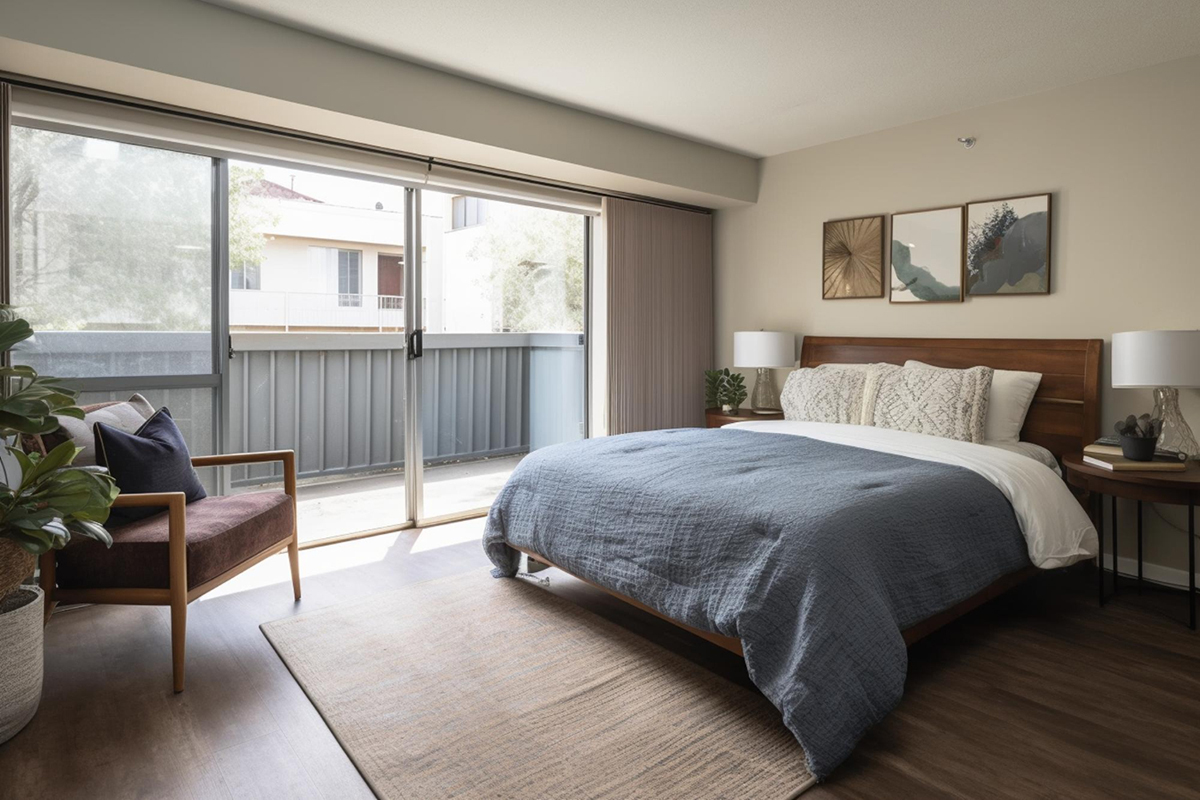 Your bedroom is your sanctuary and the one place in your apartment where you can relax, unwind, and get some high-quality shut-eye. But, creating the perfect bedroom is not just about the mattress and the bedding. There are several essential items that every apartment bedroom must-have, and in this blog post, we'll share some of the best recommendations that you can explore.
1. A Comfortable Mattress & Bedding
The foundation of a great night's sleep is a comfortable mattress and bedding. When it comes to choosing a mattress, everyone has their own preference, but generally, a supportive and firm mattress is the best option. Beyond the mattress, you'll want to invest in high-quality bedding that is soft, comfortable, and keeps you cool throughout the night.
2. Blackout Curtains
Controlling the amount of natural light that enters your bedroom is important for a good night's sleep. Blackout curtains not only help you to create a relaxing, dark environment, but they also block out noise and regulate the temperature of your room, creating the ideal sleep environment.
3. Functional Nightstand
A nightstand offers a convenient spot to place a glass of water, a book, or a phone charger. Choose a nightstand that's both stylish and functional, with plenty of storage space and a built-in lamp.
4. Storage Solutions
To keep your bedroom clutter-free and tidy, you need adequate storage solutions. Smart storage solutions can help you keep everything organized, including your clothes, shoes, and accessories. A wardrobe, chest of drawers, and under-bed storage boxes are just some of the many storage solutions available.
5. Wall Art & Decor
Your bedroom decor sets the tone for your bedroom and helps to create a relaxing and inviting atmosphere. Choose artwork and decor that inspires you, and creates a calming and comfortable environment.
Conclusion
Having a comfortable and well-organized bedroom is vital for getting a good night's sleep. With the right essentials, you can transform your apartment bedroom into an oasis of tranquillity. At The Mayfair Apartments in Gainesville, FL, we understand the importance of having a comfortable place to call home. If you're looking for a stylish and modern apartment that comes with everything you need for an ideal living experience, don't hesitate to contact us and schedule a personal tour today!