Top reasons you need to upgrade your apartment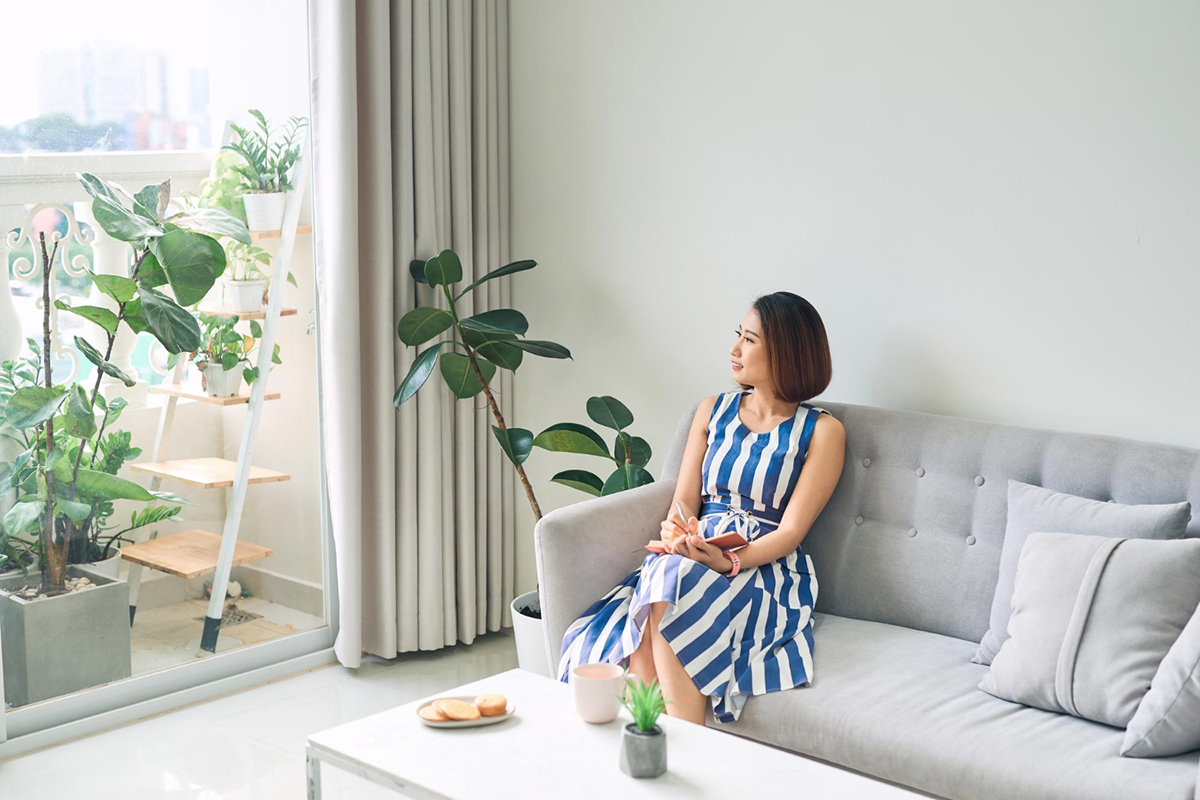 Living in an apartment can provide many conveniences and amenities that may not be available in other living situations. However, over time your apartment may begin to feel outdated or lack the necessary upgrades to keep up with your evolving lifestyle. This is why upgrading your apartment is crucial. Whether you are living in an older building or a newer complex, upgrading your apartment can provide a range of benefits that you may not have considered. In this blog, we will discuss the top reasons why you should consider upgrading your apartment today.
1. Enhanced Comfort and Style
Upgrading your apartment can greatly enhance your living experience in terms of comfort and style. Upgrading your furniture and decor can make your apartment feel brand new and more aligned with your personal style. Furthermore, apartments that have upgraded features such as new appliances, updated lighting fixtures, and smart home technology can enhance your overall comfort while providing a more luxurious living experience.
2. Increased Energy Efficiency
Upgrading your apartment can also increase energy efficiency. This could involve switching to energy-efficient appliances, adding insulating window treatments or sealing drafty windows. An eco-friendlier apartment can save money on your energy bills, reduce your carbon footprint, and give your apartment an overall more sustainable feel.
3. Improved Functionality
Upgrading your apartment can also improve functionality. This could include adding shelves or cabinets for extra storage, installing a dishwasher, or updating your kitchen or bathroom. These upgrades can help improve the overall functionality of your apartment, giving you more space and making your apartment feel more organized.
4. Increased Property Value
Another benefit of upgrading your apartment is the increase in property value. Whether you own your apartment or rent, upgrading your living space can help increase the value of your property. This is important whether you plan to sell in the future or are just looking to improve the overall quality of your apartment.
5. Enhanced Safety and Security Measures
Lastly, upgrading your apartment could enhance the safety and security of your living space. This could include installing security cameras or upgrading your apartment entry locks. Upgrading your apartment's security measures can provide you with peace of mind, and ultimately, ensure your and your family's safety.
Conclusion
In conclusion, there are numerous benefits to upgrading your apartment. Whether you are looking to enhance your comfort and style, increase energy efficiency, improve functionality, increase property value, or improve security measures, there are ample reasons why upgrading your apartment is an essential investment. If you are looking for apartments in Gainesville, FL, look no further than The Mayfair Apartments. With numerous amenities, including a resort-style pool, fully equipped fitness center, and pet-friendly living options, The Mayfair Apartments offer numerous opportunities for apartment upgrades. Contact us today to schedule a personal tour and take the first step in upgrading your living space.