Transforming Your Apartment on a Budget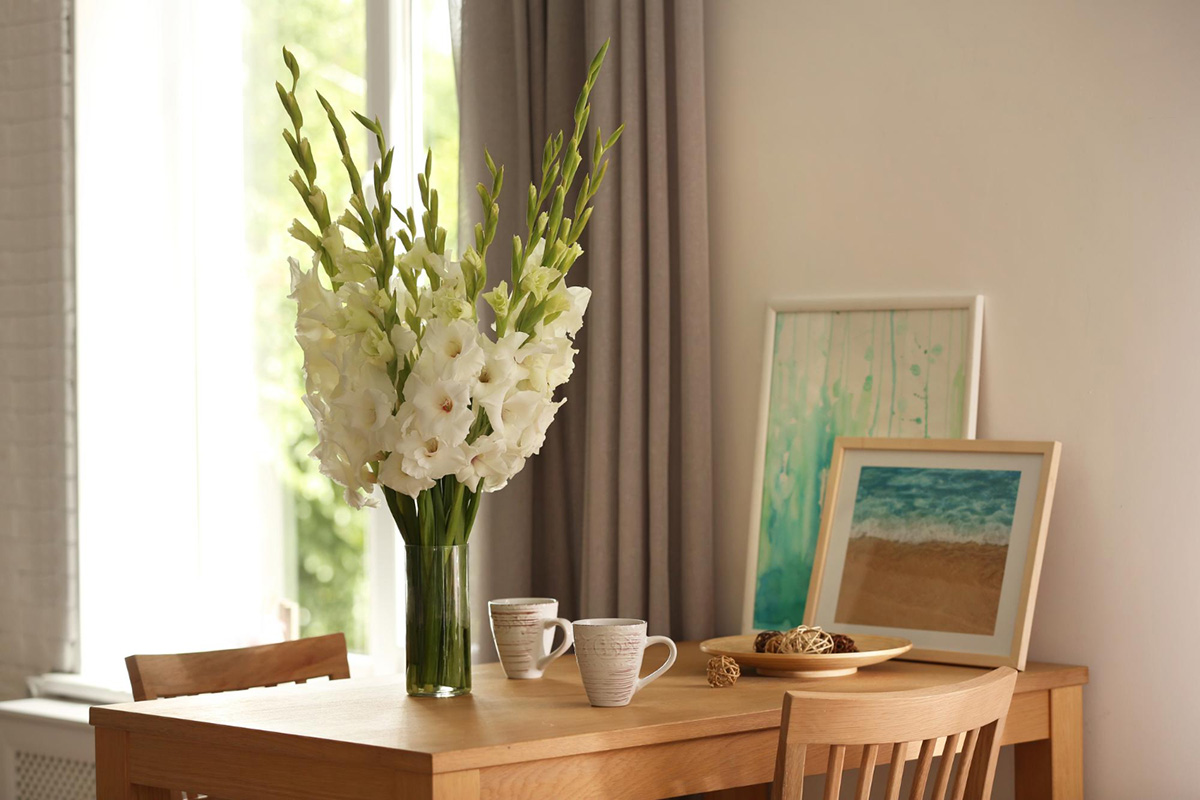 Moving into a new apartment is always exciting but it can also be stressful because of the expenses it incurs. One of the biggest expenses when moving into a new place is decorating and furnishing it. Good news, you can still decorate your space without breaking the bank. It only needs creativity and resourcefulness to achieve a stylish and comfortable apartment within a budget. In this blog post, we will provide you with cheap apartment decorating ideas that will surely transform your apartment into a cozy haven without spending too much.
Start with a plan and theme
Before spending a single penny, make sure you have a plan and theme on how you want your apartment to look. This will guide you as you look for décor items and avoid impulse buying. Shop around and compare prices, you can even make a list and check the items once you have the budget. Incorporating your personality will make your apartment more homey, like putting up a gallery wall that shows your interests and travels.
DIY furniture and decor
One of the best ways to save money is to do-it-yourself. There are tons of DIY tutorials online that can help you create stylish furniture and décor without spending too much. You can make your own headboard or a dining table, or even repurpose a thrift store find - the possibilities are endless.
Shop in discount stores and thrift shops
When looking for furniture and décor items, check into discount stores and thrift shops. These stores have great deals and unique items you won't typically see in a regular store. You can snag a nice area rug, curtains, or even vintage pieces for a fraction of the cost. Also, treasure hunting in thrift stores is an added thrill, and the feeling of finding a great deal is priceless.
Revamp existing furniture and décor
Sometimes a little sprucing up of existing furniture and décor is all you need to make them look new and refreshed. You can paint a tired old side table, add a new fabric to a chair or curtain, or add some knobs and handles to a dresser. This can make a big difference without spending too much.
Add lighting and plants
Another way to liven up your living space is by adding lighting and plants. A nice floor lamp or string lights can certainly transform you're your apartment's ambiance. Indoor plants also add a pop of color and fresh air that creates a calm and soothing atmosphere. These simple ad-ons are easy on the wallet but make a big impact on the overall appearance of your apartment.
Conclusion
Decorating your apartment does not have to break the bank. With a little creativity, patience, and effort, you can still achieve a stylish and comfortable apartment without the high costs. With our cheap apartment decorating ideas, you can enjoy your new place without worrying about the expenses. Always remember to plan, DIY, thrift, revamp, and add a touch of nature and light to your living spaces. Happy decorating!
If you're looking for apartments for rent in Gainesville, FL, be sure to contact The Mayfair Gainesville today to schedule a personal tour.