Understanding Common Rental Terms for Your Apartment Search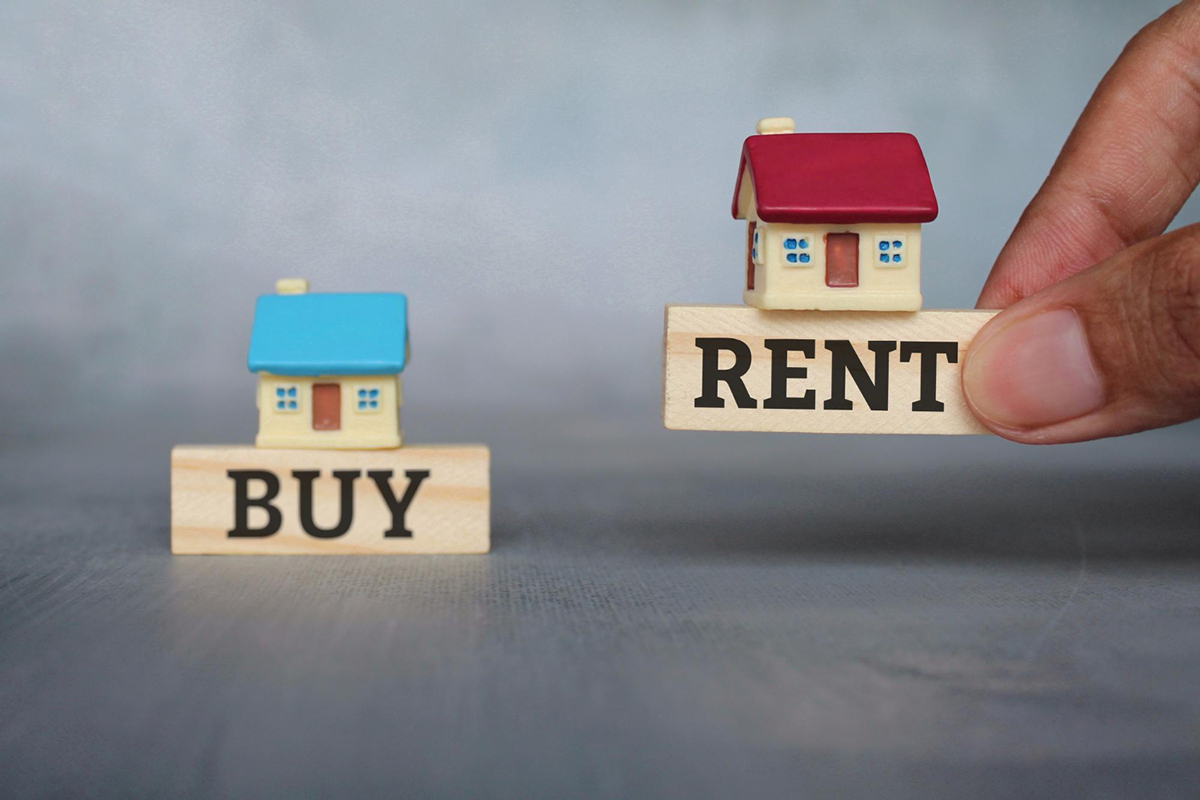 Finding the perfect apartment can be a daunting task. Not only do you have to consider the location and price, but you also need to navigate the overwhelming number of rental terms and agreements. Understanding the language of the rental world will make the apartment search process smoother and stress-free. In this blog post, we'll dive into the most common rental terms you need to know before signing on the dotted line.
Security Deposit
A security deposit is an amount of money paid upfront that is held by the landlord as insurance in case of damage to the property or unpaid rent when the tenant moves out. The amount of the security deposit is usually equal to one or two months' rent. At the time you move out, your landlord will conduct a walkthrough of the apartment to inspect for damages. If there are no damages, the security deposit will be refunded.
Lease Agreement
A lease agreement is a binding agreement between you and your landlord and outlines the terms and conditions of your rental. The agreement will include details such as the amount of rent, the length of the lease, and the rules of the property. Be sure to read the agreement carefully before signing it and ask for clarification if anything is unclear.
Move-in Fee
Some landlords may charge a move-in fee separate from the security deposit and monthly rent. This fee covers the cost of cleaning, key copying, building access cards, and other move-in related expenses.
Utilities
Utilities are services such as electricity, gas, or water, and may or may not be included in your monthly rent. Be sure to ask your landlord which utilities are included and which are not. If they are not included, you'll have to pay these separate fees in addition to your rent.
Pet Policy
If you have a furry friend that will be living with you, be sure to ask about the pet policy. Some apartments may not allow pets, while others may require an additional pet deposit. Knowing the pet policy in advance can save you the disappointment of not being able to bring your beloved pet with you.
Conclusion
Finding the perfect apartment can be a stressful process, especially when dealing with rental terms and agreements. Understanding common rental terms such as security deposit, lease agreement, move-in fee, utilities, and pet policy can make your apartment search easier and less stressful. If you're in the market for apartments for rent in Gainesville, FL, contact Mayfair Apartments today to schedule a personal tour. Our friendly and knowledgeable staff will be happy to assist you with any questions or concerns you may have about renting.