Understanding Controlled Access for Apartments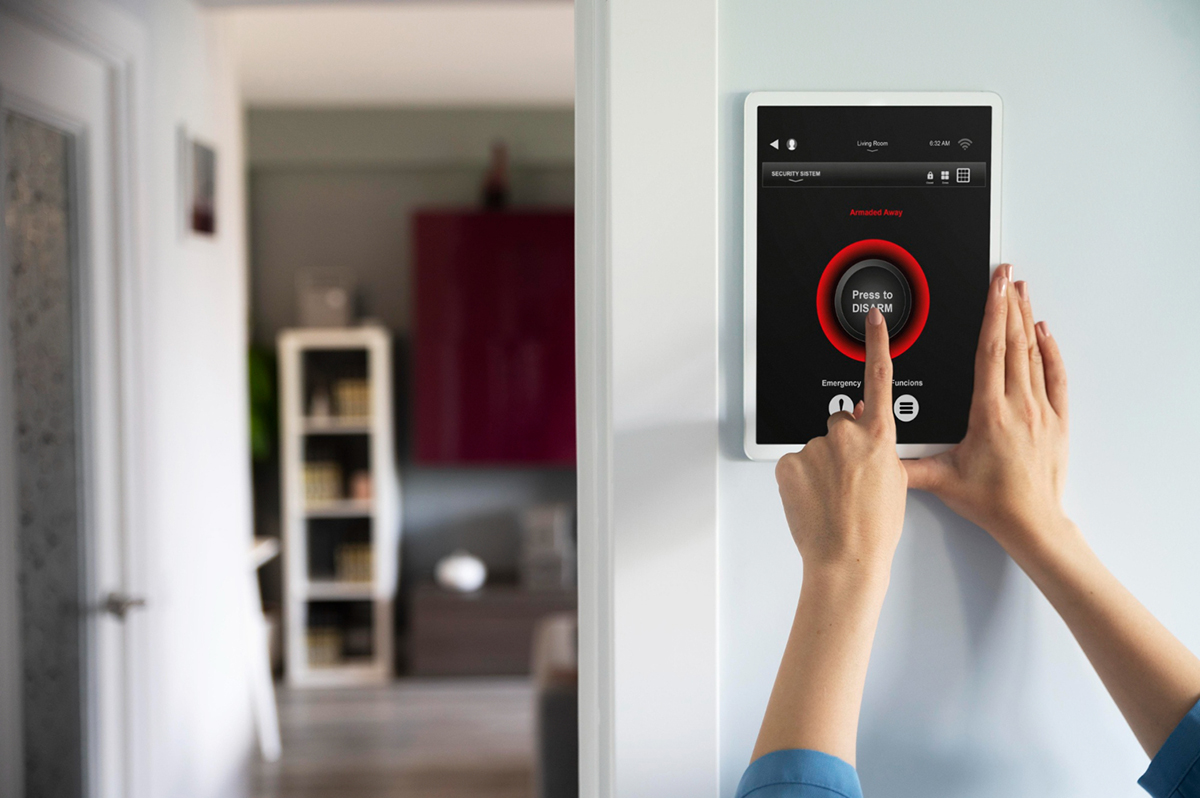 Have you ever heard the phrase "controlled access" and wondered what it means? When it comes to apartment living, controlled access is a term you'll hear often. As a prospective renter, this feature should be on your list of things to look for in a rental property. In this blog post, we'll take a closer look at what controlled access means, and why it's an important feature to consider when choosing your next apartment.
What is Controlled Access?
Controlled access refers to a security feature in apartment buildings that limits access to the property. Only residents, employees, and authorized guests can enter the building or gain access to specific areas within the building. This feature usually requires the use of a keycard, access code, or other form of secure entry.
Benefits of Controlled Access
The main benefit of controlled access in an apartment complex is greater security. By limiting access to the property, apartment managers can deter potential intruders and ensure residents and their belongings are safe. This can be particularly important for individuals who live alone or are concerned about their safety.
Controlled access can also provide a sense of privacy and exclusivity for residents. The additional layer of security can help create a more peaceful living environment, as there are fewer uninvited guests wandering around the building.
Different Types of Controlled Access
There are several different types of controlled access systems available for apartment buildings. The most basic type is a key-operated lock, which requires a key to unlock the building or apartment. Many apartment complexes are now using electronic keycards, which are more secure than traditional keys.
Other types of controlled access systems include keypad entry, fingerprint scanners, and video intercom systems. Some buildings may combine different types of systems to create a multi-layered approach to security.
What to Look for in a Controlled Access System
When considering apartments with controlled access, there are a few things to look for. First, make sure the system is up to date and functioning properly. Inquire about how the building manager handles lost or stolen keycards or codes. You should also ask if there is a way to control visitor access to the building, such as a guest list or approval process.
Conclusion
Controlled access is an important feature to consider when searching for your next apartment. It provides a sense of security and privacy for residents, creating a more peaceful and exclusive living environment. When evaluating apartments with controlled access, make sure the system is up to date and functioning properly, and inquire about visitor access policies. At Mayfair Apartments in Gainesville, FL, we offer a state-of-the-art controlled access system to keep our residents safe. Contact us today to learn more and schedule a personal tour.