What You Need to Consider When You Choose to Live Off-Campus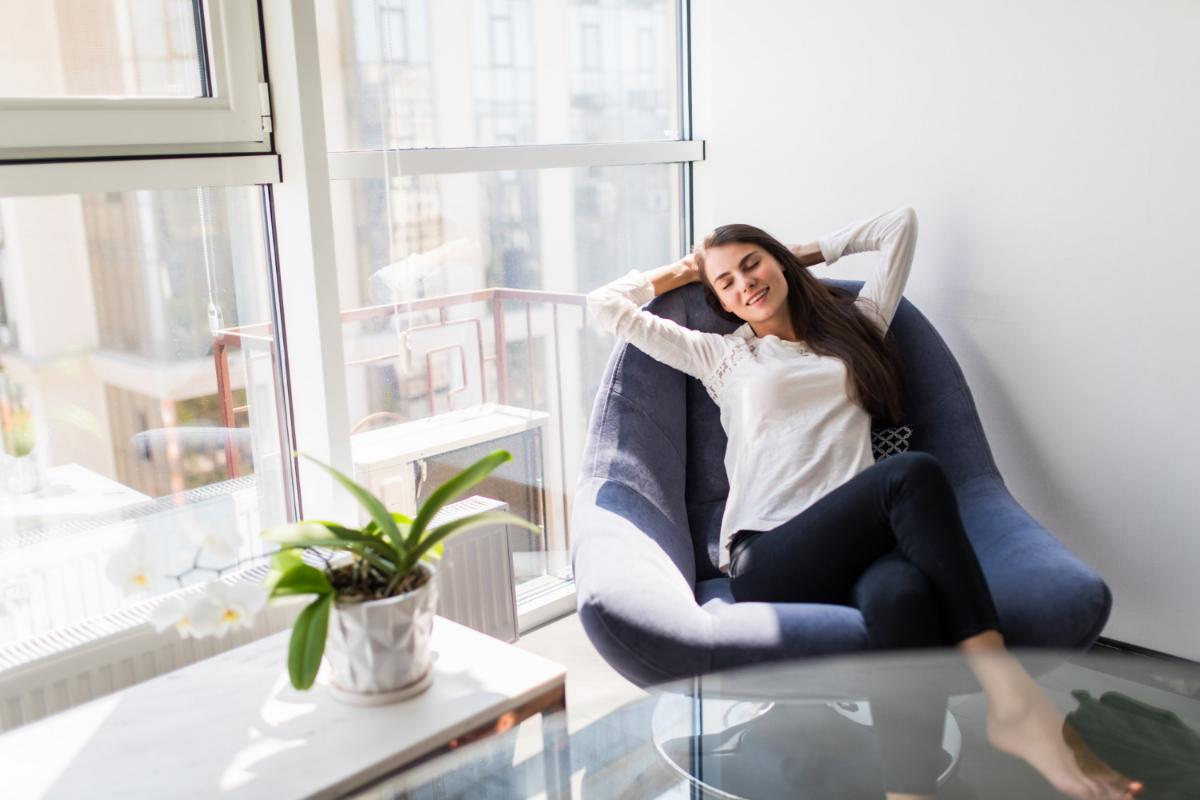 College students love to find alternative living solutions to the dorms offered by their schools. Although dorms are popular options for freshman, they may not be as appealing to upperclassmen. Once you are looking for a different living arrangement, you will likely stumble upon affordable and luxury apartments for rent in Gainesville, FL. With close proximity to the University of Florida, many students love to become residents and enjoy the perks of our amenities. When you are considering the switch to off-campus housing, you should take these factors into consideration.
Watch Your Noise Levels
When you live in the dorms, you may hear people in the hallways at all hours of the day and night, and you may find it easy to have your friends over without any complaints. However, living in an apartment is different. To be a respectful neighbor, you need to keep the noise to a minimum after hours. Typically, you should avoid throwing large parties in general, but especially late at night. Instead, opt to go out with your friends so that you can enjoy those late nights as a college student without disrupting your neighbors.
Not all of Your Neighbors are Students
Remind yourself that there are many different ages of the residents here at your apartments. Apartments may have small children, elderly residents, young professionals, parents, and more. This means that their lifestyles are different than yours. It can also mean that you are no longer just surrounded by young college students, which can give you culture shock. It can also be beneficial to prepare you for the real world.
Use the Amenities
One of the perks of living in an apartment complex as a college student is that you have access to many amenities. If you want to spend your days studying by the pool, you can. If you want to get a dog, you can. These amenities and features can outweigh the lack of extras that you'll find in dorms. It also provides you with more opportunities for recreation without spending any additional money.
Leases Last a Year
Unlike dorms, your apartment lease will run for an entire year. This means that you need to be prepared to pay during the months when you are not in school. Some people love this option, as they can work in the city near their college in the summer months without having to relocate.
By considering all of these factors before signing any leases for off-campus housing, you will be able to make sure that this is the best fit for your lifestyle. If you are a college student looking for perfect apartments for rent in Gainesville, FL, check out The Mayfair Gainesville. We offer spacious apartments that are great for those looking to live alone or share with roommates. Contact us to hear about our available units today.