Name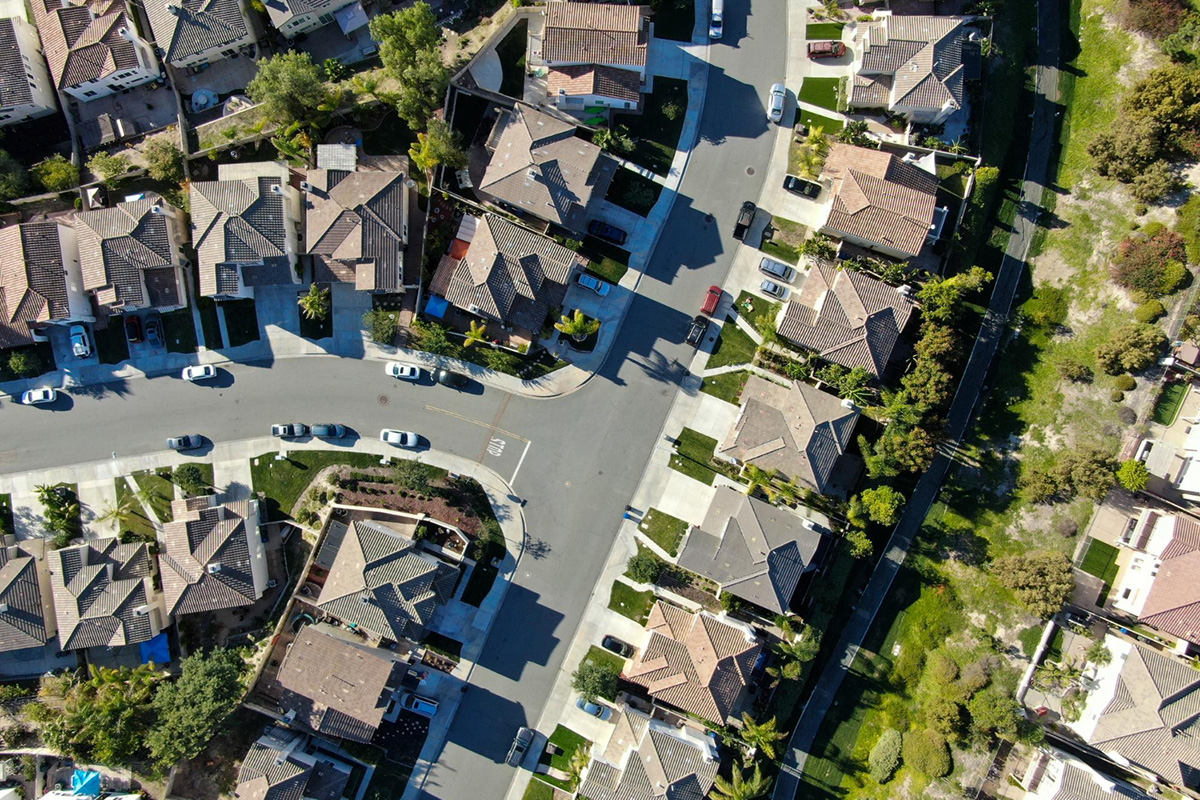 Are you planning to move to Gainesville, FL, anytime soon? If yes, we have a great guide for you to get familiar with the best neighborhoods to consider. Gainesville offers various neighborhoods that cater to different lifestyles and preferences. Whether you're looking for a lively urban setting, a peaceful residential community, or proximity to nature, Gainesville has it all. In this blog, we will provide you with the ultimate guide to living in Gainesville neighborhoods...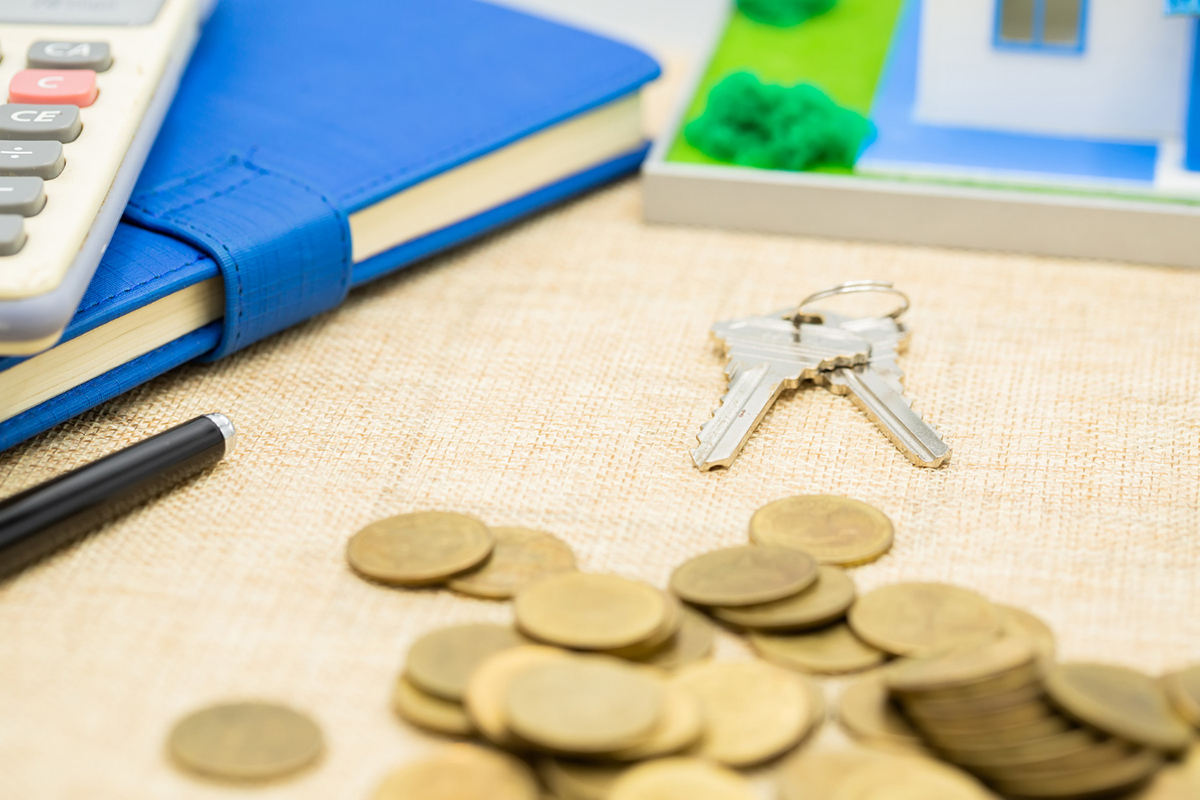 Moving into a new rental space can be an exciting but overwhelming experience. Along with the excitement, there are a lot of responsibilities that come with it, especially when it comes to getting your security deposit back from your landlord. Unfortunately, some landlords make it a challenge to get your security deposit back. Fortunately, there are a few tips you can use to ensure that you get your security back without any unnecessary hassle. In this blog post, we will go t...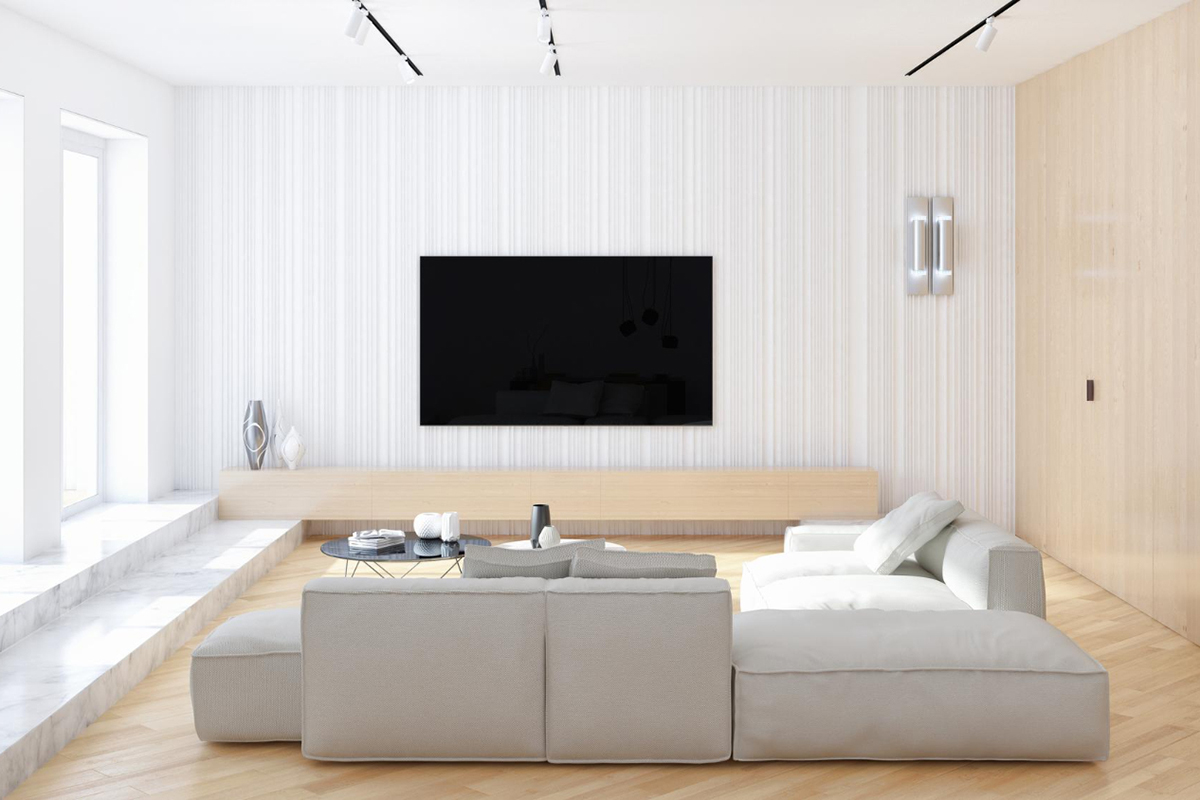 Mounting a TV in an apartment can be both exciting and daunting at the same time. Exciting because you will now have a bigger and better way to watch your favorite shows, and daunting because it isn't always easy to achieve. Most rental agreements have rules about drilling or mounting anything on the walls, leaving many tenants unsure of how to go about this home improvement task. But did you know that it's possible to mount your TV in an apartment without breaking an...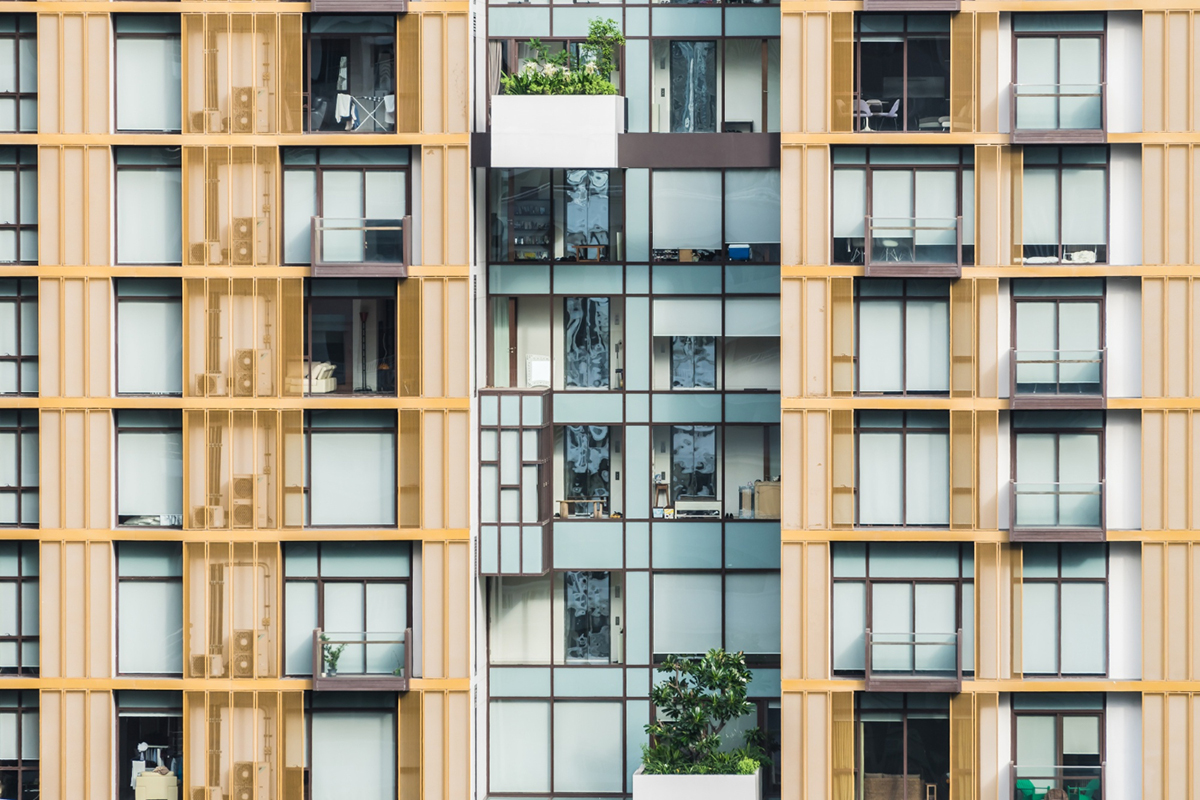 Finding the perfect apartment can be an overwhelming experience, especially when you're unsure of the type of apartment that suits your needs. With an array of apartment types available, it can be challenging to decide which one to choose. Every apartment type has its unique features, perks, and drawbacks that can cater to different lifestyles, personalities, and budgets. To help you make a well-informed decision, we've compiled a guide to different types of apartments to help...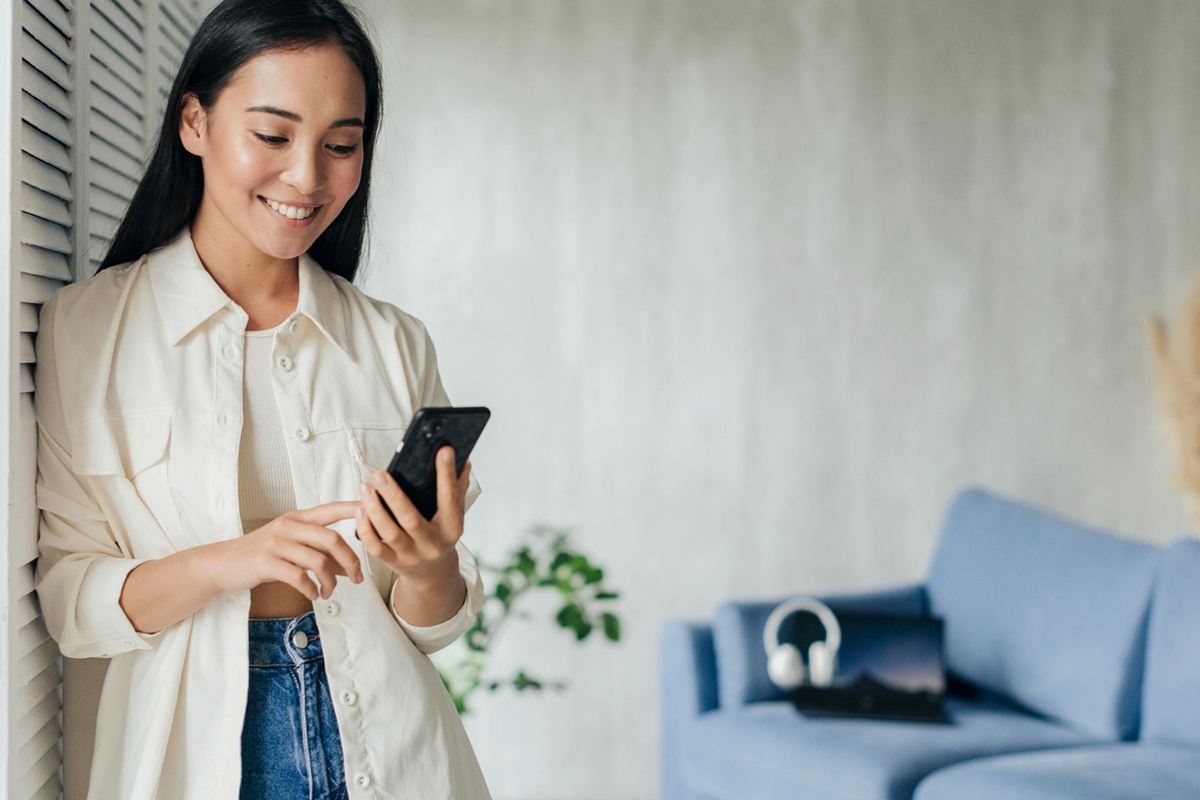 As technology continues to advance, our smartphones have become more of a necessity than a luxury. We use them for everything from communication to entertainment, and now, we can use them to help us stay organized at home. In this blog post, we will be discussing some must-have phone apps for home organization. These apps can help you keep track of your to-do lists, appointments, grocery shopping, and even your budget. Keeping your home organized has never been easier! ...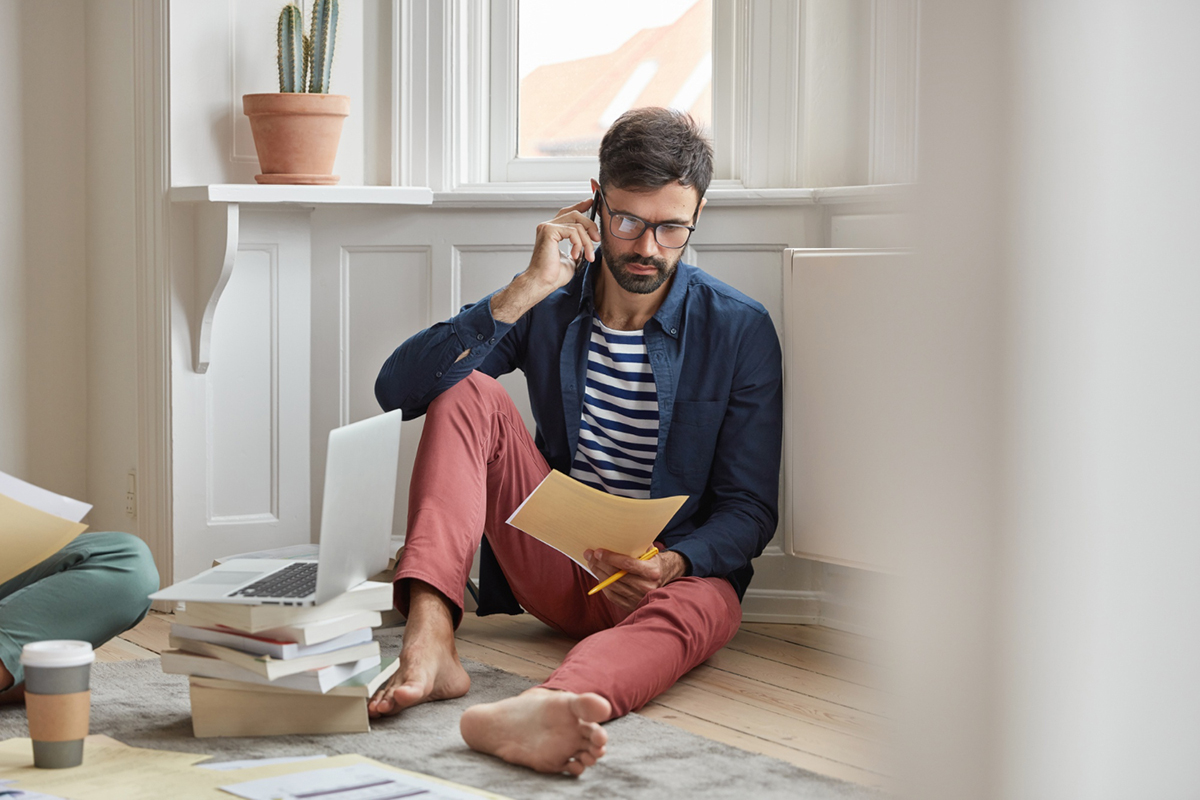 Congratulations! You are about to take the first step towards your new independent life. Renting your very own apartment can be an exciting prospect. However, the process of finding the right apartment and making the right choices, can be overwhelming for first-time renters. Fret not, we have got you covered. After thorough research and expertise, we have compiled a list of some of the essential things every first-time renter needs to know. Without further ado, let's di...
Living in a community also means that we have to deal with our neighbors. Whether you're renting an apartment or owning your home, you may encounter challenging situations when it comes to the people next door. From excessive noise to property damage, it can be frustrating when your neighbor's actions affect your quality of life. However, before you take any actions against your bad neighbors, it's important to know what can and cannot do legally. In this blog pos...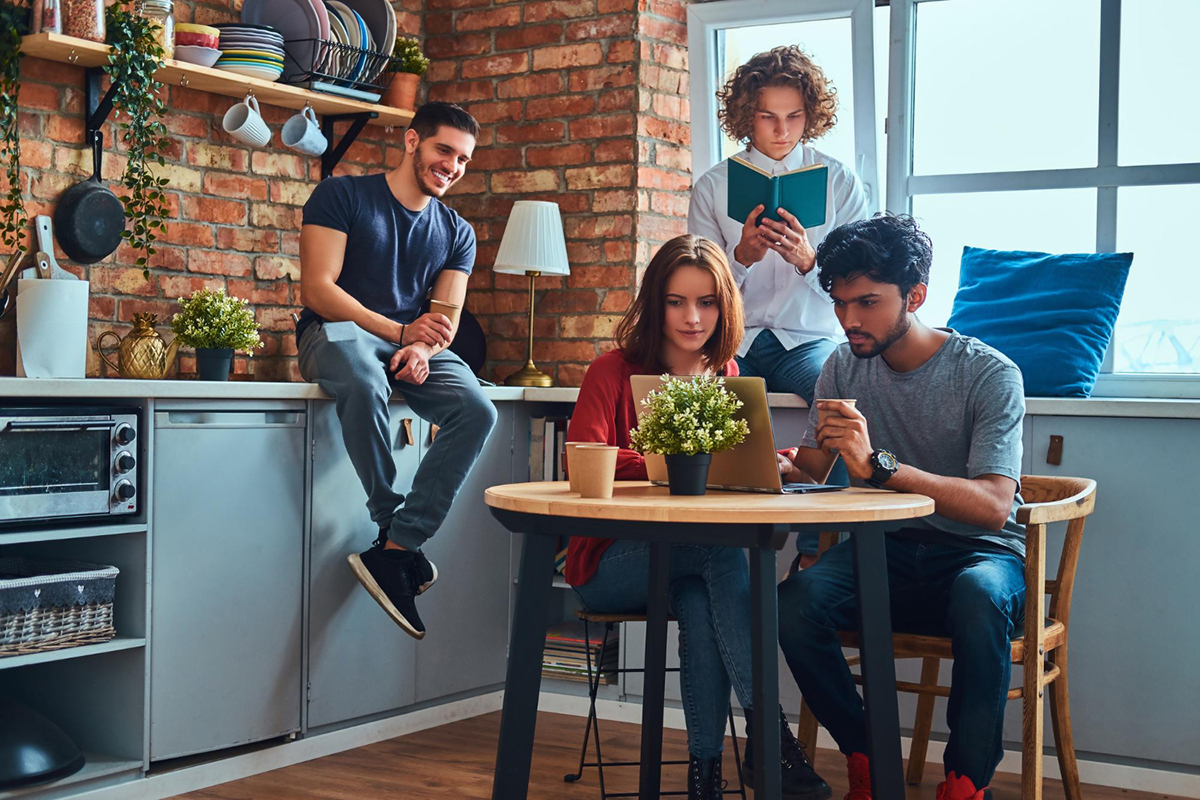 Renting an apartment with friends can be exciting and cost-effective. However, it can also be a challenging experience if not handled properly. To avoid any misunderstandings and keep your friendship intact, you need to plan thoroughly and discuss everything beforehand. In this blog post, we will provide you with useful tips for successfully renting an apartment with friends. 1. Set Clear Boundaries When renting an apartment with friends...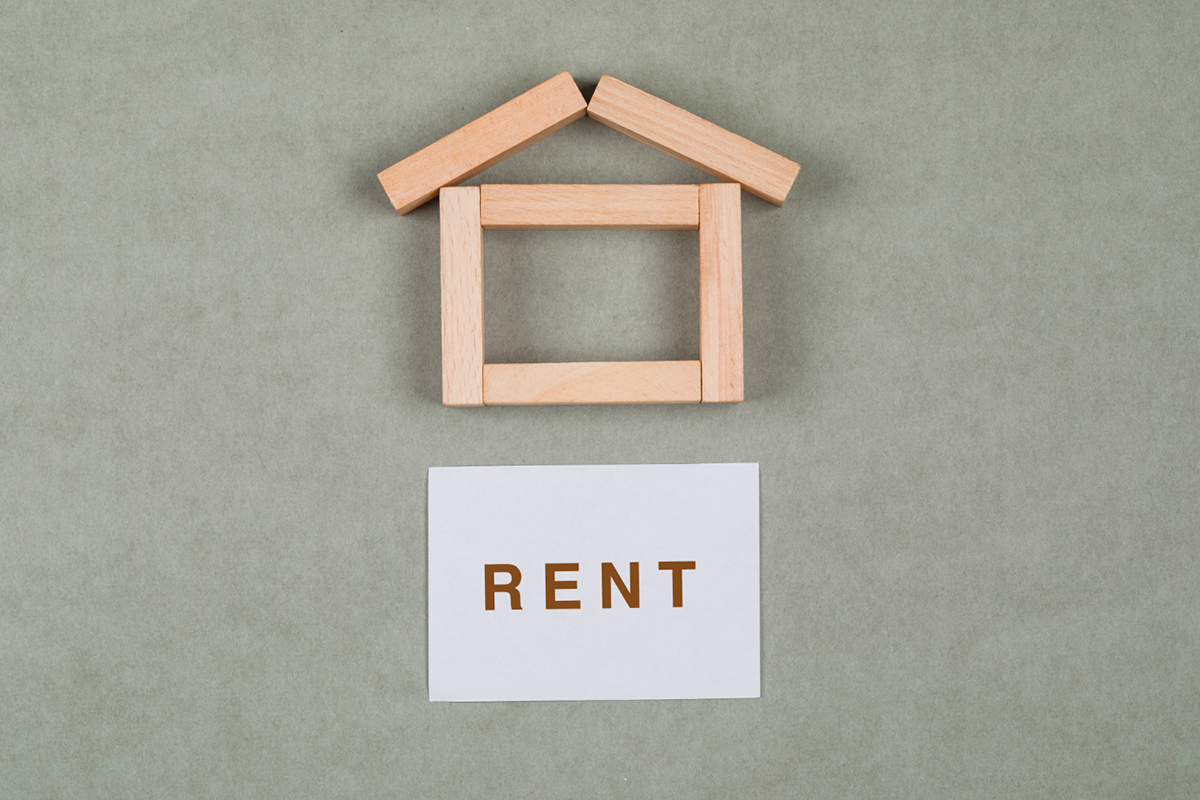 As a renter, you are entitled to certain rights and protections under the law. From the right to a safe and habitable living environment to protection from discrimination, there are several laws in place designed to safeguard your rights as a tenant. However, it is important to understand these rights so that you can better protect yourself and stand up for yourself when necessary. In this blog post, we will explore the Renters Bill of Rights and what it means for you as a re...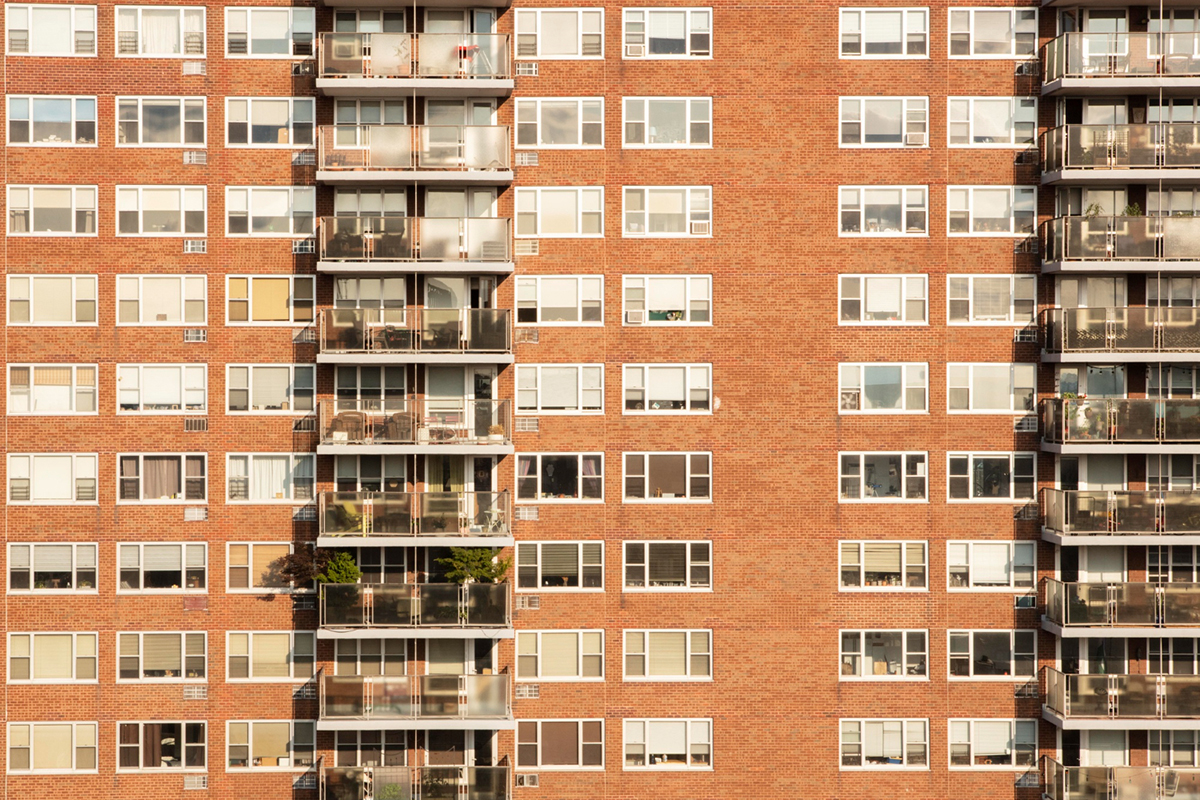 Choosing an apartment can be a daunting task, with so many different types of apartments available, all with unique features and benefits. To make your apartment hunt a little easier, we have compiled a list of the different types of apartments available in the market. Whether you are a student, young professional or a family, this blog post will help you understand what each type of apartment offers. 1. Studio Apartments Studio Apartmen...