Name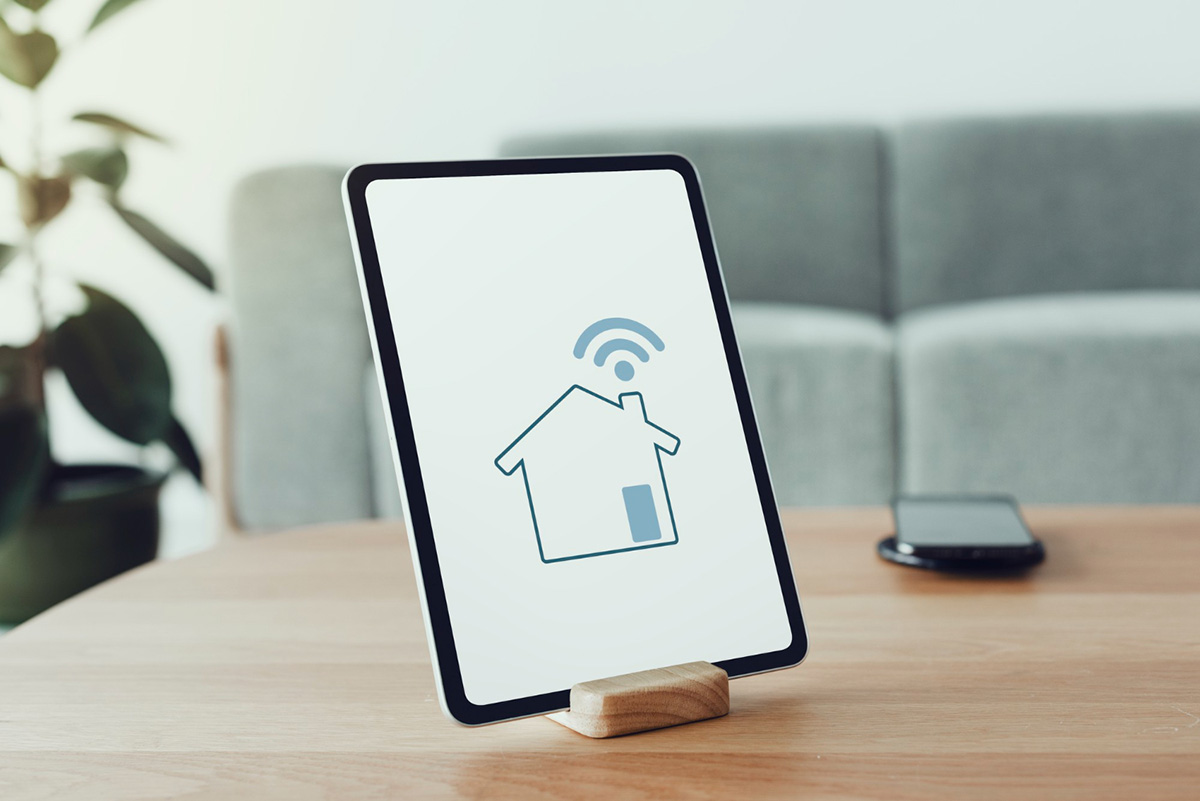 As technology continues to advance at a rapid pace, more and more of us are considering the benefits of smart home systems. A smart apartment is essentially a living space that has been equipped with certain technologies to make life easier, more efficient and generally more comfortable. While smart apartments are by no means a fresh concept, they are becoming increasingly popular with renters and property owners alike. In this article, we'll take a closer look at the r...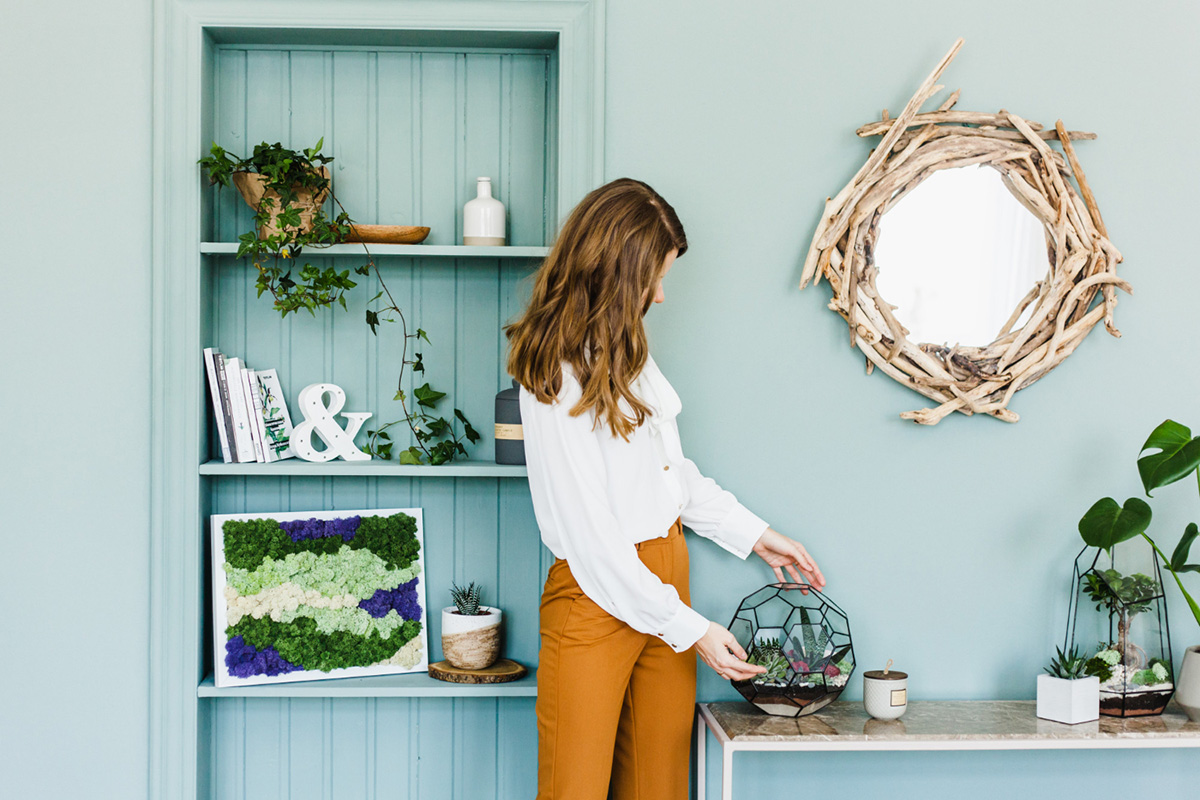 Moving into a new apartment is always exciting, but the cost of furnishing it can quickly add up. However, furnishing your apartment on a budget is easier than you think. With a little bit of planning and creativity, you can have the apartment of your dreams without breaking the bank. In this blog post, we'll give you tips on how to furnish your apartment for under $1,000. 1. Start with a budget Before you start shopping, it's important to hav...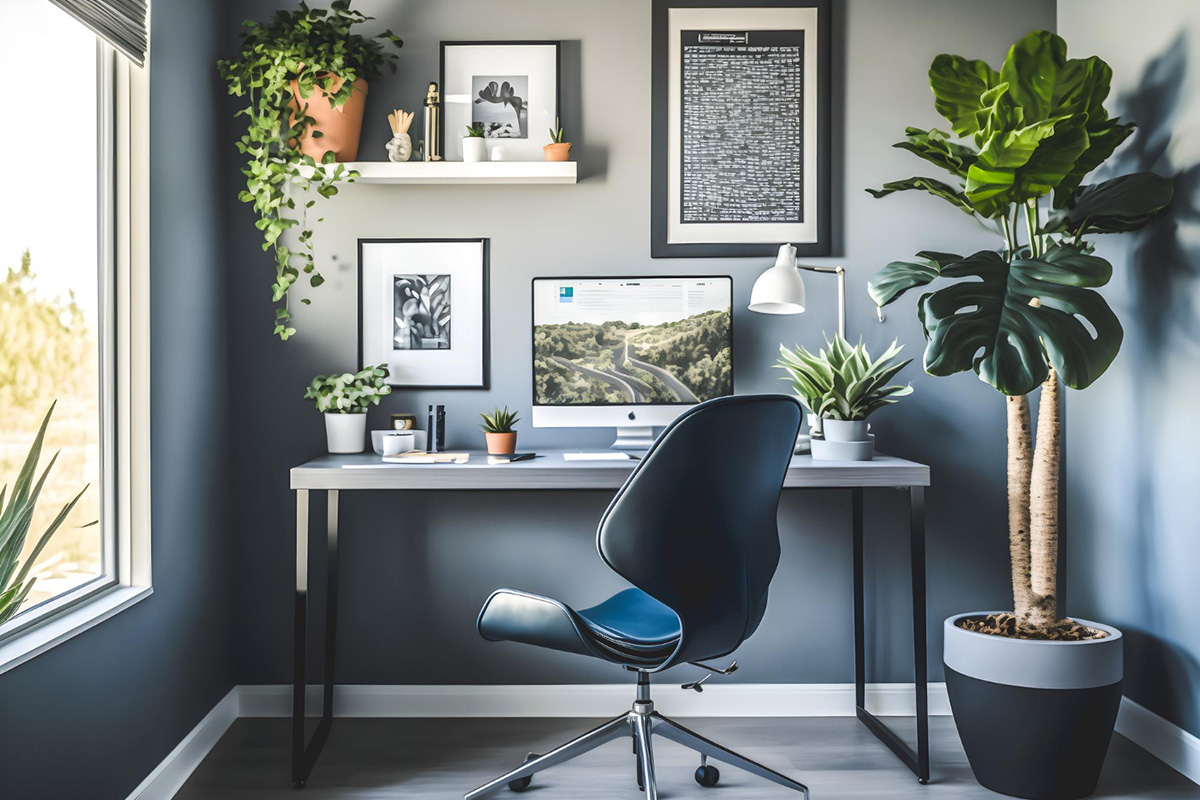 With the sudden shift towards remote work, most of us are working from the comfort of our homes and it is important to have a workspace that can boost our productivity. But not everyone has the luxury of a spare room to convert into a workspace. However, this shouldn't stop us from designing a stylish workspace that is functional and aesthetically pleasing. In this blog post, we are going to share some tips on how you can design a workspace in your apartment without a spa...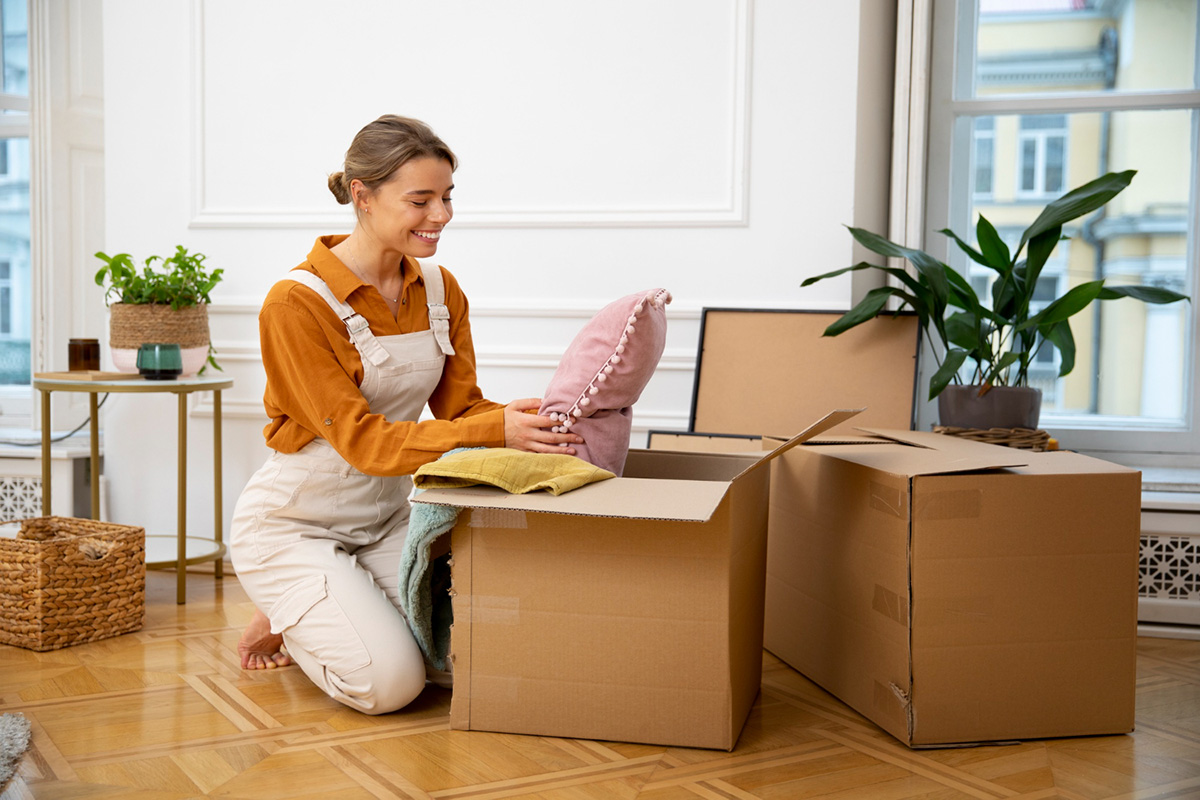 Moving can be an exciting time, but it can also be a stressful time. A big part of that stress can come from the process of packing up all of your belongings, especially if you've accumulated a lot over the years. But fear not! Here are some packing tips and tricks to make your upcoming move as smooth and stress-free as possible. 1. Start early The key to a successful move is to start packing as early as possible. This not only helps...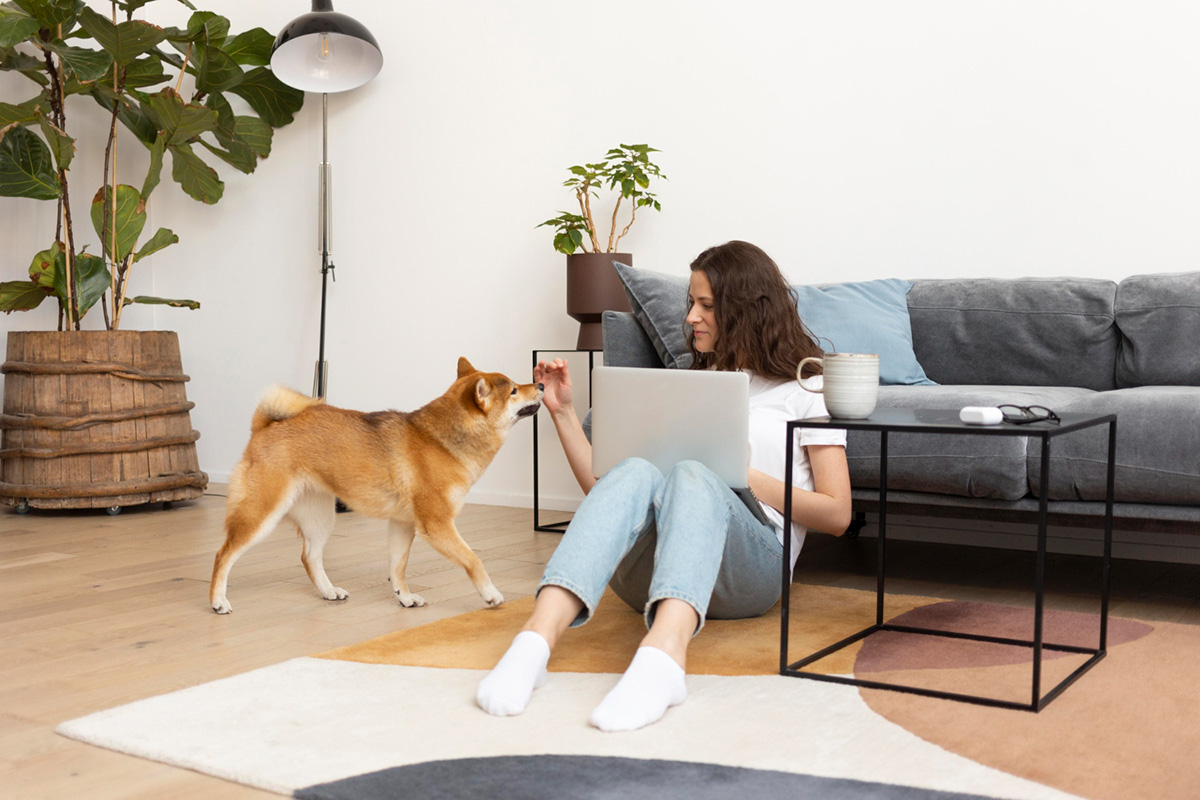 Bringing a new pet home can be exciting and nerve-wracking at the same time, especially when you live in an apartment. As a pet owner, you want your furry friend to be happy and comfortable in their new home. To make the transition easy for your pet, it's important to make sure your apartment is pet-friendly. In this blog post, we will discuss some tips on how to prepare your apartment for a new pet. 1. Check pet policies Before gett...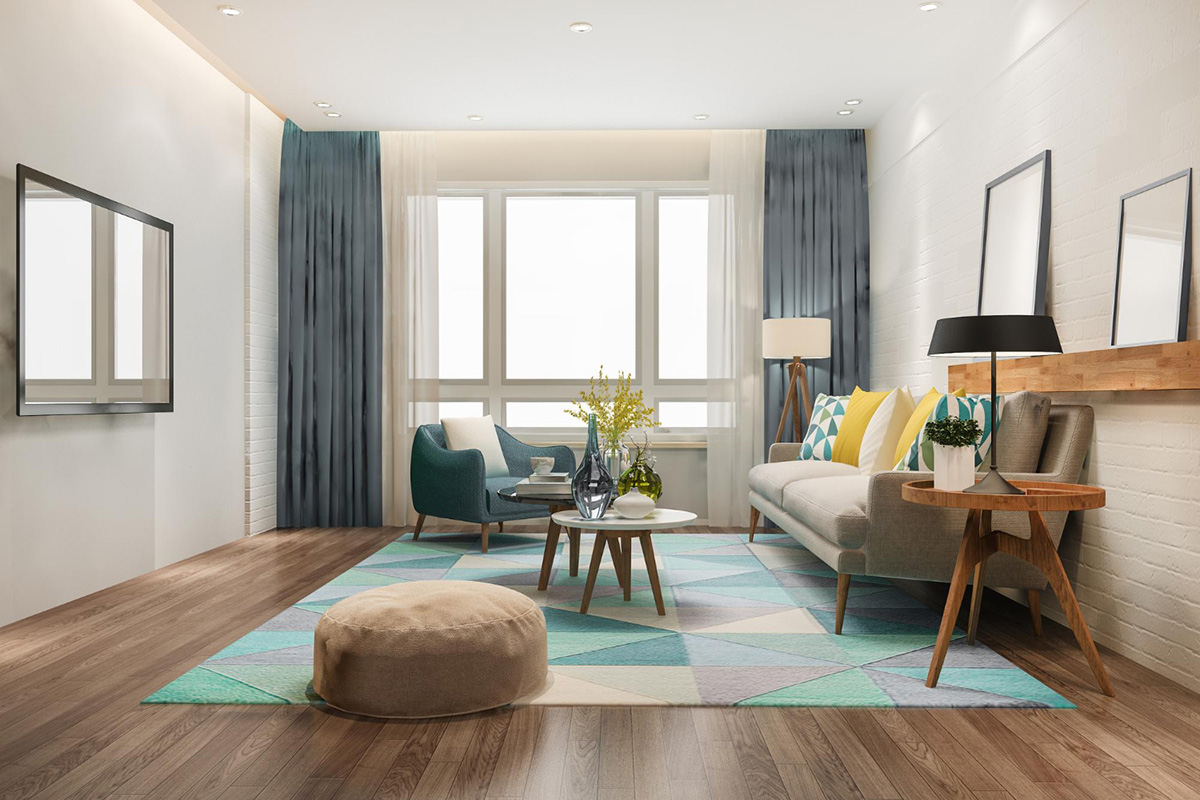 Have you been feeling like your living room is in need of a makeover, but don't want to break the bank? Fear not, because with a few simple and affordable updates, you can transform your living space into a stylish and inviting haven. Here are some easy tips for revamping your living room on a budget. 1. Refresh Your Walls One of the easiest and most affordable ways to update your living room is to paint the walls, or add a splash of color with patter...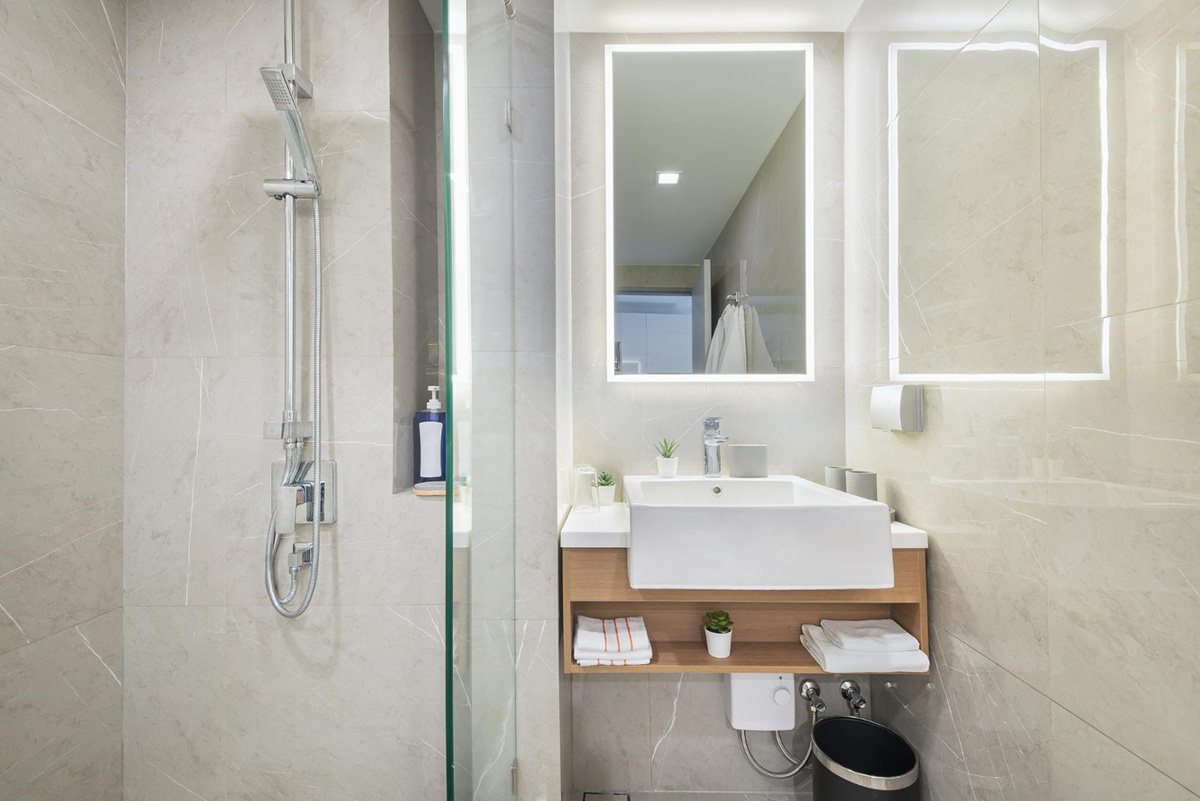 If you're looking to upgrade your bathroom, but don't want to break the bank, then DIY projects may be the perfect solution! Whether you're renting an apartment or own your home in Gainesville, FL, there are affordable and easy ways to personalize your bathroom and make it more functional. From simple décor to storage solutions, this blog post will provide you with some ideas to elevate your bathroom and give it a new look. 1. Add Affordable D&eac...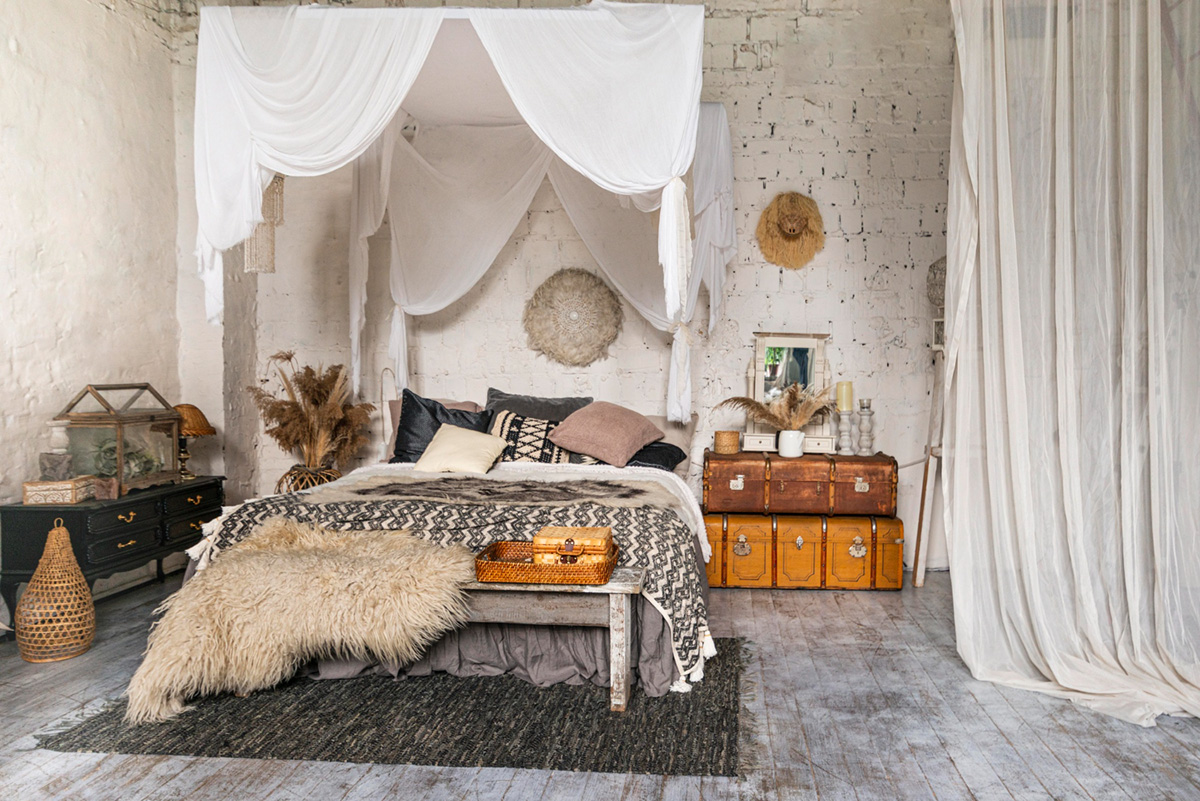 Are you tired of your mundane bedroom decor and looking for creative ways to spice things up? Boho decor is a great way to infuse color, patterns, and personality into your space. Bohemian style is all about free-spirited living, creativity, and uniqueness. We have gathered some creative ways to decorate your boho bedroom and turn it into an oasis of creativity and serenity. 1. Mix and Match Textiles One of the most significant aspects of boho decor is mi...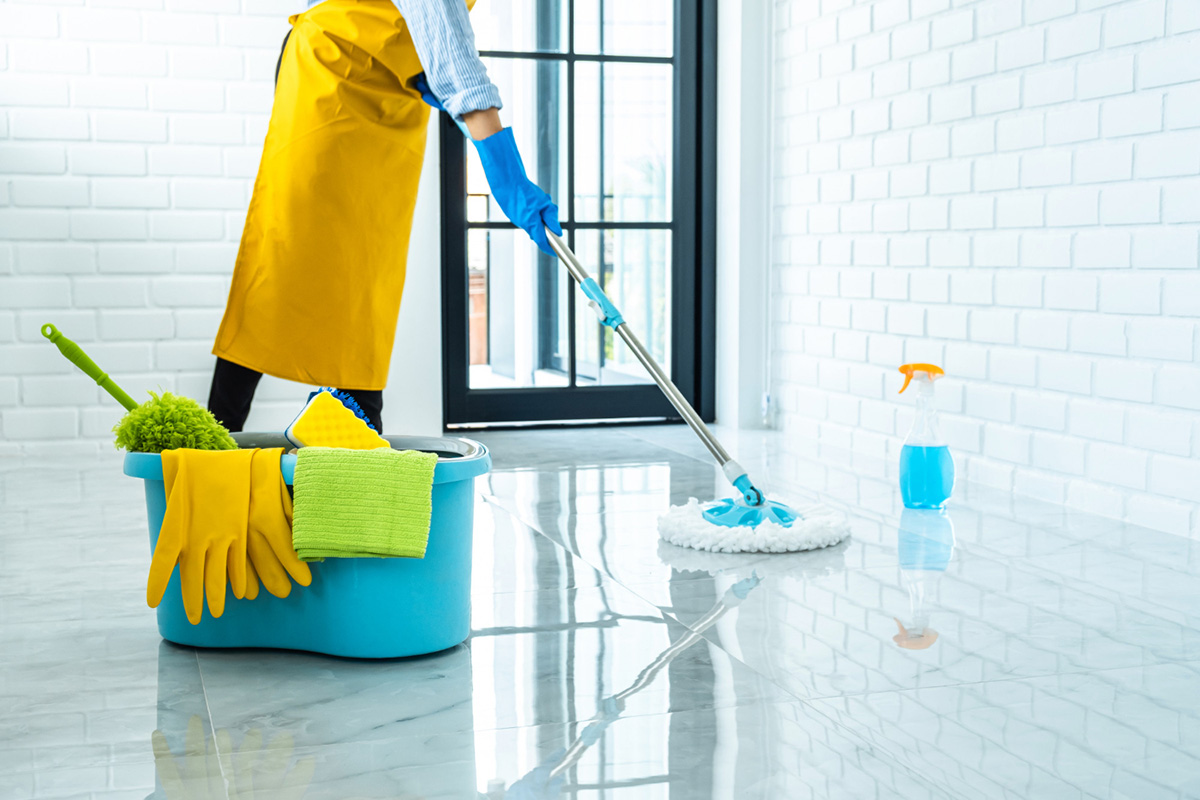 Amidst the current global pandemic, sanitizing and maintaining a clean living space has become more important than ever before. Whether you're living in a rented apartment or own your own home, it's crucial to keep your living space clean and well-maintained. In this blog, we will discuss some apartment cleaning tips for sanitizing your living space and keeping it free of germs and viruses. 1. Start with the High-Touch Areas Th...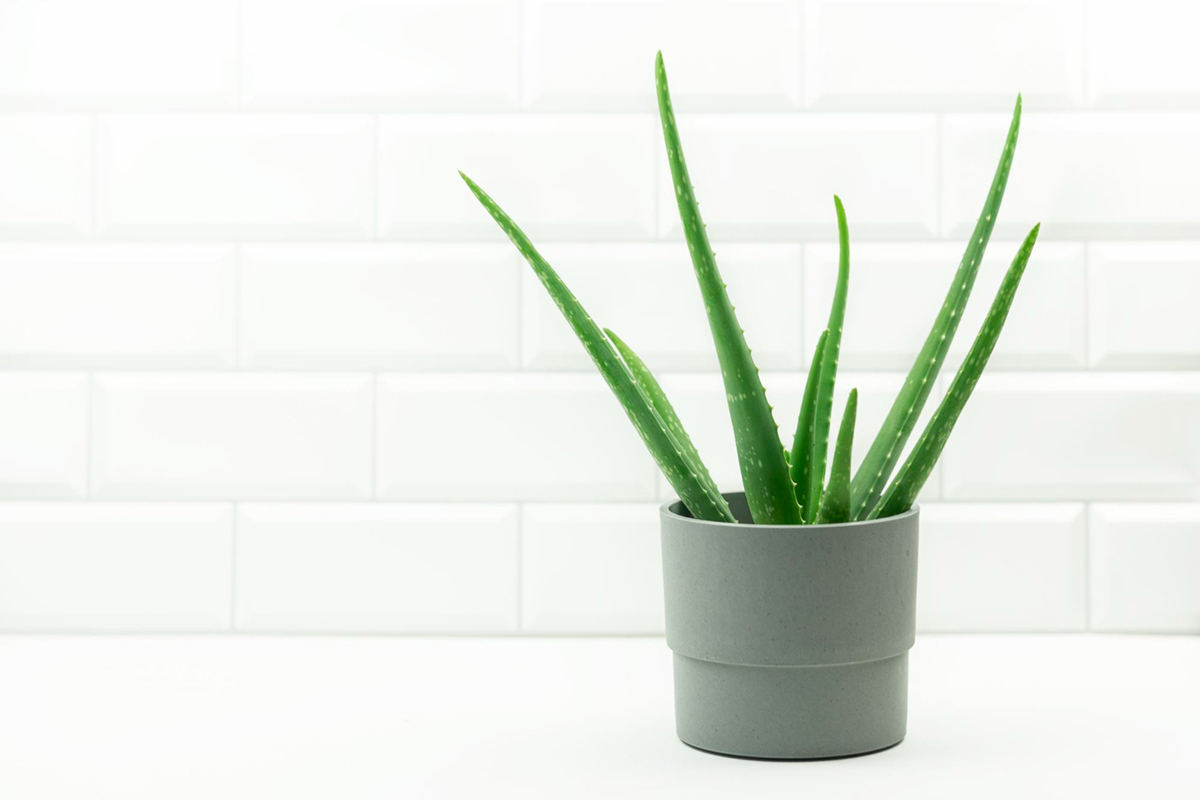 Living in an apartment doesn't mean you cannot enjoy the physical and mental health benefits of having fresh plants around you. Whether you have a green thumb or not, having plants in your apartment can boost your mood, lower anxiety and stress levels, increase productivity, and improve air quality. Plus, they add a natural touch of beauty to your space. In this article, we will discuss some of the best plants with amazing health benefits that you can grow in your apartment....