Name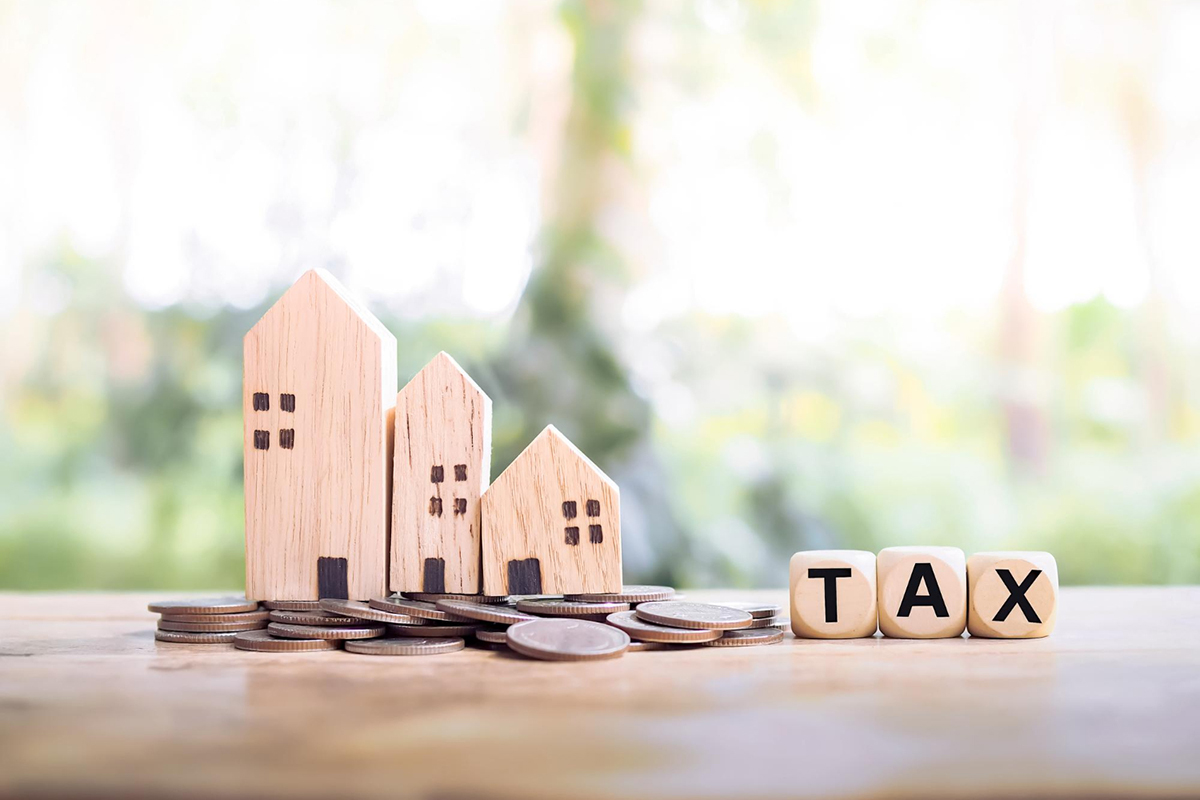 As a renter of an apartment, it is essential to understand that you are a taxpayer and are entitled to certain financial benefits. Many apartment renters overlook the tax deductions and credits they are eligible for, which could lead to paying more in taxes than necessary. Whether you are a first-time renter or have been renting for years, it is important to know some tax tips that can help you save on taxes. In this blog post, we will discuss some valuable tax tips for apart...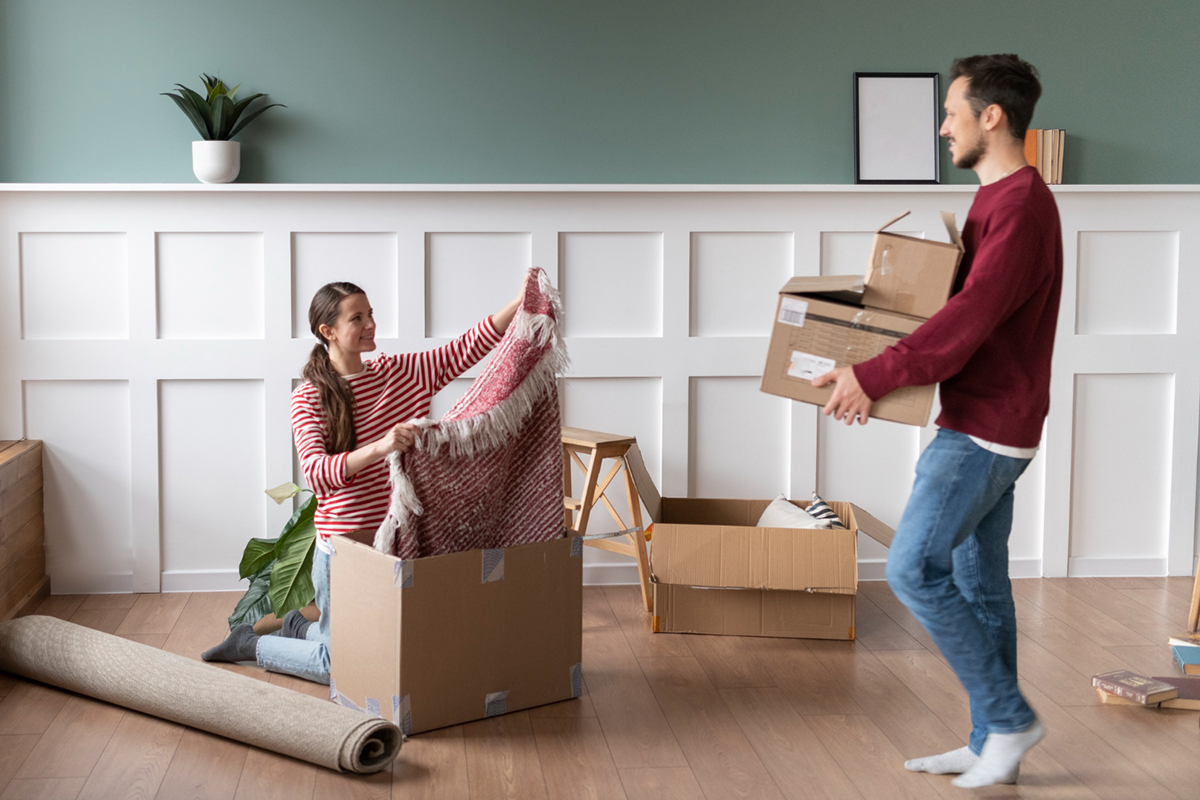 Moving can be a daunting task for anyone. Regardless of whether you're moving across the state or to another country, it's a process that takes a lot of planning and preparation. However, it doesn't have to be a stressful experience if you follow a few simple tips and tricks. In this blog, we've listed some practical ways to make your move easier, whether you're moving for work, family, or simply looking for a fresh start. 1. ...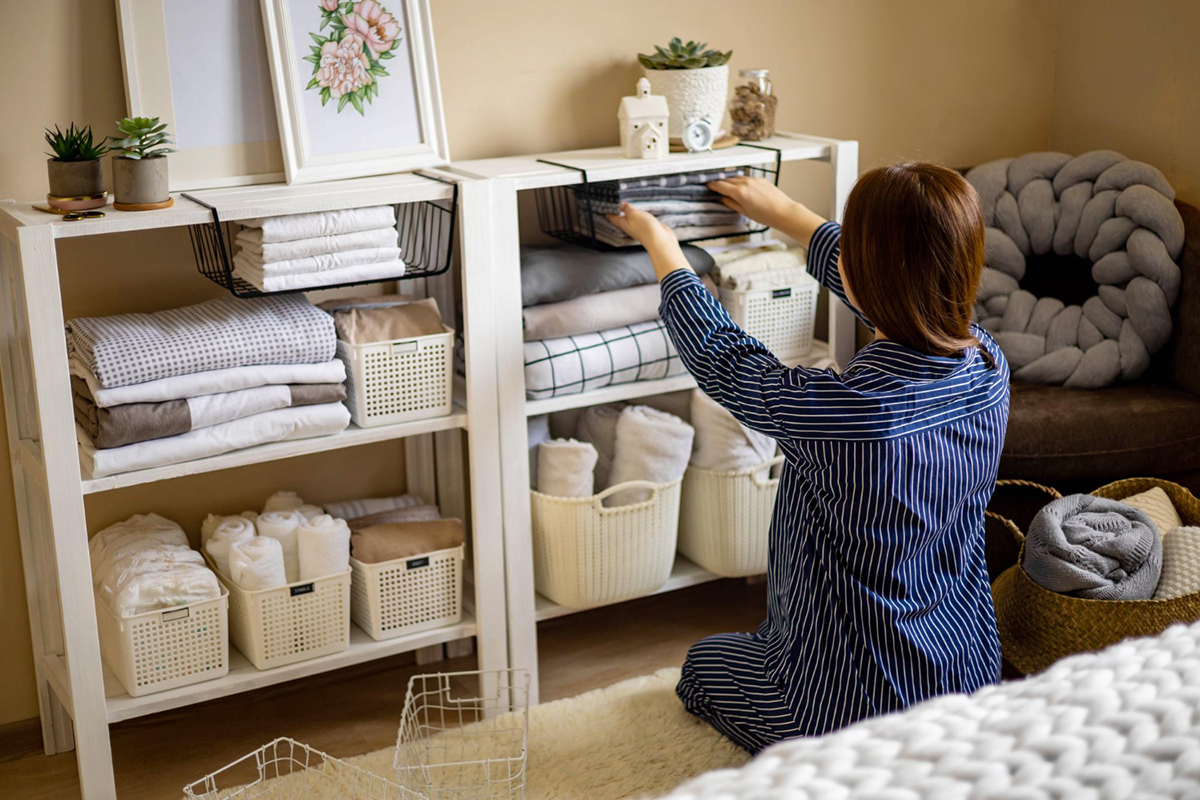 We all have heard the phrase 'less is more,' but when it comes to our homes, more is always welcome. It's not always easy to keep all our belongings organized, especially in a tiny apartment. If you're living in an apartment in Gainesville, FL, you're likely running out of storage space. But don't worry, we've got you covered with some apartment storage ideas that will help keep your home organized and clutter-free. ...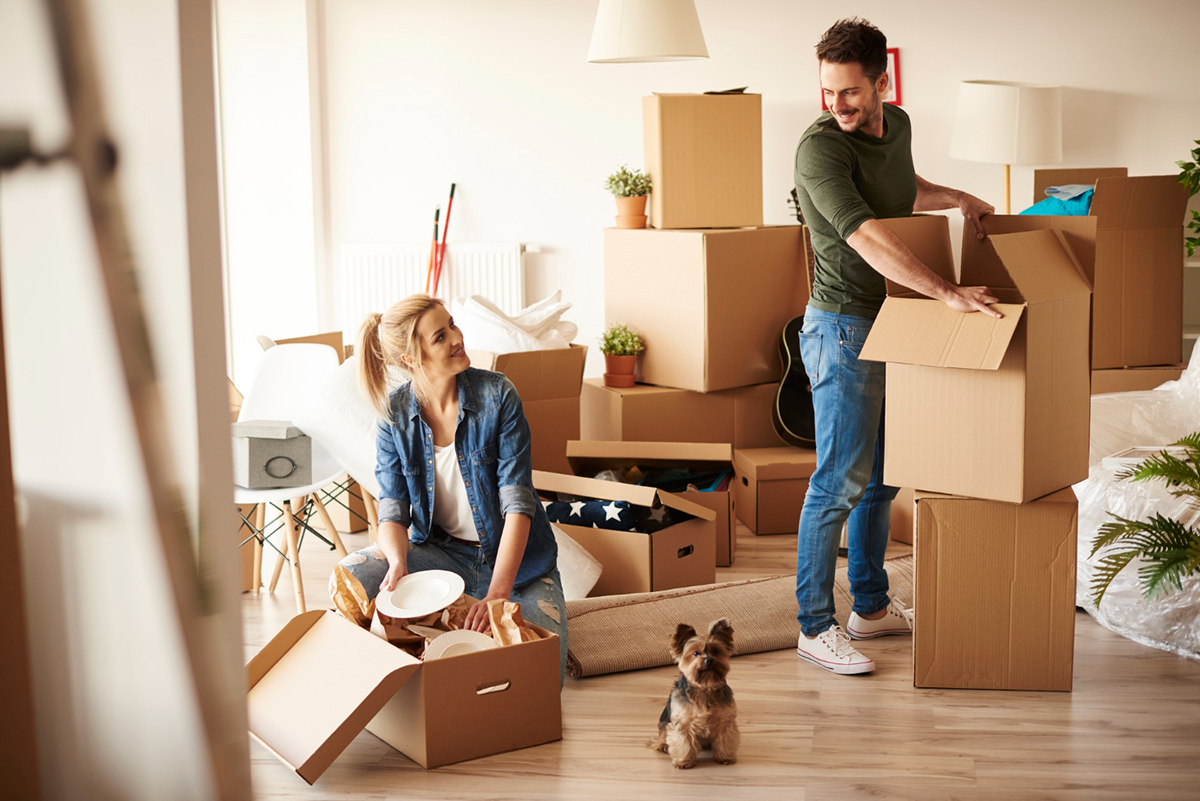 Moving can be both an exciting and stressful time. Whether you're moving out of your childhood home for the first time or simply moving to a new apartment in a different city, it can be a daunting task to prepare for the move. However, with a little bit of organization and preparation, it can be a smoother and more enjoyable process. In this blog post, we'll outline some helpful tips on how to prepare for an apartment move so that you can focus on the excitement of st...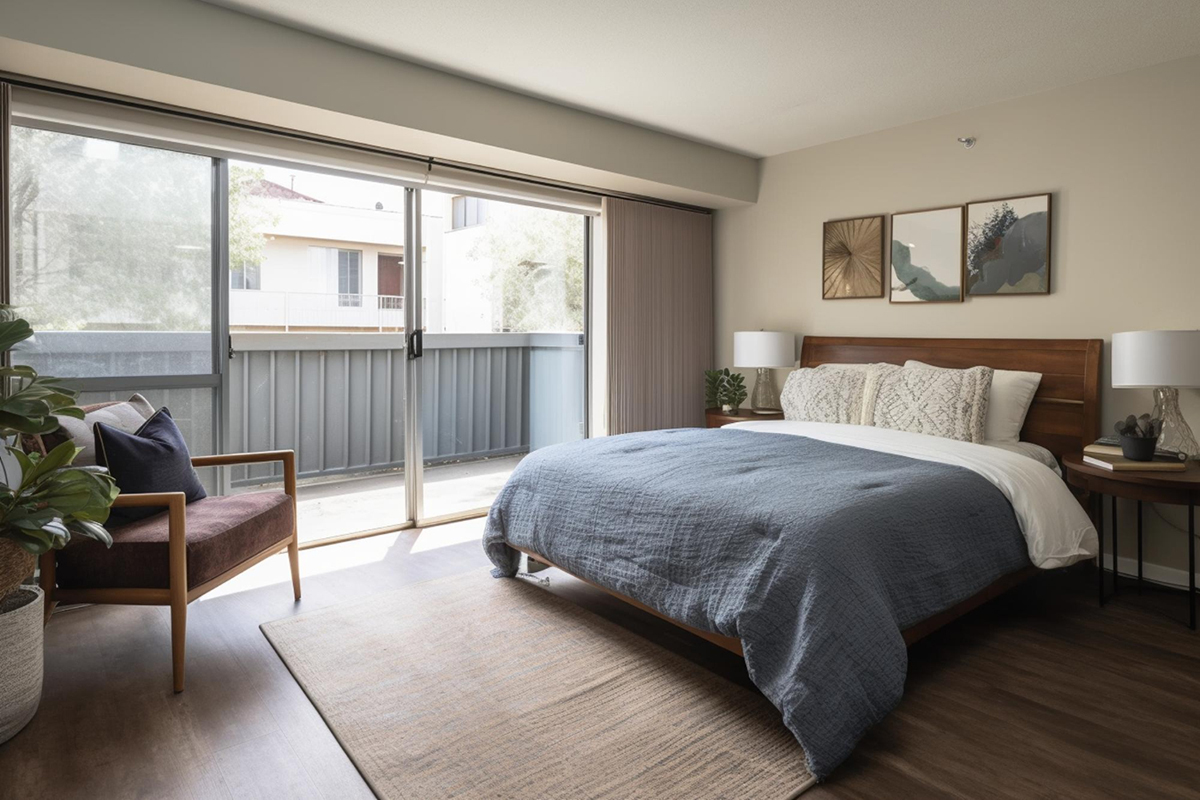 Your bedroom is your sanctuary and the one place in your apartment where you can relax, unwind, and get some high-quality shut-eye. But, creating the perfect bedroom is not just about the mattress and the bedding. There are several essential items that every apartment bedroom must-have, and in this blog post, we'll share some of the best recommendations that you can explore. 1. A Comfortable Mattress & Bedding The foundat...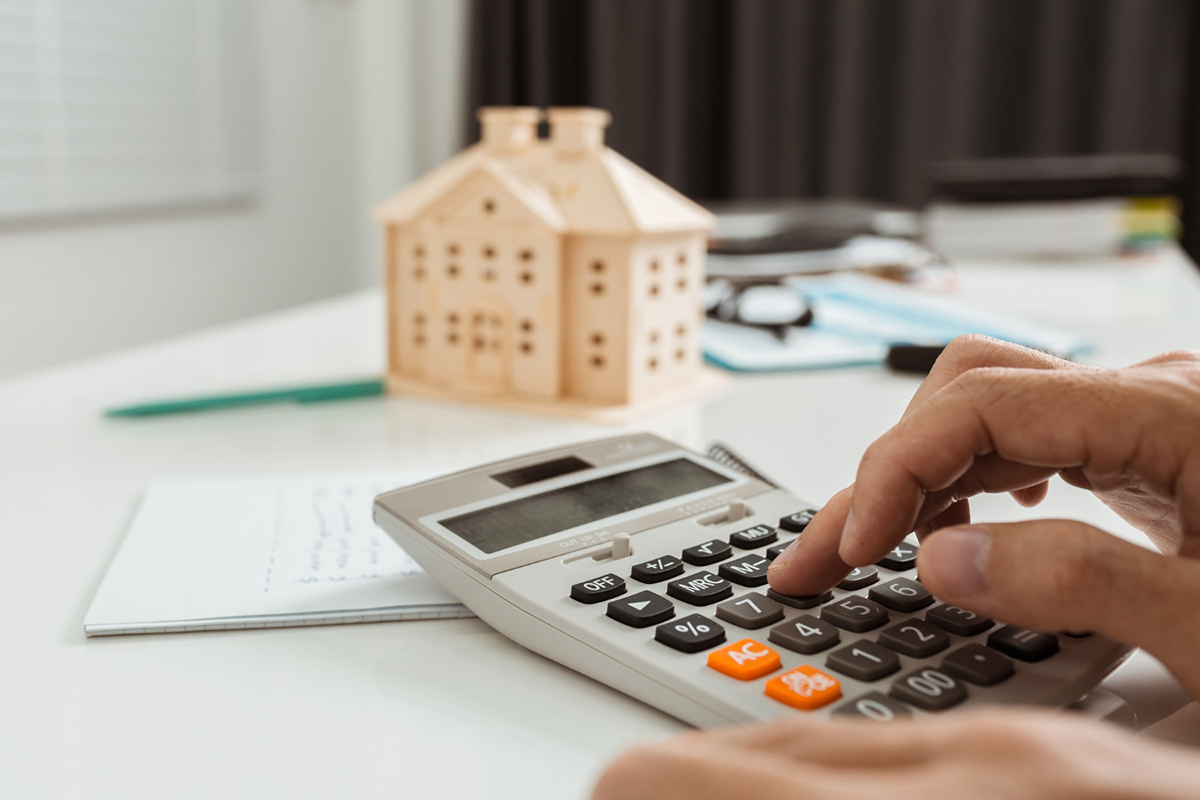 Moving into a new apartment is always an exciting step. However, it can also be daunting, especially when you consider the costs involved. Fortunately, with careful planning and smart budgeting, you can minimize the financial strain and enjoy a smooth transition. Whether you're a student moving out of home for the first time or someone preparing to relocate to a new city, follow these tips to ensure that you can budget for your new home without breaking the bank. ...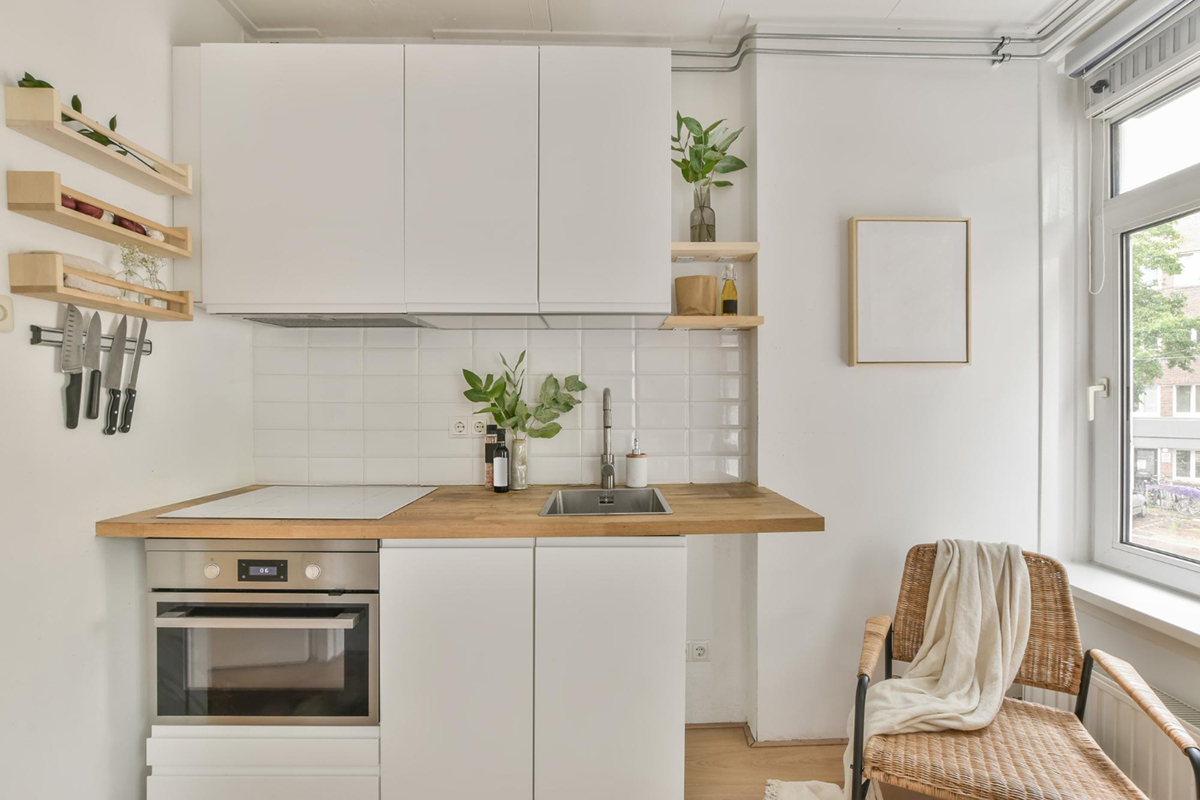 The kitchen is the heart of every home. It's the place where people come together to create delicious meals, entertain guests, and make memories. But if your kitchen is feeling a bit outdated or dull, it can be challenging to feel the excitement. Luckily, there are cost-effective ways to update your kitchen and bring it back to life without breaking your bank. In this post, we'll explore some smart and affordable kitchen update ideas that will give your kitchen th...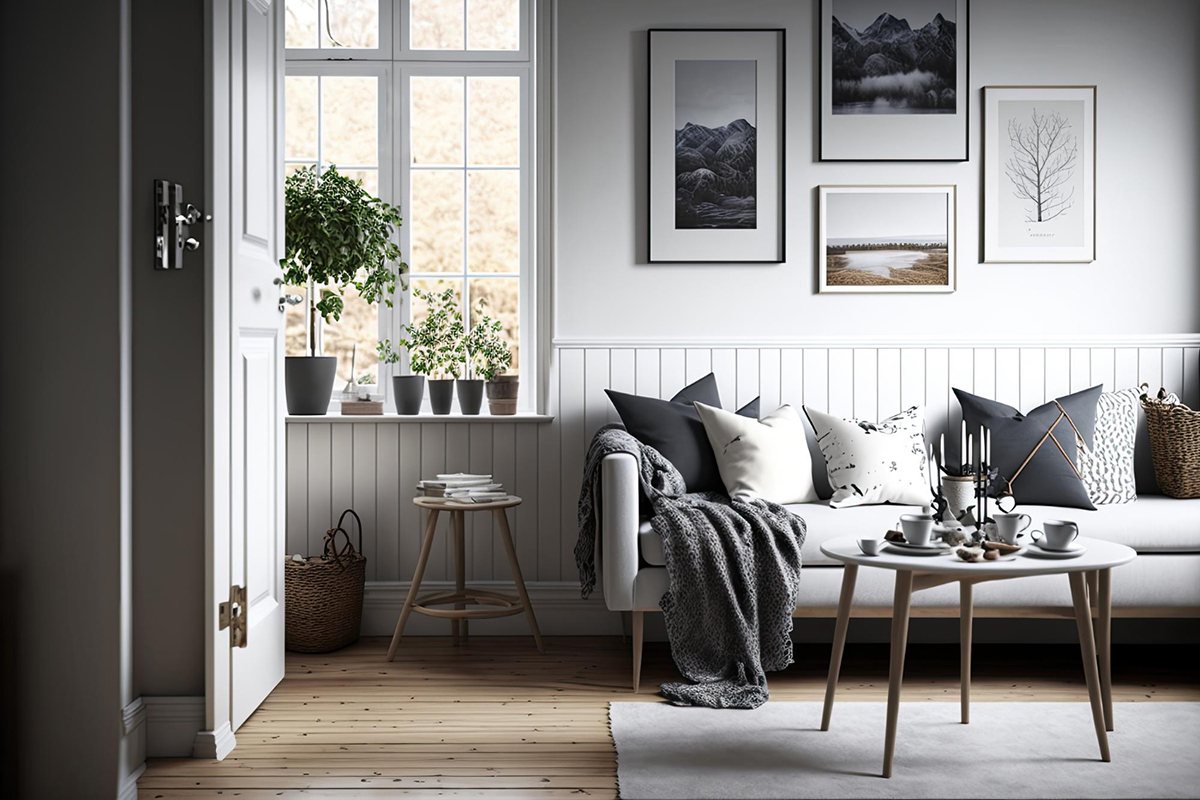 The Scandinavian style has taken interior design by storm in recent years, and it's easy to see why. With its clean lines, simplicity, and focus on functionality, the Scandinavian aesthetic is the perfect blend of form and function. If you're looking to create a cozy, calming oasis in your home or apartment, then the Scandinavian feel might be just what you need. In this blog post, we'll guide you through some tips and tricks for achieving that quintessential Scandinav...
Accidents can happen anytime and anywhere, even in the safety of your own home. That is why it is important to prepare for any emergency that may arise. One way you can do this is by creating a first-aid kit and keeping it in your apartment. Creating a first-aid kit may seem tedious and unnecessary, but it can be a lifesaver in times of distress. In this blog post, we'll go over why having a first-aid kit is important and what items you should include in it. &...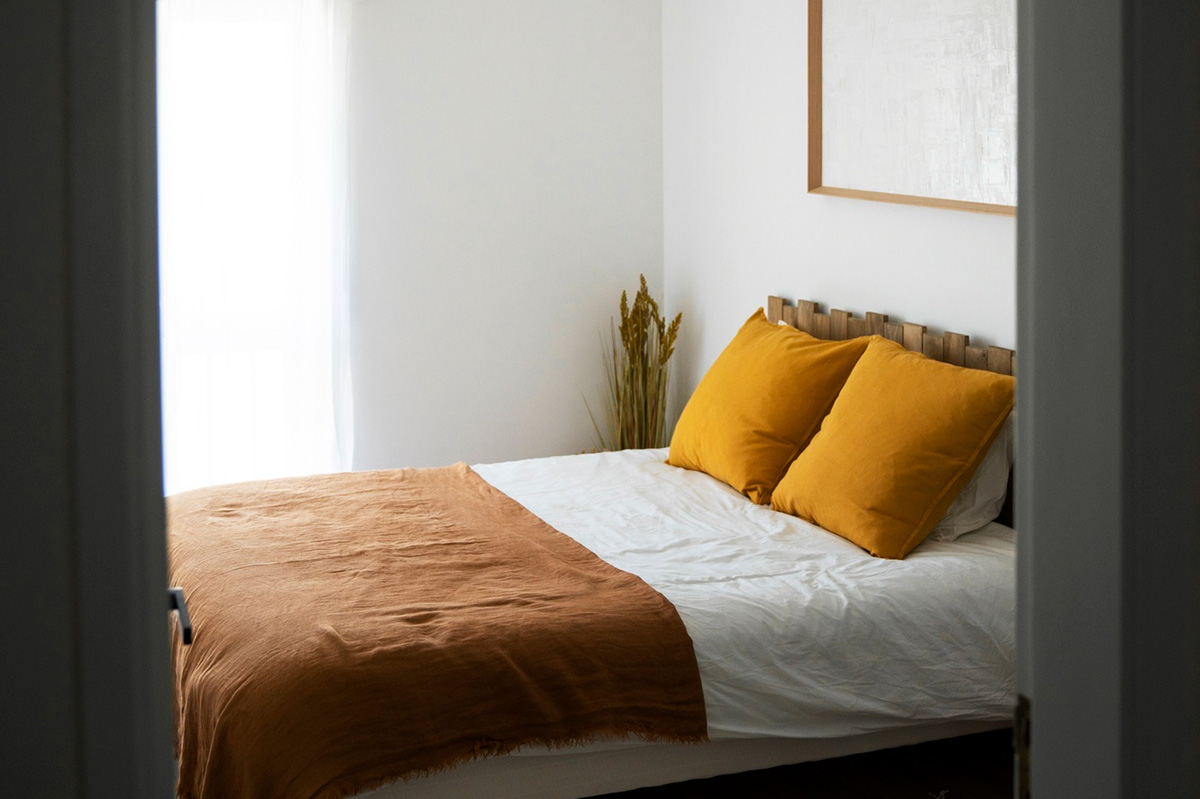 Whether it's for family, friends, or even just acquaintances, having a comfortable and welcoming guest room in your home is an essential part of being a great host. With the right design choices, you can create a space that will make your guests feel right at home. In this blog post, we'll share some tips and tricks for decorating the ideal guest room, so you can be sure that your guests will feel comfortable and well-cared-for during their stay. ...