Creating a Guest Room When You Have Very Limited Space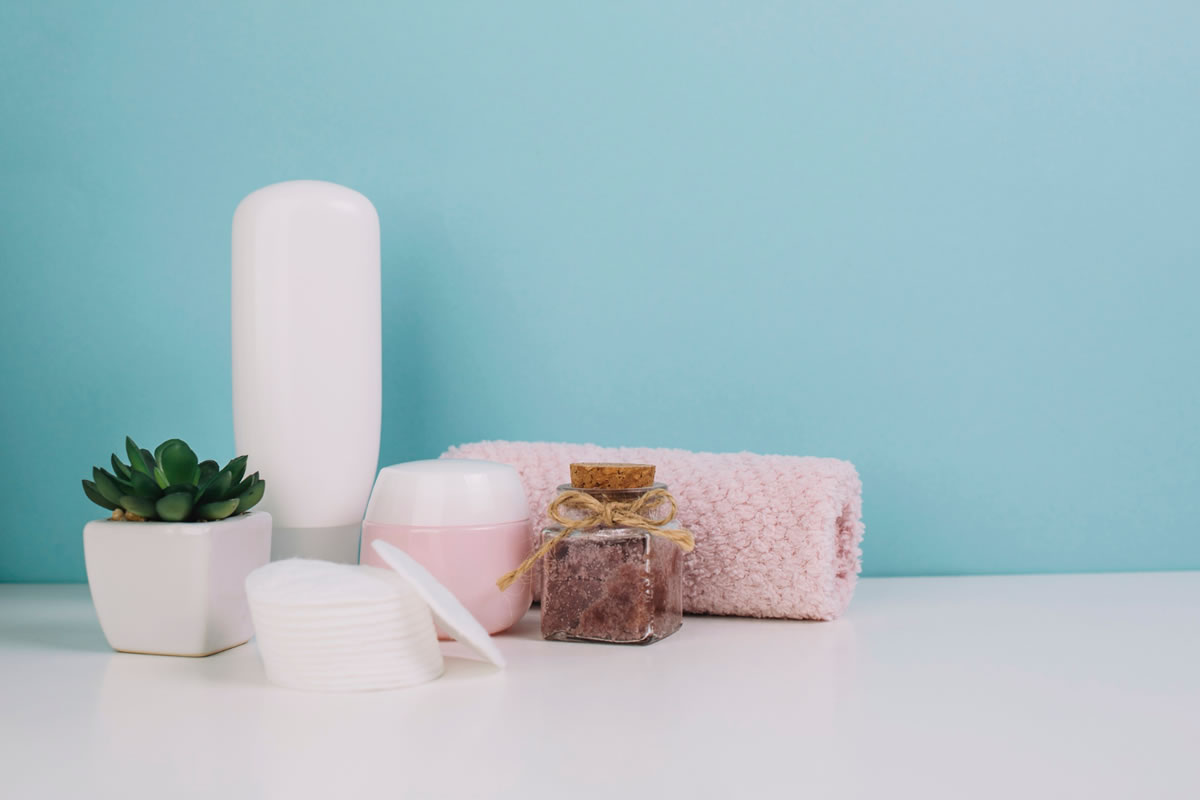 Do you have guests coming to visit from out of town? Are you worried about how to make room for them to stay comfortably in your small apartment? Fear not. There are things you can do to make the best of the space you have to work with and make your guests feel welcome and comfortable. Experts from our apartments in Gainesville, FL, offer the following tips for creating room for a guest in your apartment.
Buy a futon or air mattress
First things first: you need somewhere for your out-of-towners to sleep. Opt for a futon, daybed, or sleeper sofa if you have the room and the budget. These multi-purpose furnishings have fluid operations. You can use them for seating on an ordinary day and transform them into a sleeping space when you have a visitor staying overnight. If you can't integrate one of these features into your apartment, purchase a high-quality air mattress that you can easily pack away.
Provide privacy
Even when your makeshift guest space is the living room, you can still try to deliver the conveniences of an actual bedroom, especially privacy. Position a folding screen to separate parts of the room. It can function to conceal their suitcase, form a private changing place, or split the bed off from the remainder of the room. You also may want to close any blinds that overlook the street or add a curtain for extra privacy.
Add bedroom-y details to the space
A bedside table with a lamp, a rod for hanging clothing, and a basket with extra blankets and pillows are small touches that can mean the difference between your visitors feeling as though they're in the way and creating a comfortable, inviting oasis in the center of your apartment.
Carve out spaces for carry-ons
Lacking a place to stow a suitcase can stress a houseguest as soon as they walk in the door. Indicate that you've thought about their arrival by holding some room in the hallway closet for a bag or setting up a screen in the living area.
Provide towels and toiletries
Always include fluffy towels laid out on the bed when visitors arrive or in a basket in the restroom. You might also want to provide some basic toiletries to make your dwelling feel like an inn, think mini shampoo bottles and toothpaste.
Point out outlets
Modern-day visitors are on the watch for accessible electrical outlets from the second they reach the airport. So take the pressure off once guests get to your apartment by leading them to the closest outlet in their "room" and maybe even supplying a power strip so they can charge numerous electronics simultaneously.
Be a generous host
Always remember that all the preparations you make won't matter if you're complaining every time your guest is monopolizing the bathroom or rolling your eyes at their appeal for coffee. It's essential to be a gracious host for the whole of your visitors' stay, despite any inconveniences.
Use these tips to make your small apartment more comfortable for guests staying at your place. And, contact us straight away if you need apartments in Gainesville, FL. We want to help you score your next home.