Name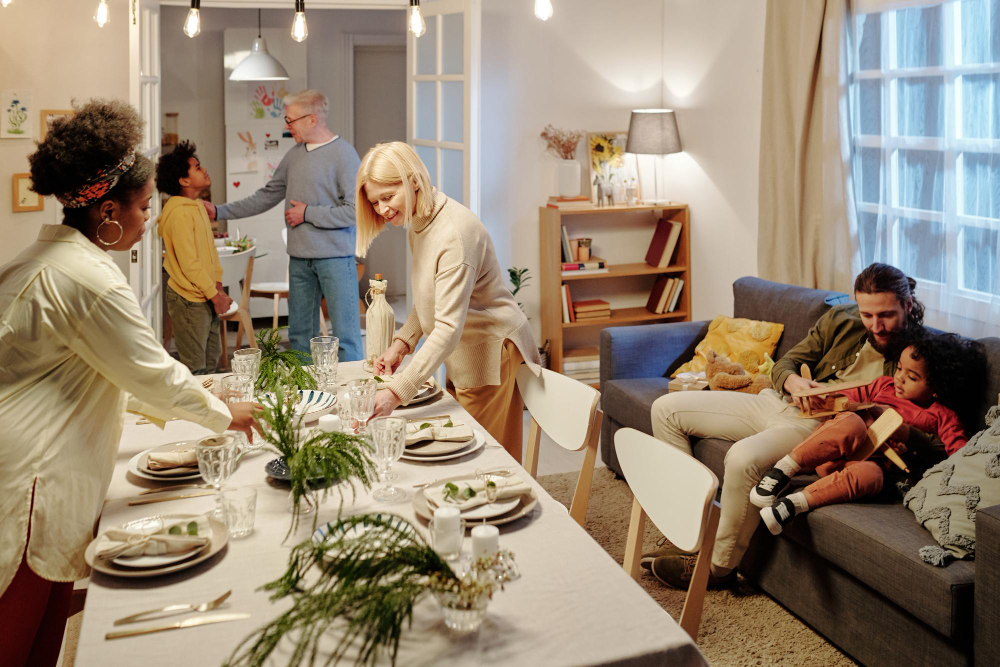 Hosting a dinner party is an exciting and fun-filled way to impress your friends and family members with your culinary skills. For those who live in a small apartment, throwing a dinner party can be a bit challenging. However, with some creative planning, you can host a perfect dinner party in your cozy home where your guests will feel comfortable and relaxed. In this blog post, we will discuss some incredible tips to help you throw an unforgettable dinner party in your small...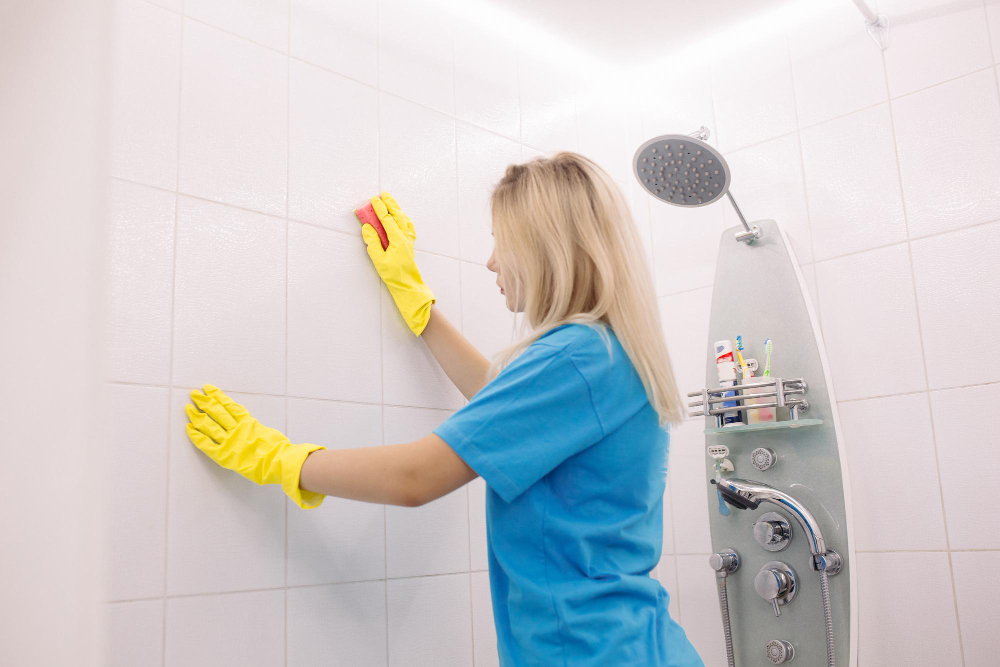 Cleaning the bathroom can be a daunting task for many, but it is something that needs to be done regularly to maintain the hygiene and cleanliness of your home. However, with the right tools and a little effort, cleaning your bathroom can be a breeze. In this blog post, we will be sharing some easy steps to help you clean your bathroom effectively. So, whether you're a new homeowner or simply looking for ways to improve your cleaning routine, keep reading to find out how ...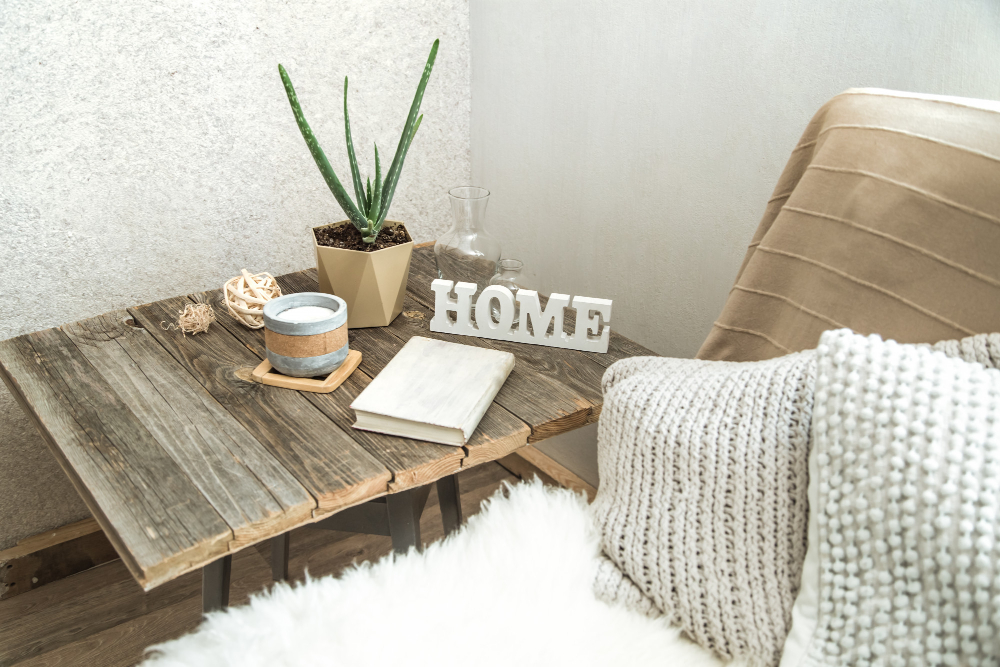 Hygge (pronounced "hoo-ga") is the Danish concept of creating comfort and coziness in your home. It is the feeling of contentment and well-being, the enjoyment of simple pleasures, and the warmth of being surrounded by loved ones. What better way to hygge than in the comfort of your own home? Here are some simple ways to add hygge to your home. 1. Bring warmth with textiles Add warmth and coziness to your home with soft throw blankets, fluffy pi...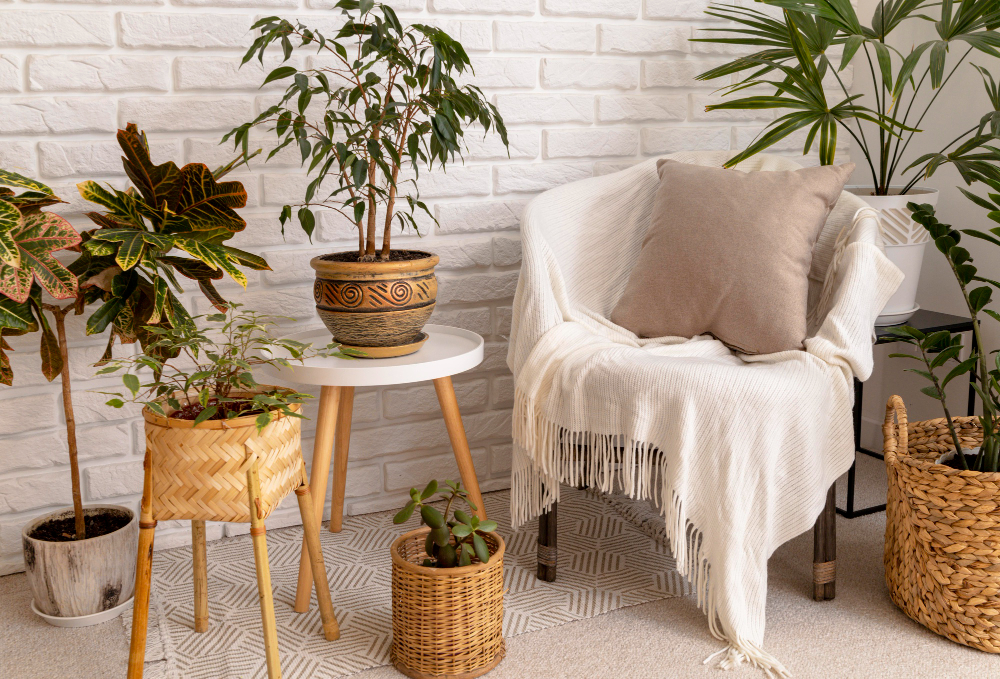 Are you interested in making your apartment look more lively and cozy? If so, you should consider applying the bohemian (boho) design style. Boho design is a style that allows you to express your personality by mixing different textures, patterns, and colors. This style is inspired by the unconventional spirit of travelers, artists, and free-spirited people. In this blog post, we will explore how to incorporate boho design in your apartment. ...
Living in a rented apartment doesn't mean that you have to sacrifice having a beautiful outdoor space. If you have a balcony or terrace, you can transform it into a beautiful oasis that reflects your personality and style. However, sometimes it can be difficult to come up with good ideas for decorating, especially if you have limited space. That's why we've created this list of apartment balcony and terrace ideas to help you make the most of your outdoor space and turn it ...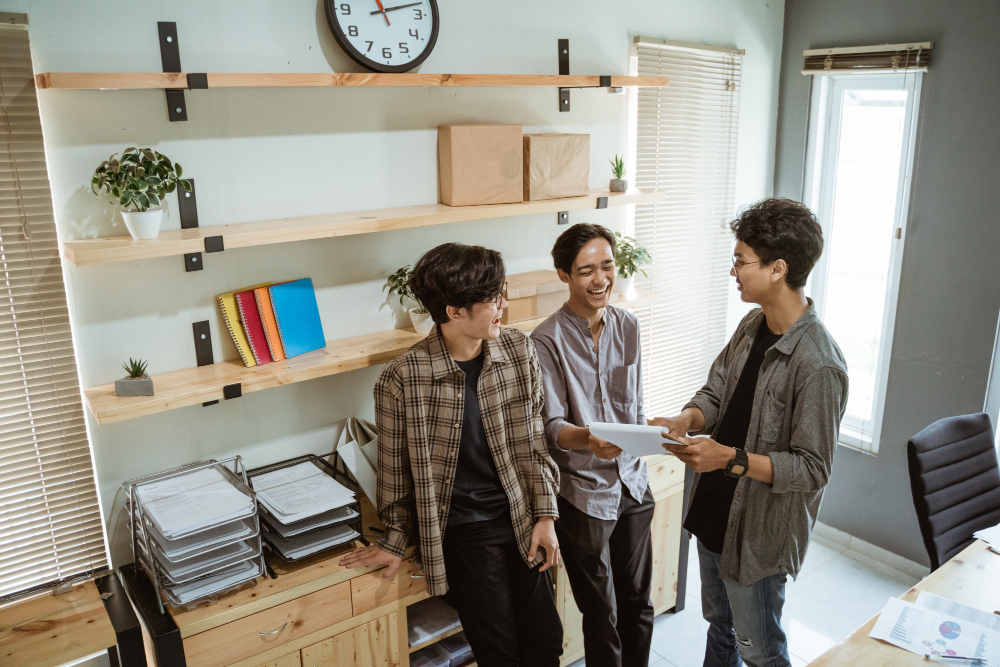 Finding a roommate is one of the most significant decisions you'll make when searching for an apartment. Renting an apartment in Gainesville can be a challenge, but sharing space with someone is an excellent way of cutting down on living expenses. However, roommates can, at times, be challenging to live with because everyone is different. Knowing the right questions to ask potential roommates will help make the process easier and avoid any potential conflict. &n...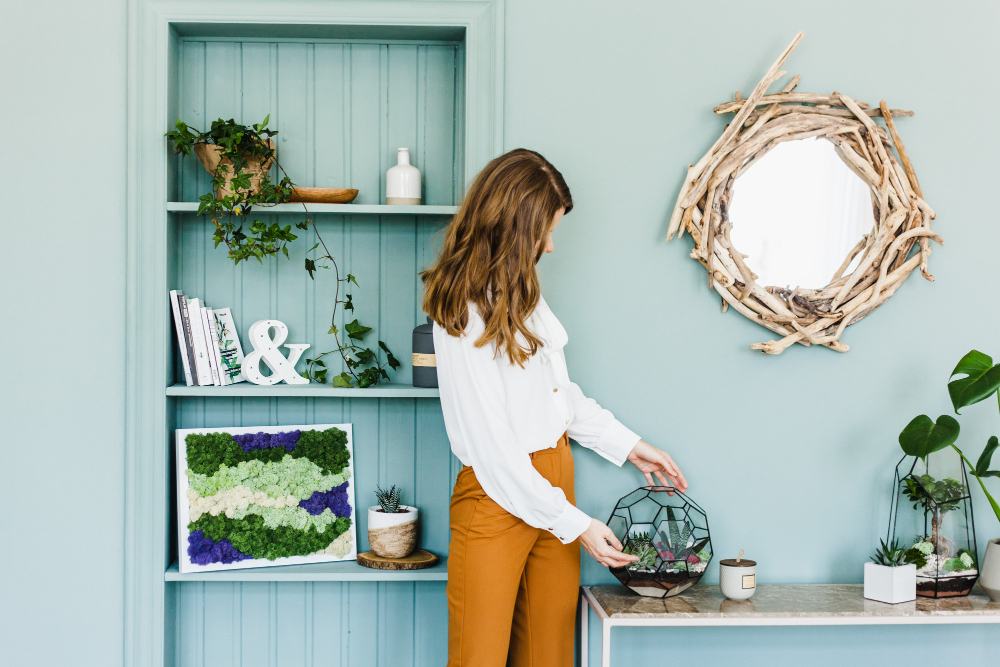 Your home is your sanctuary, and therefore it's essential to decorate it with attention to detail to make it comfortable and inviting. Decorating your home is a personal expression of your style, and it's never too late to elevate your space with decor. However, it can be daunting decorating your space or wondering how to incorporate a particular item. Fear not! We've compiled some simple tips on how to elevate your space with decor, and make it feel like a home!...
Finding a roommate can be a daunting task, but it doesn't have to be. Whether you're a college student looking to split rent or someone looking to save money, finding a roommate can be a great solution. However, living with someone else and sharing expenses can be stressful if you aren't compatible. In this blog post, we'll discuss some helpful tips on how to find a roommate that is compatible with you. So, if you're in Gainesville, FL, and looking for apa...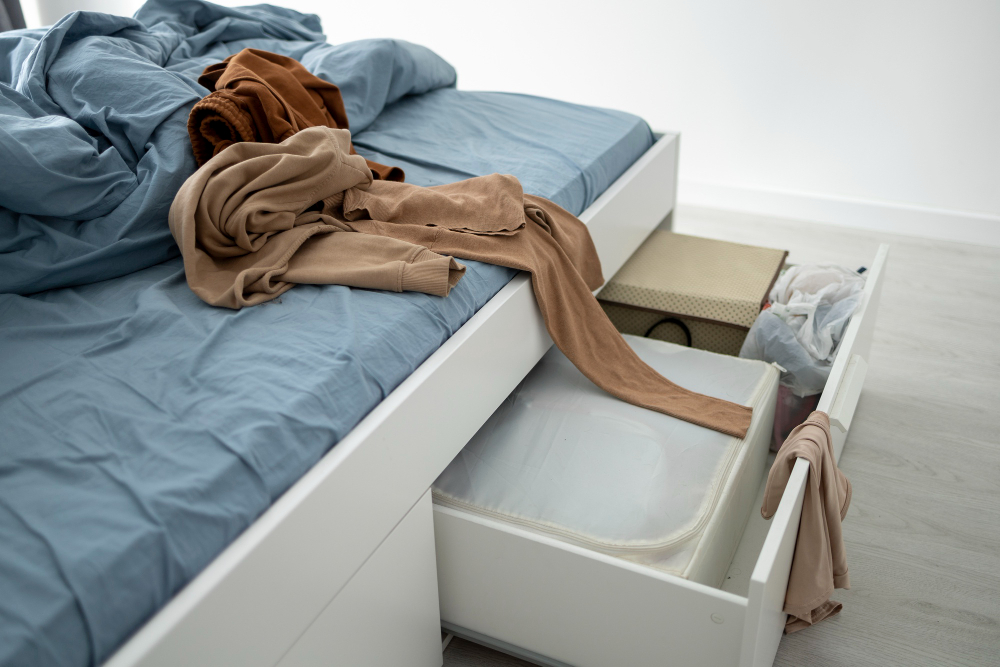 Your bedroom is your safe haven, a space where you go to relax, recharge, and rejuvenate. It's important to clean it regularly to maintain the purity of that space. But what makes a bedroom dirty? There are plenty of things that can accumulate over time and affect your room's cleanliness. In this blog post, we're going to discuss some common culprits that can make a bedroom dirty, and what you can do to prevent them. 1. Dirty sheets...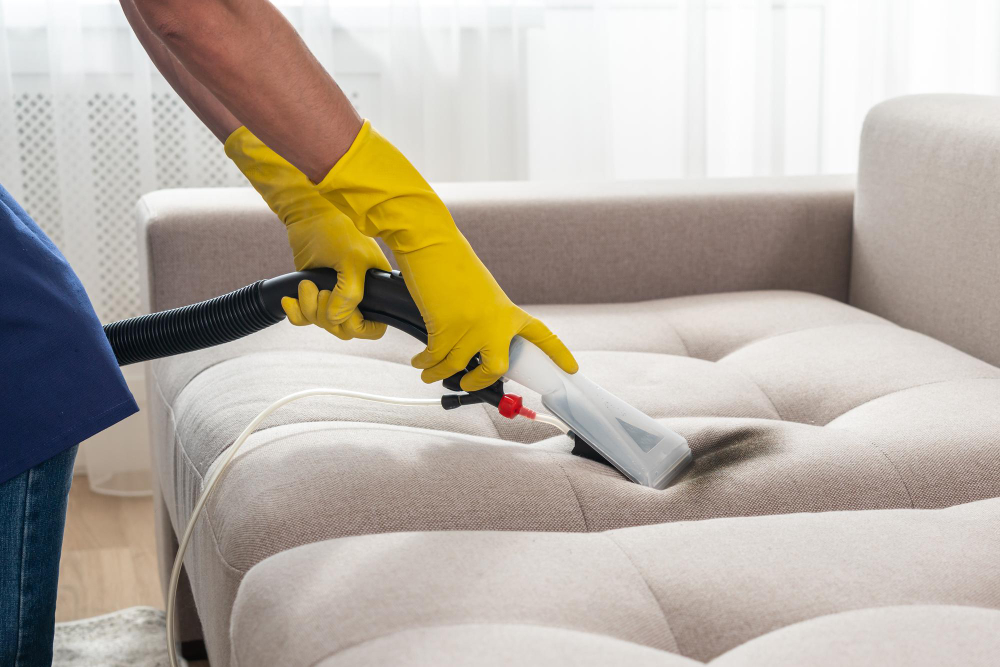 Living in an apartment can be a great experience, but if you suffer from allergies, cleaning can be a never-ending task. Allergens like dust, pollen, pet dander, and mold can trigger allergic reactions, making it difficult to breathe and function normally. Fortunately, there are ways to keep your apartment clean and allergy-free. In this blog post, we'll share some cleaning tips that will help you breathe easier and make your living space allergy-free. ...