Name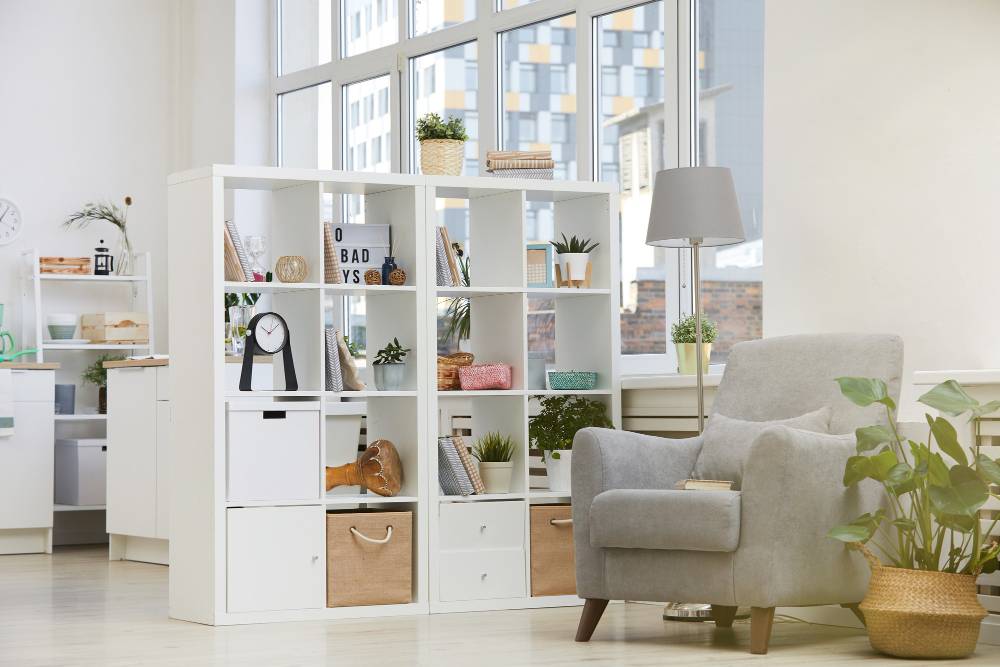 Living in a small apartment can be challenging, especially when it comes to finding the right furniture and decor. Many apartments for rent in Gainesville, FL, have limited living space. As a result, it's important to get creative with your furnishings and make the most of every inch that you have. In this blog post, we'll explore some space-saving furniture solutions that are practical, stylish, and affordable. Whether you're moving into a cozy studio or just lookin...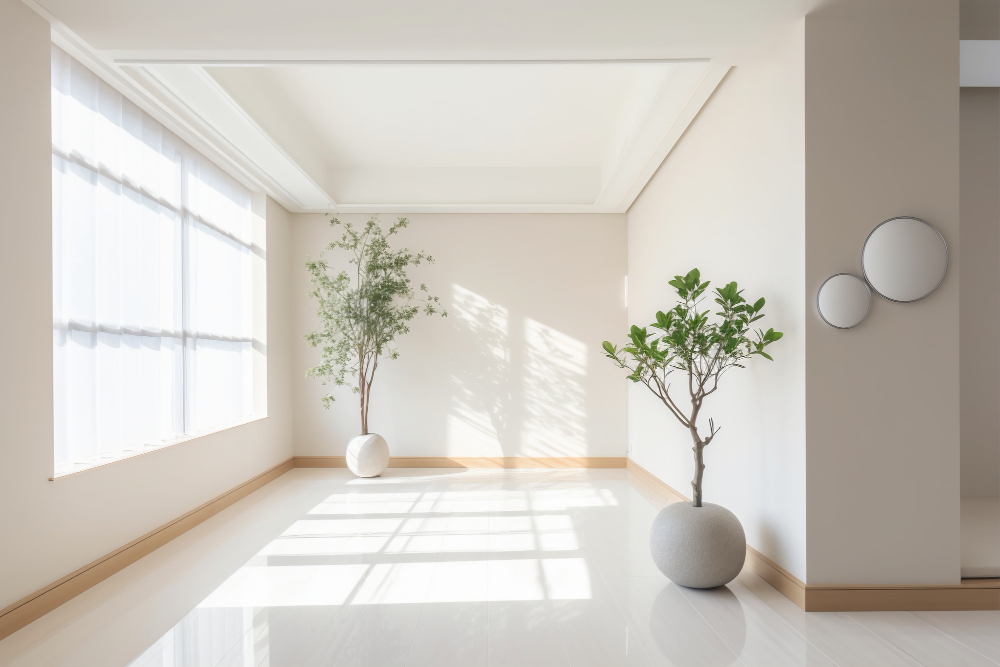 Most of us have at least one small room in our homes, whether it's a bedroom, bathroom, or even a living room. And while cozy spaces can be inviting, a small room can sometimes feel cramped and uncomfortable. But there's a simple solution to this problem, and it doesn't require a major renovation or knocking down any walls. By choosing the right colors and using smart design techniques, you can trick the eye into thinking a small room is bigger than it reall...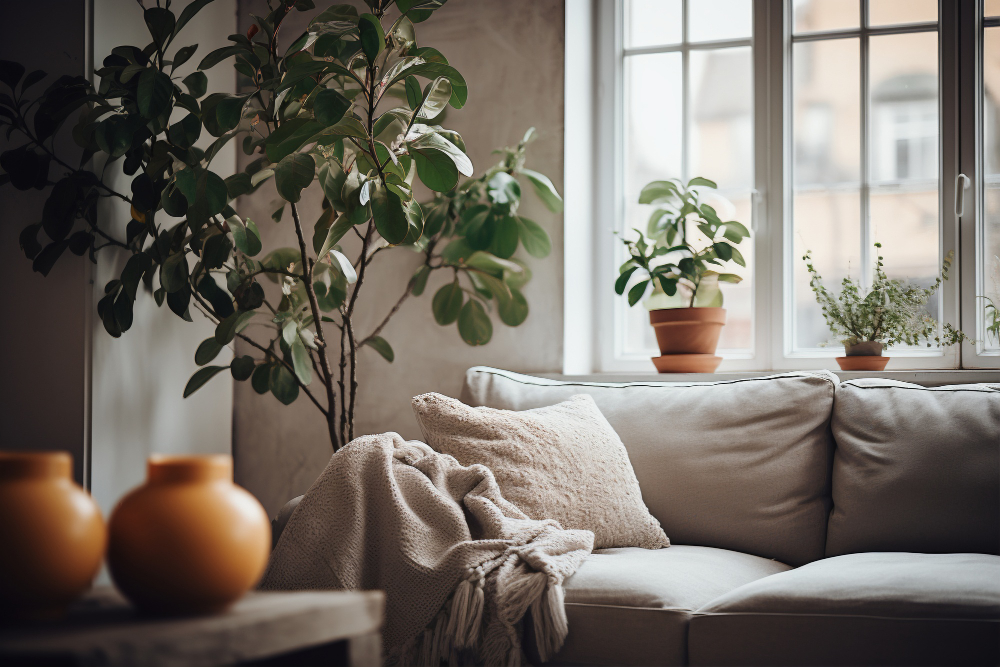 Are you feeling like your apartment is lacking the warm and fuzzy feeling that makes it feel like home? Creating a cozy atmosphere in your apartment is essential, especially when you are spending more time indoors due to the pandemic. Fortunately, you don't have to spend a fortune to make your apartment feel cozier. Whether it's adding a soft, furry throw blanket or incorporating some greenery, these charming ideas below are here to help you. 1. Add Some Tex...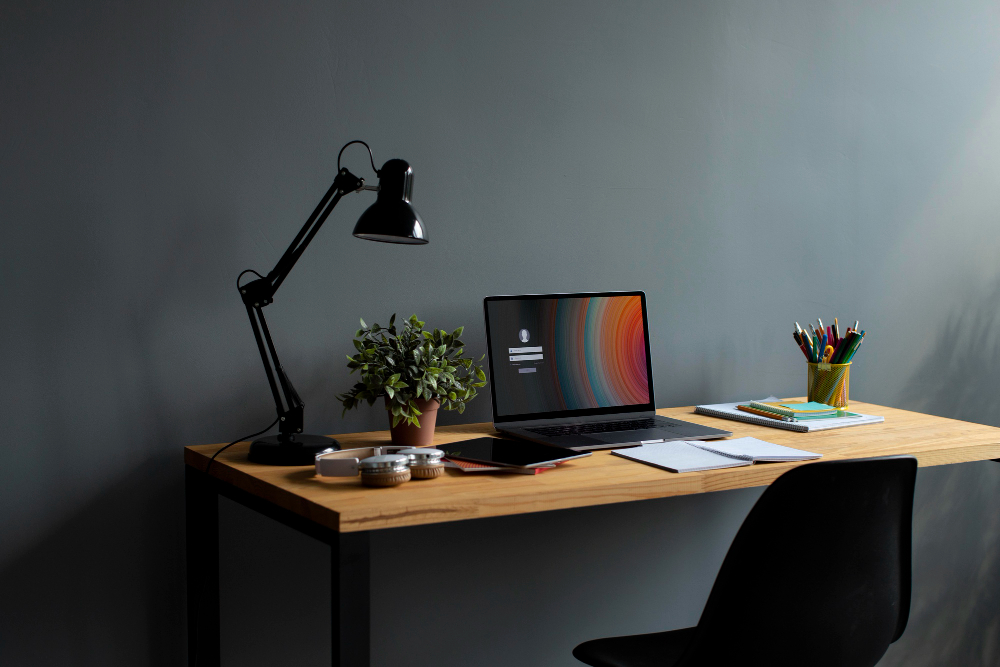 In today's world, more and more people are working from home. Whether you're self-employed, telecommuting, or just need a space to work on personal projects, creating a home office is a smart way to stay productive. However, if you live in a small apartment or house, carving out enough room for an office can be a challenge. The good news is that with a little creativity and planning, you can create a functional and stylish home office, no matter how small your space. ...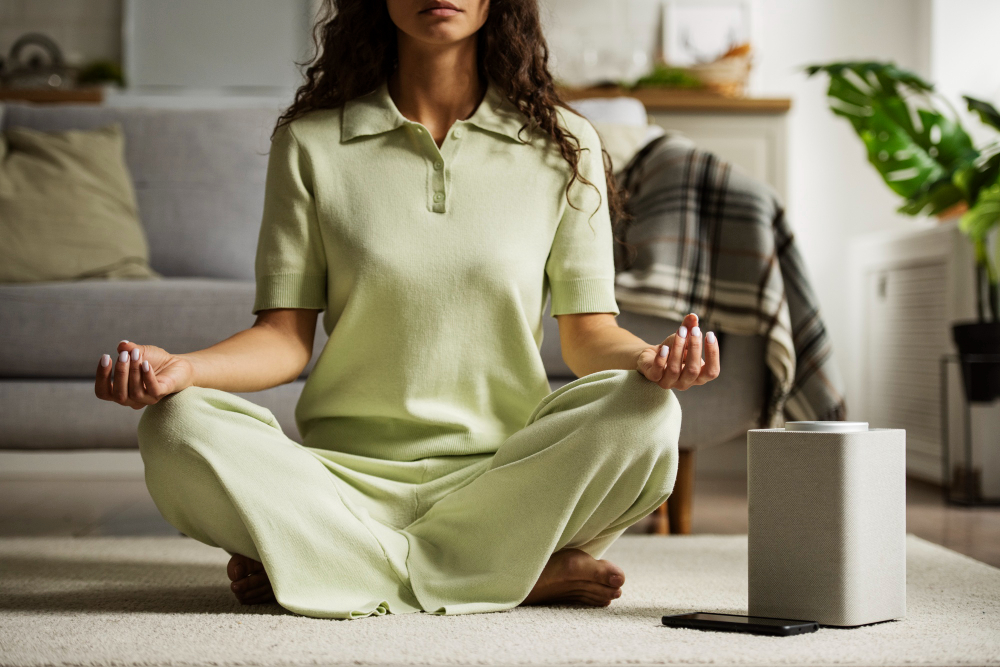 In today's fast-paced world, it can be challenging to find moments of peace and calm. Luckily, meditation is a practice that can help you find tranquility and reconnect with yourself. It is a powerful tool for managing stress, promoting relaxation, and improving mental clarity. If you're new to meditation, it might seem overwhelming to start. But rest assured, it's not as difficult as it may seem. In this blog post, we'll introduce some simple meditation techn...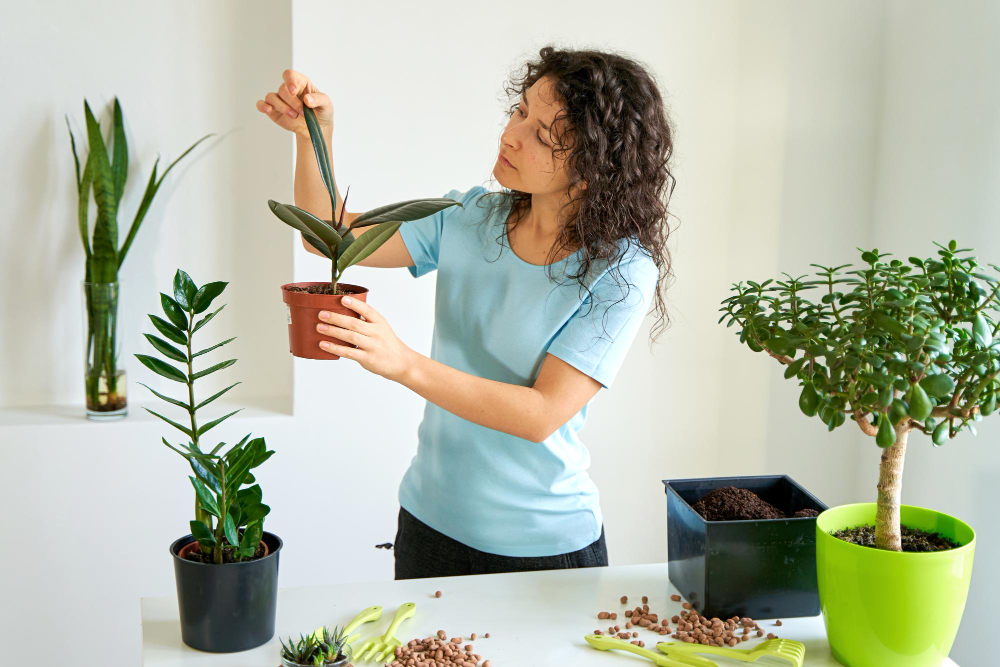 As the seasons change, outdoor plants may need to be brought indoors to protect them from harsh weather conditions. But transitioning them from outside to inside can be a bit tricky, especially if you're used to garden maintenance and don't have much experience taking care of indoor plants. In this blog post, we'll cover everything you need to know about caring for outdoor plants indoors, so you can keep them healthy and thriving all year long. ...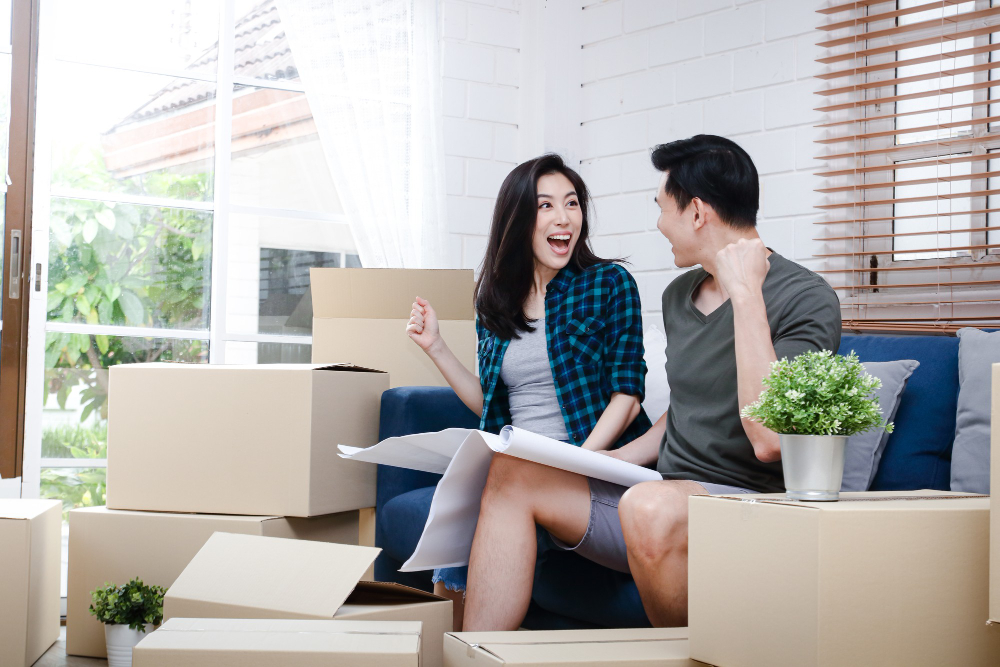 Renting an apartment for the first time can be overwhelming, especially if you're unfamiliar with the process. There are different factors you need to consider before you sign a lease agreement, such as budget, location, amenities, and more. Whether you're a student or young professional planning to move to Gainesville, Florida, or simply looking for a fresh start, this guide can help you navigate through becoming a first-time renter. 1. De...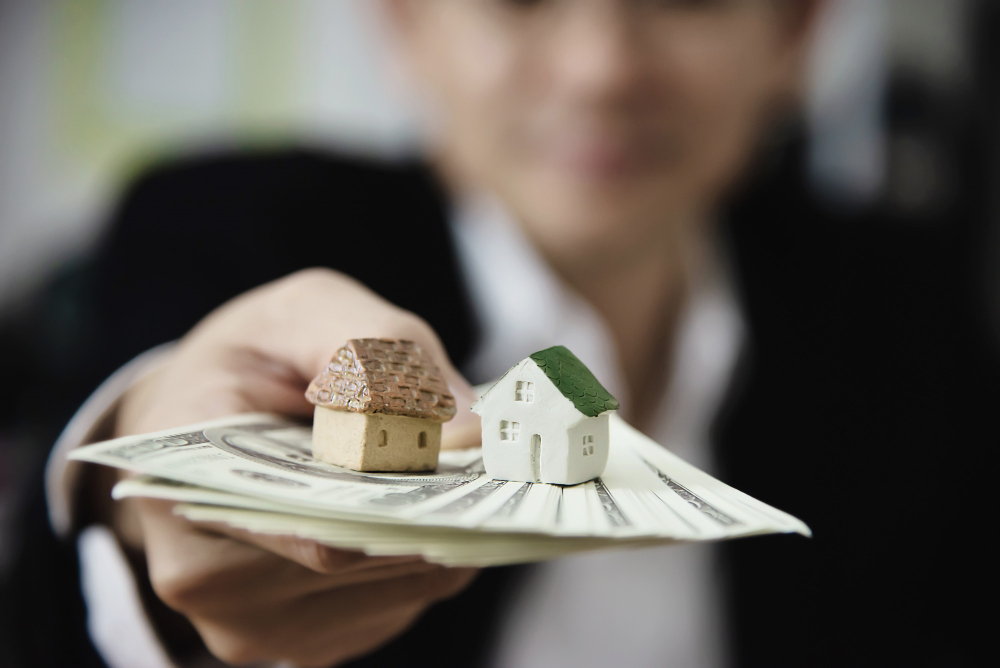 Moving into a new apartment can be exciting, but it also comes with a list of responsibilities - one of which is paying a security deposit. A security deposit serves as a safeguard for landlords, ensuring that the tenant will maintain the property well, and cover any excess damages that might occur during their stay. However, when moving out, getting this deposit back can sometimes become a hassle - especially if you have no idea what you're doing. If you're worried about forf...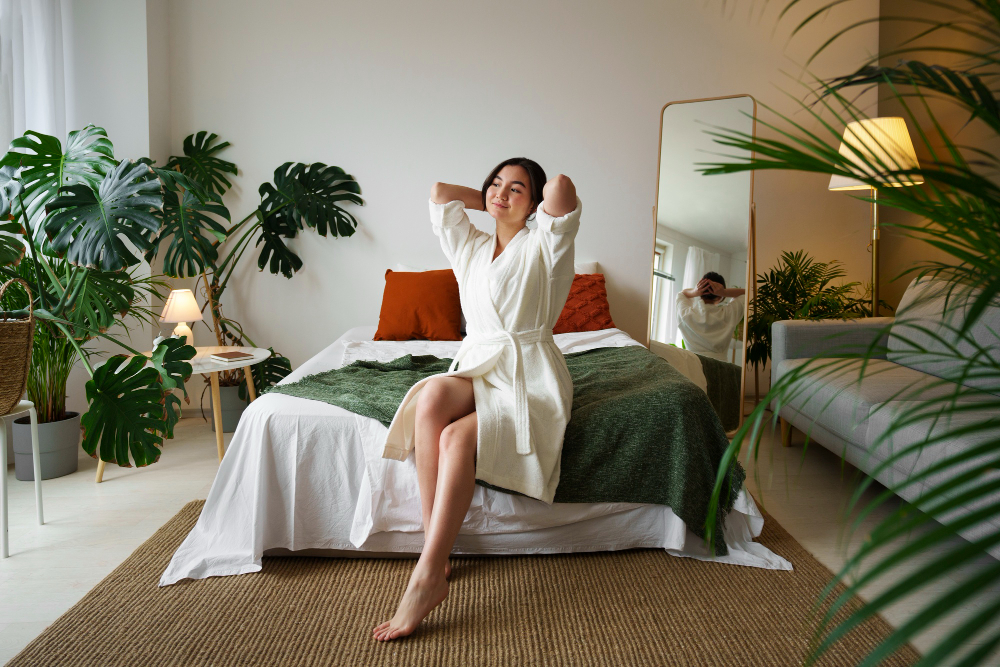 Your bedroom should be a place of rest and relaxation, but if it's cluttered and disorganized, it can add stress to your life. Fortunately, organizing your apartment bedroom doesn't have to be a daunting task. With a little effort and planning, you can transform your bedroom into a tranquil sanctuary where you can easily unwind and recharge. In this post, we'll explore some tips for simplifying your life by organizing your apartment bedroom. 1. Plan your...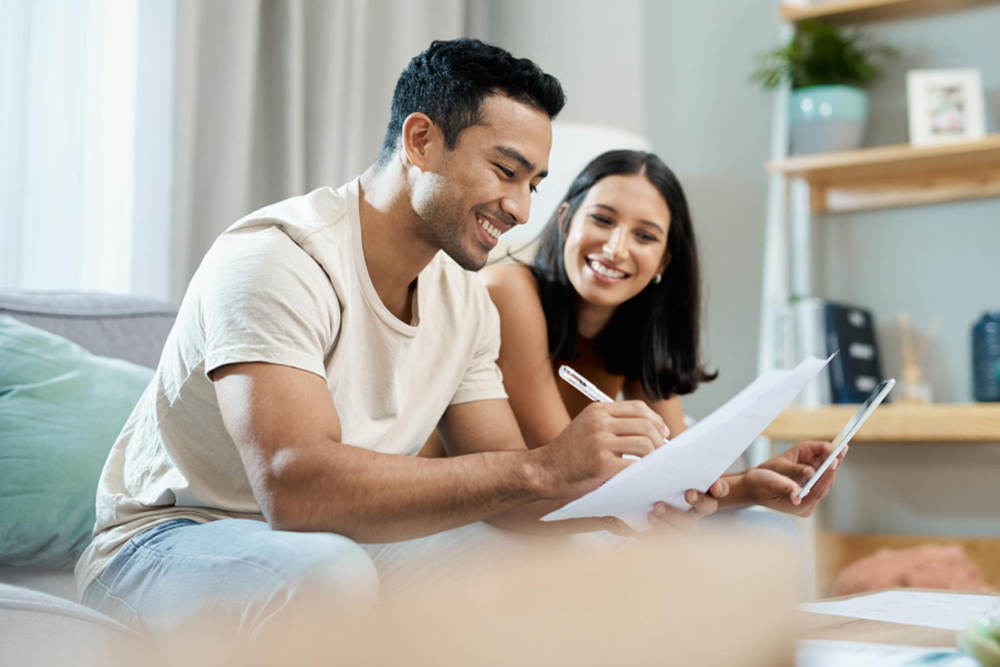 Whether you're moving out of a dorm room or just looking for a fresh start, budgeting for apartment living is crucial. Unlike living on-campus or in a dorm, apartment living comes with various expenses such as utilities, rent, groceries, and maintenance fees. To ensure you're financially ready to take on the expenses of apartment living, you need to have good budgeting skills. In this post, we'll provide some tips on how to budget for apartment living, so you can ...