Name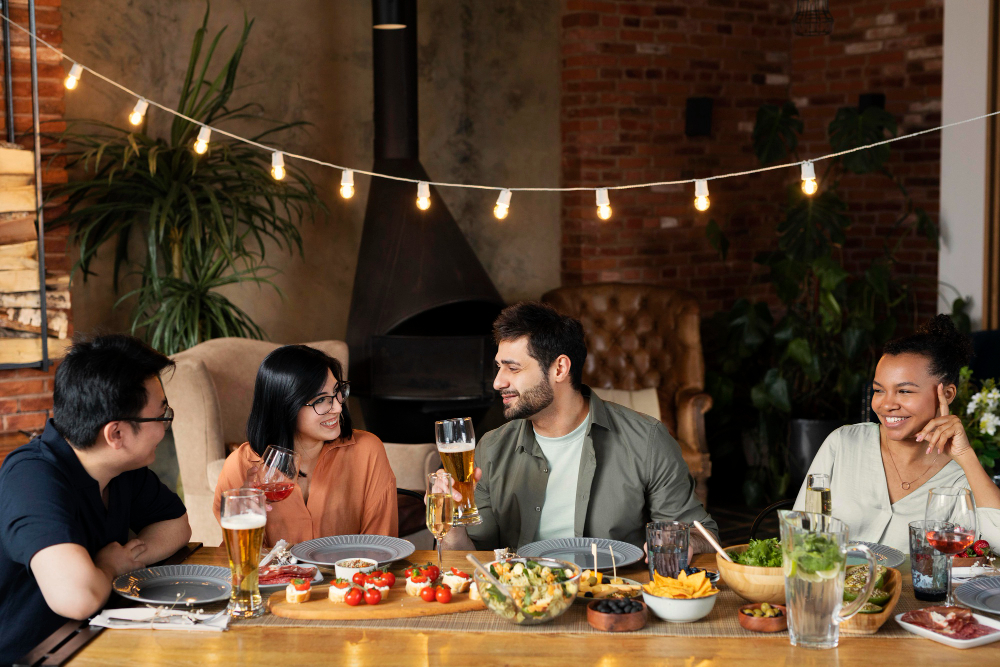 Living in a small apartment doesn't mean sacrificing on hosting dinner parties for your friends and family. With some clever planning, you can create an intimate and cozy environment that will impress your guests. In this blog post, we'll give you tips and ideas on how to host a dinner party in your small apartment. 1. Plan Ahead The key to hosting a successful dinner party is planning ahead. Make a guest list, decide on a menu, and plan the d...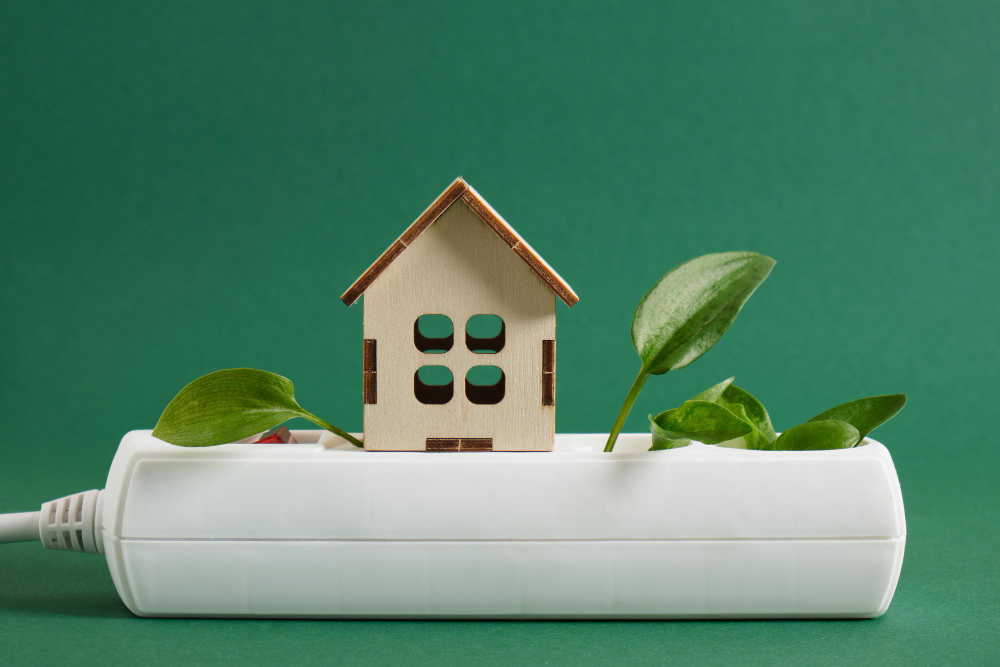 Apartment living can be a great way to save money on housing expenses. However, as with any living situation, the bills can start to add up. If you're struggling to make ends meet, or simply want to save more money each month, there are plenty of ways you can lower your bills and cut down your expenses. In this post, we'll cover some easy tips for saving on apartment living, from reducing your energy usage to cutting back on unnecessary expenses. By following these simple step...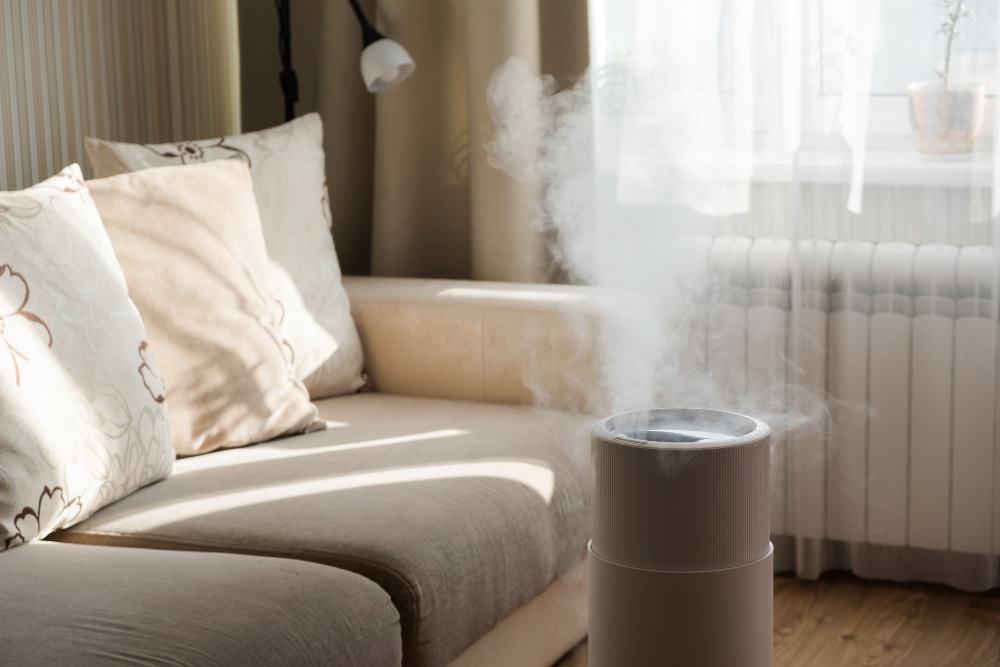 The quality of air in our apartments is essential for our well-being and health. Therefore, it is crucial to ensure that the indoor air in our apartments is of good quality. Unfortunately, many factors can affect the air quality of our apartments negatively, such as dust, mold, and pollutants. The good news is that as an apartment renter, there are steps you can take to improve your apartment's indoor air quality. This blog post will cover some practical steps that you ...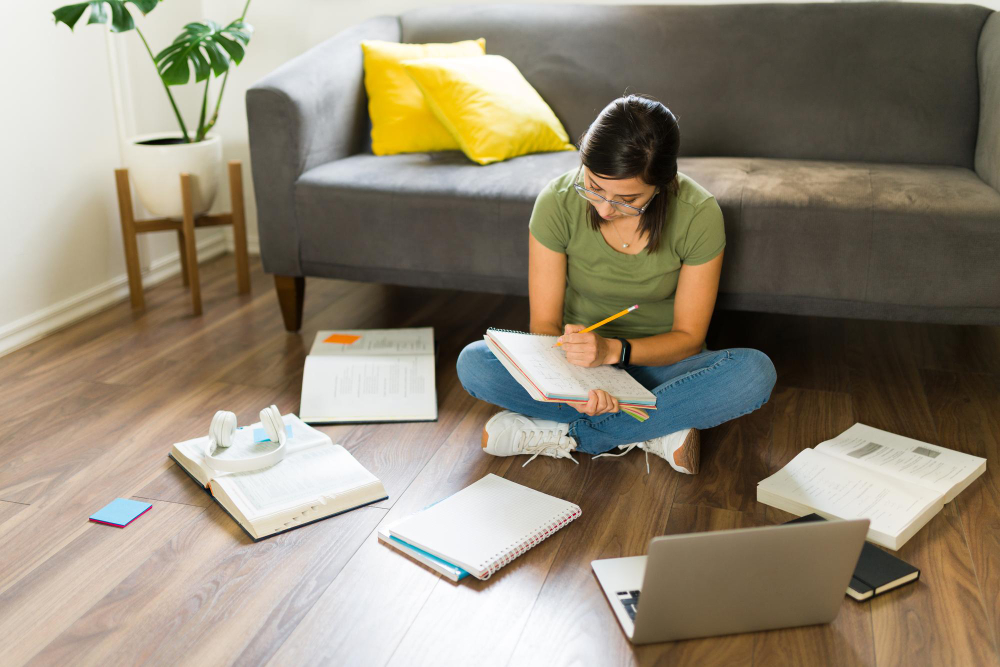 As you prepare to enter college, one major decision you will have to make is whether to live on-campus or off-campus. While this decision can be difficult to make, off-campus living has many benefits that may make it the right choice for you. In this blog post, we will explore the top benefits of off-campus living and why you should consider it as an option. 1. More independence and freedom Living off-campus gives you more independence a...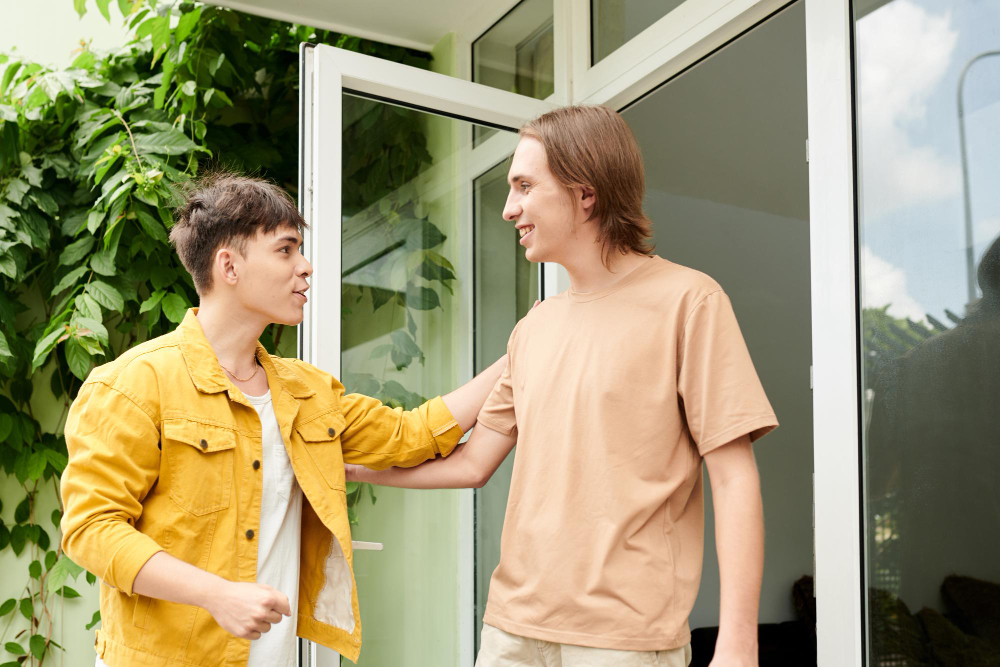 Being a good neighbor is more than simply living in close proximity to one another. It is about being considerate, respectful, and responsible. Not only does being a good neighbor improve the quality of life for everyone in your community, but it also creates a positive and welcoming environment. In this blog post, we will share tips and tricks to help you become a good neighbor. 1. Introduce Yourself One of the first things you should do after m...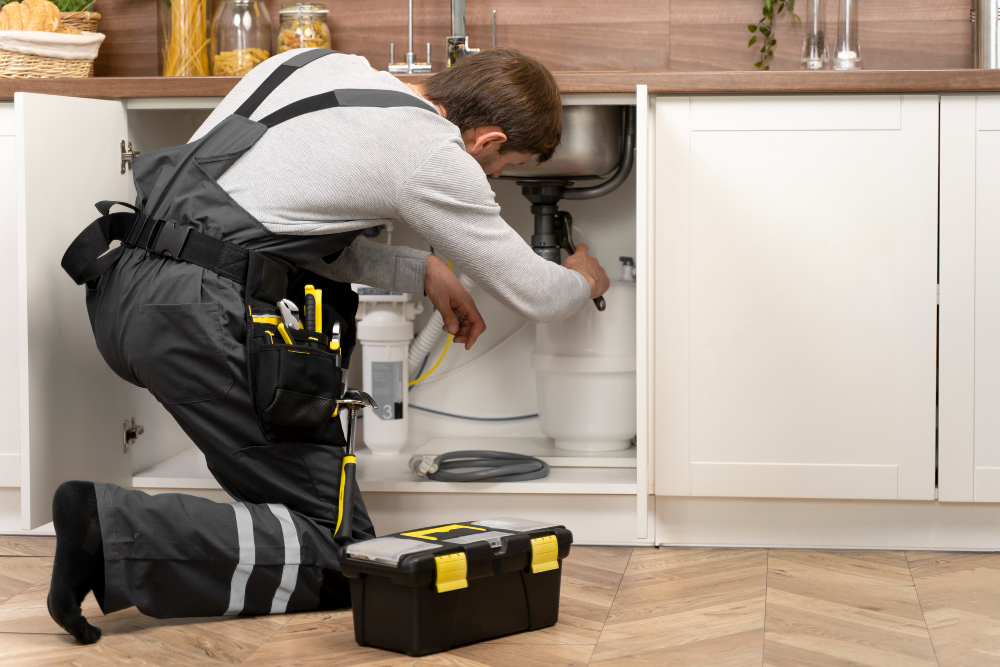 When it comes to renting an apartment, one of the many perks is the maintenance staff that is available to take care of any issues that may arise. However, it's important to understand what exactly the maintenance team is responsible for and what they are not. In this blog post, we will discuss the things your apartment's maintenance will and will not repair, helping you to understand when to call them for assistance and when to handle issues on your own. ...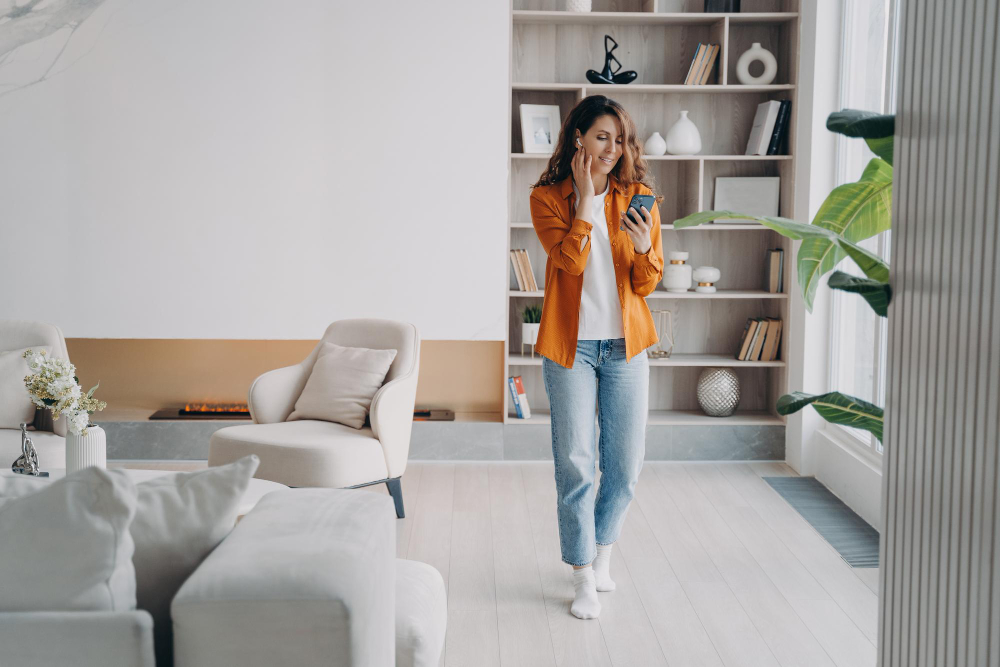 As millennials continue to tackle the challenges of the modern world, it's clear that their living choices reflect the same mindset. One of the most significant trends in terms of housing over the last decade has been the rise in renting apartments. Unlike homeownership, leasing apartments provides a range of benefits that appeal to millennials in particular. In this blog post, we'll explore some of the reasons why millennials love renting apartments and how it impact...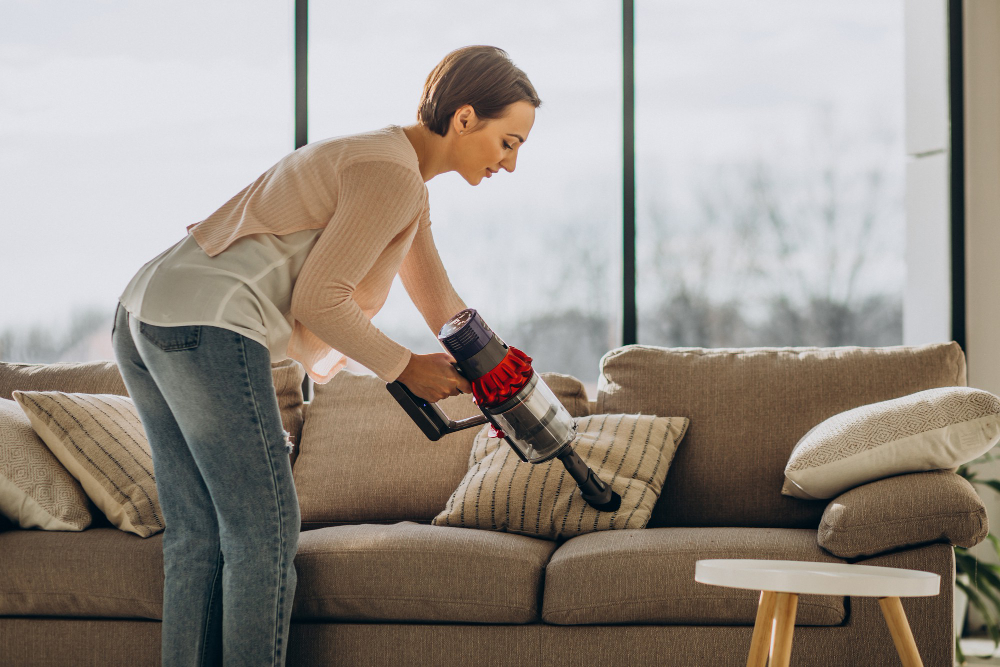 Your furniture is an essential part of your apartment. It not only adds aesthetic value to your living space but also provides comfort for you and your guests. However, as much as furniture brings beauty and comfort to your home, it requires proper care and maintenance to keep it in top condition. In this blog post, we'll give you valuable tips on how to take care of your apartment furniture. 1. Keep Them Clean It's essential...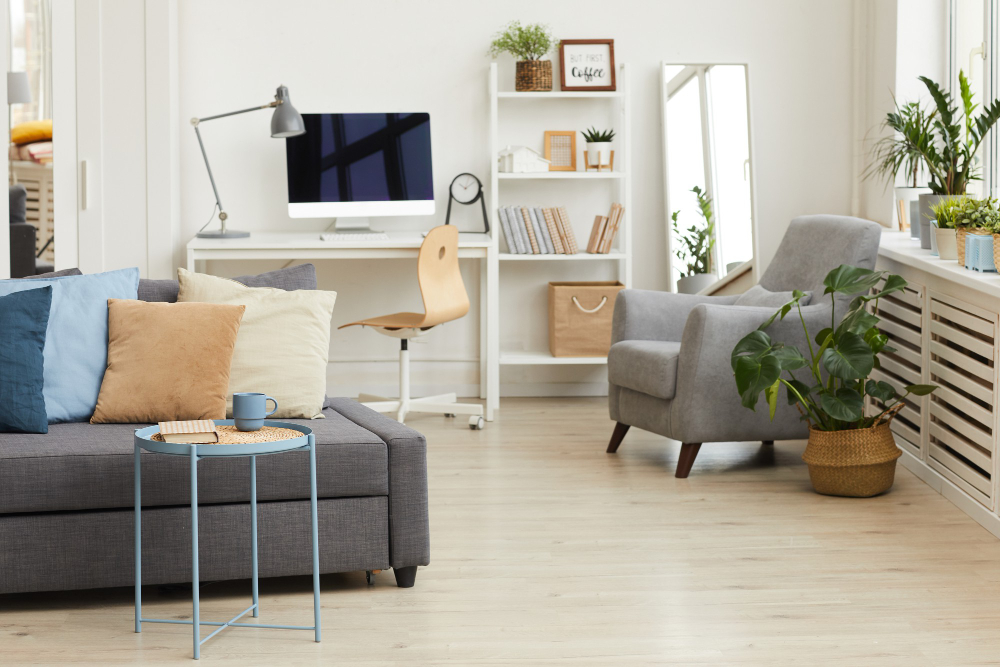 Have you recently secured your first apartment and are looking to buy furniture? While decorating your new space can be exciting, it can also be stressful especially when you don't know what to buy or how to shop. Fear not, we've got you covered! In this blog post, we will discuss some first apartment furniture must-haves to make your space feel like home. 1. A comfortable couch Investing in a comfortable couch is essential...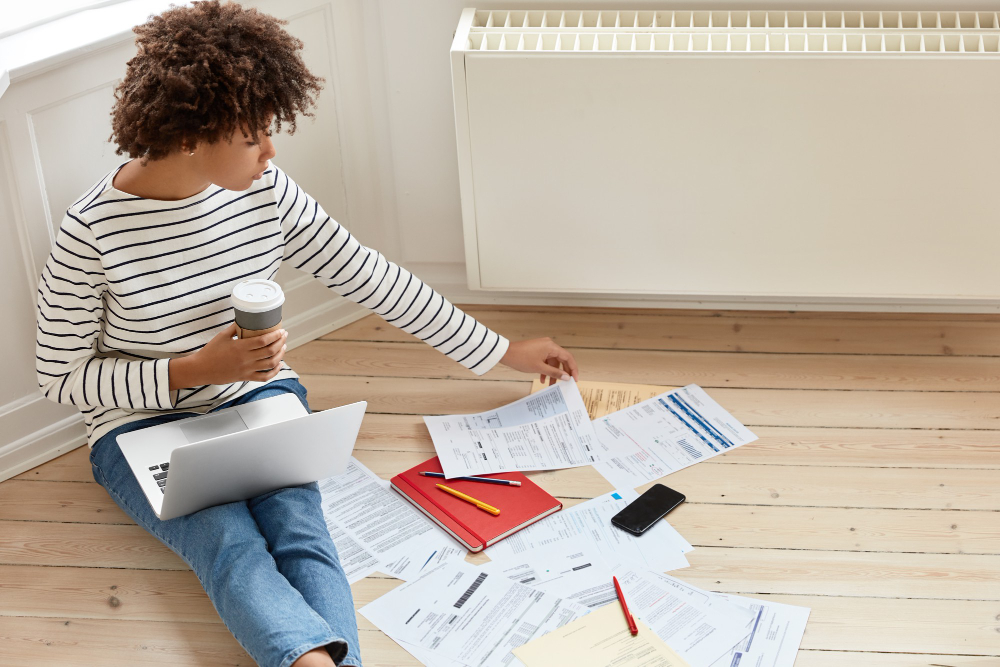 Congratulations on your decision to move into your very first apartment! This is an exciting and significant moment in your life, one that brings with it a sense of independence and autonomy. However, moving into your first apartment also comes with its own set of challenges, chief among them being figuring out how to budget. Managing money can be tricky, especially if you're on a tight budget, and it's important to understand the ins and outs of personal finances bef...