Name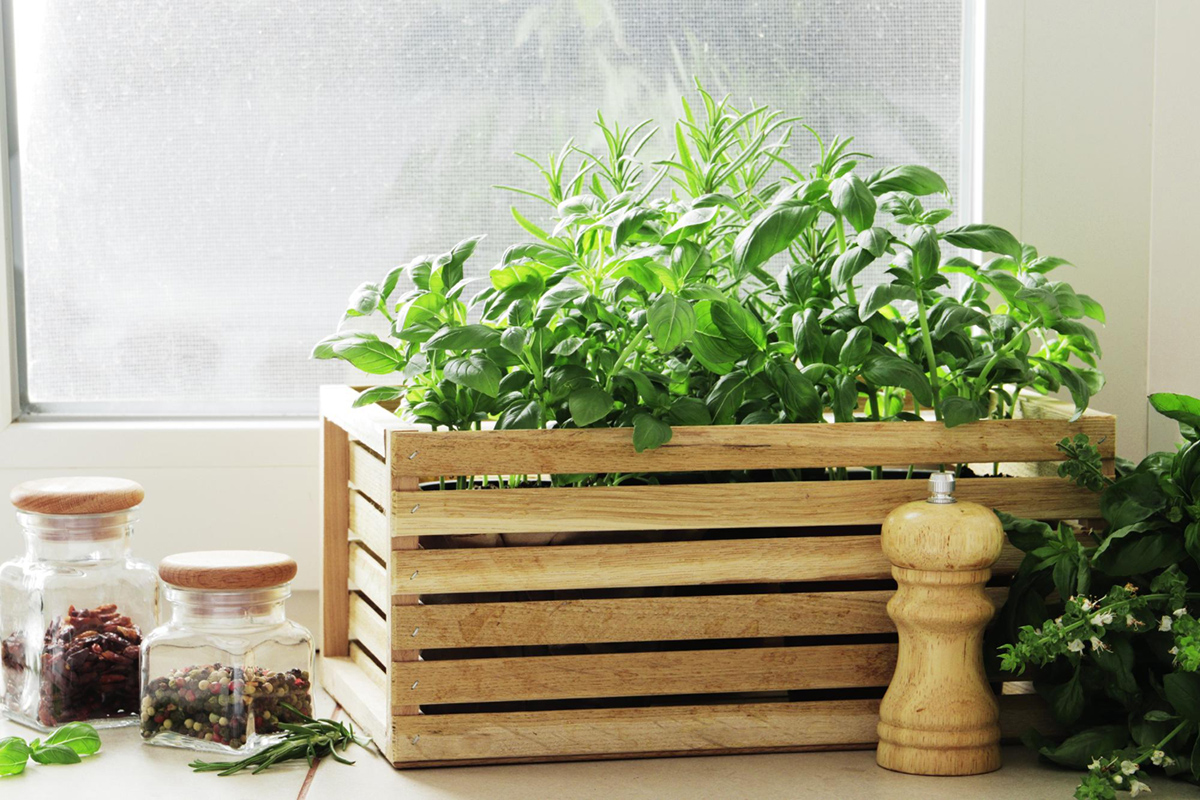 Fresh herbs and spices bring unique flavors and aromas to your dishes. However, buying fresh herbs every time you need them can be expensive and inconvenient. Growing an indoor spice garden is an excellent way to guarantee a steady supply of fresh and flavorful herbs, all year round. Indoor gardening may seem intimidating, but with these simple steps, you can easily grow your own indoor spice garden and elevate your cooking game. Step 1: Choose the...
A noisy neighbor can be incredibly frustrating. Whether it's a constant thumping bass or loud footsteps at all hours, noise disturbance can make it tough to relax and unwind in the comfort of your own home. If you're feeling like you're at your wit's end, don't worry - you're not alone. In fact, many people deal with noisy neighbors, and it's important to know how to handle such situations without causing any additional problems. In this blog post,...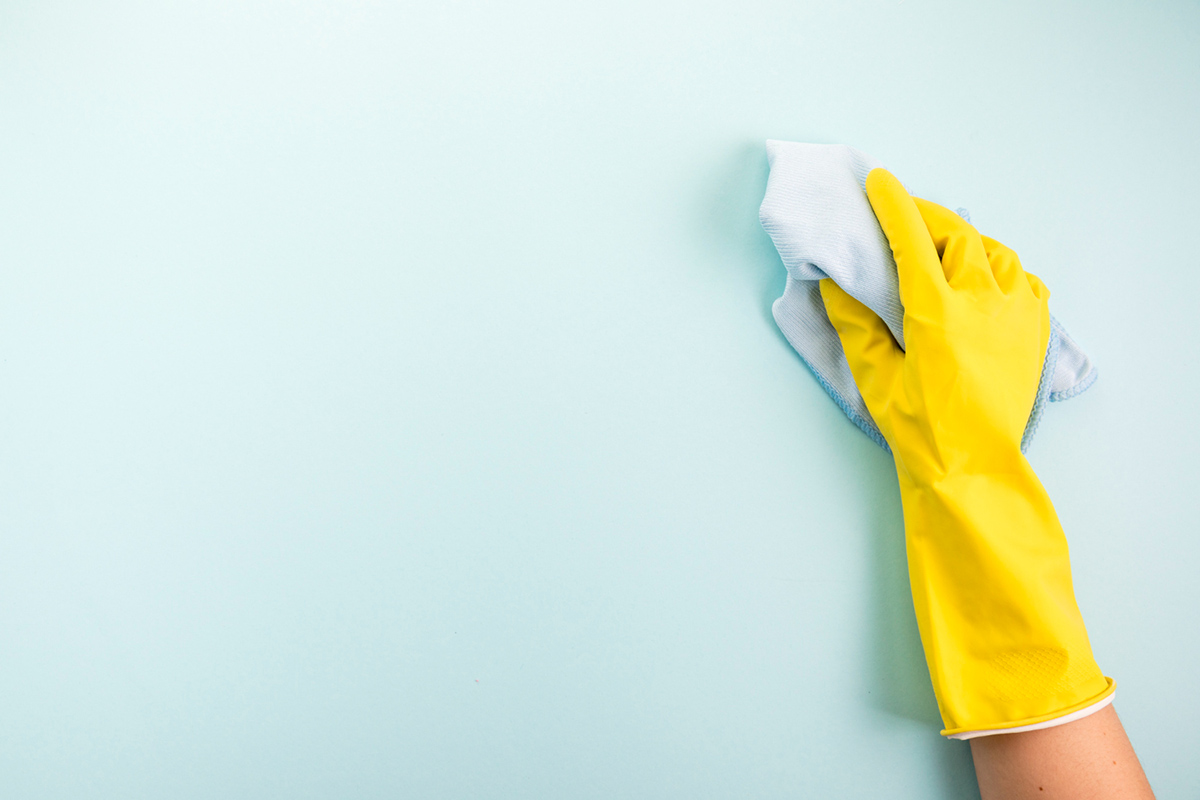 Accidents happen, and before you know it, your child has used a permanent marker on your walls, furniture, or floors. Or perhaps you accidentally grabbed a permanent marker instead of a dry-erase marker during a meeting and marked up your apartment's whiteboard. Don't worry; there are several easy steps you can take to remove permanent markers from any surface in your apartment. Keep reading to find out how. 1. Walls When it comes to your apartmen...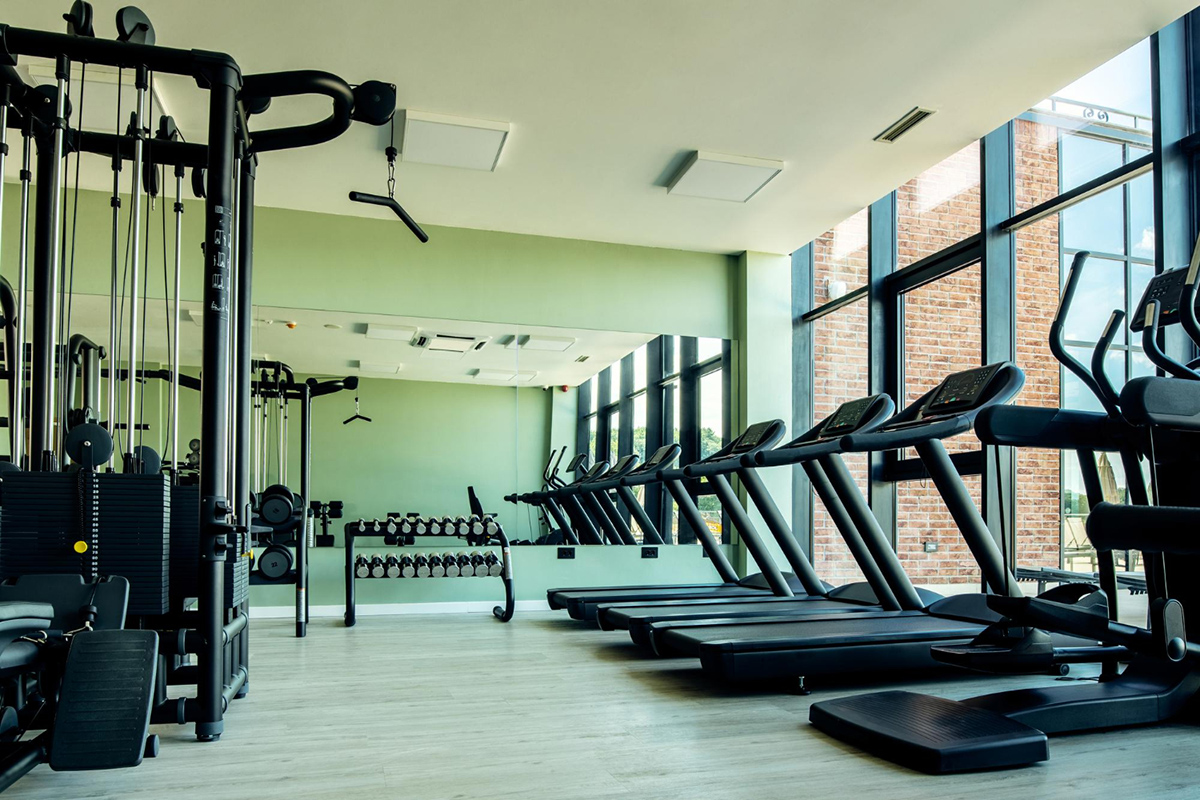 When searching for the perfect apartment, you need to ensure it caters to your needs and lifestyle. One of the critical factors that renters consider when choosing a property is the amenities that come with it. Amenities make living more comfortable, convenient and contribute to a better quality of life. In this post, we'll take a look at some of the most popular amenities that renters look for when searching for an apartment. 1. Fitness Center...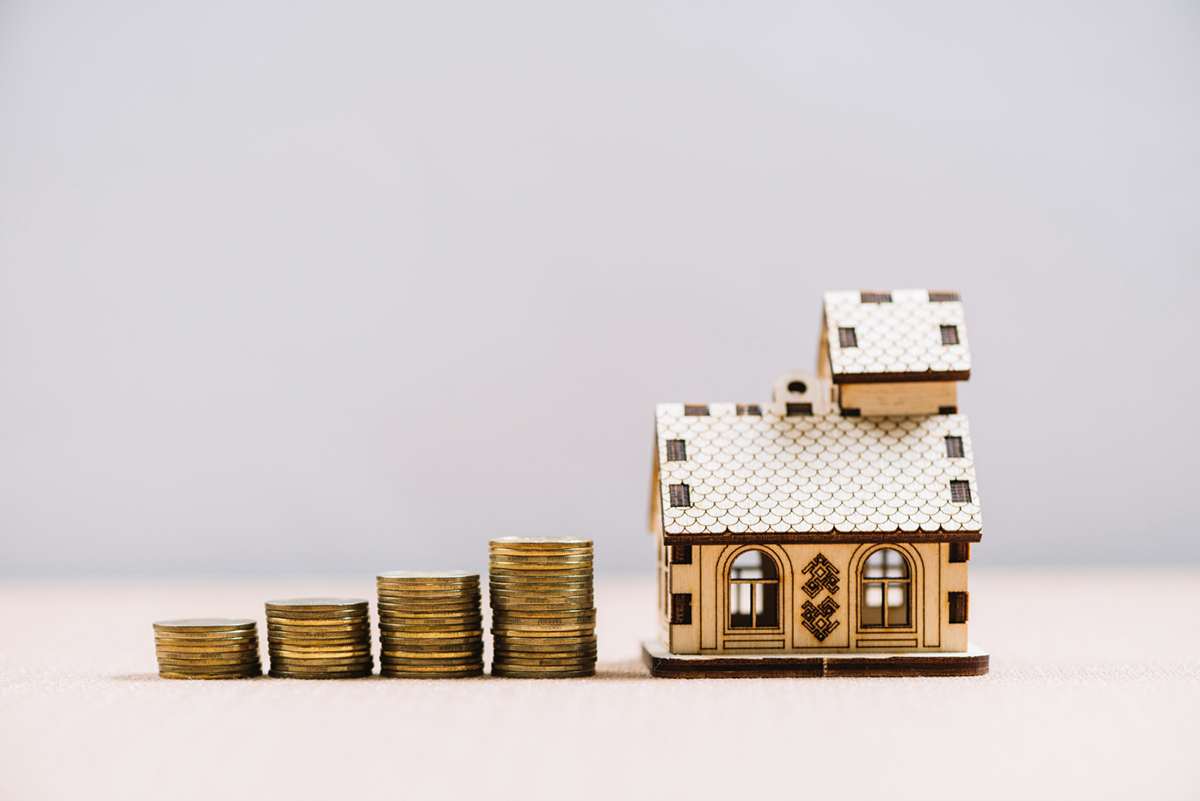 Rent is one of the biggest expenses renters have to deal with. When they start renting a place, they sign a lease agreement that often includes clauses on annual rent increase. Most renters are unaware of how rent increase works or what factors affect it. When a lease agreement ends, landlords may emerge with higher rent prices for various reasons, which can catch renters off guard. In this blog, we'll explain what rent increase is, what factors influence it, ...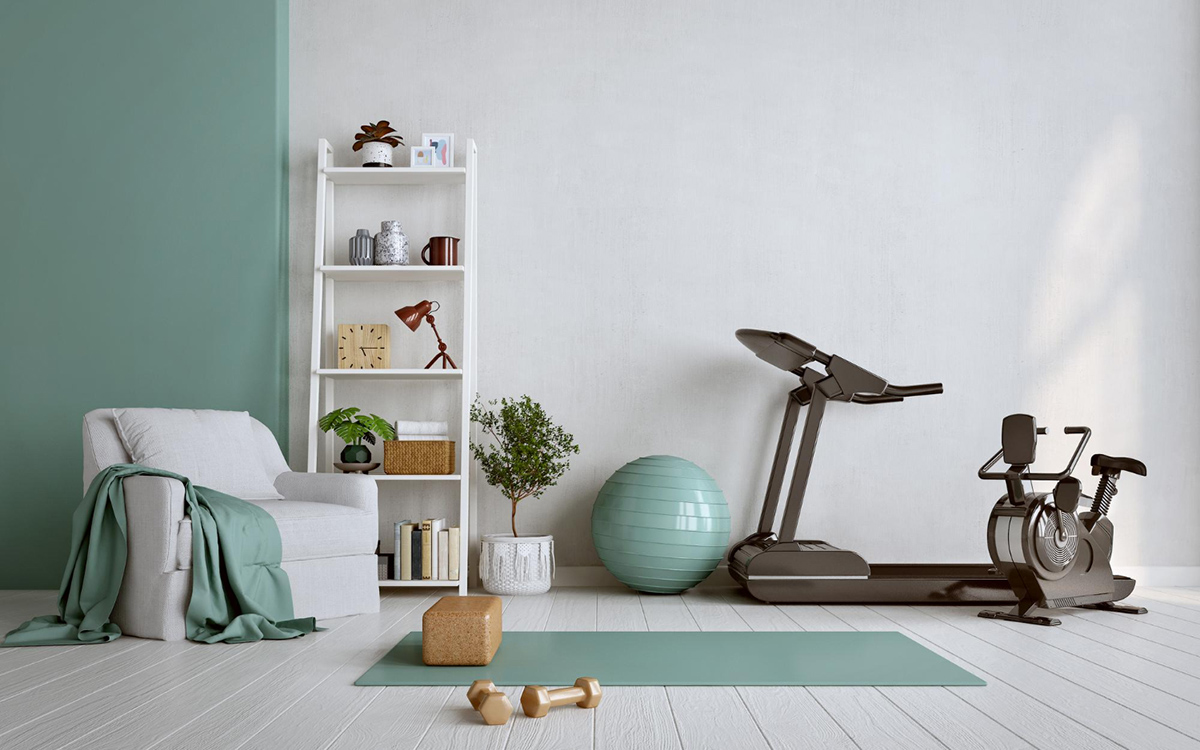 Gone are the days when hitting the gym was the only option to stay fit and healthy. With the increasing popularity of home workouts and the need for physical activity in our busy lives, designing a home gym has become a new trend. Creating a gym in your apartment is not only convenient but also saves you a lot of time and money. But designing a home gym can be tricky, especially when you have limited space. Don't worry, though! In this blog post, we'll share some crea...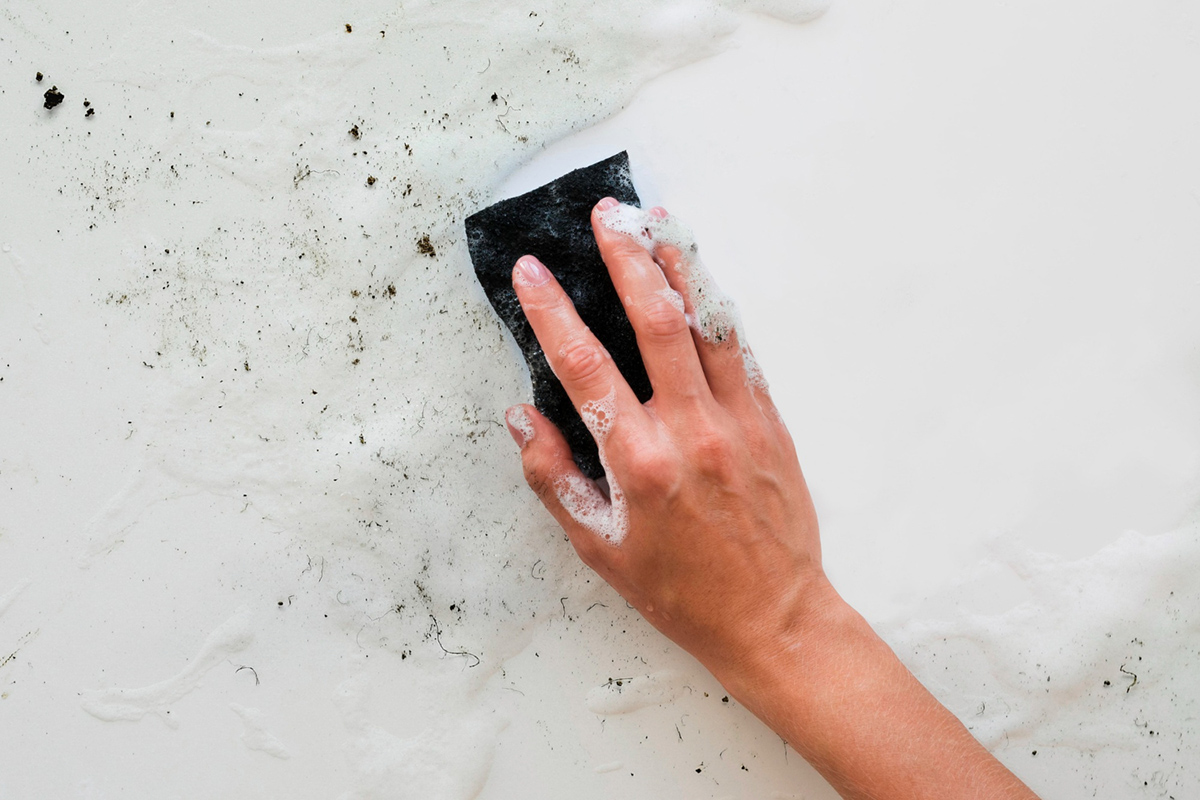 Living in an apartment can offer numerous benefits, including affordability and convenience. However, one major drawback that apartment dwellers often face is the development of mold. Mold can cause numerous health problems and damages to property, making it essential to know how to prevent and address it properly. In this article, we will discuss the causes and solutions for mold growth in your apartment. 1. Understanding the causes of mold growth...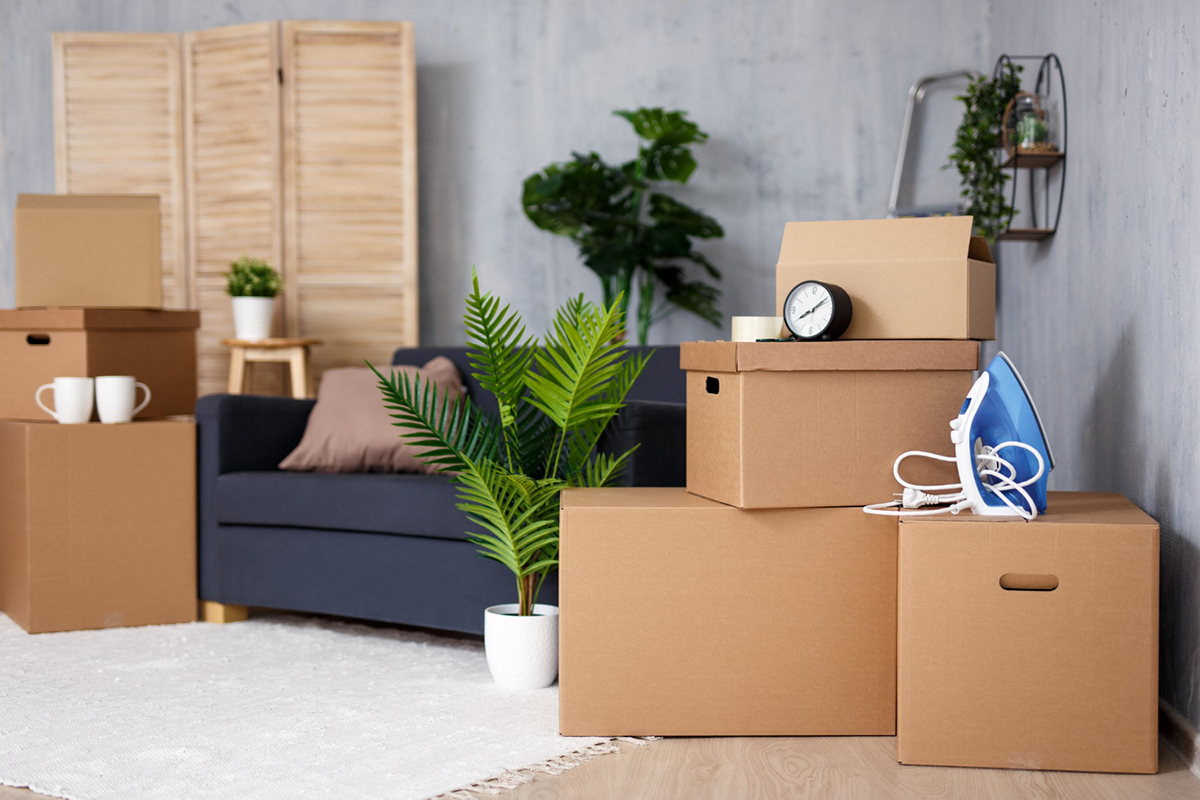 Moving is a significant undertaking that can bring about various stresses and challenges, including endless packing, loading and unloading, and getting acclimated to a new environment. However, with the right preparation and some helpful tips, you can make your relocation a stress-free and successful move. Whether you're moving to a new city, state, or just across town, you need to take some precautions to ensure that your move goes smoothly. In this blog post, we'll ...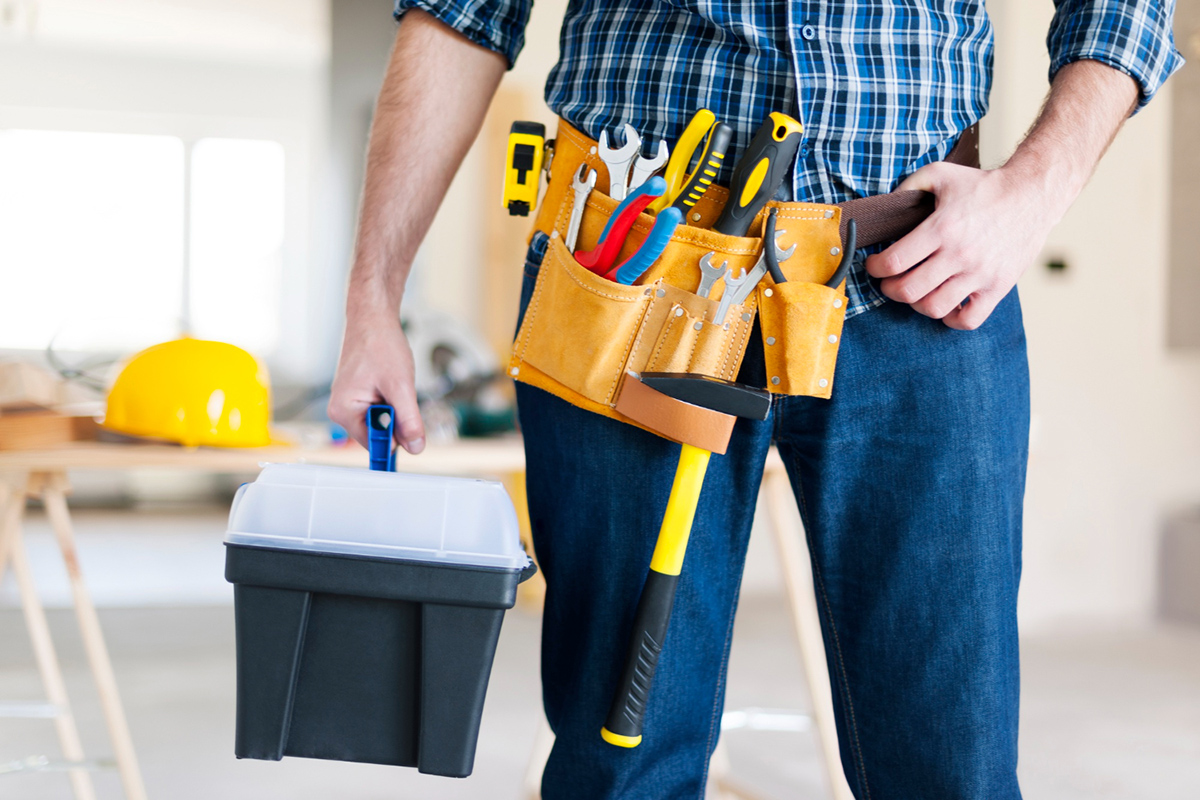 Maintaining a clean and comfortable living space in your apartment is key to a happy and healthy life. However, sometimes things can go wrong, whether it's a leaky faucet or a broken appliance. Fortunately, many apartment complexes have a maintenance team ready to help out when things break down. In this blog post, we'll be discussing everything you need to know about apartment maintenance requests. 1. What is a maintenance request?...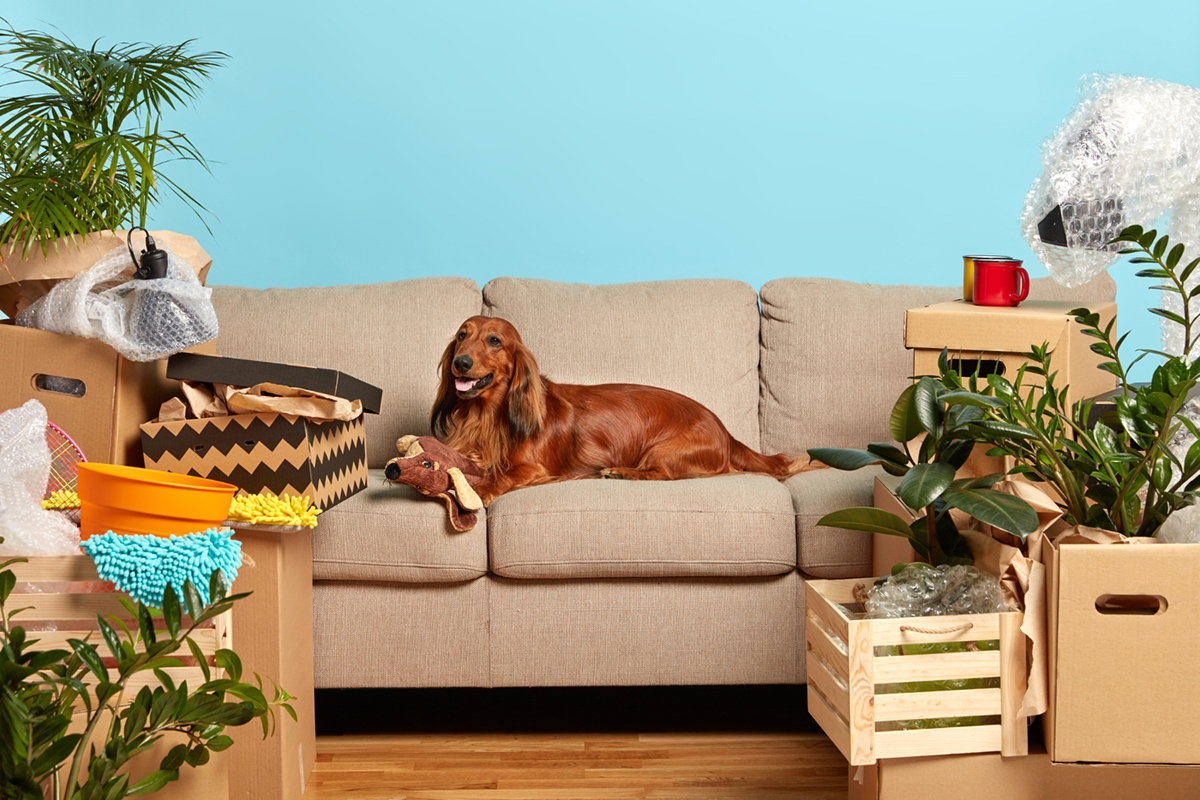 Adopting a pet is a big commitment and a life-changing decision. Before you bring a pet home, it's important to consider some important factors to ensure that you can provide them with the love, care, and attention that they deserve. Owning a pet is not just about feeding them and giving them a comfortable place to sleep. It involves taking care of their health, grooming needs, and behavior training as well as investing your time, money, and energy. In this blog post, we ...