Name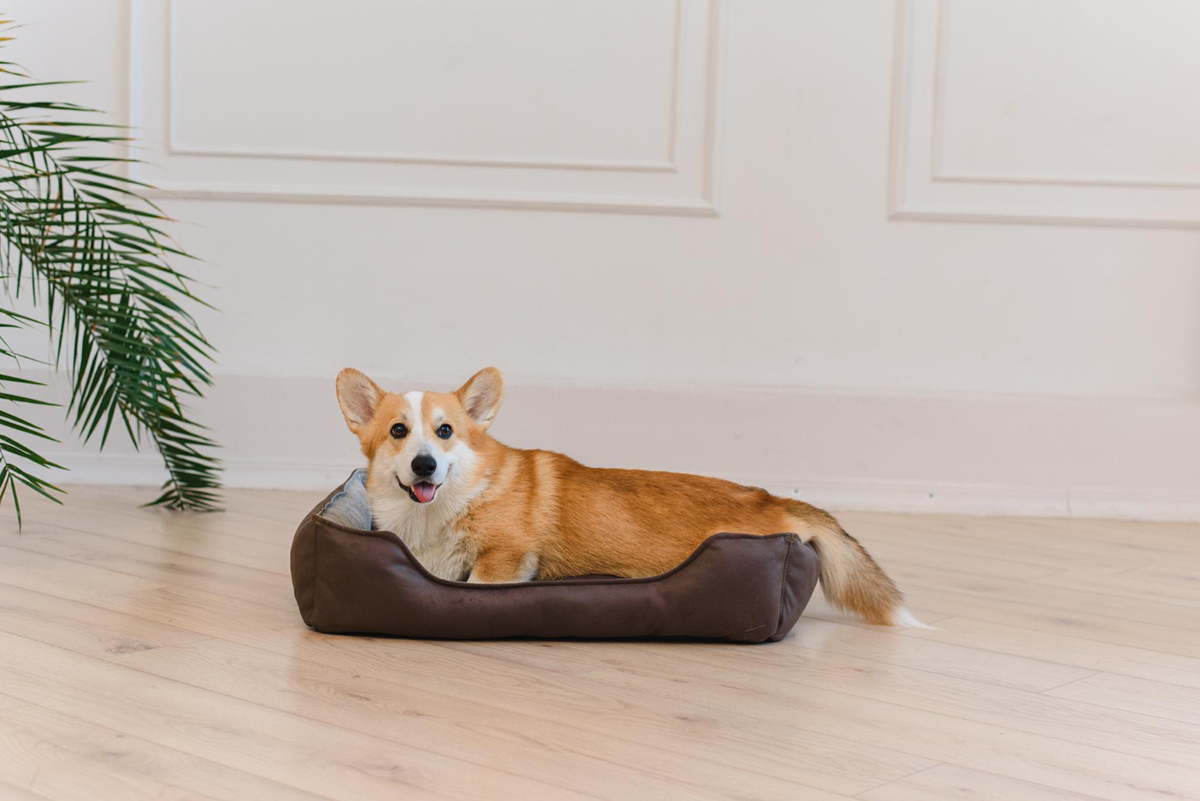 There's nothing quite like a furry friend to bring joy to your life, but sometimes even the most well-behaved dogs can leave behind a not-so-pleasant scent. From pet hair and dander to accidents and odors, it can be a challenge to maintain a fresh-smelling home with a dog around. However, with a few simple tips and tricks, you can keep your space smelling clean and welcoming all year round, even with a four-legged friend living there. Here's how. ...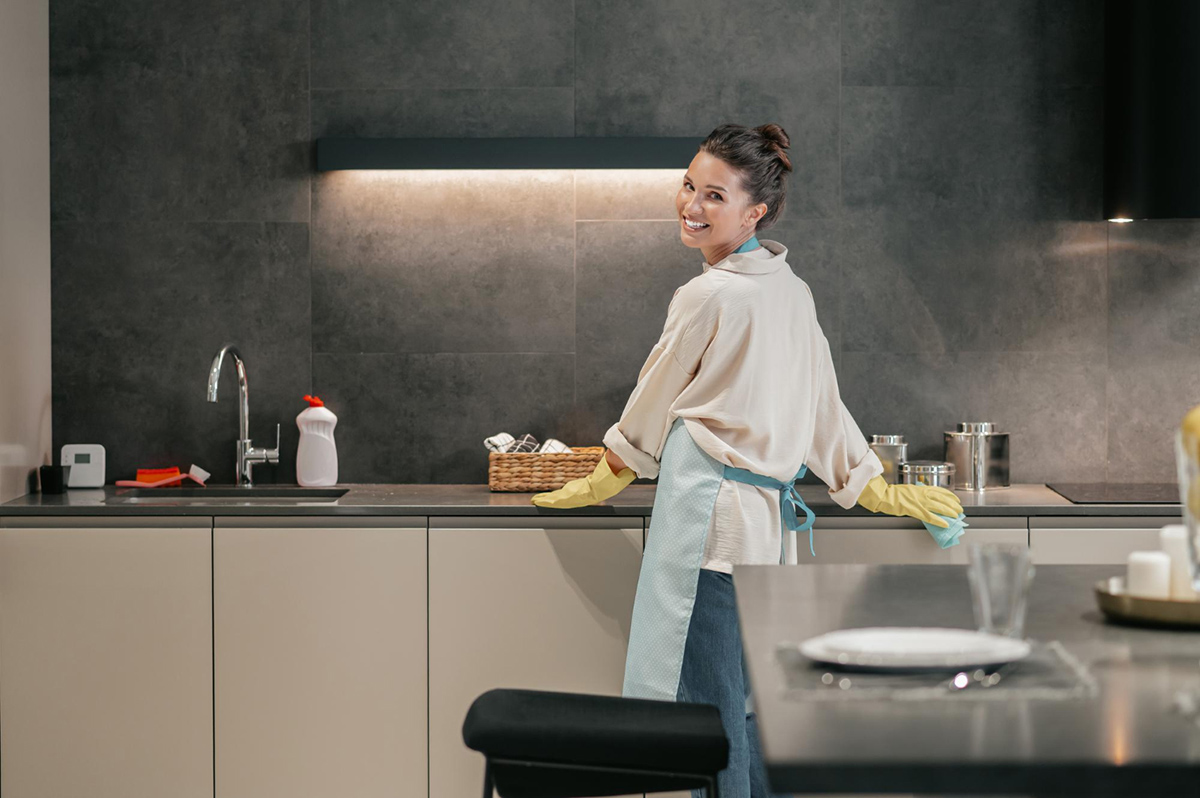 Keeping your home clean and organized can be a daunting task, especially if you have a busy schedule. That's why creating a weekend cleaning routine can help you stay on top of household chores without sacrificing your downtime. By sticking to a regular cleaning schedule, you can maintain a clean and spotless home effortlessly. Here's how you can create an easy weekend cleaning routine that will keep your home looking its best. Create a game plan ...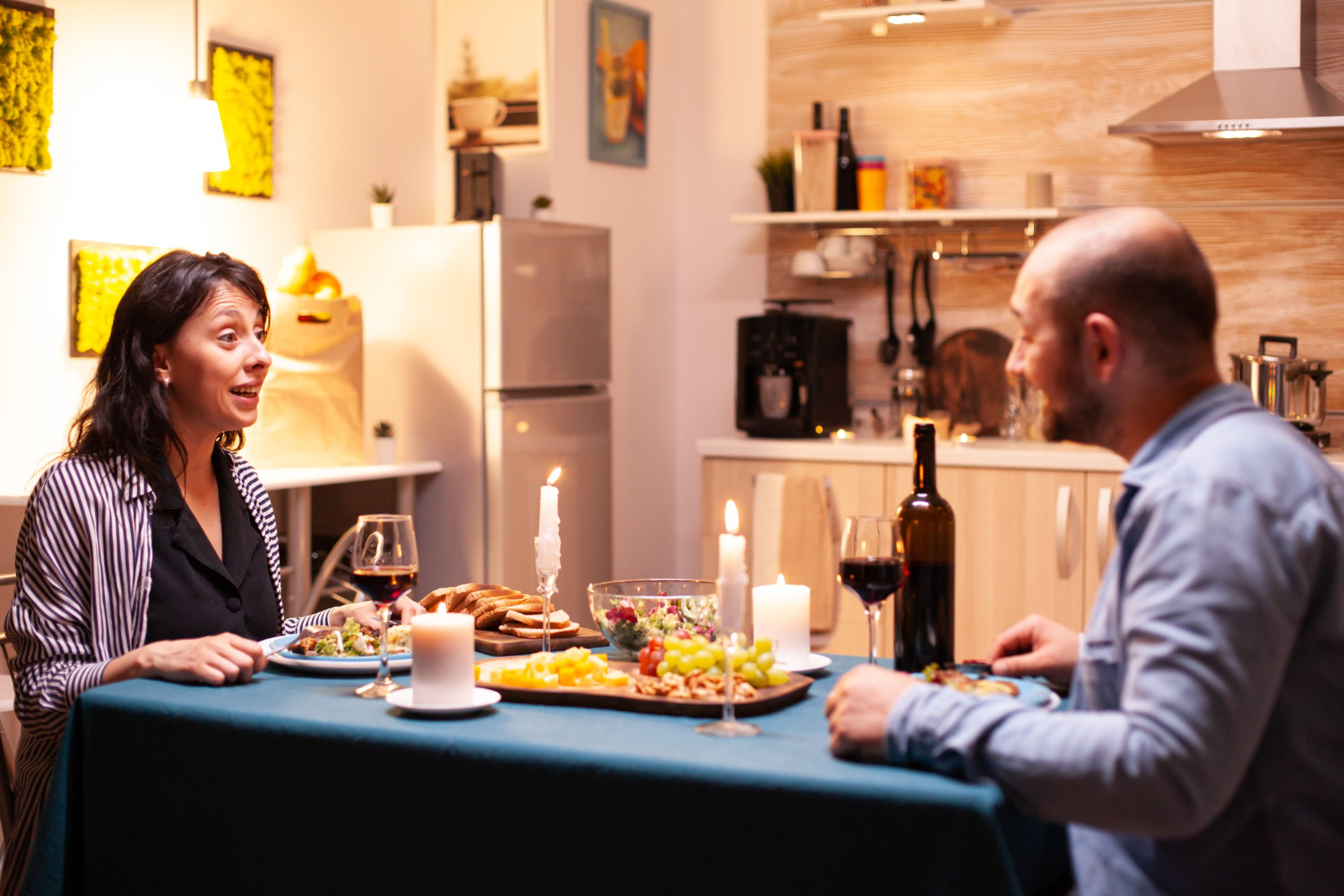 : If you're living in an apartment and planning a romantic dinner date, then you've probably realized that creating the perfect atmosphere can be a bit challenging. Limited space, noise, and lack of privacy can all make it difficult to set the tone for a memorable evening. However, with some creativity, planning, and a few useful tips, you can transform your apartment into the perfect place for a romantic dinner date. In this blog post, we'll share some apartment l...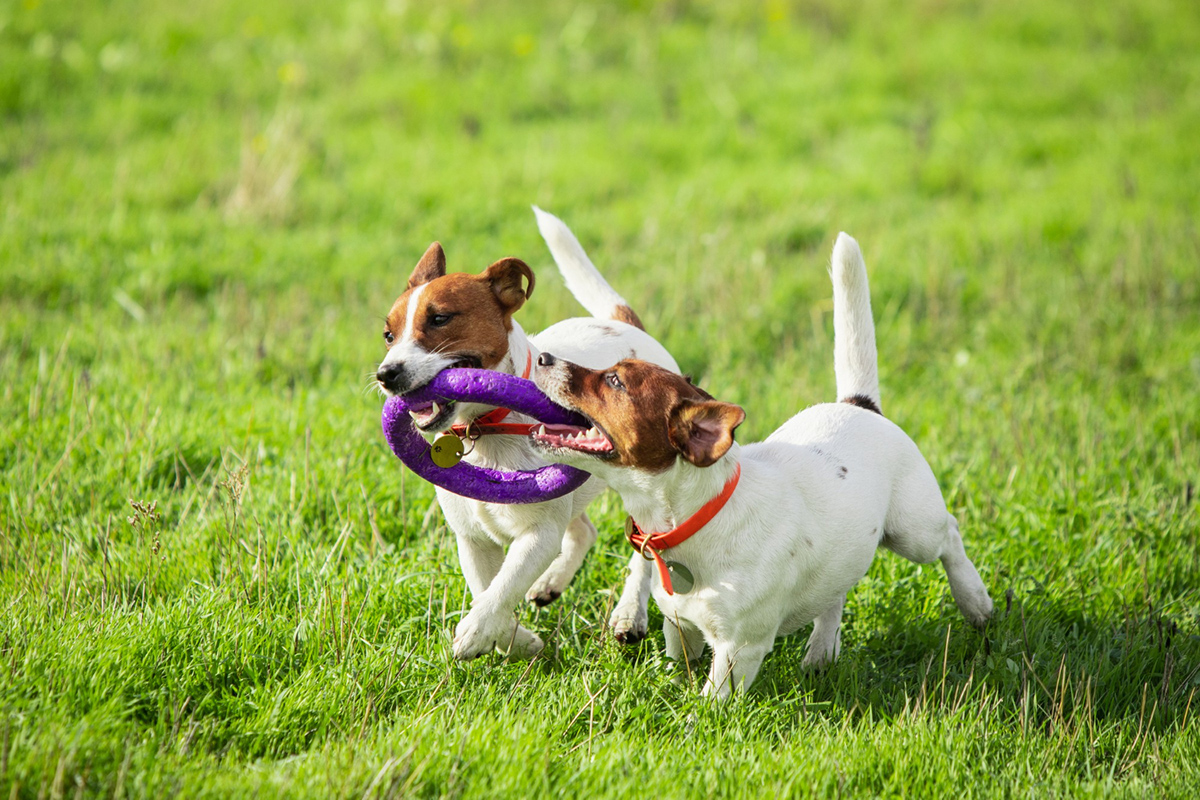 Apartment living can be a lot of fun, especially when you have pets around. But introducing dogs to other animals in the building can be a bit tricky. As a responsible pet owner, it's important to ensure your dog's safety and the safety of other animals around. But don't worry - introducing your dog to other animals in an apartment is not impossible! With a bit of patience, training, and know-how, you can help your four-legged friend get along with other animals....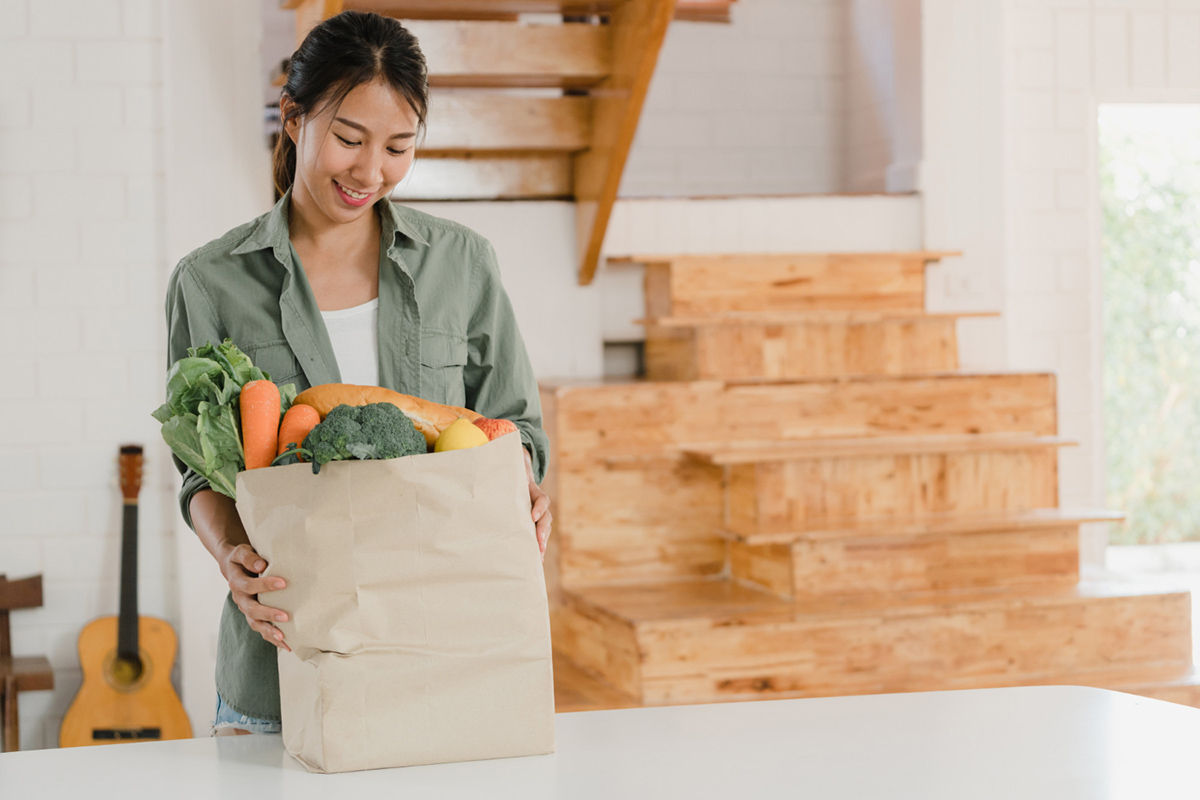 Living in an apartment can be a convenient choice for many people, but one of the biggest challenges can be grocery shopping without a car. Without the ability to easily drive to the supermarket and load up on groceries, it can be difficult to make sure you always have enough food on hand. But with some smart shopping and planning, it's possible to master the art of grocery shopping without a car. Plan your grocery trips carefully Th...
Throwing a party can be a lot of fun, but it can also be a source of stress, especially if you're worried about annoying your neighbors. However, it's possible to throw a great party without upsetting those who live around you. In this post, we'll share some tips for throwing a party that won't annoy your neighbors. Keep the noise level down One of the most common complaints that neighbors have about parties is the noise. To avoid this, ke...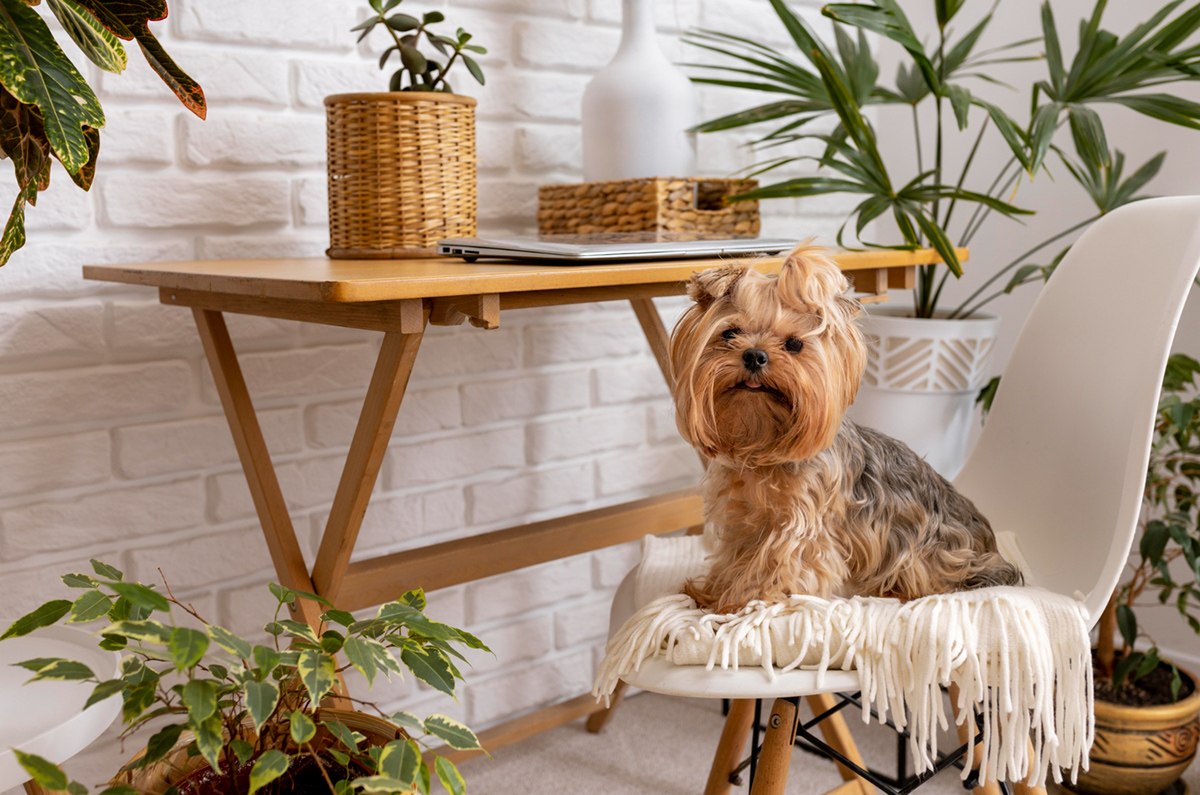 Are you a pet lover in search of furniture that is both stylish and suitable for your furry friends? You're not alone! According to the American Veterinary Medical Association, approximately 42% of US households own at least one dog and 25% own at least one cat. It's no surprise, then, that many furniture manufacturers are now producing products that cater to pet owners. However, not all pet-friendly furniture is created equal. In this blog post, we'll provide som...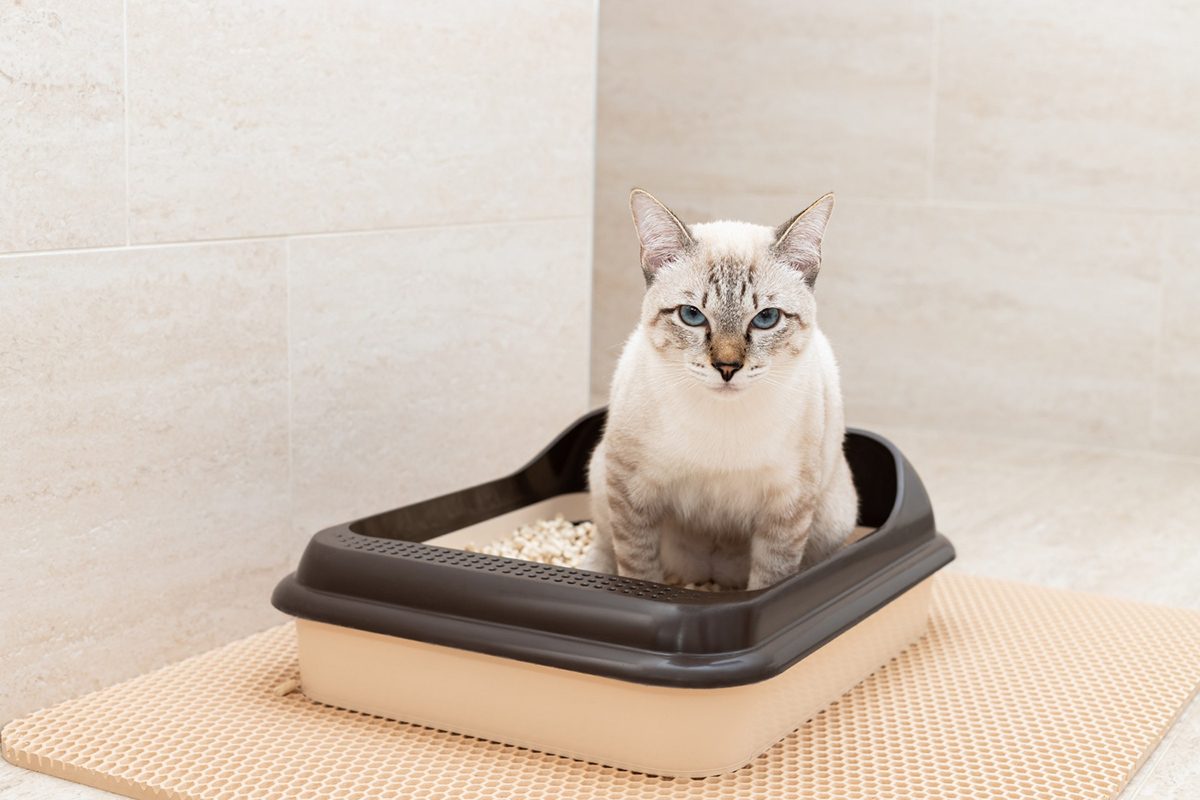 Living in a small apartment can be tricky when it comes to hiding your pets' litter boxes. It's tricky to find an ideal place where it doesn't stink up your entire apartment or seem out of the way but is still easily accessible for your furry friend. Keeping these things in mind, we've come up with some fantastic ideas on how you can hide your litter box in your small apartment without sacrificing style or space. Repurpose Furniture...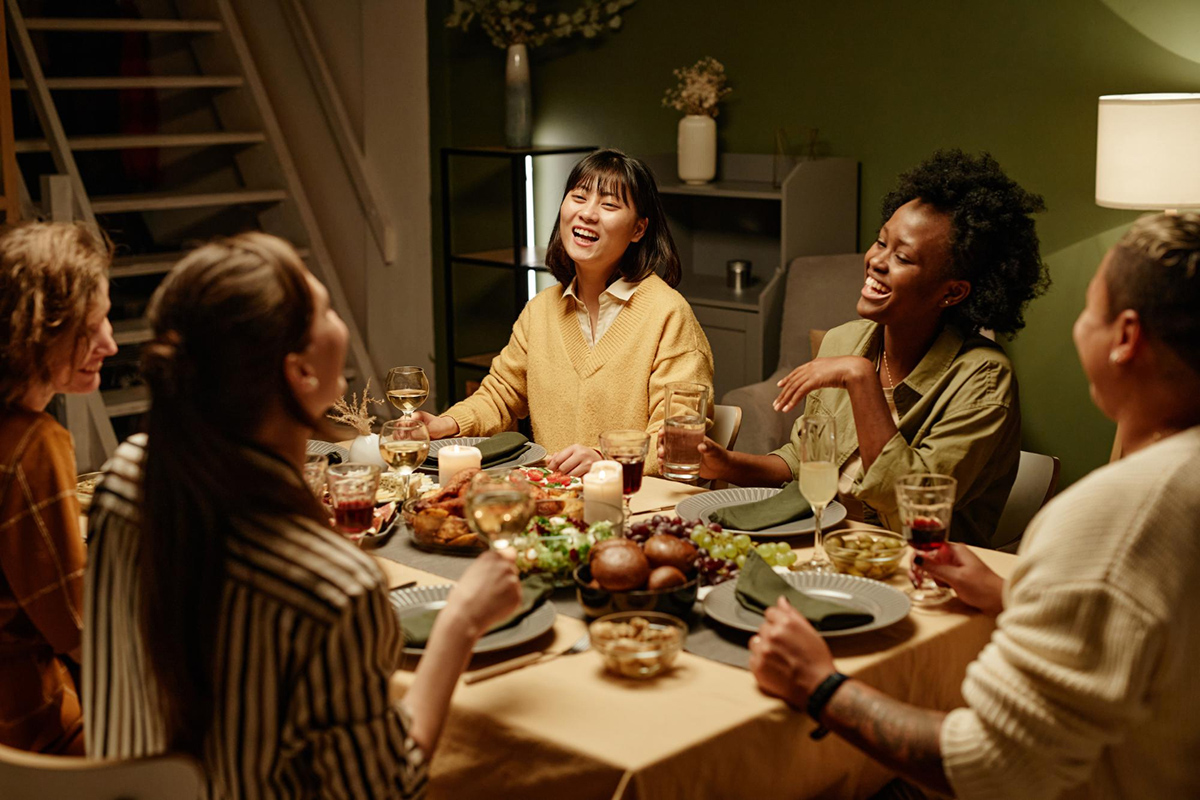 Throwing a dinner party in your apartment can be a fun and exciting experience. It's a great way to show off your hosting skills to your friends and family and share your culinary skills with others. However, if this is your first time throwing a dinner party in your apartment, it can be overwhelming and nerve-wracking. But don't worry, with some proper planning and execution, your first dinner party can be a huge success. In this blog post, we'll provide you with some...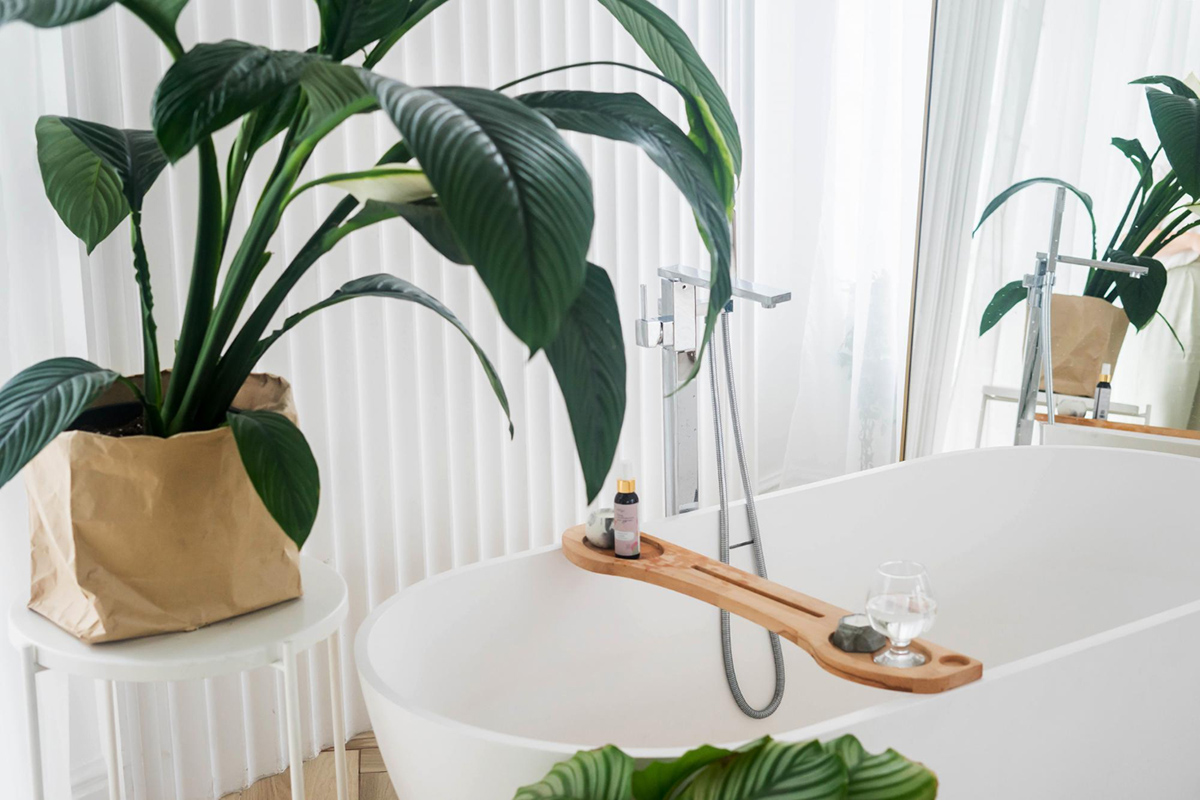 With climate change a growing concern for our planet, it's important to do what we can to reduce our carbon footprint. One room in our homes that we often overlook when it comes to going green is the bathroom. However, there are many ways to make it more sustainable and eco-friendly. In this blog post, we'll share five simple ways to transform your bathroom into an environmentally conscious space. Install Low-Flow Fixtures Traditional...