Name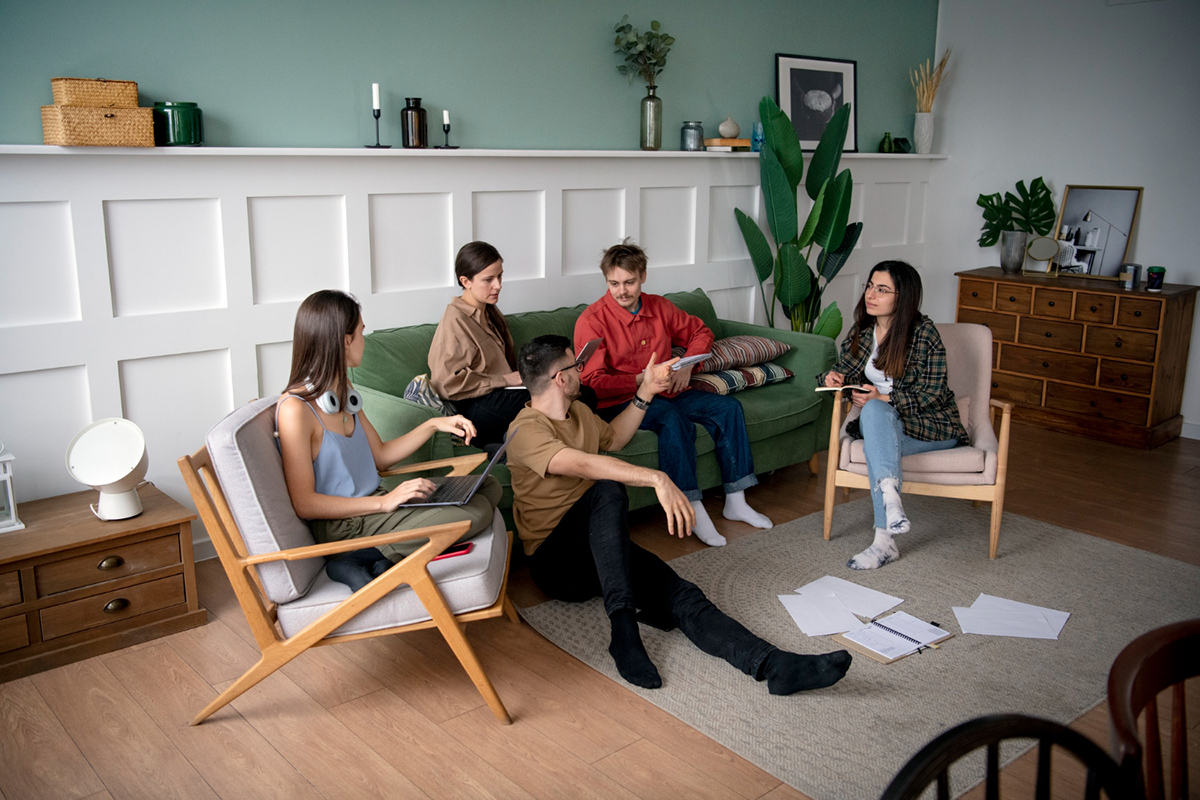 Living with roommates can be challenging, whether you are sharing a small apartment or a spacious house. Even if you get along well with your roommates, living in close proximity can lead to disagreements and conflicts. That's why it's important to establish some basic roommate etiquette rules from the beginning. In this blog post, we'll share some tips for a peaceful coexistence with your roommates. Respect each other's privacy One of the...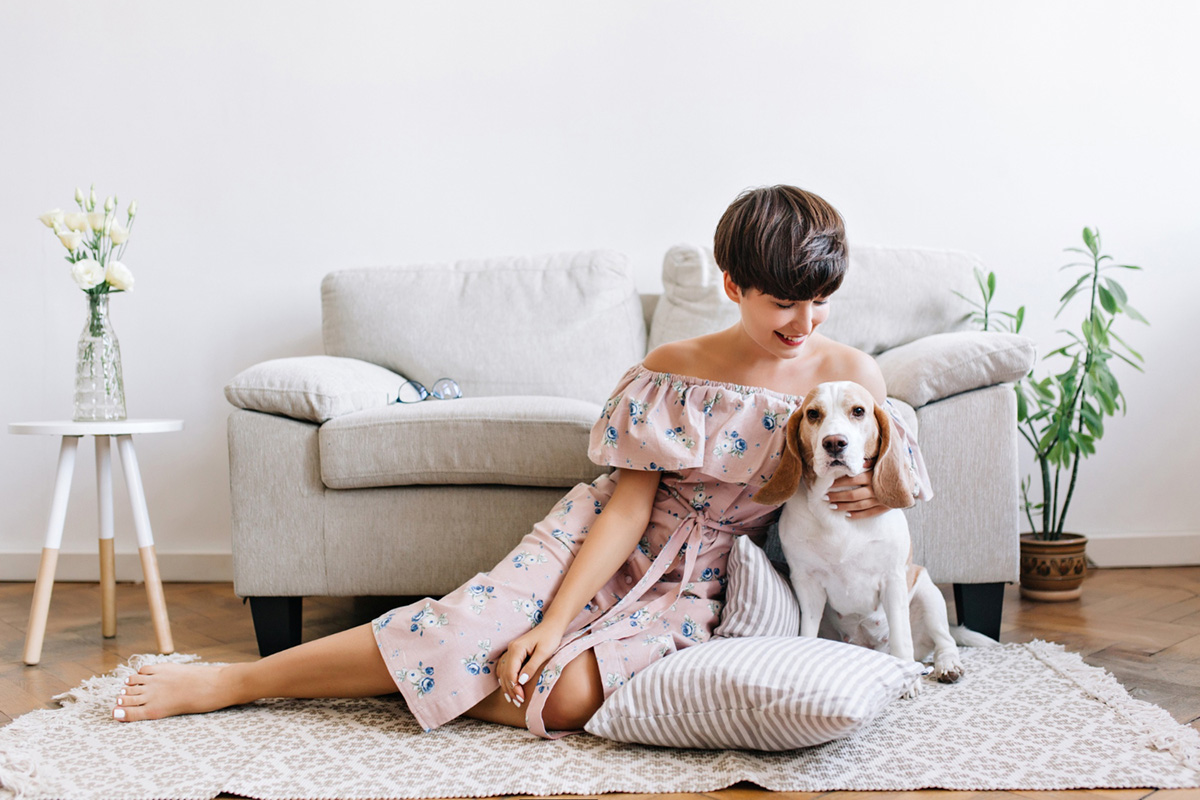 Pets are wonderful companions that brighten up our lives with their mischievous antics, wet noses, and wagging tails. However, as much as we love our furry friends, their shedding can be quite daunting, especially when it comes to keeping our furniture clean. From sofas to rugs, pet hair seems to stick to every surface like glue. But don't worry! In this article, we'll provide you with some tips that will help you manage pet hair on furniture, and ensure that your hom...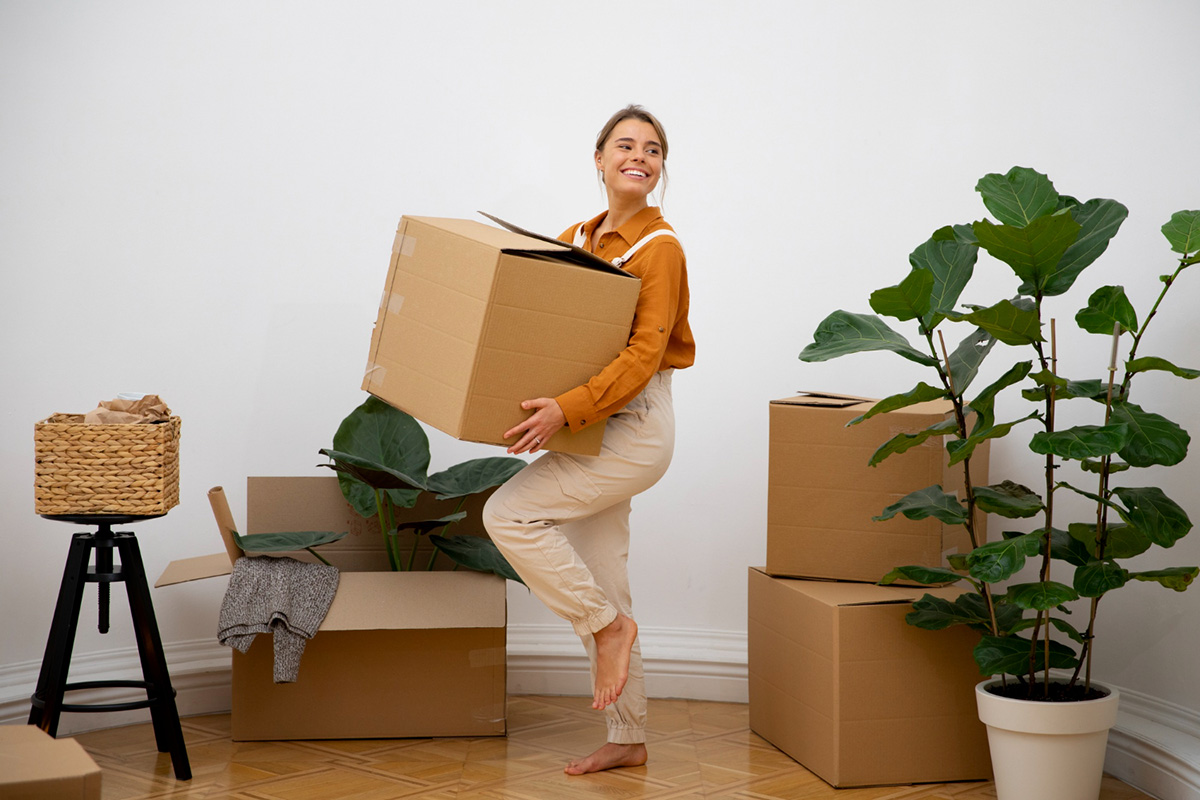 Moving out of your parent's house is both exciting and daunting for young adults. It is a significant milestone that marks your independence and maturity, but it can also be a daunting process, especially if you are not well-prepared. There are numerous factors to consider, including financial planning, furniture, and household maintenance. Fortunately, with proper planning and execution, you can make the transition flawless and enjoyable. In this blog, we will provide yo...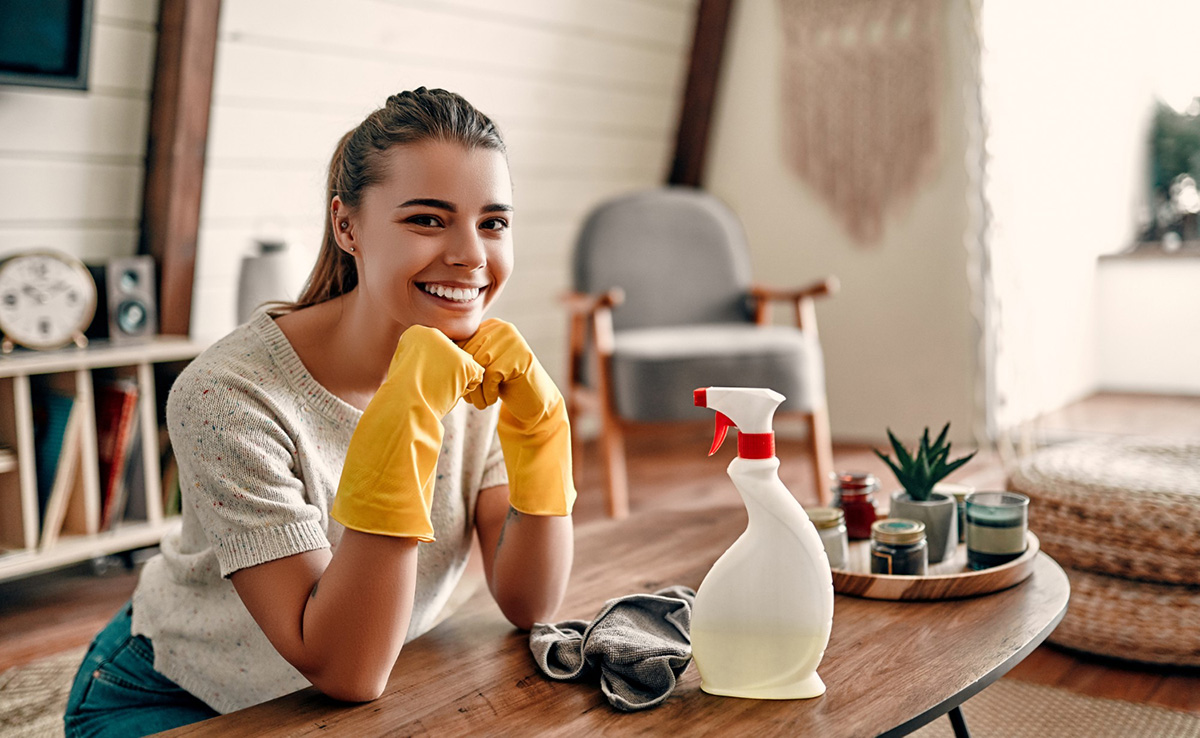 Spring is just around the corner, and with it comes the yearly tradition of spring cleaning. As you start making your to-do list for deep cleaning, it's essential to remember those often-overlooked places that can harbor germs and make your space appear grimey. From your appliances to your walls, there are numerous areas around your home that you should add to your list so you don't forget them. In this blog post, we'll explore some of the most commonly forgotten ...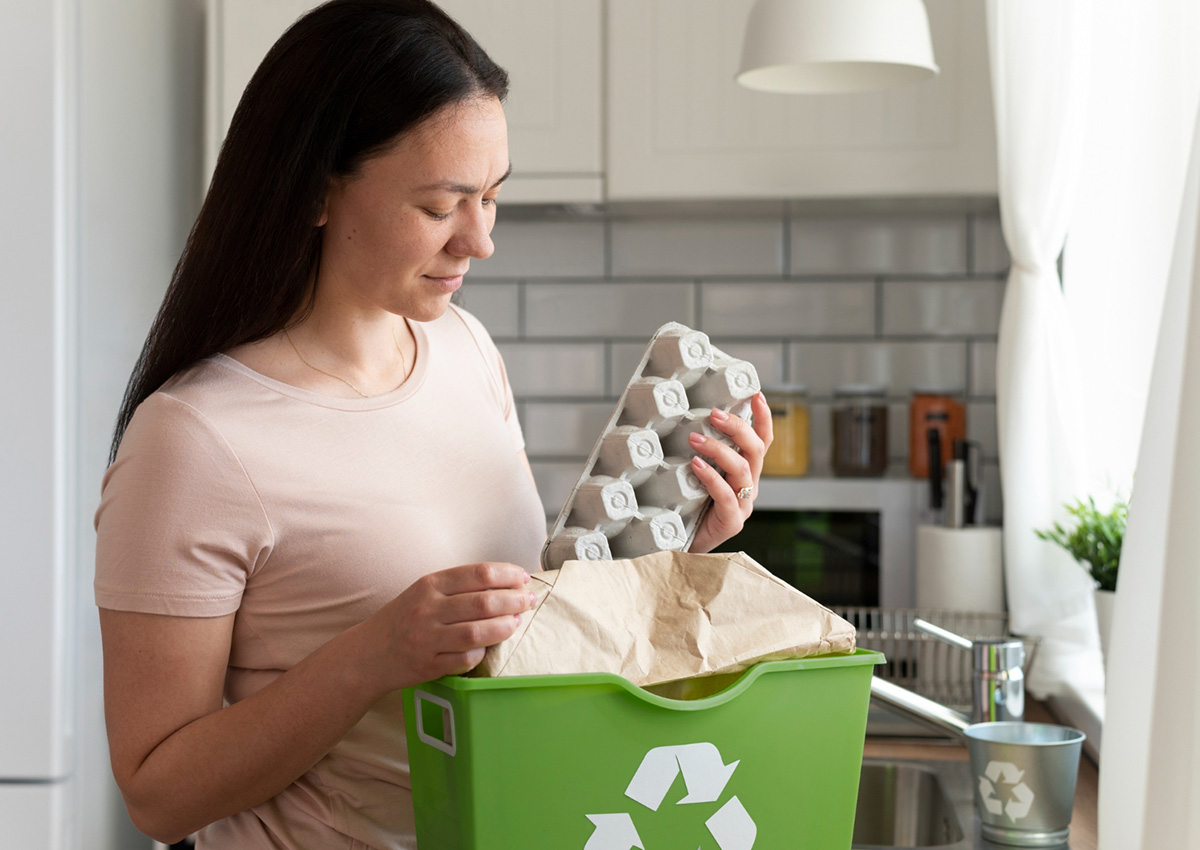 If you are considering shifting to a more eco-friendly lifestyle and reducing your carbon footprint, congratulations! Small changes made by each one of us can make a significant impact on the environment. Going green does not mean making drastic changes overnight. Instead, it involves making simple modifications in your daily life that can collectively make a big difference. In this blog post, we'll provide you with the ultimate guide to green living, outlining some eas...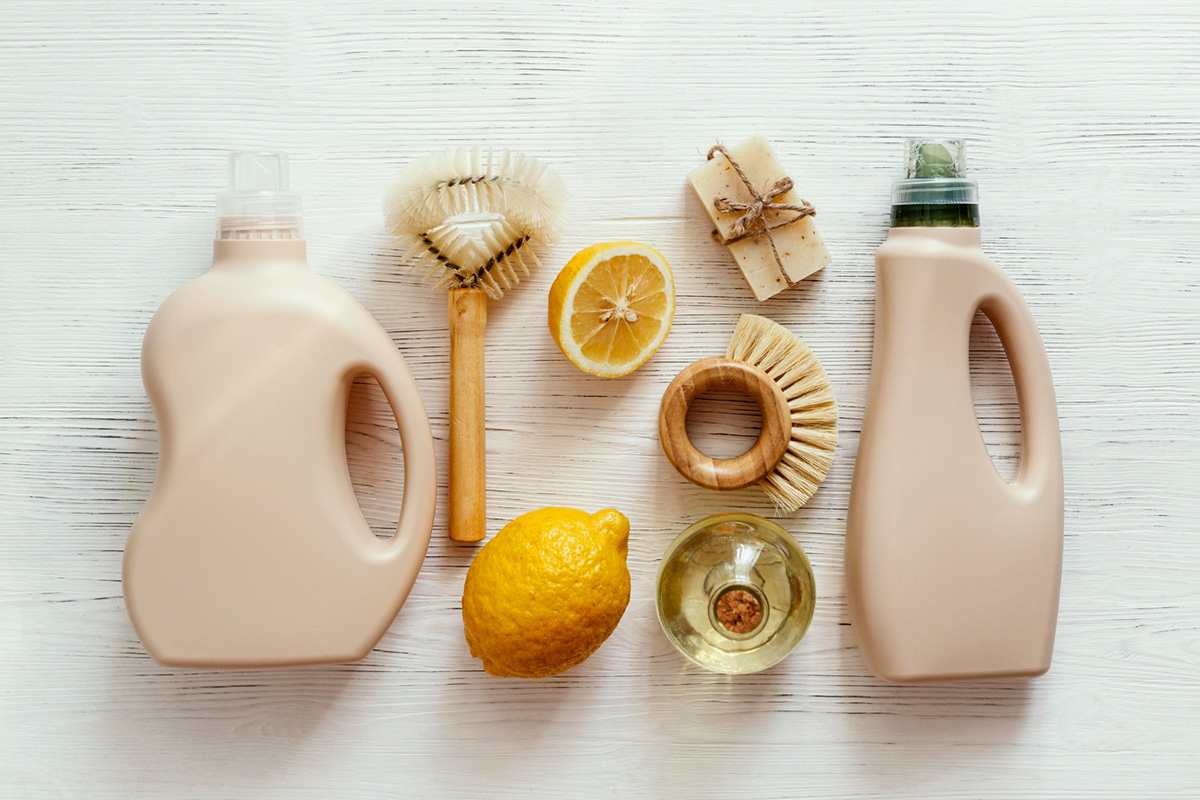 Cleaning your home is an essential chore that must be done to maintain a healthy and comfortable environment, but the harsh chemicals found in most cleaners can be harmful to both you and the environment. Luckily, there are natural cleaning products out there that are just as effective, and they won't put your health at risk. Here are 5 great natural cleaning products that you need to try. Vinegar Vinegar is a great natural cleaner t...
Bed bugs are a small parasite that feeds on human blood. They are often found in mattresses, bedding, and furniture. Not only can they be a nuisance, but they also pose serious health risks. If you are concerned about bed bugs, it is important to know the signs and take action to prevent and get rid of them. This blog post will provide you with some tips to help you prevent and get rid of bed bugs. Identify the signs of bed bugs The first step in preventi...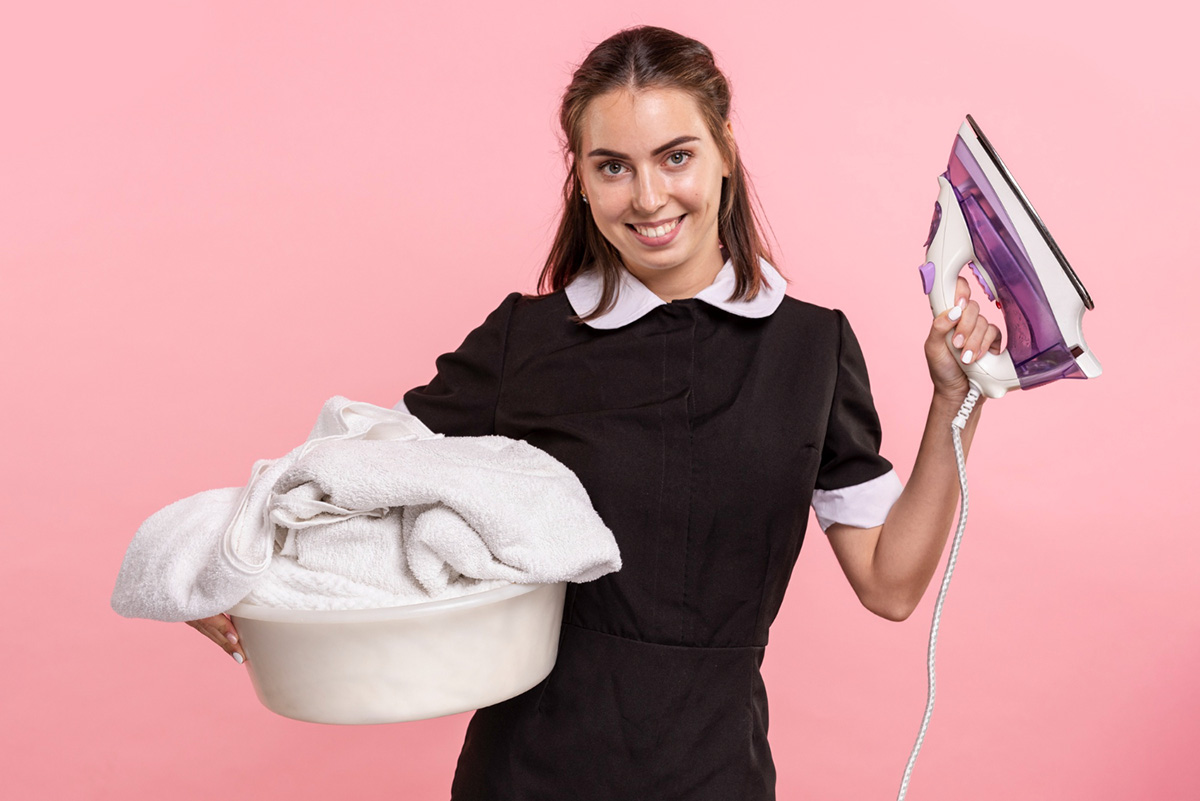 We all have different ways of managing our laundry, from doing it ourselves to outsourcing the task to a laundry service. If you're thinking about using a laundry service, you've come to the right place. In this blog, we'll discuss the pros and cons of using a laundry service to help you decide if it's worth it. Keep reading to learn more! PROS: Convenience One of the most significant advant...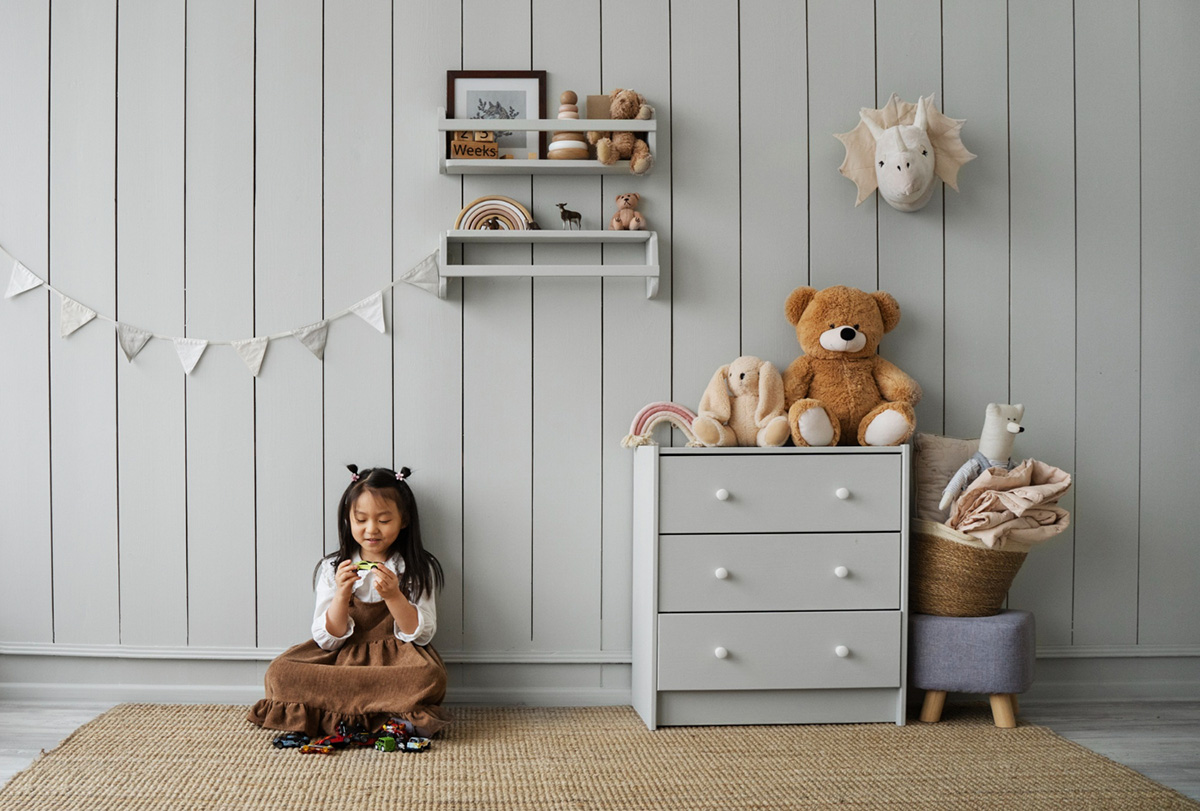 Designing a kid's room is exciting, but also challenging. It's a space your child will spend a lot of time in so it needs to be functional, comfortable, and fun. Luckily, there are some creative and affordable ways to decorate your child's bedroom that will create an environment they will love. In this blog post, we'll explore some kid's room ideas that will turn their room into an oasis, without breaking the bank. Create a Read...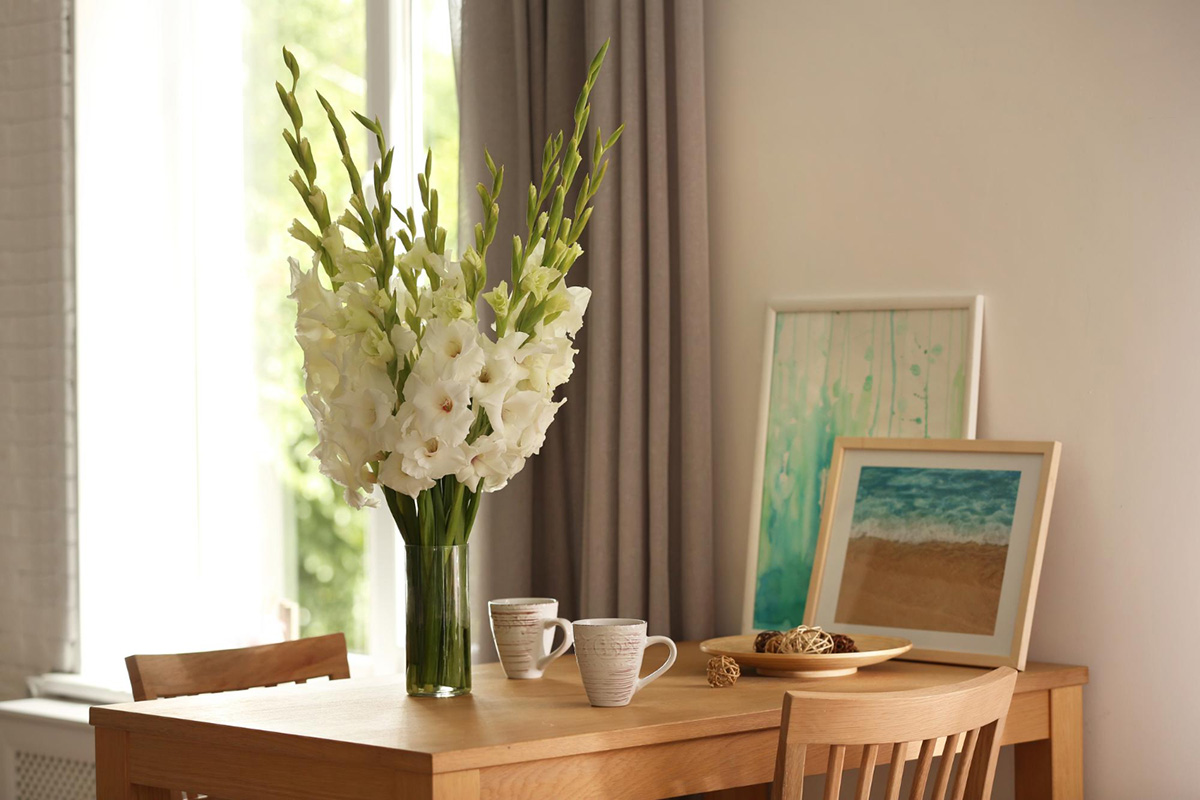 Moving into a new apartment is always exciting but it can also be stressful because of the expenses it incurs. One of the biggest expenses when moving into a new place is decorating and furnishing it. Good news, you can still decorate your space without breaking the bank. It only needs creativity and resourcefulness to achieve a stylish and comfortable apartment within a budget. In this blog post, we will provide you with cheap apartment decorating ideas that will surely tran...