Name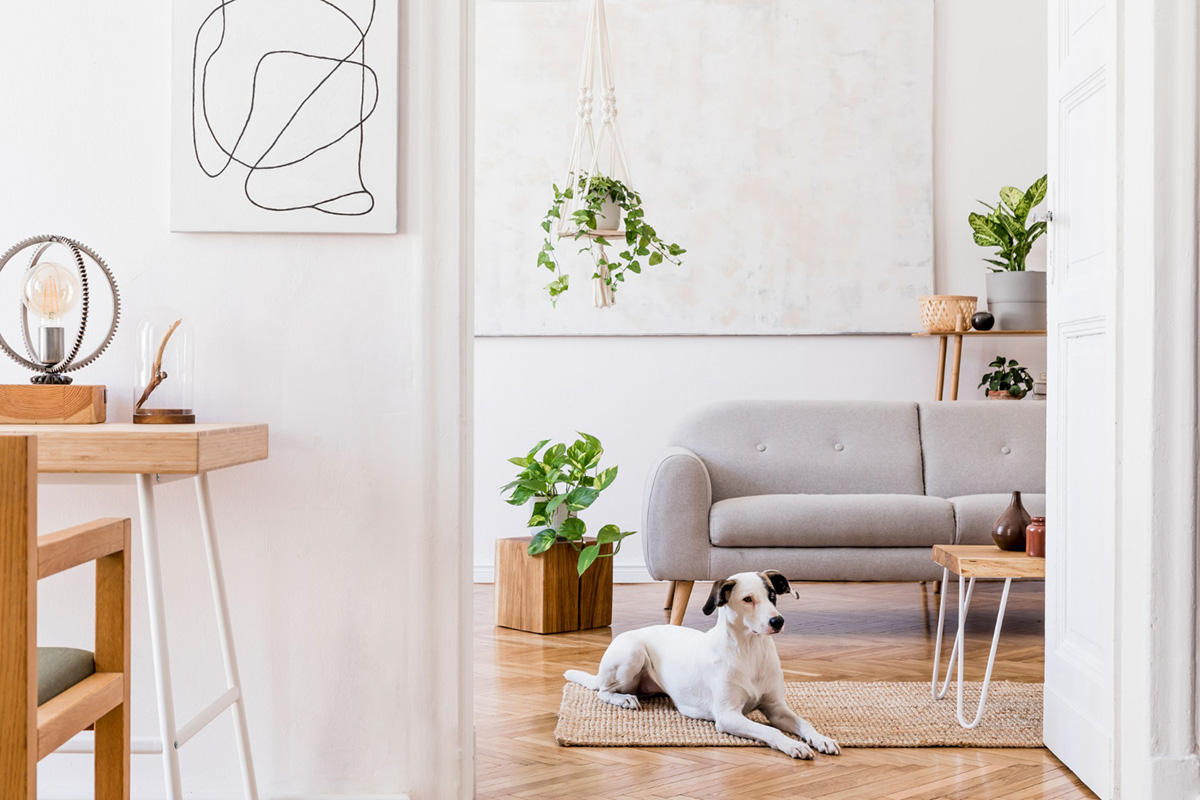 Living with pets can be one of the most fulfilling experiences in life. However, they come with certain design challenges that are often overlooked. Furniture scratches, spills, and pet dander are just a few of the things that pet owners have to deal with. Fortunately, many designers have been incorporating unique pet-friendly design solutions into living spaces, recognizing the need to accommodate our furry companions. In this blog post, we will discuss how pet-friendly design soluti...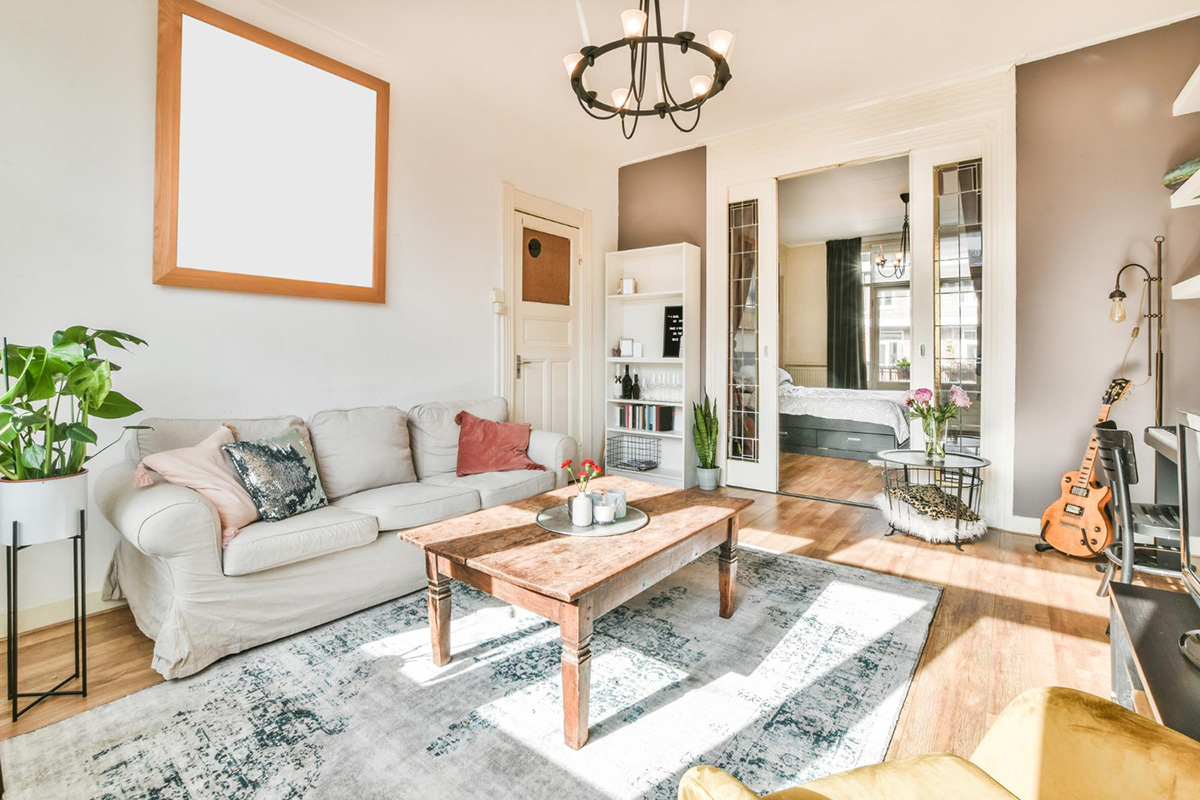 Do you have a gloomy room in your house that feels dark all day long? Whether you are renting an apartment in Gainesville FL or own a house, a dimly-lit room can be a significant problem that can affect your mood and productivity. A dark room can make you feel lethargic, sleepy, and can impact your wellbeing. The good news is that you can quickly transform a dull room into a bright and functional space with a few simple tips. In this blog, we will discuss some effective ways to lighte...
Mosquitoes are one of those annoying pests that no one wants to deal with. They buzz around and make it difficult to relax in your own backyard. But, before you start dousing yourself and your family in bug spray, there are a few things you should know about mosquito repellent. This guide will help you find the best mosquito repellent for your needs so that you can enjoy your outdoor space without all the pesky bugs! Natural vs. Chemical Repellents ...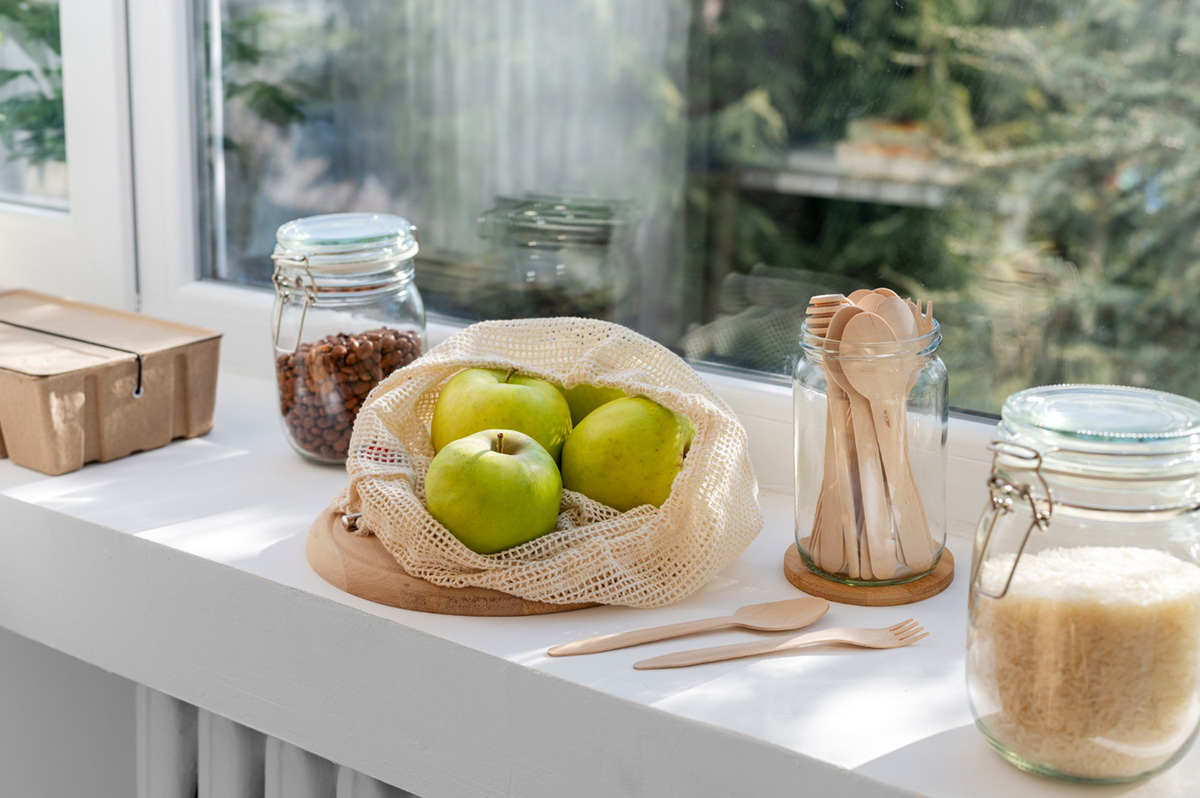 Achieving a zero-waste kitchen in a rental might seem like an impossibility, but it's actually much easier than you think! Whether you're renting an apartment or house in Gainesville, FL, here are some tips to help you make your kitchen as waste-free as possible. Reduce Your Consumption. The first step to achieving a zero-waste kitchen is to reduce your consumption of single-use items like plastic wrap and aluminum foil. Instead of re...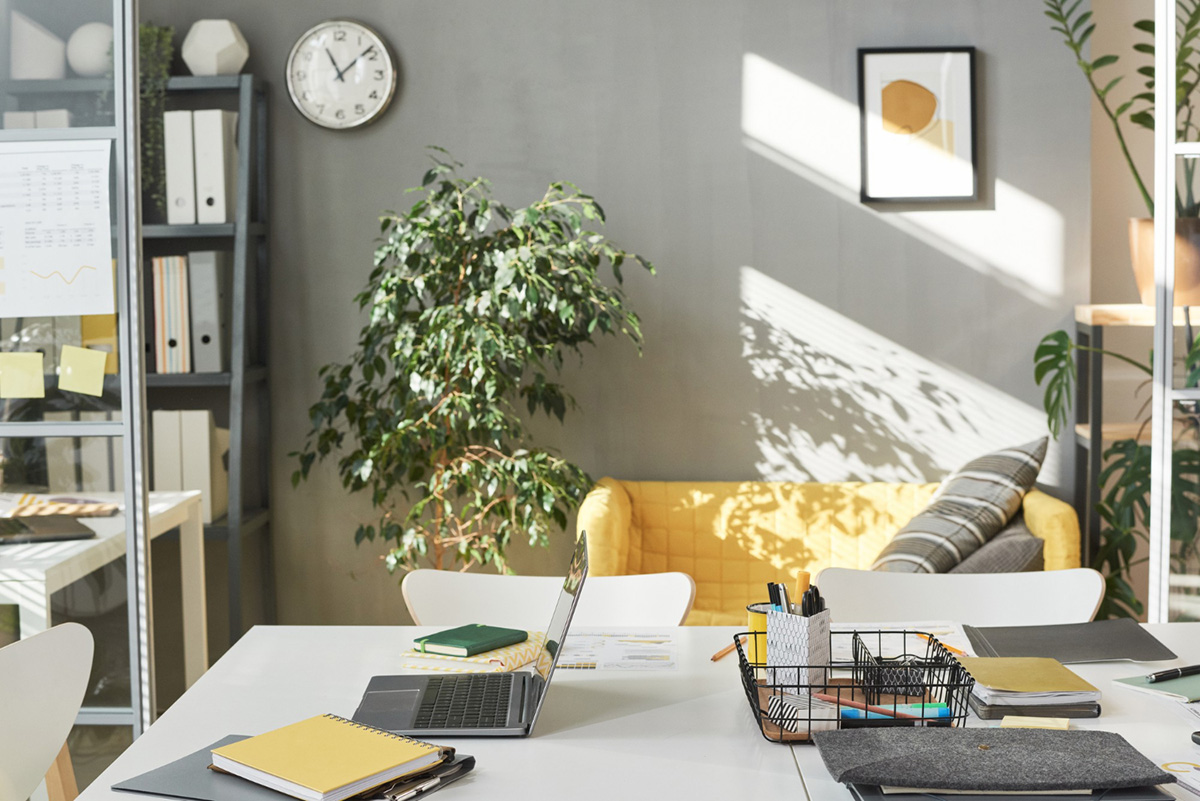 A home office doesn't have to be a drab and boring place. By adding some cozy touches, you can transform it from a simple workspace into an inviting and comfortable spot. Whether you're looking for apartments for rent in Gainesville, FL or just need to spruce up your existing office space, here are some ideas for creating a cozy home office. Add Colorful Accessories Adding some colorful accessories can help liven up the space and make it ...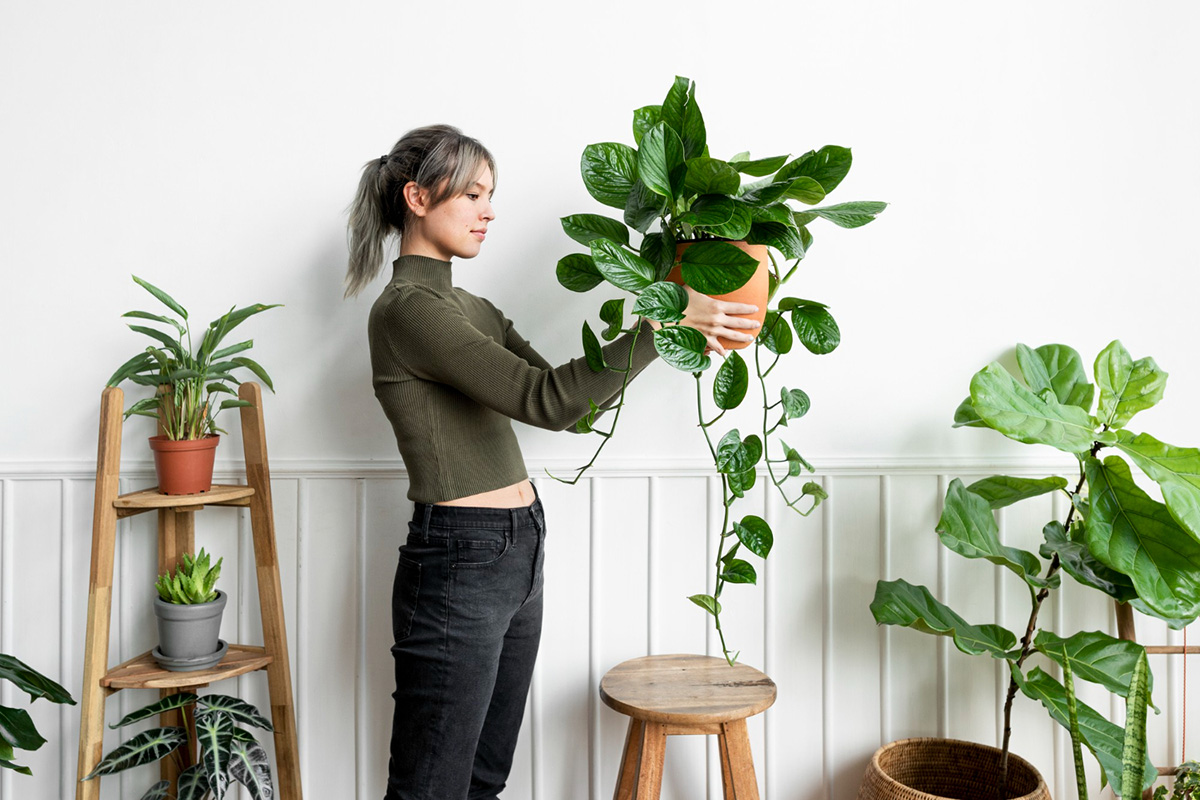 Are you looking for a way to bring some greenery into your home without having to worry about finding the perfect spot with lots of light? If so, then you're in luck! There are plenty of houseplants that thrive in low-light areas. Let's take a look at some of the best houseplants for low-light areas and how to care for them. Pothos Plant The pothos plant is one of the best houseplants for low-light conditions. It is easy to maintain a...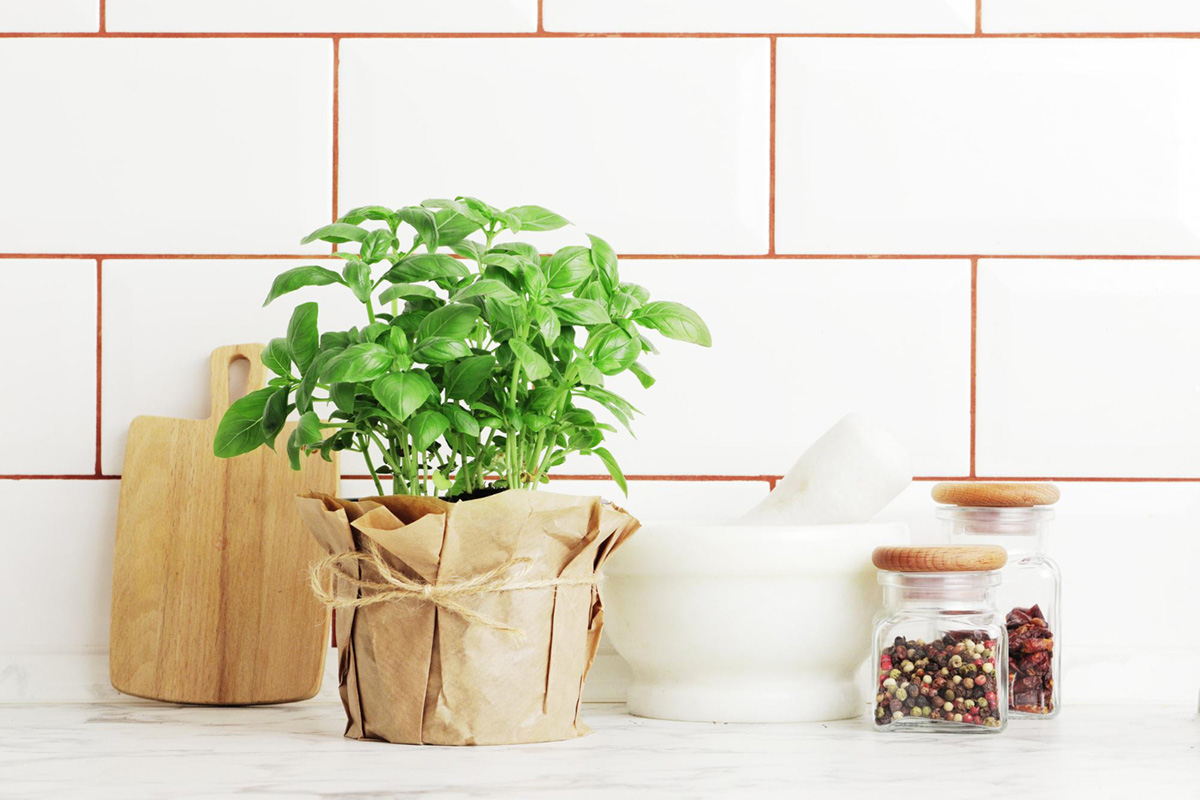 Growing spices in your apartment's garden is a great way to enjoy the freshness of herbs and spices. Here at The Mayfair Gainesville, our apartments for rent in Gainesville, FL come equipped with plenty of outdoor space for you to grow your own indoor spice garden! Read on to learn how you can get started. Choose the Right Containers The first step to growing an indoor spice garden is choosing the right containers. You will want to choose a...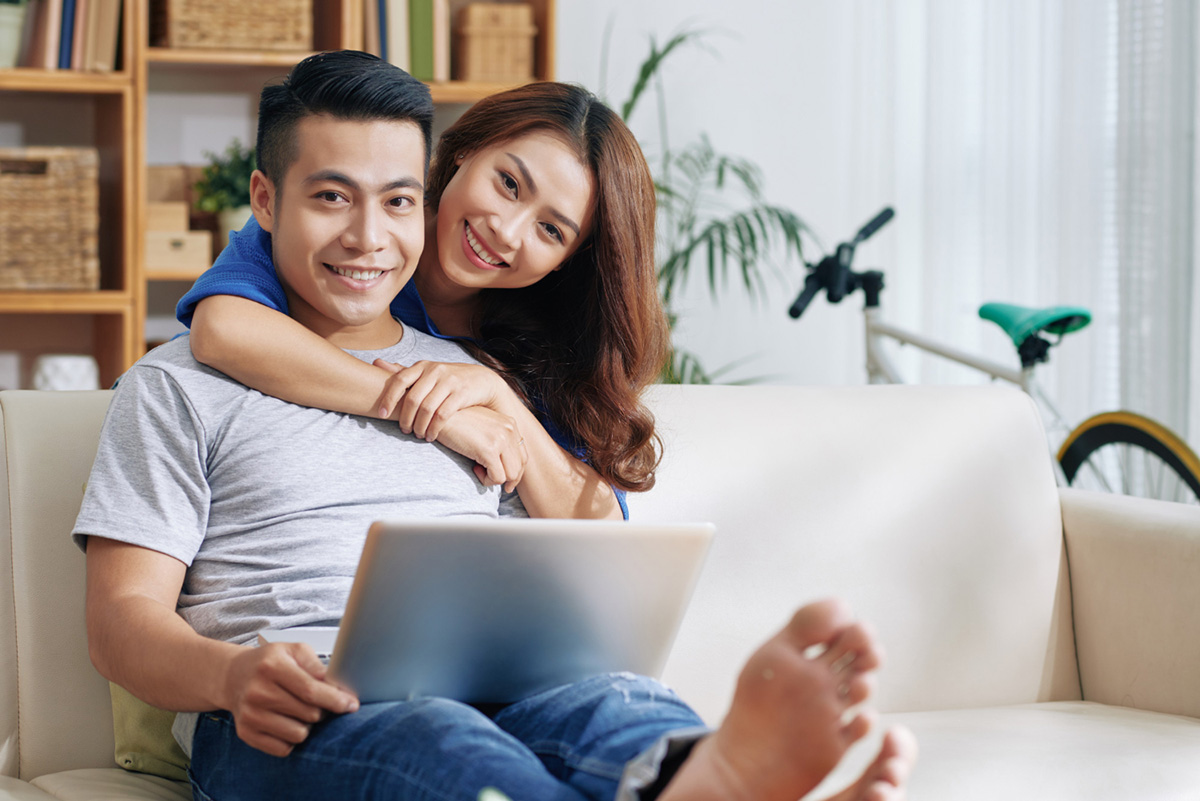 Moving into a new apartment can be both exciting and nerve-wracking. After all, you want to make sure you are well prepared for the big move and that your landlord is pleased with your behavior. To ensure that your landlord is happy with your tenancy, there are certain qualities you should display as a tenant. Read on to find out what qualities landlords look for in their tenants when renting apartments in Gainesville, FL. Be Responsible With Your Rent Paym...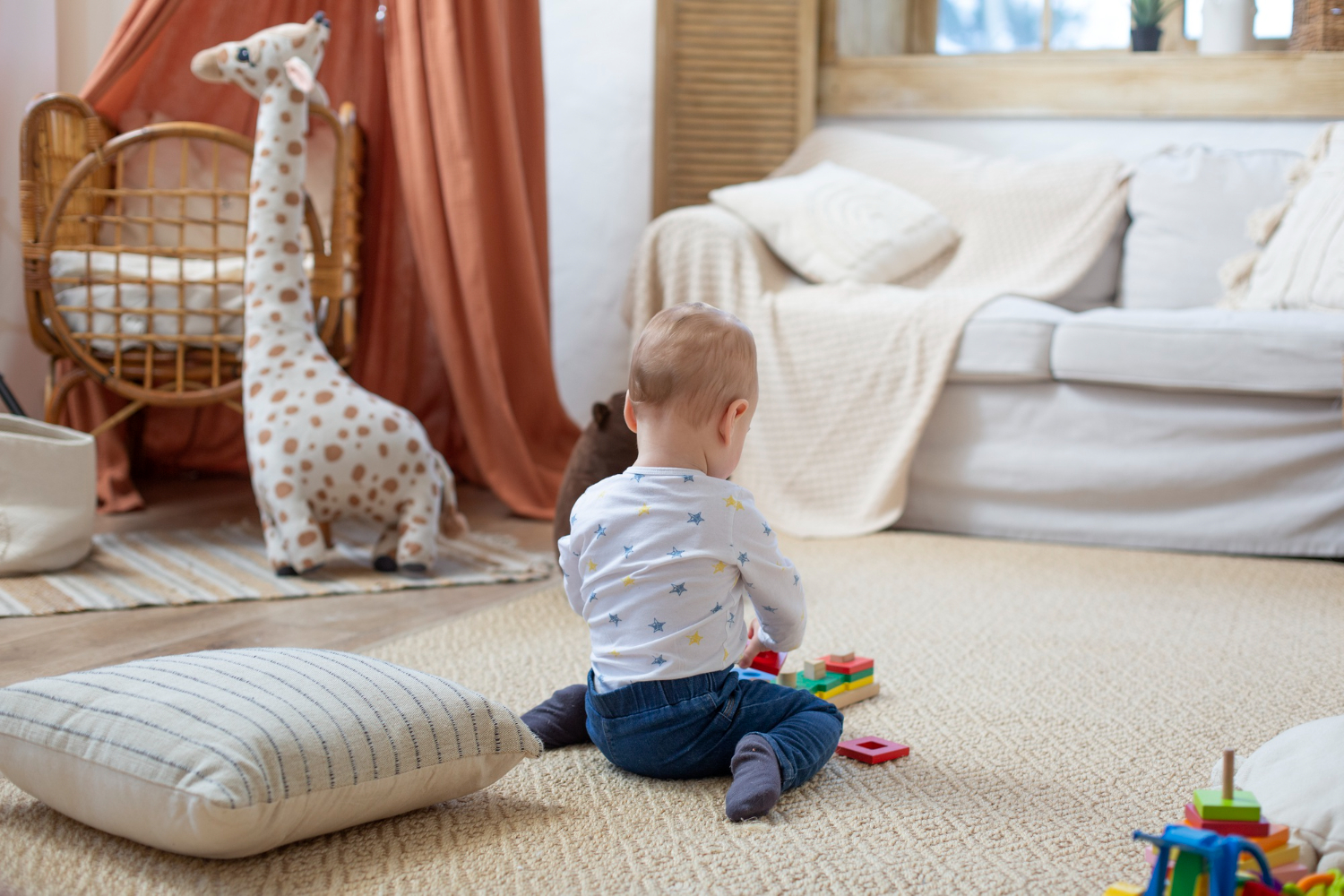 Having a baby can be one of the most exciting and rewarding experiences. But when you're living in an apartment, it can also be quite challenging. That's why we compiled this list of helpful tips to make living with a baby in an apartment as stress-free as possible. Create a Routine Creating and sticking to a routine is key to surviving life with a baby in an apartment. Not only will this help your little one adjust and feel more secu...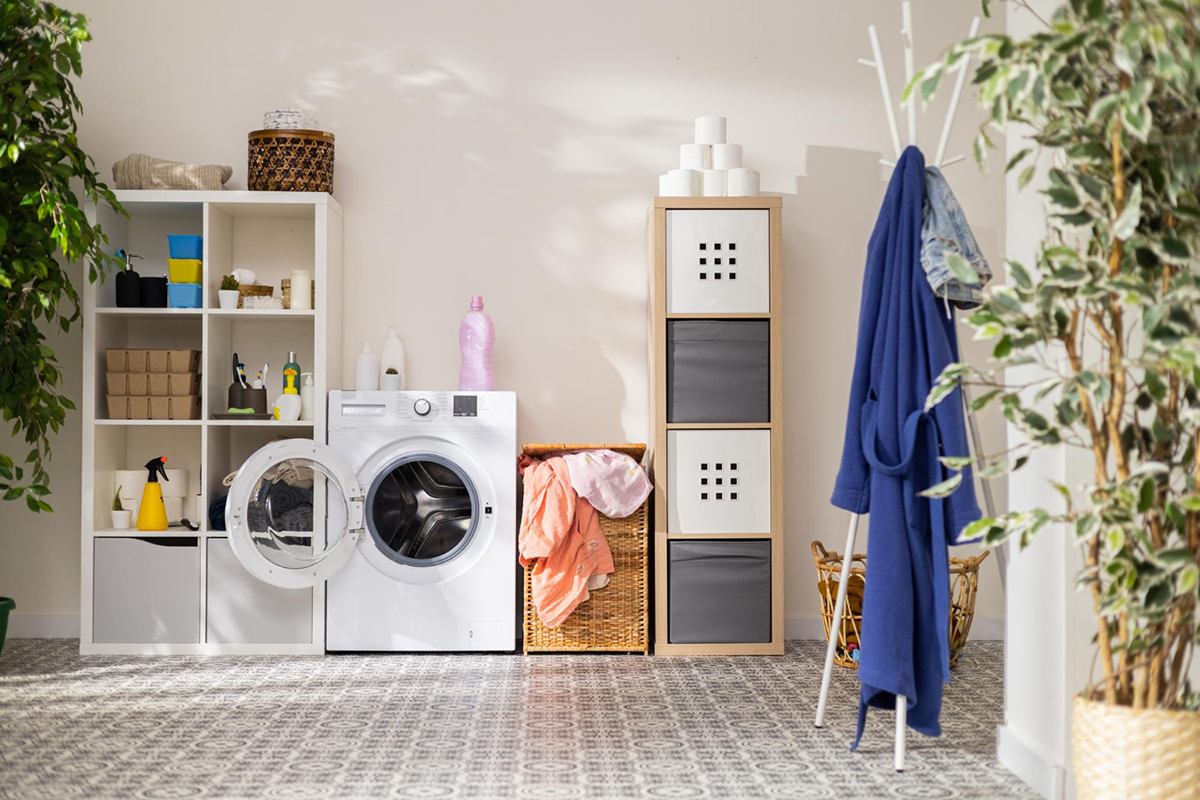 Do you live in an apartment in Gainesville, FL? Are you looking for one that has a functional laundry room? Look no further! There are many great apartments for rent in Gainesville, FL that offer residents a convenient and well-maintained laundry room. Read on to learn more about why a functional laundry room is important and how it can benefit you. Why Are Functional Laundry Rooms Important? A functional laundry room is essential for maintaining...