Name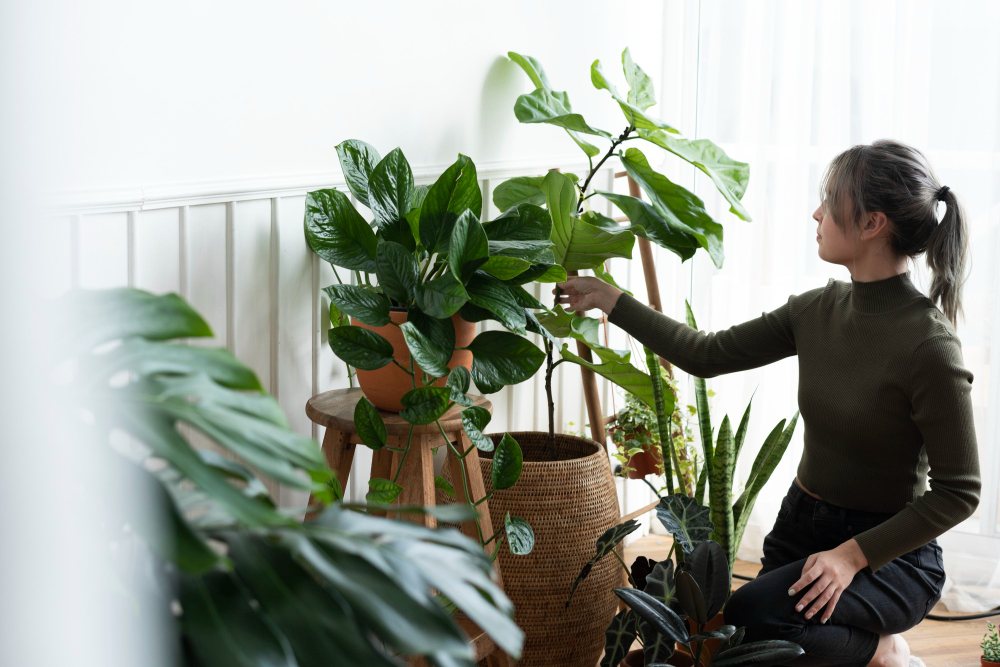 Have you ever thought about bringing nature inside your apartment? Well, adding plants to your apartment decor is a simple way to introduce a touch of nature to your space. Plants not only improve the aesthetics of your apartment but also offer multiple health benefits. They purify the air, reduce stress, improve concentration, and promote relaxation. However, selecting the right plants for your apartment can be overwhelming considering the limited space and lighting conditio...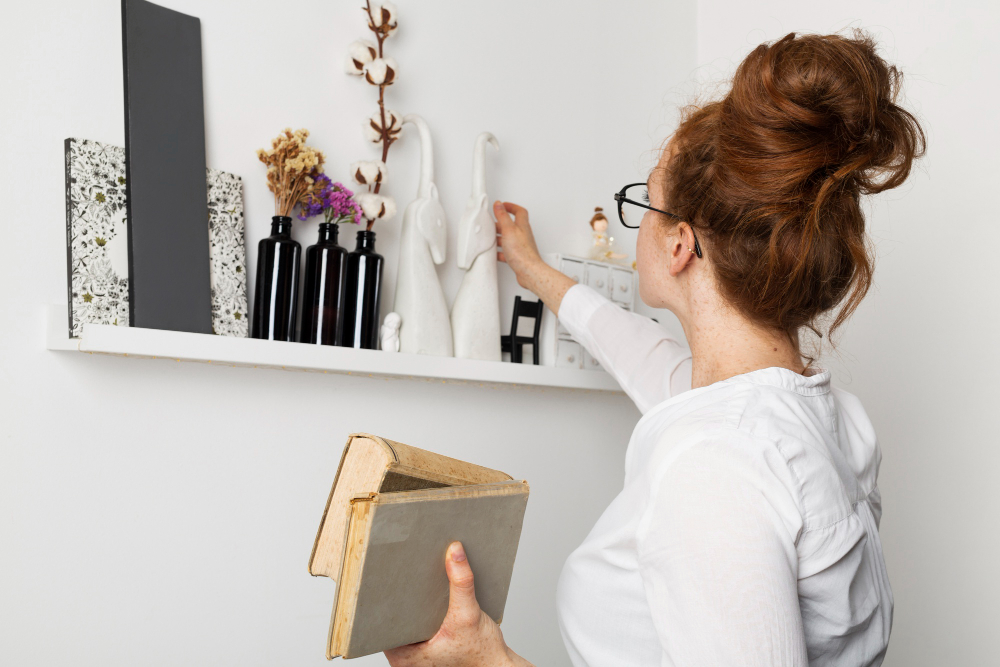 The shelves in your apartment are more than just a storage solution, they are a blank canvas waiting to be styled. Whether you have a few floating shelves or an entire built-in unit, shelf styling is a fun way to showcase your personality and elevate your apartment decor. However, it can be overwhelming to know where to start. In this blog post, we will provide you with tips and tricks on how to style your shelves like a pro. So, if you're ready to transform your apartmen...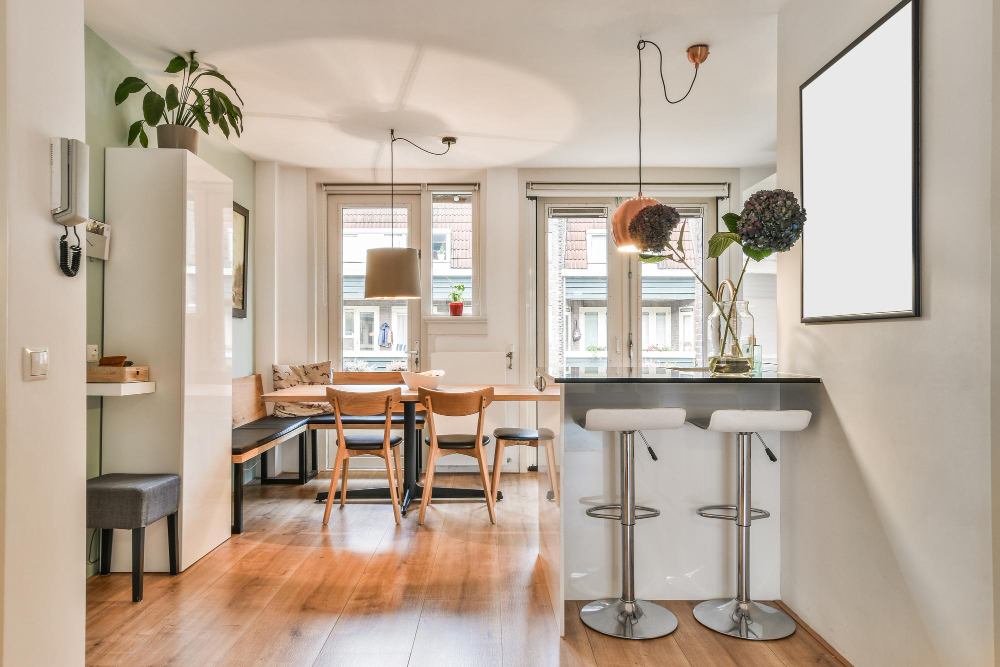 As the heart of the home, the kitchen is one of the most important places in your apartment. Whether you're an experienced cook or just enjoy making simple meals, having a well-stocked, organized, and efficient kitchen can make all the difference. However, when you live in an apartment, space and budget can be limited, which can make it challenging to create a fully functional kitchen that meets your needs. To help you optimize your apartment kitchen, we've gathered s...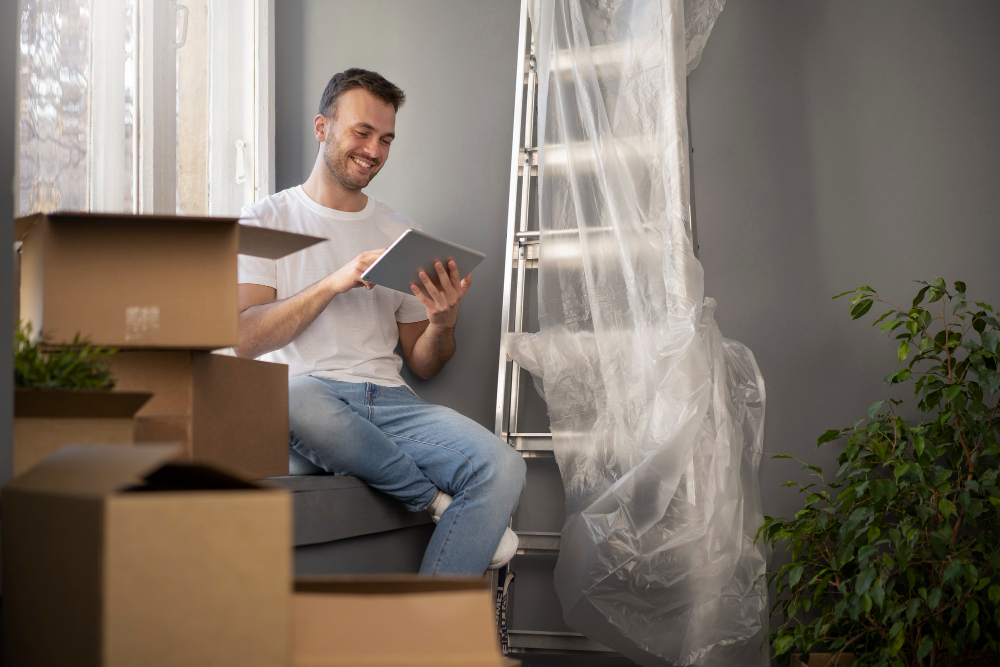 Are you planning to move to Gainesville, FL, but you are not sure what to expect? You've come to the right place. As a local resident, I can guide you on everything you need to know about this charming town. Gainesville is a city that is renowned for its lush greenery, thriving nightlife, and excellent education system. The warm and friendly atmosphere welcomes everyone who steps into this town. Let us begin exploring what Gainesville has in store for you. &nb...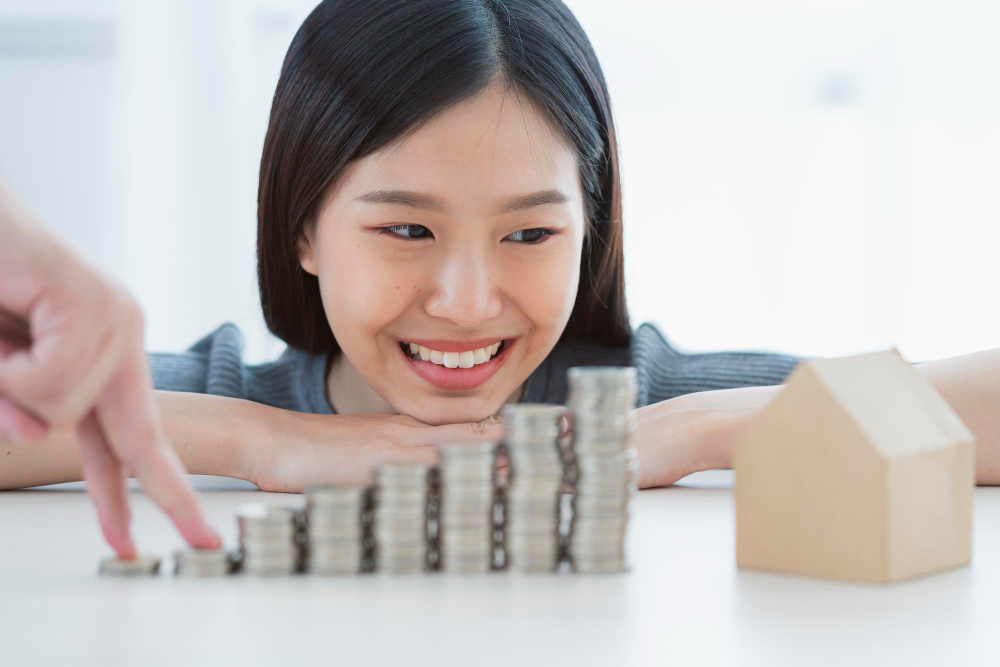 Finding a new apartment is an exciting time, but it can also be a stressful one when considering the costs involved. From moving expenses to security deposits and monthly rent, renting a place can be a significant expense. However, with proper planning and some smart strategies, you can save money and afford your dream apartment. In this blog post, we will share some tips on how to save money for your apartment. 1. Create a budget ...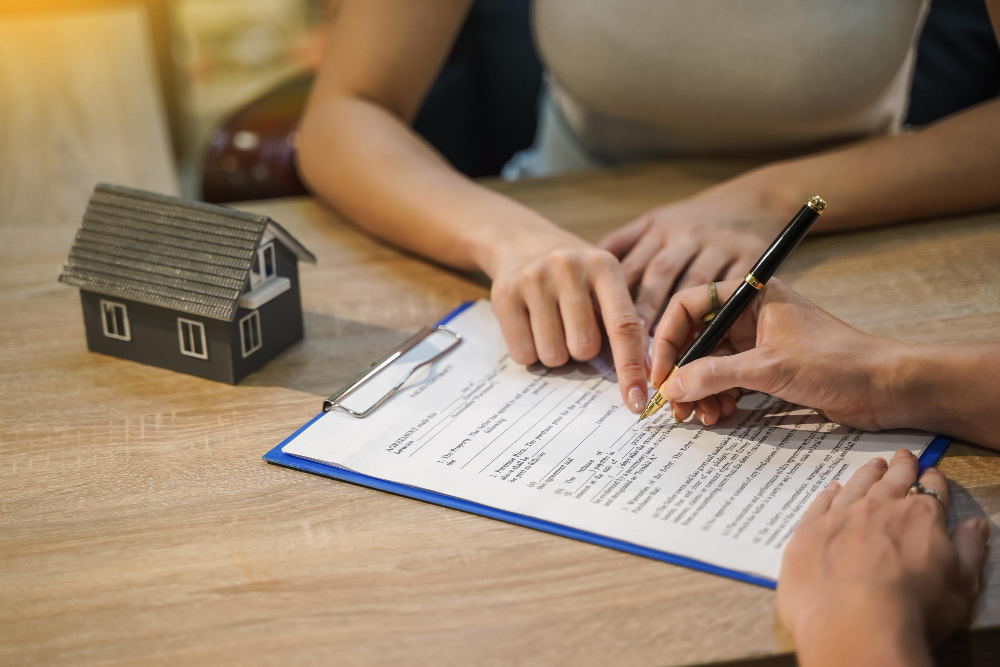 Applying for an apartment can be nerve-racking, especially if it's your first time doing so. One of the essential parts of the rental process is the verification process, which is a standard procedure for rental applications. This process determines whether you're a reliable and trustworthy tenant, ensuring the landlord's peace of mind when renting out their property. In this blog post, we will explain what the verification process is and what you should expect wh...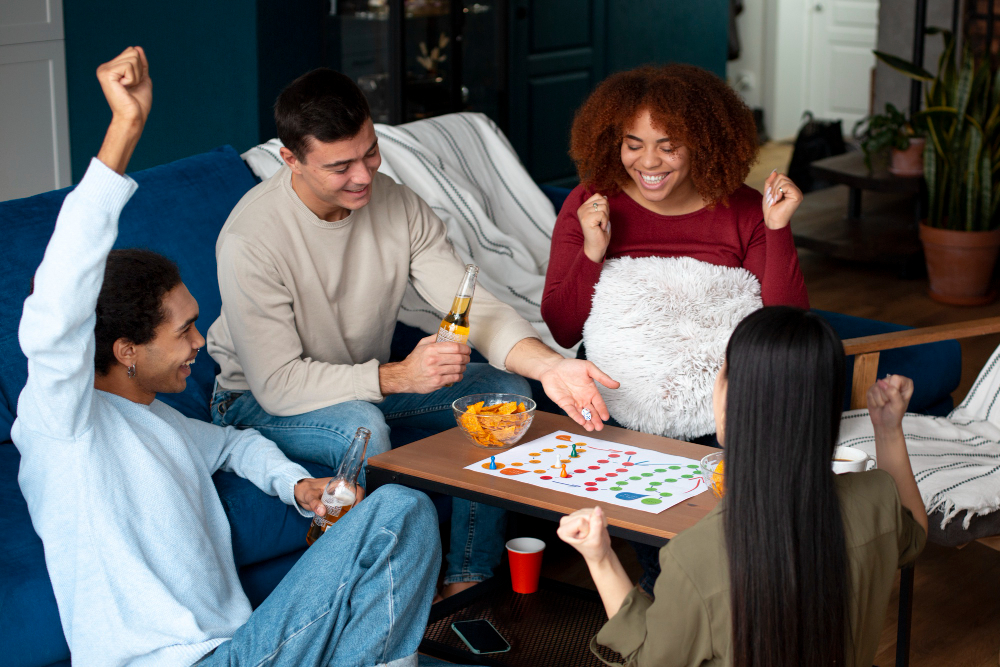 When it comes to indoor activities, there are endless possibilities that can be enjoyed with friends and family. Whether you're stuck inside because of bad weather or you just want to switch up your everyday routine, these activities can be fun, creative, and enjoyable for all ages. In this blog post, we'll explore some of the best indoor activities that you can do with your loved ones to make your time inside worthwhile. 1. Host a Game Nig...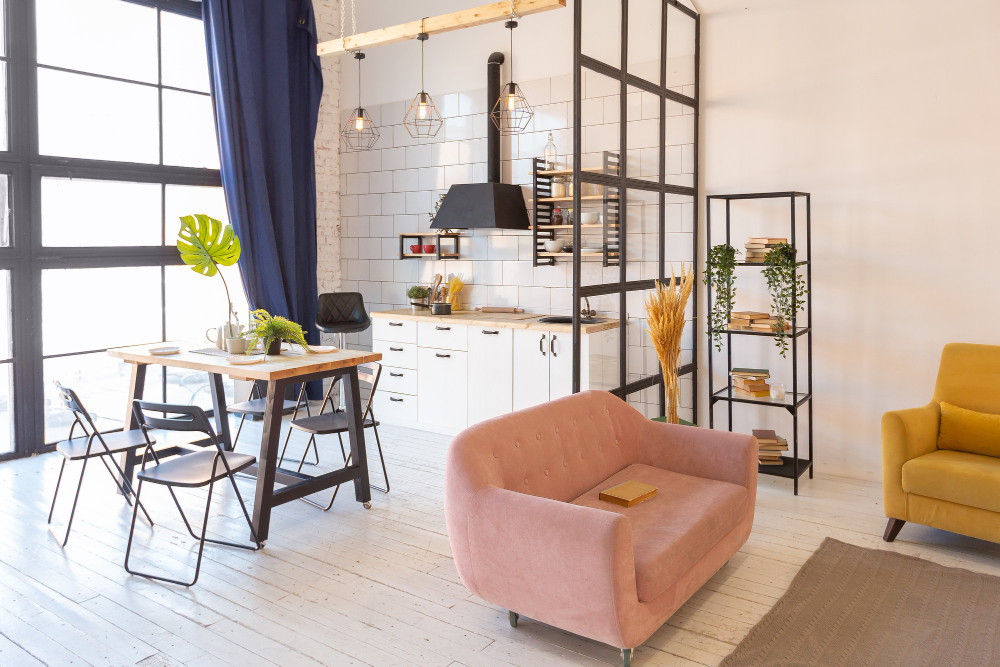 Moving to a new apartment can be an exciting and refreshing experience. However, moving to a new place always requires some planning, especially when it comes to decorating and furnishing the space. But, how much money does one need to furnish an apartment? This question can be tricky as it largely depends on various factors, including the size of the apartment, location, quality of furniture, and one's personal style. Thus, in this blog post, we will provide a rough es...
Every year, millions of homeowners have to deal with ant invasions. However, many people don't realize that ants are not just a problem for homeowners. If you live in an apartment in Gainesville, FL, you know that ant invasions can be just as bad in apartment buildings. Ants can get into your apartment through a variety of ways, and once they're inside, they can seem almost impossible to get rid of. In this blog post, we'll provide some tips and tricks to help you get rid ...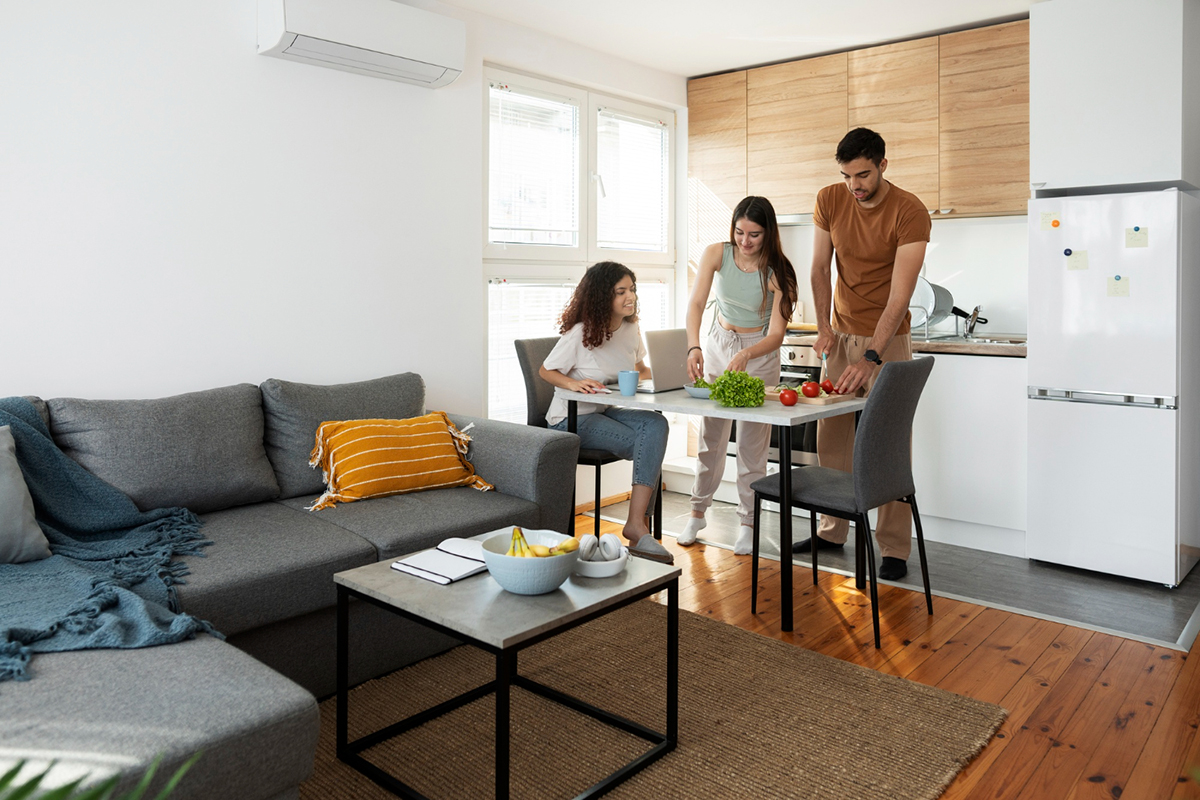 With the rise of urbanization and housing prices, co-living apartments have become a sought-after option for individuals looking for affordable and convenient living spaces. Co-living apartments typically offer shared living spaces and amenities, as well as the opportunity to live with like-minded individuals. In this blog, we will explore why co-living apartments have become more popular than ever and why you should consider them when looking for apartments for rent in Gainesville, F...