Name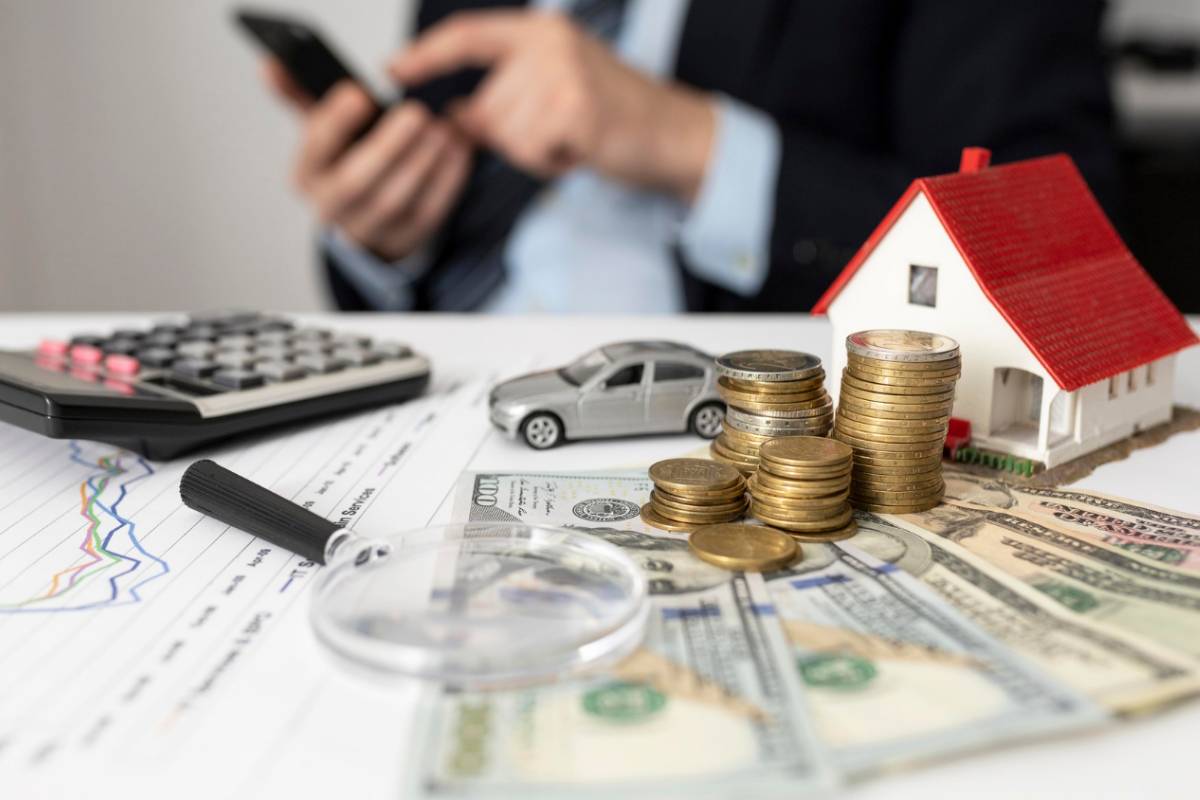 Are you finally prepared to move out of your childhood home? Do you want to make the change to renting a property to avoid all the homeowners' fees? When looking for a rental, you will want to choose somewhere that offers you everything you need to appreciate your lifestyle. Our experts on apartments in Gainesville, FL, offer these tips to help you choose the right apartment to call home. Set Your Budget The budget will determine everything to come, so you need first...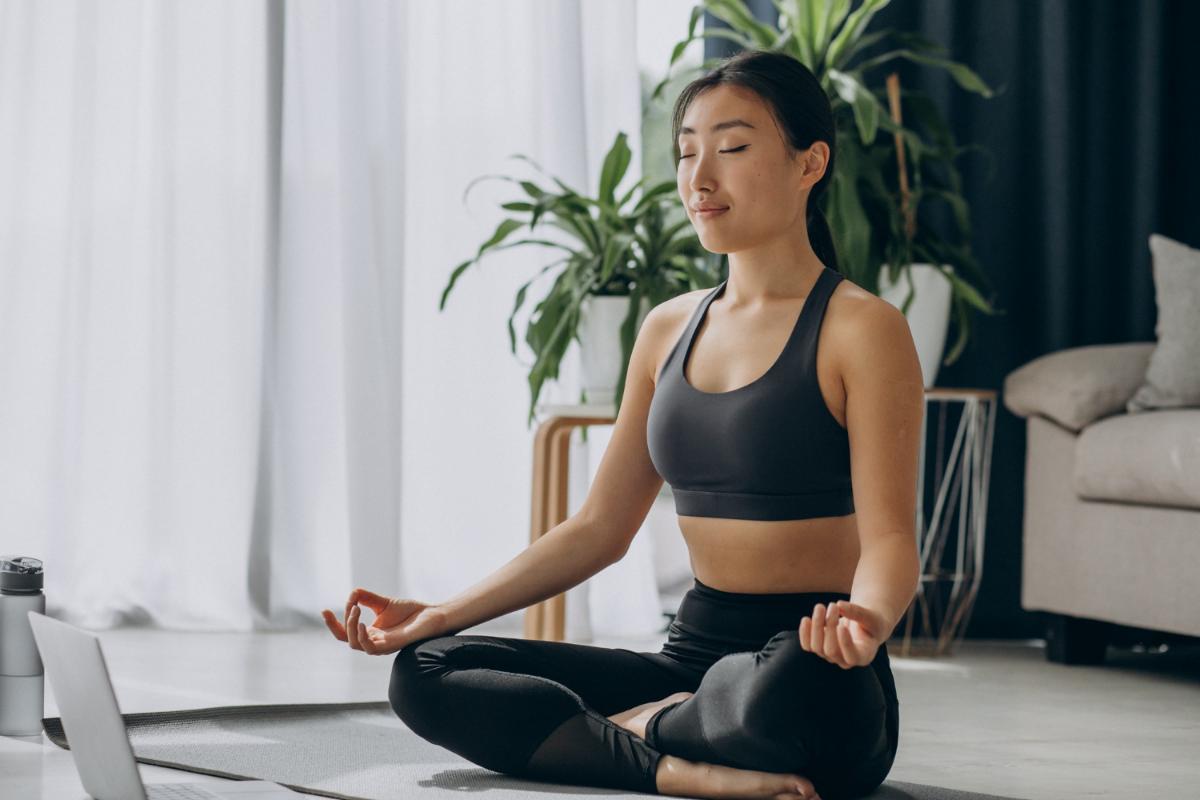 Have you been working significant overtime for months on end? Do you feel like you never get a pause when you are working on presentation after presentation? Hard work can be exhilarating, but it can also be exhausting if you never give yourself a much-needed break. You will access many amenities and conveniences that promote decompression and leisure after a workday when you live in apartments for rent in Gainesville, FL. There are a few tips to help you genuinely decompress and leave work b...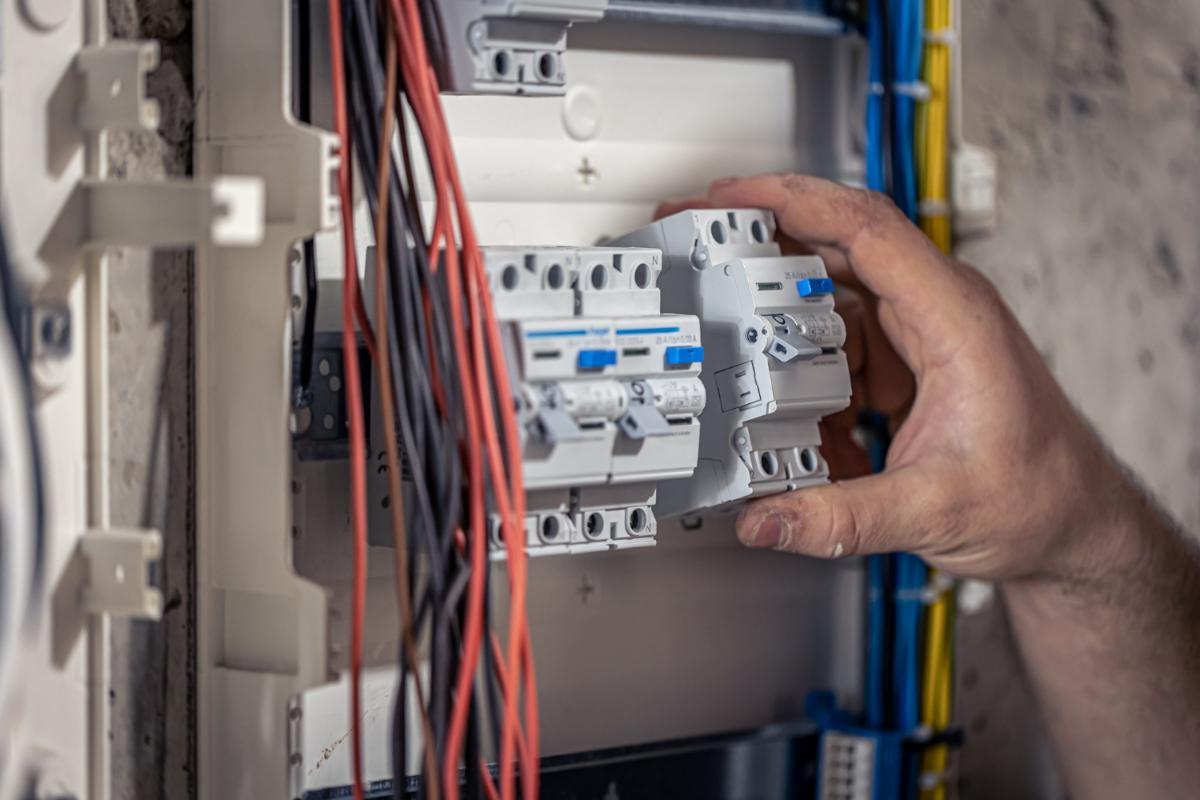 Keeping your family and apartment safe is of utmost importance to renters. This involves keeping them safe from electrical dangers that may occur in your rental unit. By being aware of these everyday electrical problems, you will be able to detect when any of them happen and call your maintenance department for immediate assistance. Flickering lights, overheated wires, sparks, and frayed wires are all indications of electrical damage that can produce safety hazards in your unit. Our experts o...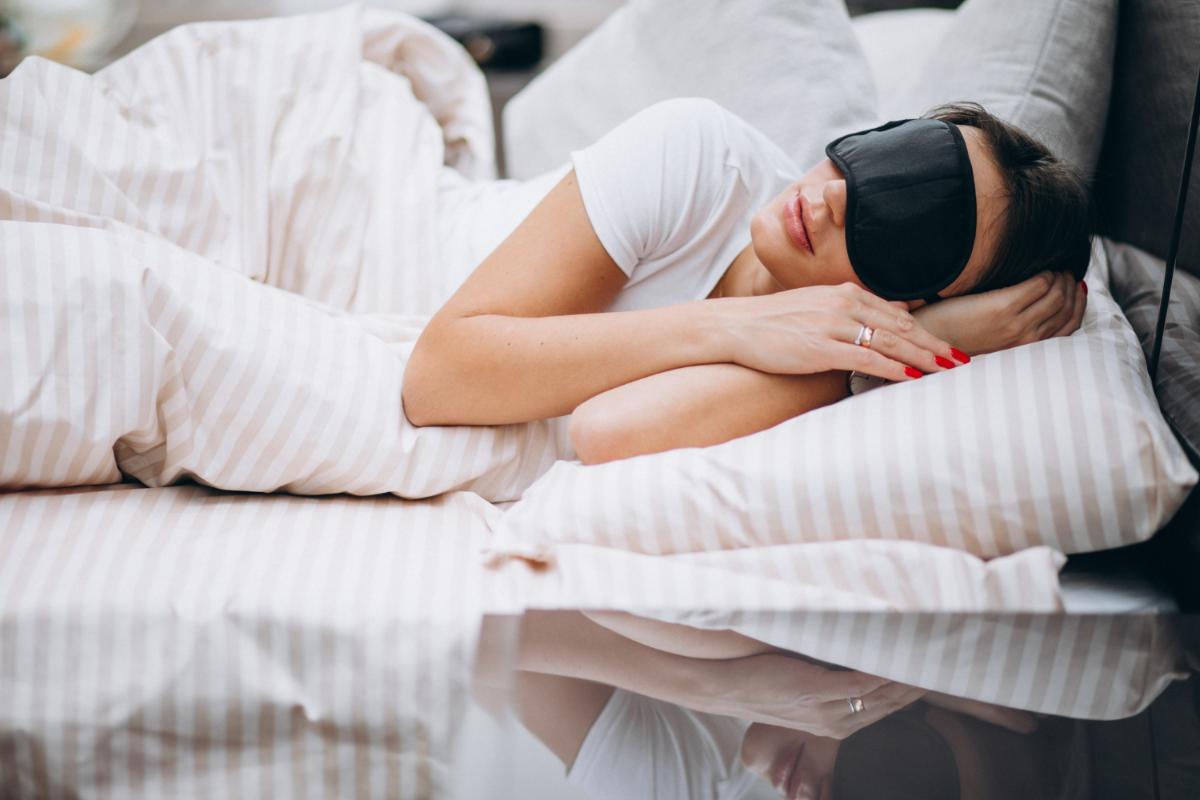 Depression can make every element of your life feel more difficult. Getting out of bed, driving to work, and hanging out with buddies can feel like a chore. Fortunately, you can do something to enhance your quality of life and control your symptoms. Professionals from our apartments in Gainesville, FL, offer the following tips for coping with depression: Modify your sleep hygiene Sleep is intimately connected to your mood. Studies indicate that most individuals suffering...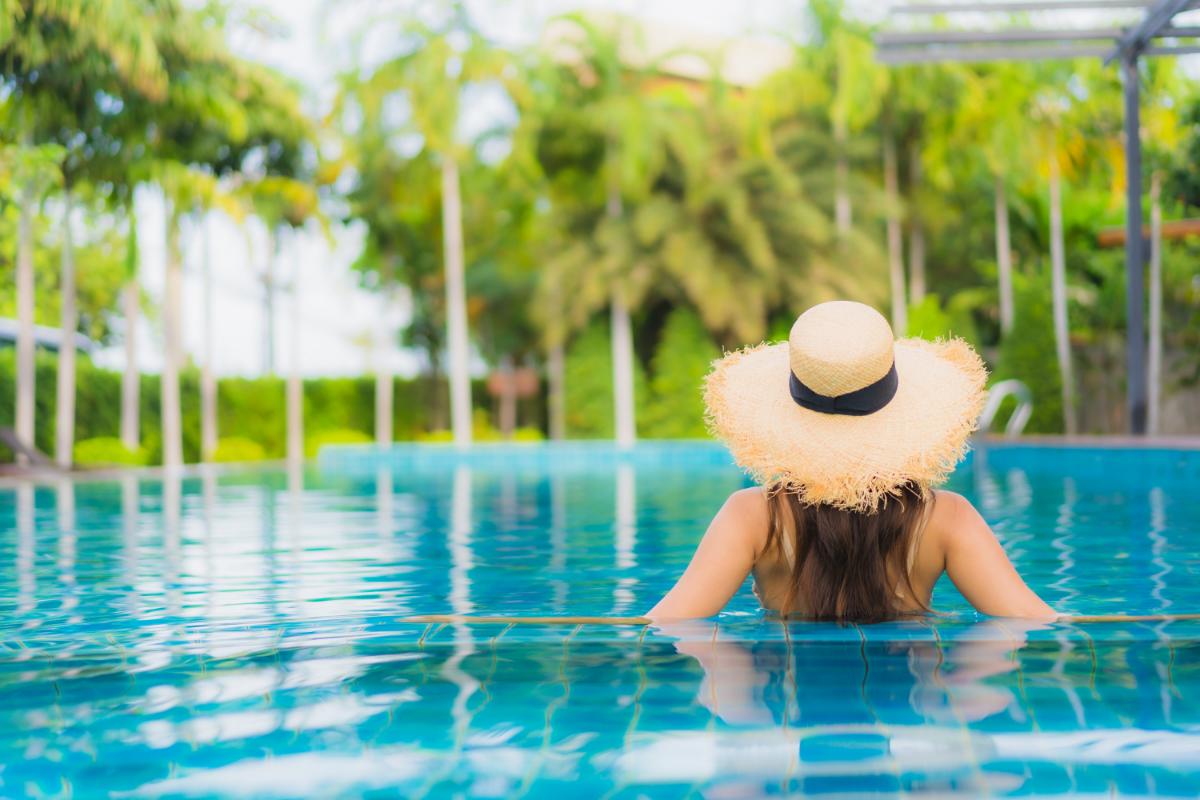 At the beginning of each year, you likely set goals for yourself to live a happier and healthier lifestyle. These New Year's resolutions may seem difficult to follow, but when you have a pool on your apartment grounds, they are actually easy to uphold. A swimming pool provides renters with many benefits to living a happy lifestyle in the warm Florida weather. When you rent with our apartments in Gainesville, FL, you have access to a sprawling swimming pool that is maintenance-free and rig...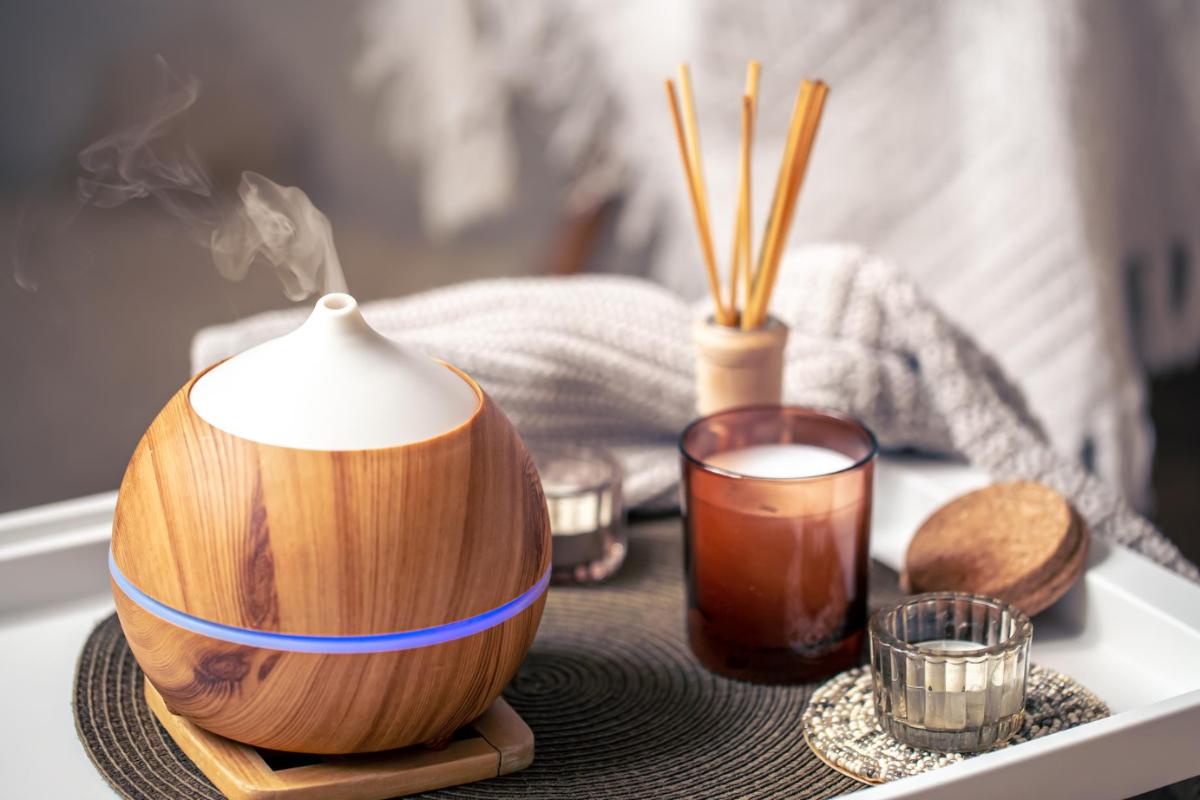 Are you looking for ways to improve the air quality of your apartment? Have you noticed that your allergies are worse this year? Many people may not know that they are releasing toxins into the air in their homes when they have certain habits. These habits may surprise you, as they are often things some of us do each day. From using the wrong cleaning products to burning candles, these are a few things you should avoid in your apartments in Gainesville, FL if you want to live a toxic-free lif...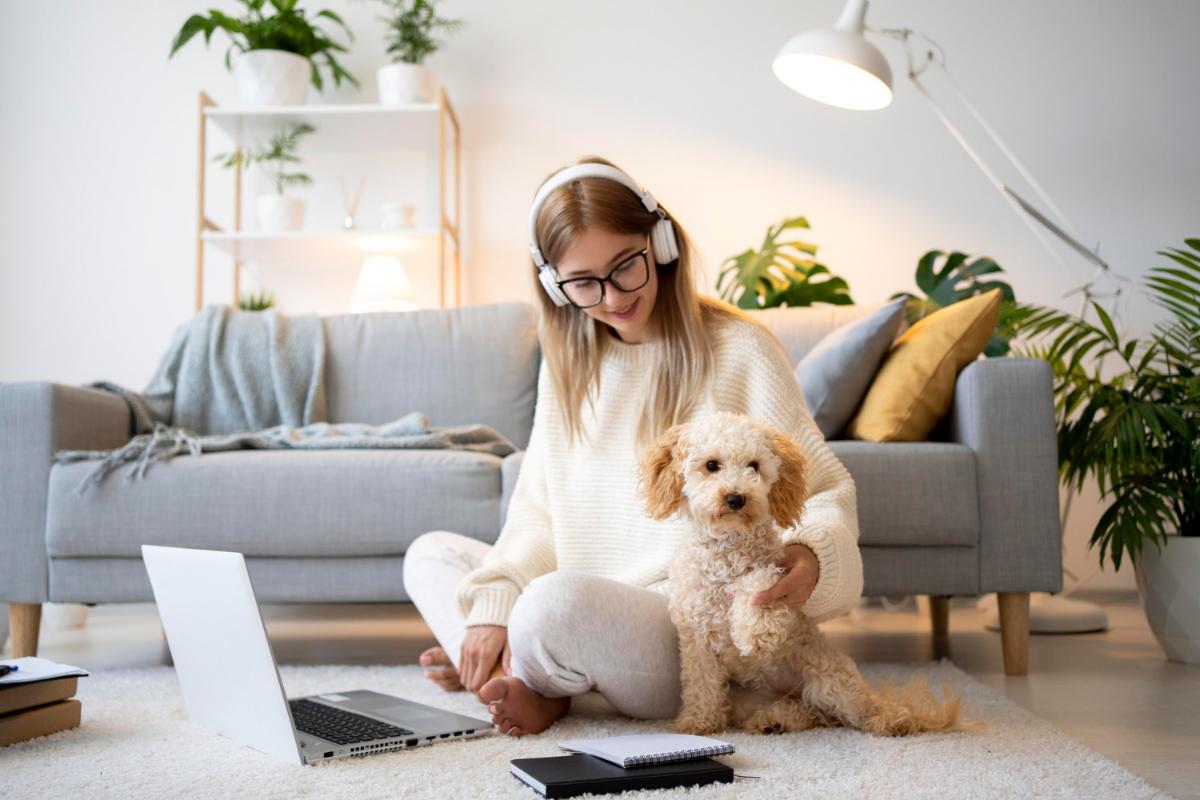 Are you looking to bring a new dog into your home? Are you concerned with how you will pay for your dog when you have just moved into a new apartment? When you start a new chapter of your life, it may have you considering bringing home a companion, like a furry friend. At our pet-friendly apartments for rent in Gainesville, FL, many residents enjoy sharing their place with their four-legged friends. Dogs make wonderful, loyal, and cuddly pets, but they also require additional responsibilities...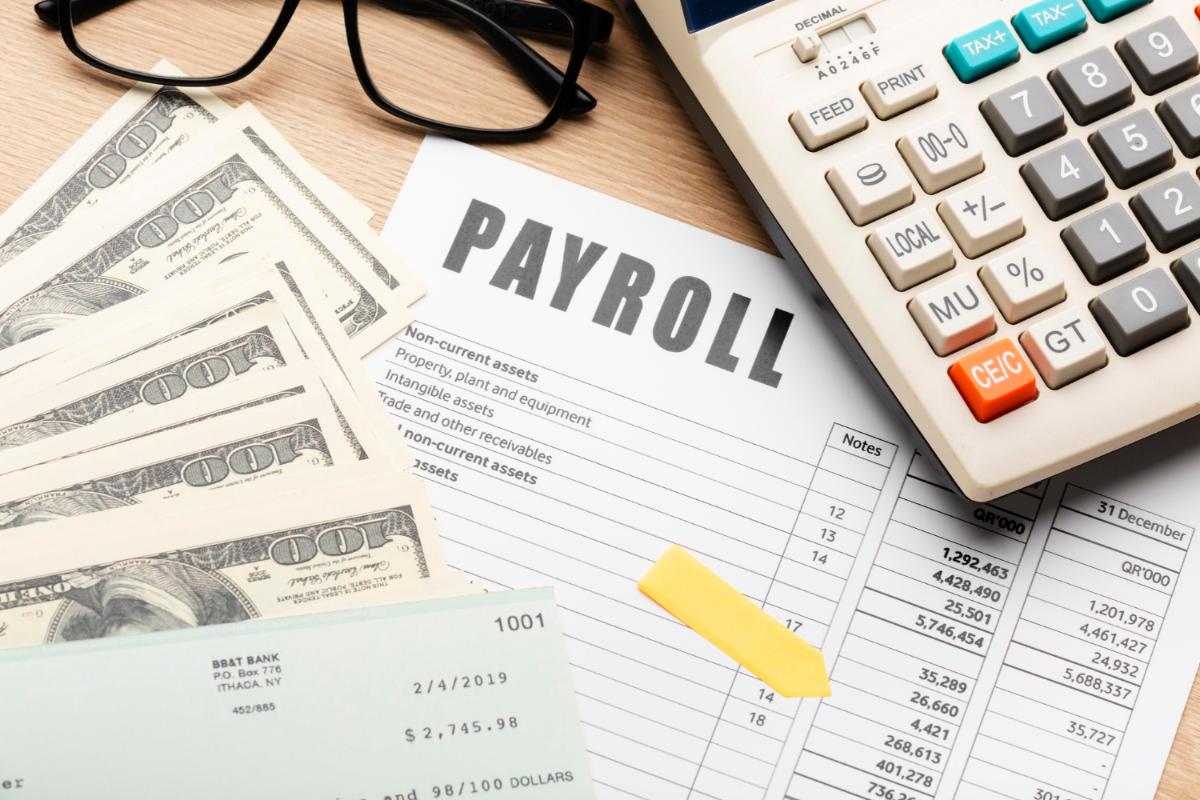 Researching, touring, budgeting, and locating the right apartment to call home can be a difficult process. Once you finally find the right place for you, it is all worthwhile. However, the process is not over until you sign your name on the lease. Before you sign the lease on your dream apartments in Gainesville, FL, you will need to undergo the application process. Here are a few things that you can expect when applying for an apartment. Proof of Income Before you are e...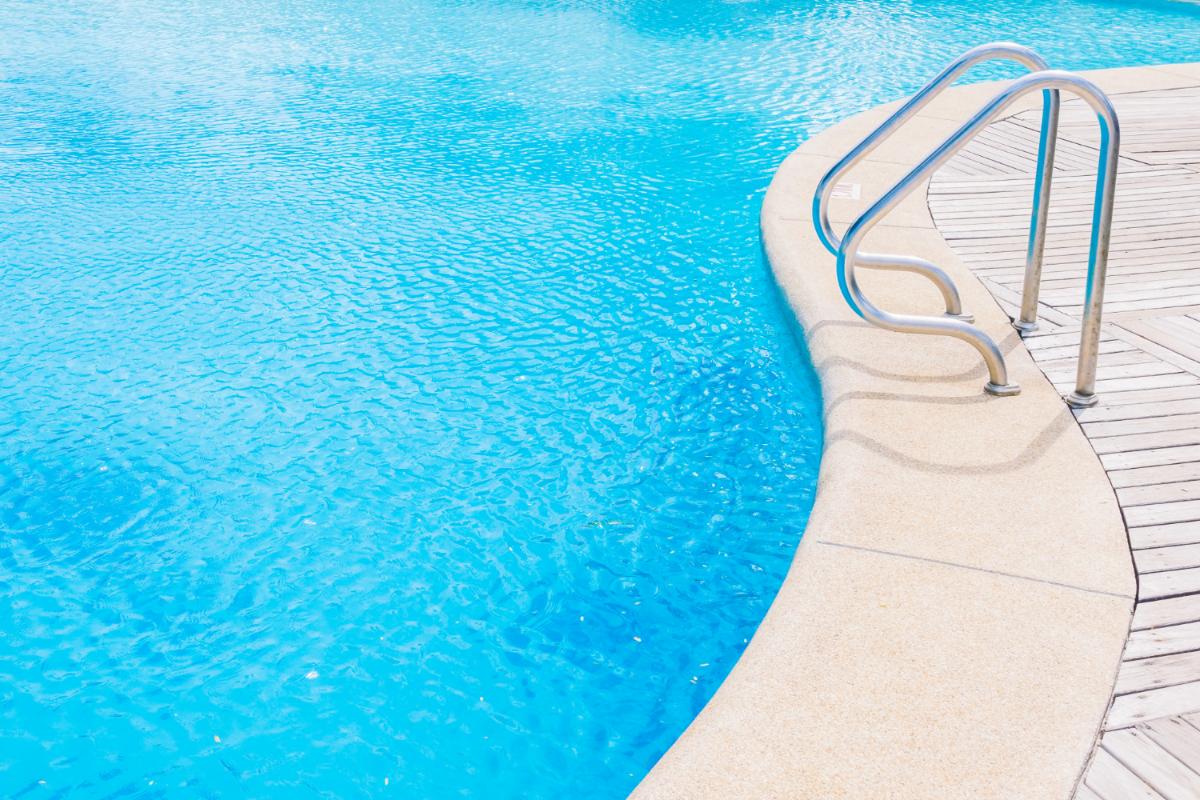 Do you make a lot of noise in your apartment? Are you dirty or keep clutter in and outside of your apartment? Do you let your dog bark into the wee hours of the night? If you've answered yes to any of the above questions, you may want to check your apartment etiquette. Our apartments in Gainesville, FLoffer many community amenities to encourage friendliness and socialization between our renters in hopes to keep up a good morale. There are a few tips you can follow to ensure that you are b...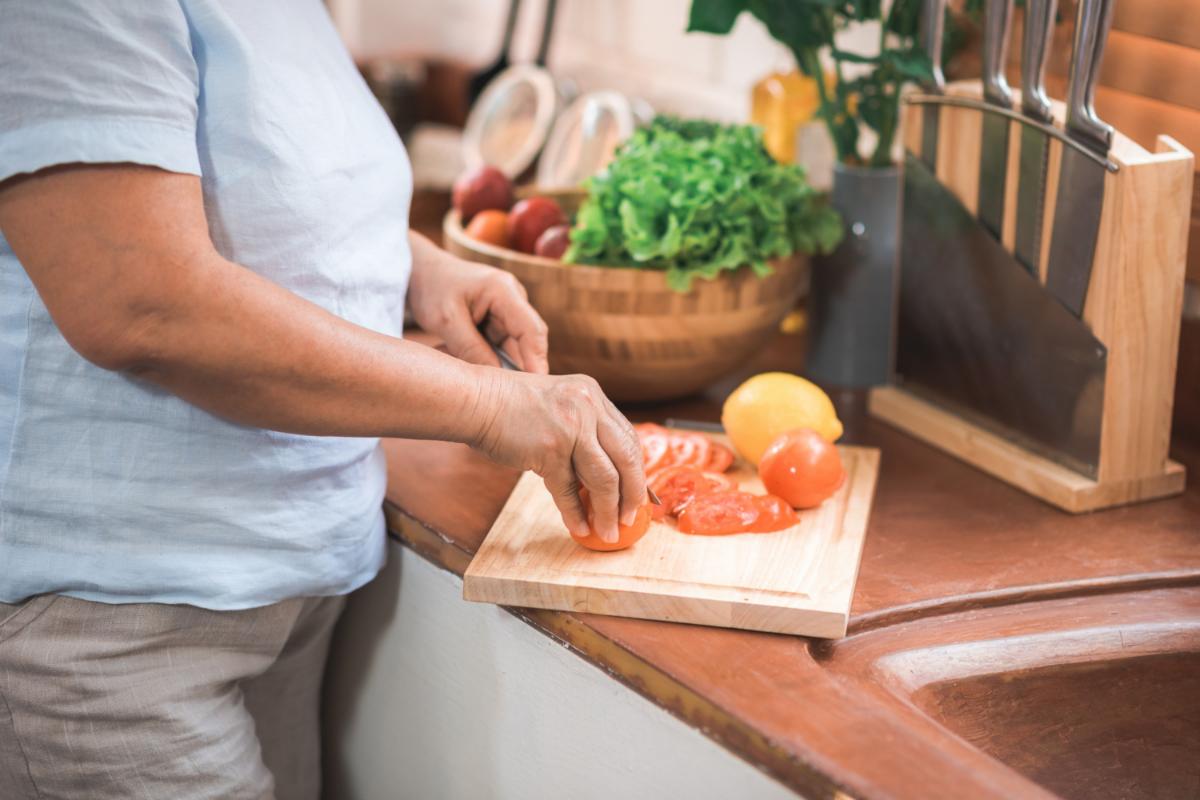 You're all moved in and people have been asking to come see your new place. You've been keeping them at a distance because you are clueless about how to host a party in your apartment. You are stressed about how you are going to fit everyone in the apartments in Gainesville, FL, but you also want everyone to be able to come and see your beautiful new home. So, what do you do? Follow these simple tips for hosting a successful housewarming party in your new apartment. Prepare...