Name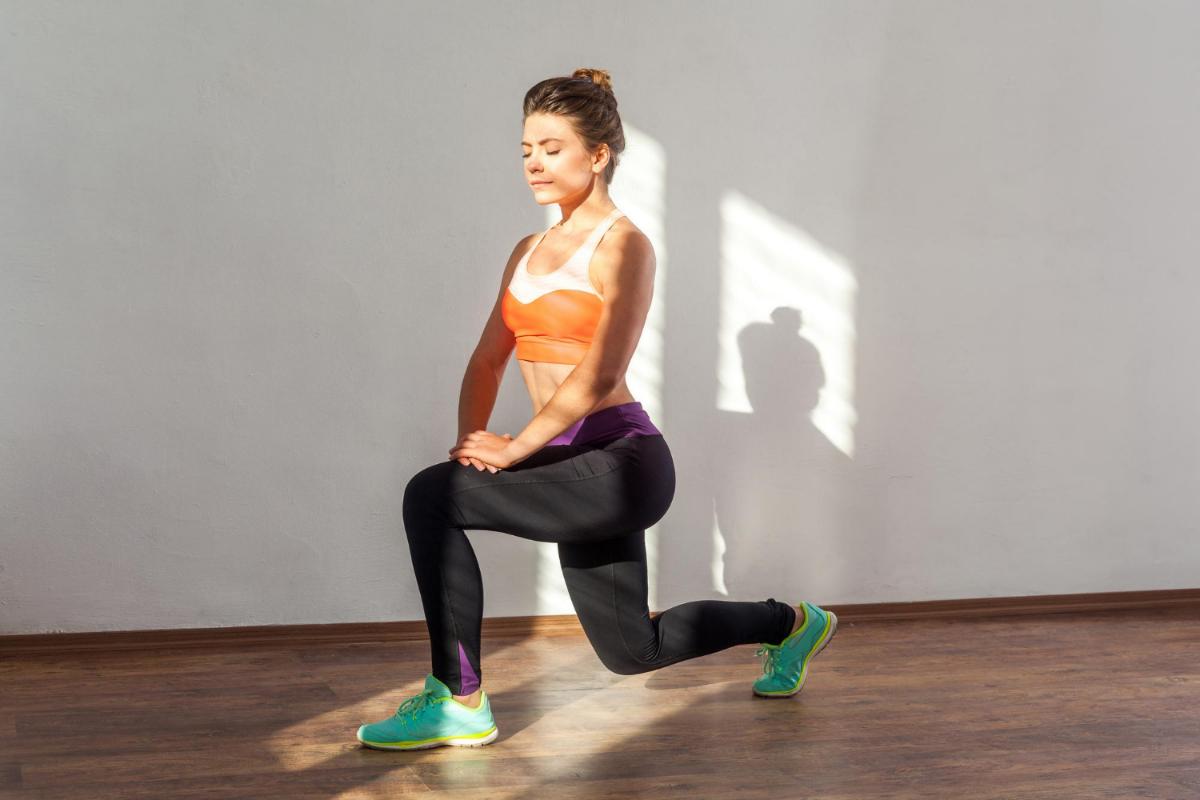 A home exercise routine is doable if you desire to acquire those rock-hard abs without spending on a monthly gym membership. But training equipment can be expensive, and how much will you use it? Instead, replace that equipment with things you have at home already. Here are a few everyday household items to use for your ab workout courtesy of experts from our apartments in Gainesville, FL. Sack of sugar or flour Instead of buying a medicine ball, utilize a bag of sugar o...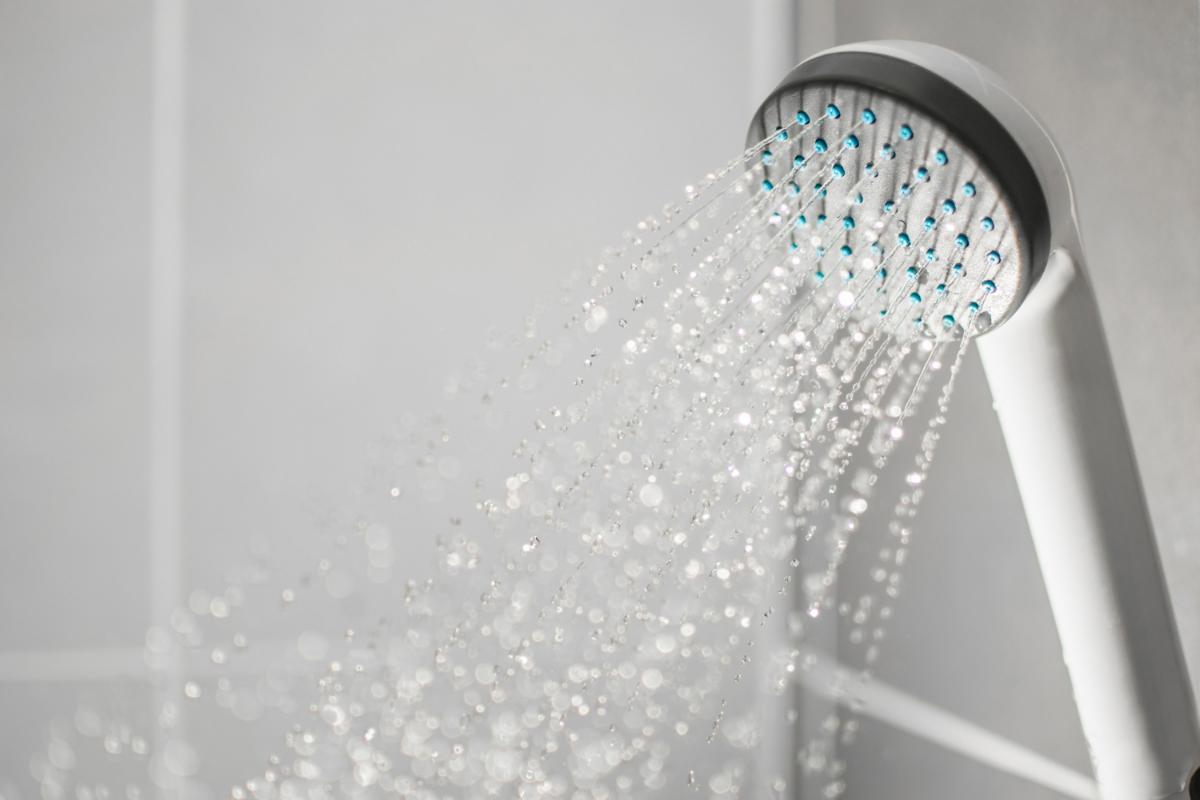 Going green while residing in an apartment isn't the most straightforward thing. Renters don't have the indulgence of installing solar panels, getting rid of a 20-year-old refrigerator for the new energy-saving model, or switching out an existing thermostat for a new Nest unit. Renters who want to be green usually have to operate around their apartment's constraints. These green-friendly lifestyle changes from experts at our apartments in Gainesville will help you conser...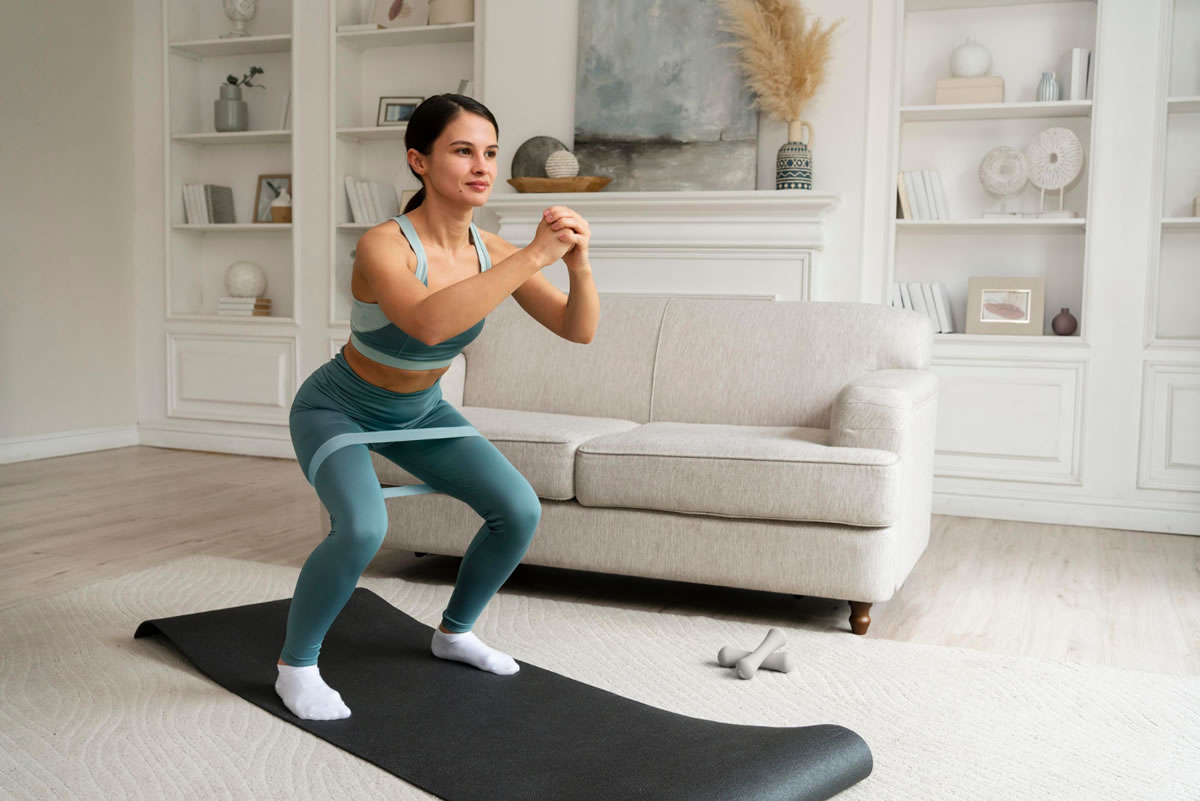 Just because you don't have a workout room or gym in your apartment complex doesn't mean you can't remain active. Although most modern apartment complexes include gyms, some don't, so you'll need an alternative training plan. Fortunately, today, there's so much knowledge on the internet that you can use for home workouts, and most don't demand much equipment. Depending on where you live, it is also possible to discover an inexpensive gym within a few miles of your ...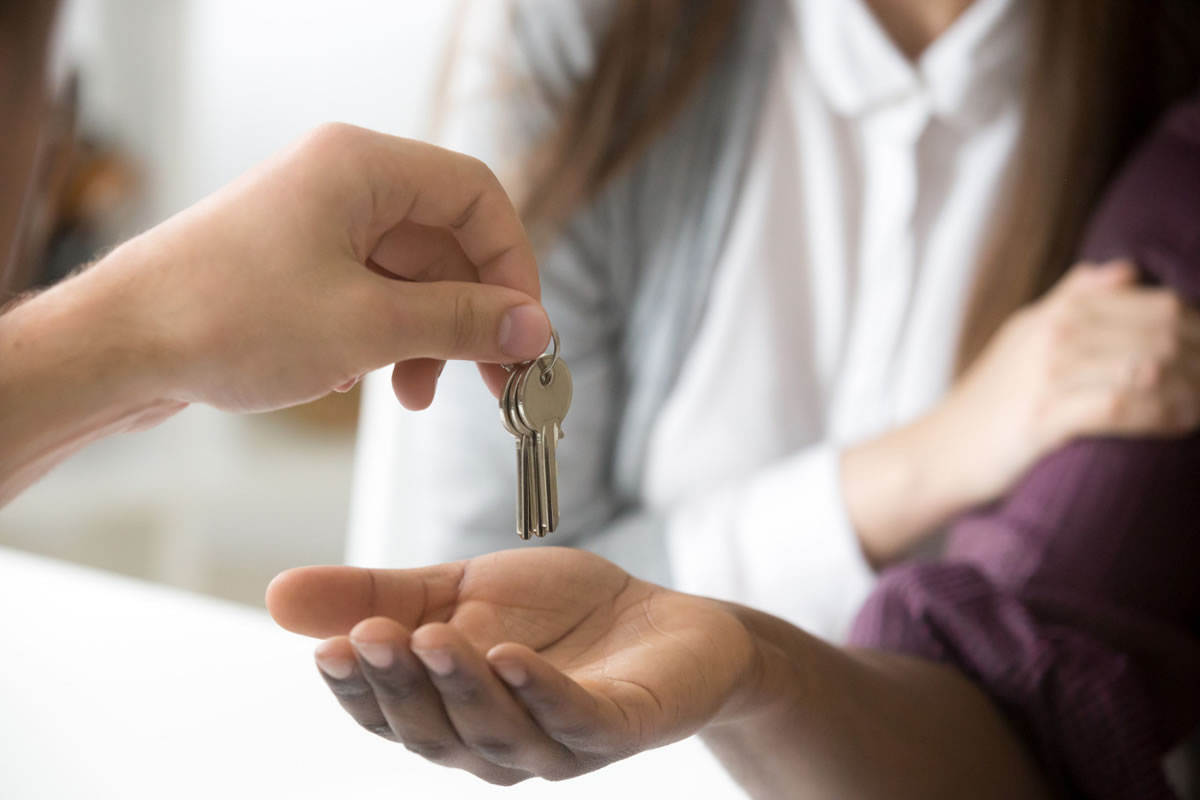 Relationships can be complex – particularly when you have no alternative but to have one. At some juncture in our lives, whether it's with a professor, a co-worker, or even a boss, we are forced to make things work with individuals we don't necessarily get along with. And so it can be with a landlord-tenant connection. Assuming that your landlord has nothing to be cranky about, you're an excellent tenant, pay your rent on time, are calm, don't make messes, and ...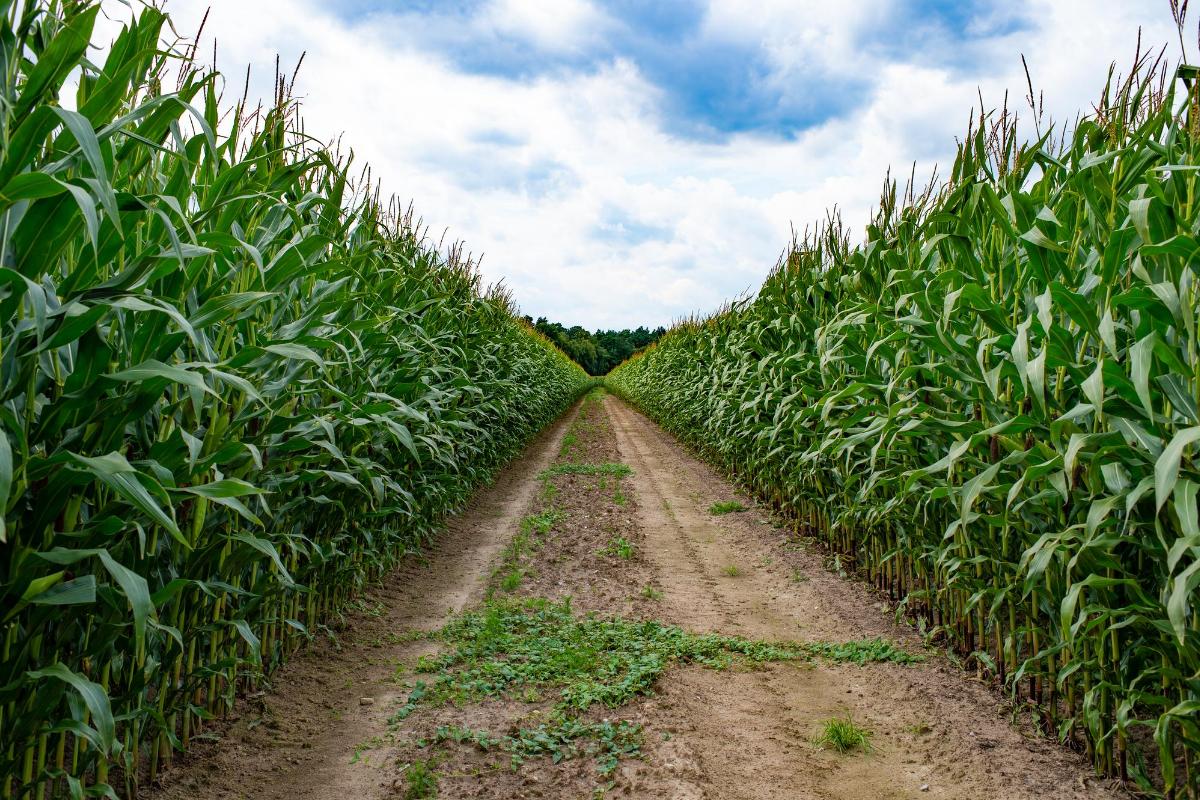 Fall is right around the corner, and that means that streets will be lined with pumpkins, festivals will be planned, and cider will be poured. To enjoy the seasonal cheer this fall, you will love all the activities that are so close to your apartments in Gainesville, FL. As you prepare for the season ahead, make sure you fill your calendar with some of these must-do activities in Gainesville this fall. Check out Bat Fest Every year, the Lubee Bat Conservancy hosts an ann...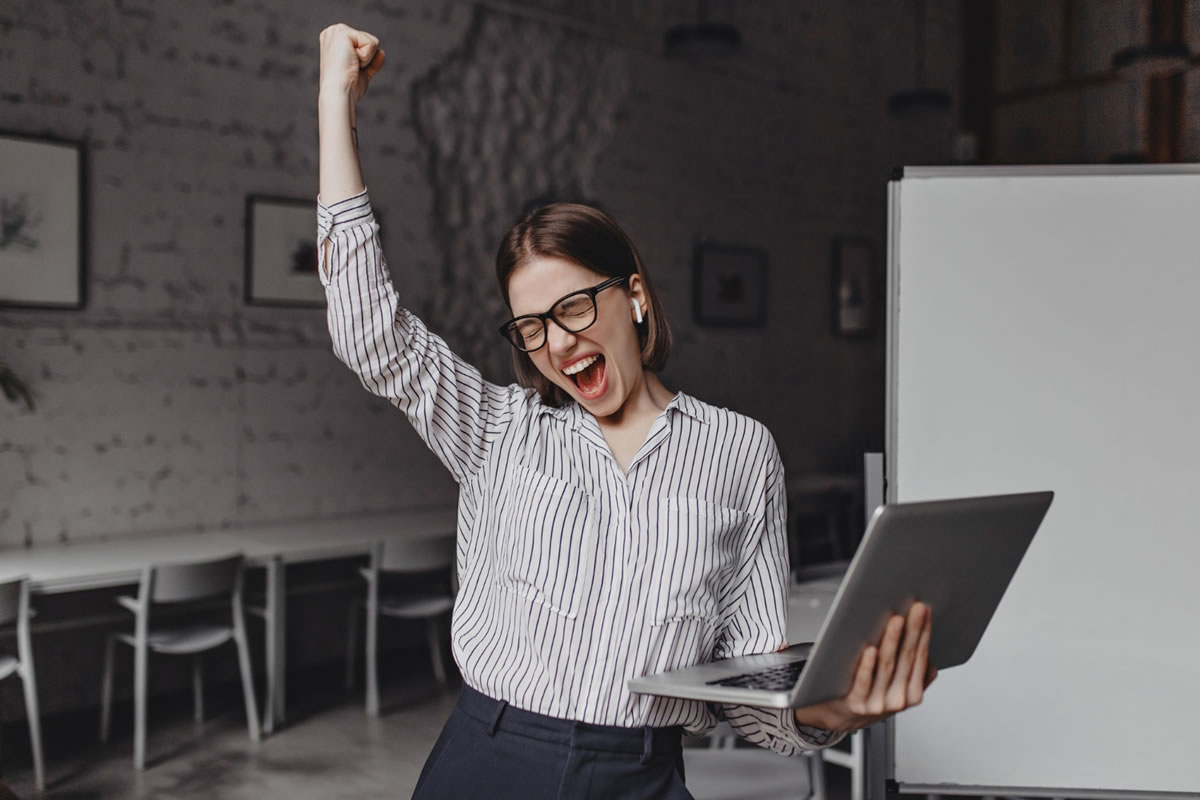 Contrary to popular belief, work-life balance is not just a myth. Even if you are always overwhelmed and stressed by your job, you can find joy and relaxation in your personal life. Balancing out that stress with relaxation is one of the best ways live a stable, happy life. Overstimulation at work is common, and it can be common when you work in hospitals, large companies, and law firms. Many of our residents at our apartments in Gainesville, FL work in these fast-paced environments. To ensur...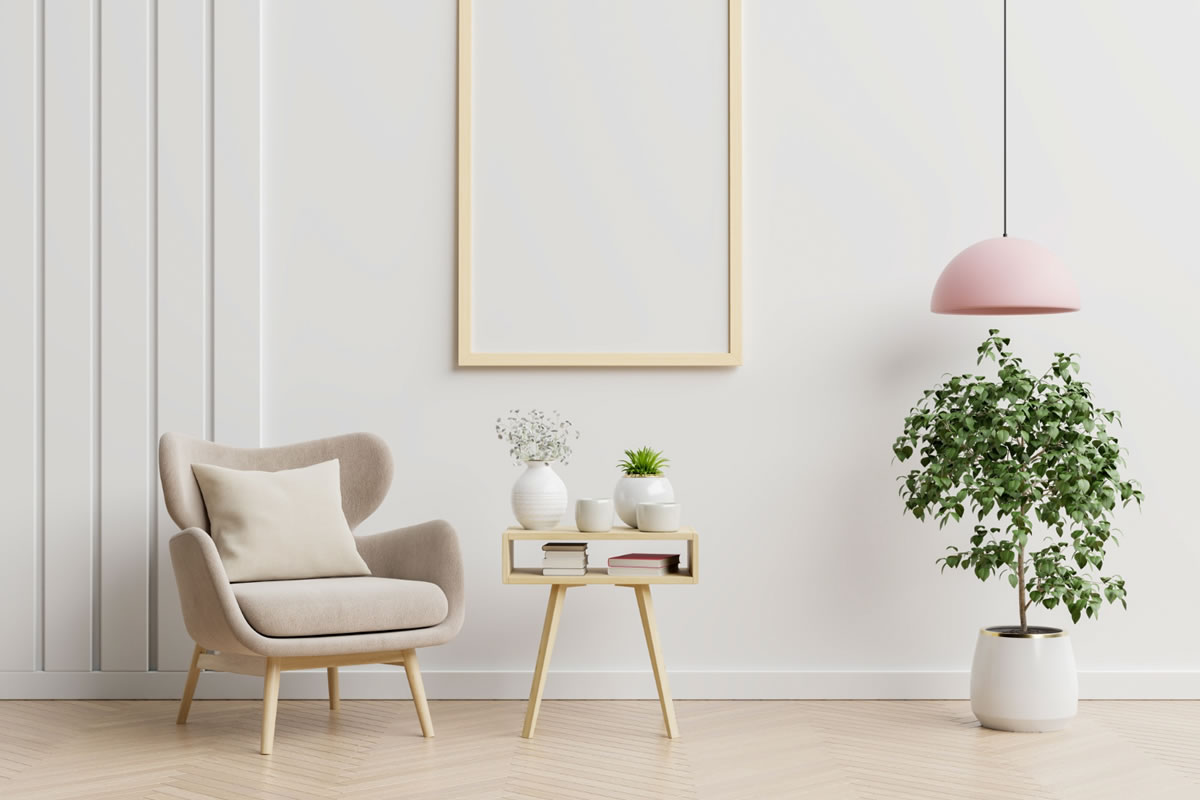 Living in an apartment is a great way to save money without a long term commitment. When you are renting, you do not have to worry about maintenance or repairs, and you have access to many amenities and community perks. When you are living at our apartments for rent in Gainesville, FL, you will want to make choices to make apartment living easier. These are a few tips that will make apartment living much simpler. Command Strips Are Your Best Friend Protecting your securi...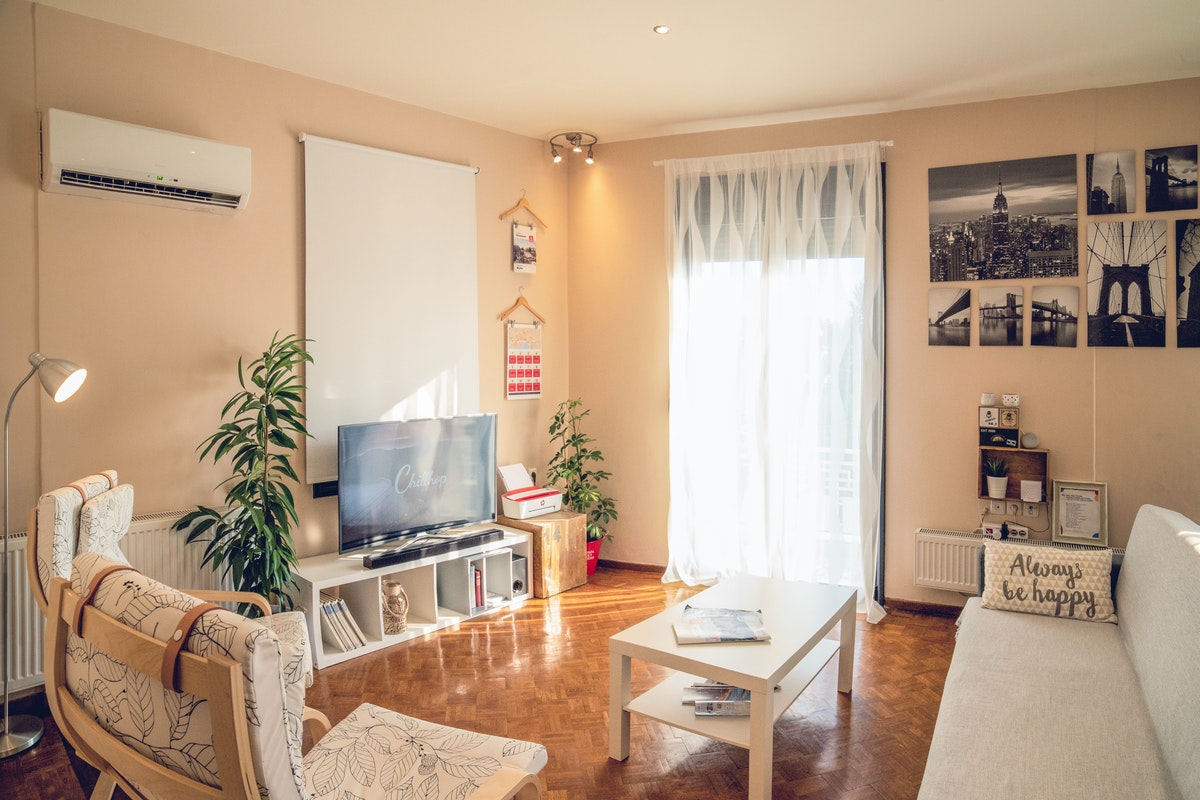 Are you ready to live independently? You are presented with various choices to give you freedom, like owning a home or renting an apartment. When you choose homeownership, you may a more permanent and expensive decision to change your life with a home left entirely in your care. When you stay in our apartments for rent in Gainesville, FL, you will have many other benefits that you can enjoy. These are a few reasons why you may choose apartment living over homeownership. Plenty of A...
Apartment living offers many benefits that home ownership simply does not have. When you live at our apartments in Gainesville, FL, you have access to many amenities, beautifully landscaped grounds, and close proximity to entertainment that just keep your life happy and simple. Apartments allow renters to enjoy their lifestyle without all the obligations of home ownership. These are just a few of the many benefits you can enjoy from apartment living. Access to Amenities ...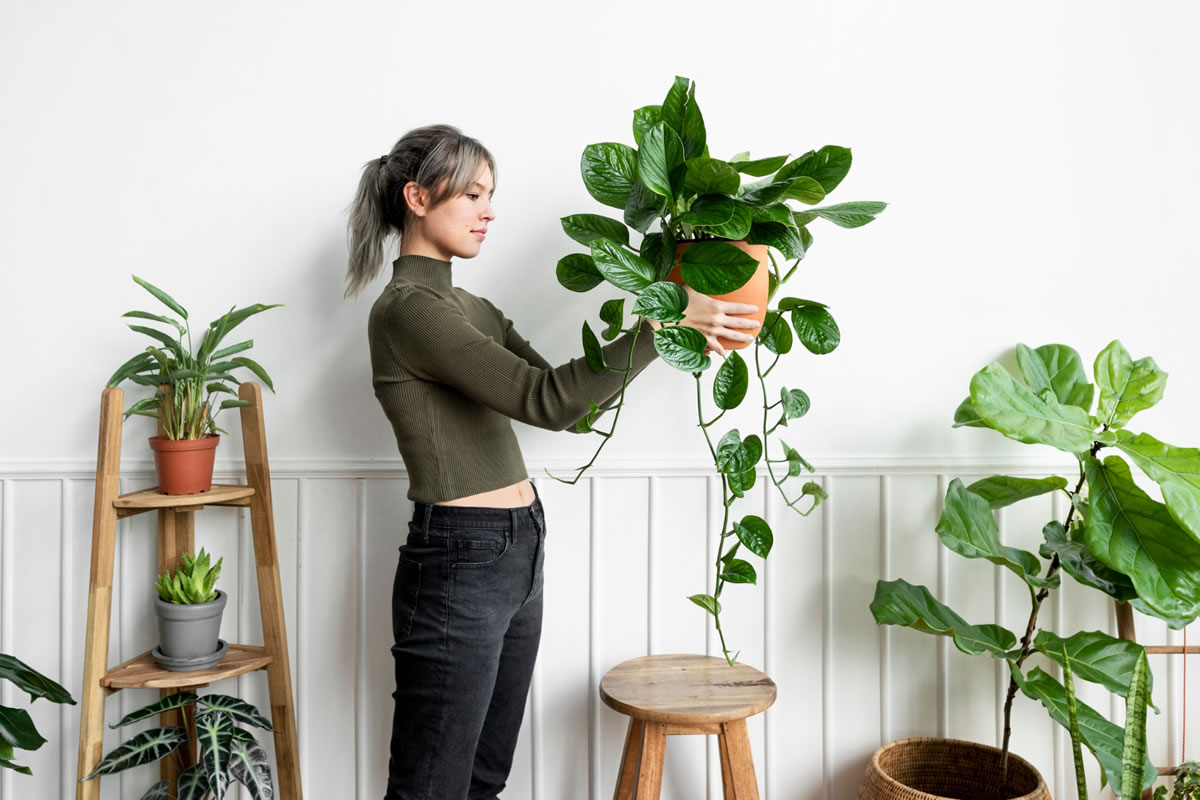 When you first move into your brand new apartment, you may feel exhilarated at the new adventure that lies ahead. You may also feel overwhelmed at all the decisions and purchases you may need to make to create your own home. When you first move into our apartments in Gainesville, FL, you will be excited to step foot into your very own home. This is an exciting time that you should embrace by making the space feel truly special and cozy. These are a few tips to add your own style and decorate ...