Name
This summer, we are all spending more time indoors and away from large crowds, indoor shopping areas, and large gatherings. Without the ability to entertain ourselves and socialize frequently, we may be struggling to find other methods of enjoyment and self-care in our lives. This is especially true for those who live in apartments and are accustomed to the freedoms of community living, especially when you have a stressful lifestyle as a student at the University of Florida. ...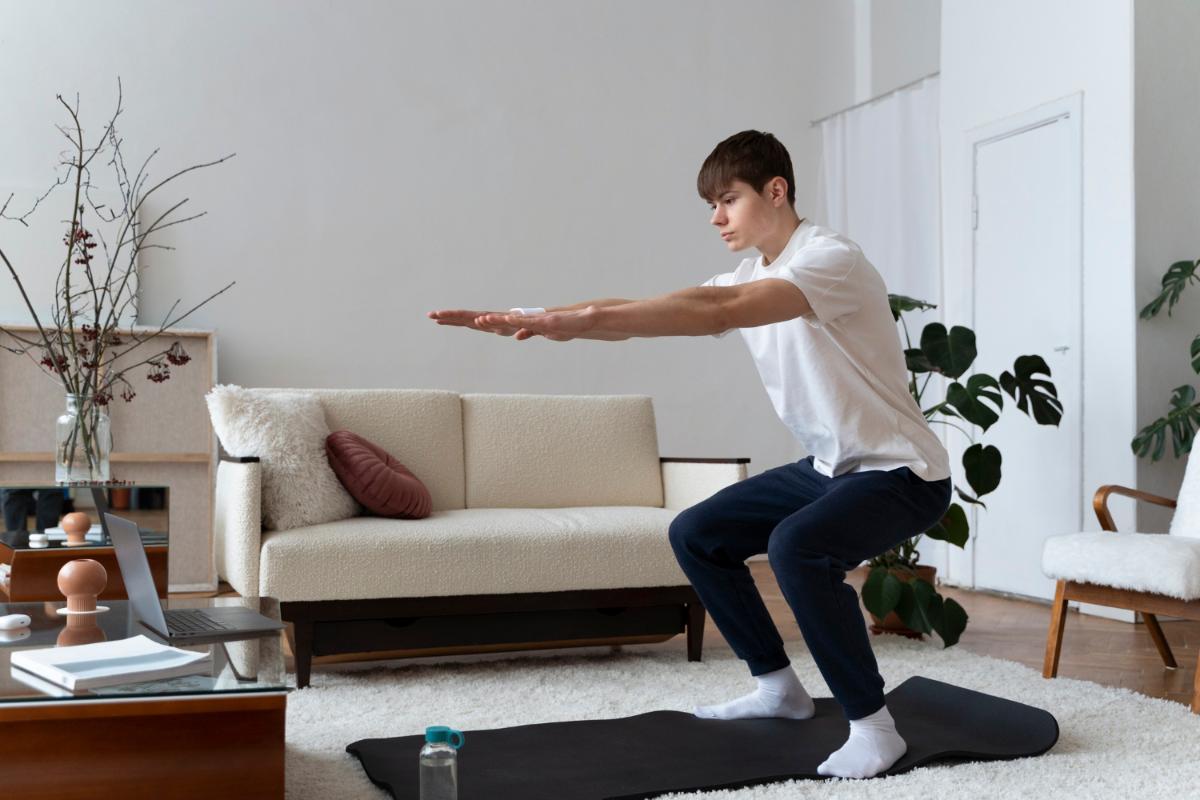 Are you attempting to stay fit when you are living at your apartment? Many gyms are closed, workout classes have many restrictions, and sports have been cancelled, which makes it difficult to find normalcy in your exercise routine. Whether you are a student at University of Florida or you are a nurse working at North Florida Regional Hospital, you will want to find time in your schedule to stay consistent with your workouts. At the Mayfair Gainesville, we take extra precauti...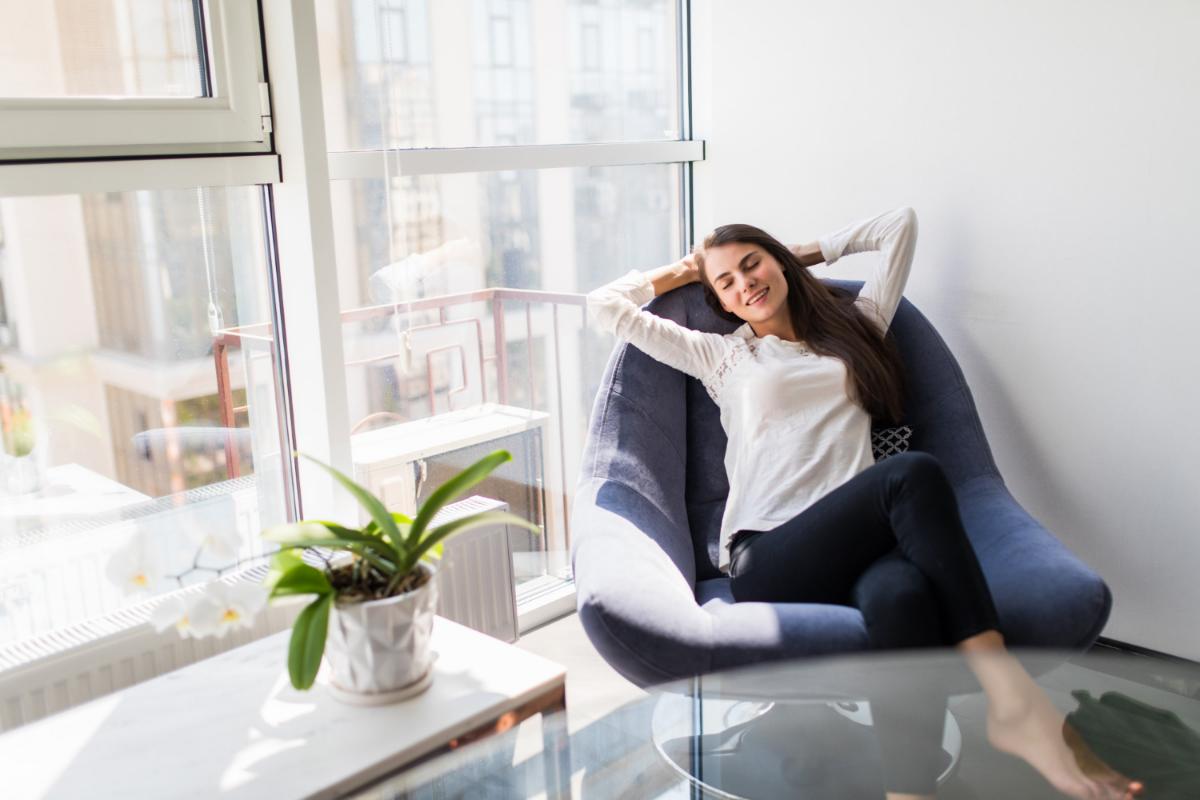 Apartment living is great for those who want to feel safe in their home without having to share their space with anyone else. Because of the added surveillance and security measures that are taken at our apartments for rent in Gainesville, FL, you will be able to feel secure even when you are home alone in your apartment. Living in a community allows you to feel safe without feeling isolated, which is one of the benefits of living here. This is especially important for stude...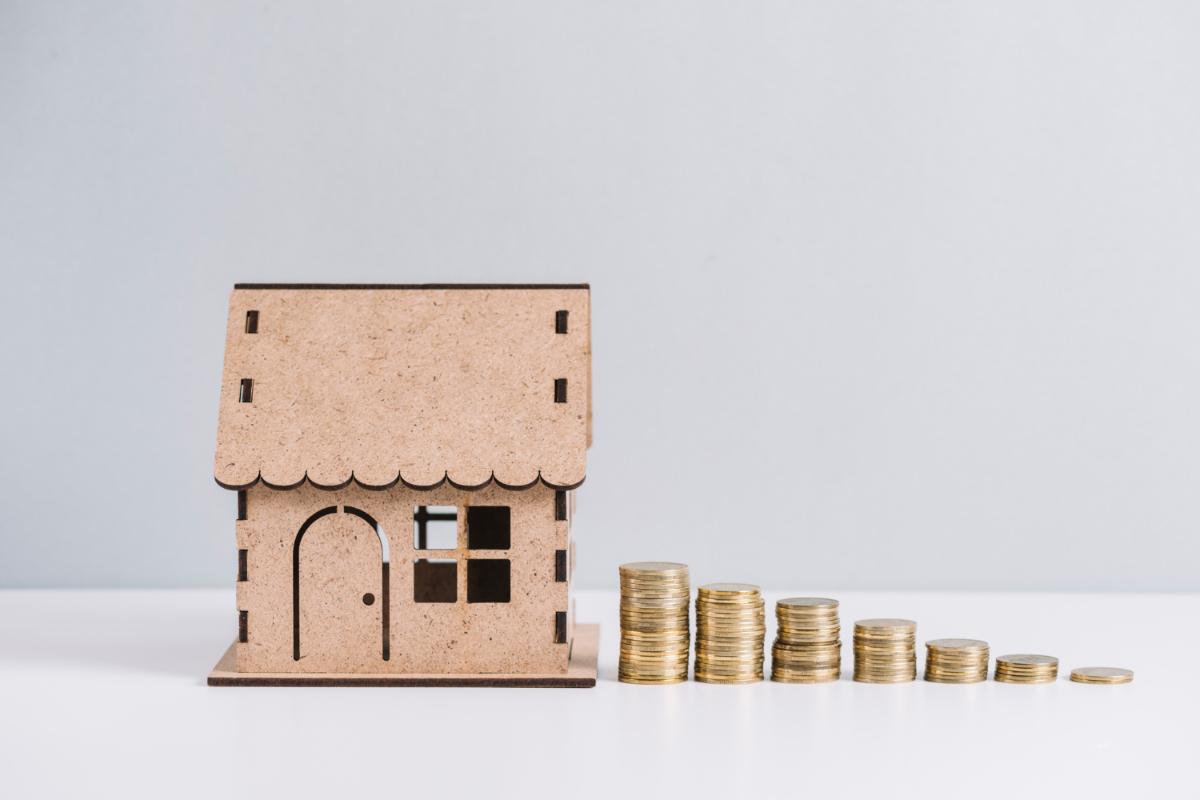 Renting an apartment is actually the most cost-effective way to gain both financial freedom and independence from your parents. When you first move out of the house, you should consider living in our apartments for rent in Gainesville, FL to start a life on your own and learn how to become responsible for your own tasks. Many of our renters enjoy the many amenities we offer and the convenient location we have. Because you may be anxious about moving out and paying bills, you...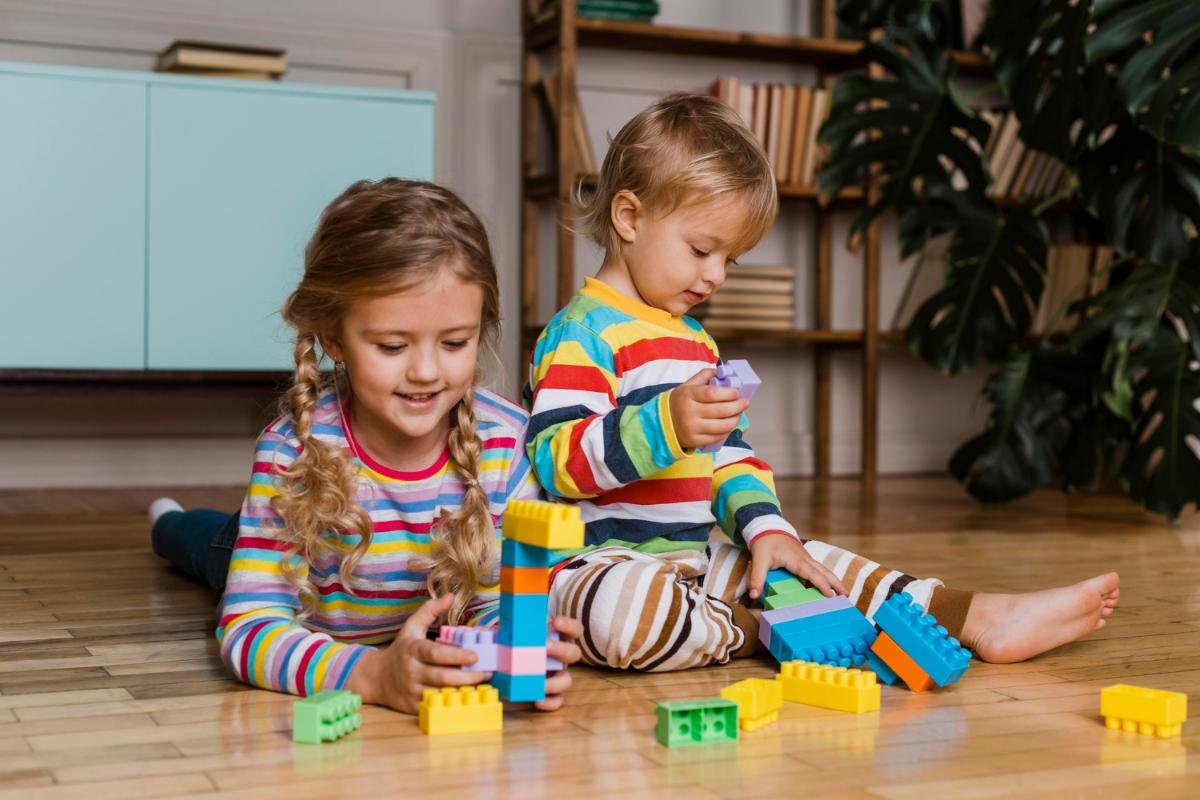 Are you anxious to bring your baby home to your apartment? Between electrical sockets to furniture corners to hot appliances, there are a variety of hazards in your home. Being a parent has immediately changed the way that you view your apartment, and now all you see are the dangers everywhere. In order to prepare your apartments in Gainesville, FL for your child, you should consider putting in some childproofing mechanisms that will give you peace of mind and keep your chil...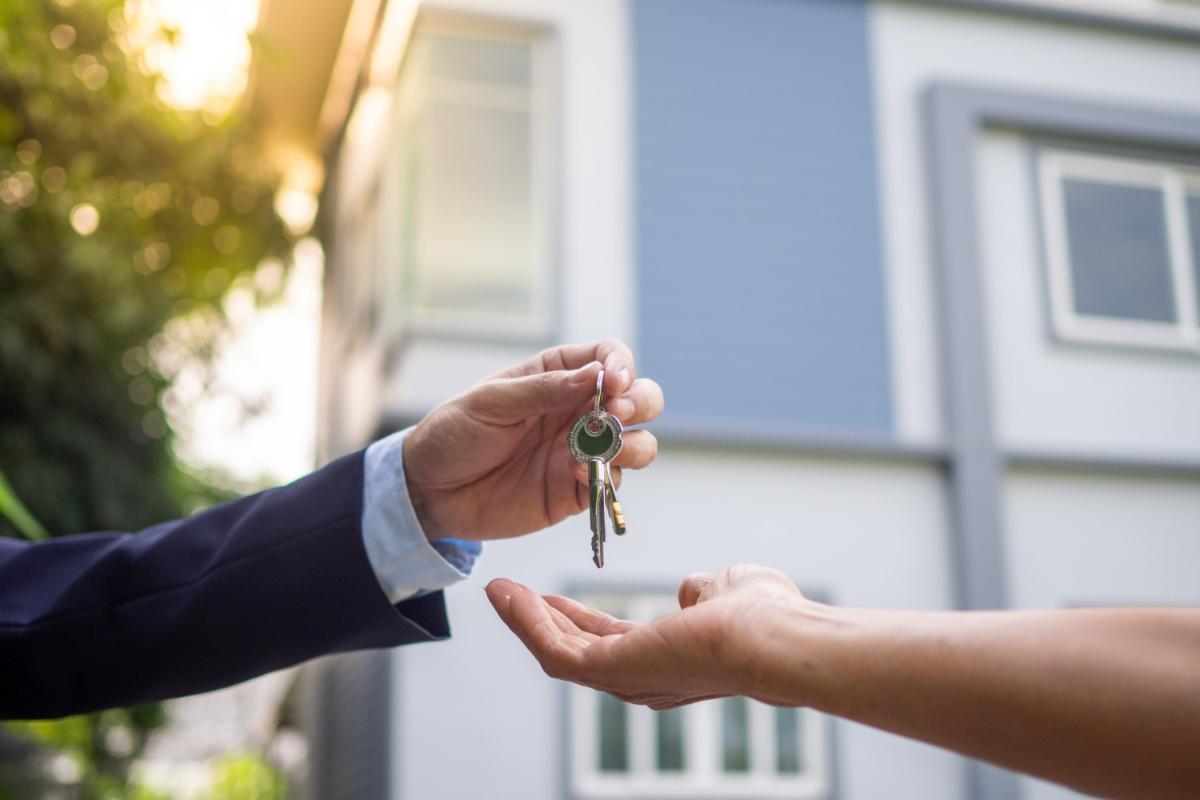 One of the biggest benefits of renting an apartment is not worrying about the maintenance that is associated with living in a rental unit. Whenever an appliance breaks, you call your landlord to fix it. Whenever you want to go visit the fitness center or swimming pool, they're already clean and ready to go. When you live in an apartment, you can trust that a landlord or property manager will take care of these responsibilities. Because a landlord will be some...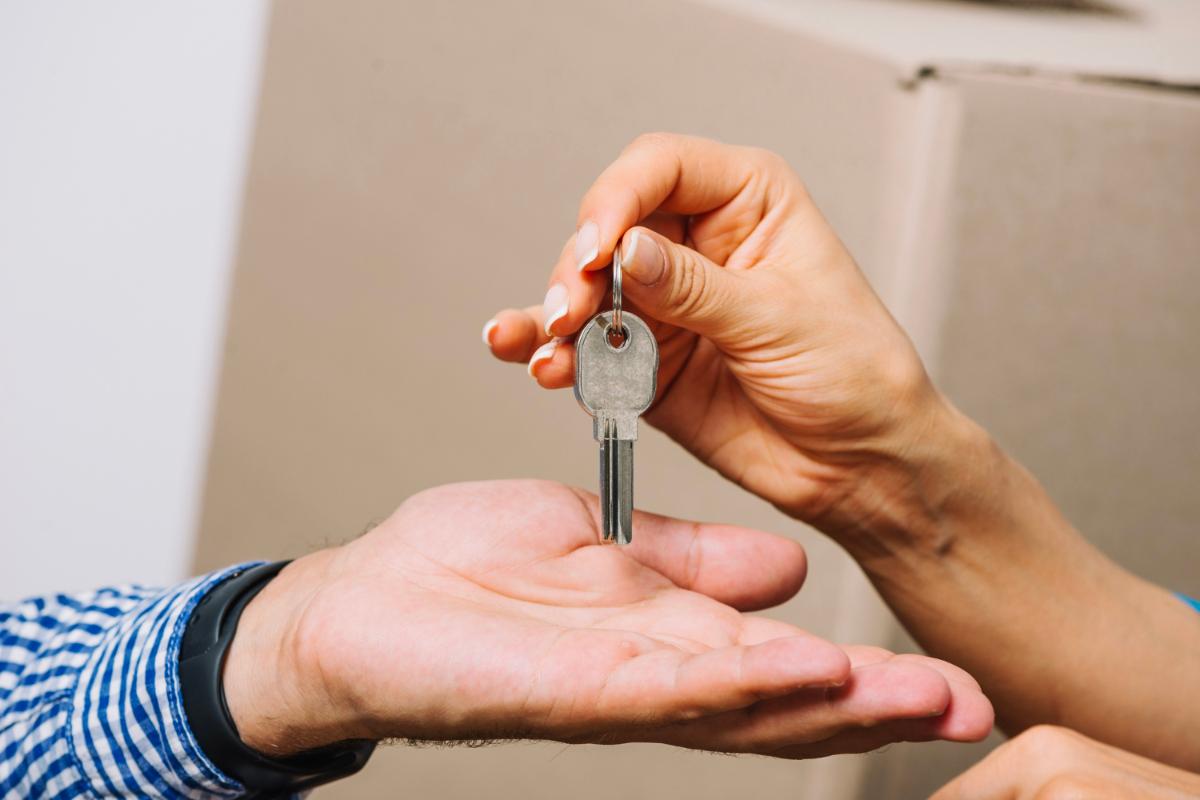 Are you debating whether you should rent an apartment or buy a new home? Homeownership may not be for everyone, and renting can actually provide you with more freedom, time, and flexibility. There are many benefits to renting an apartment over buying a home, especially for those who are looking to start a new chapter or move out onto their own. When you are looking for a change in your life, you should consider our apartments for rent in Gainesville, FL. Let's take...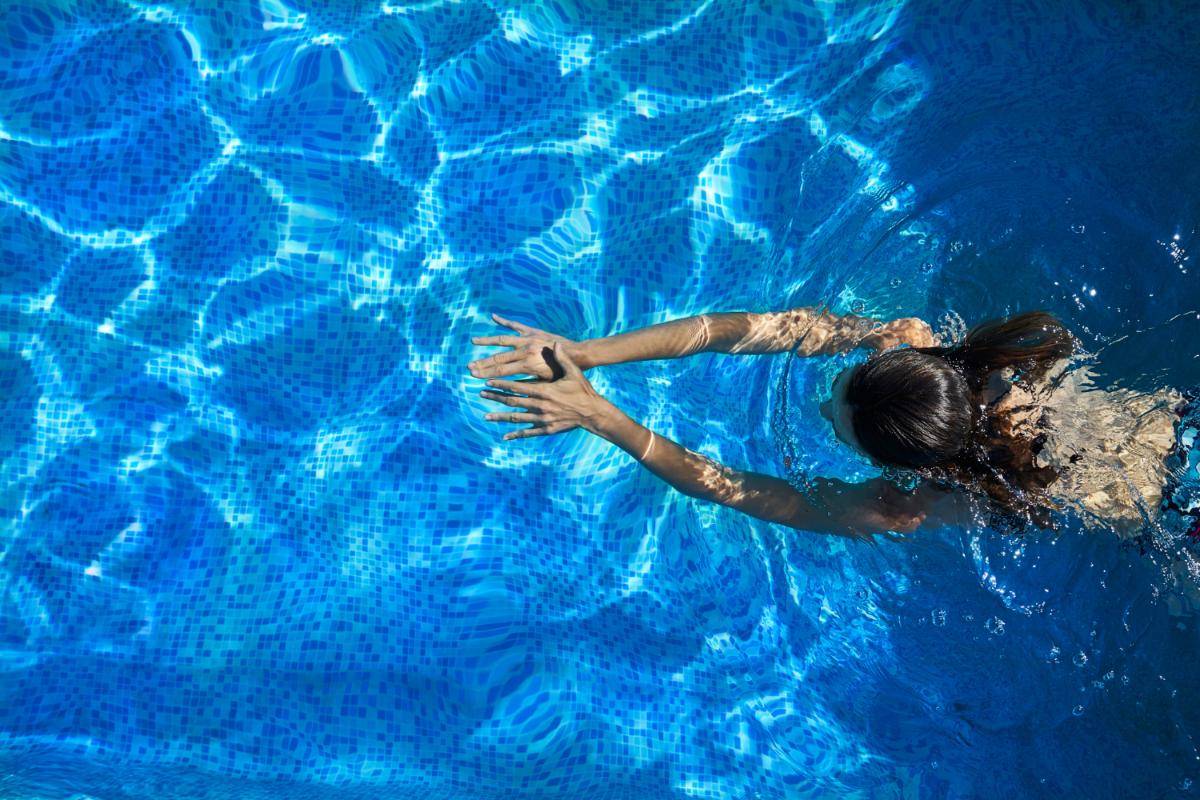 A swimming pool is a great place to get in a workout. At our apartments for rent in Gainesville, FL, you have access to a swimming pool that will provide you with countless hours of entertainment and recreation. It may also help you to get in a great workout from time-to-time. Pools are the best places to exercise your body, as it doesn't put any pressure on your joints when you work on in water. There are a few pool exercises you should put into your fitness routi...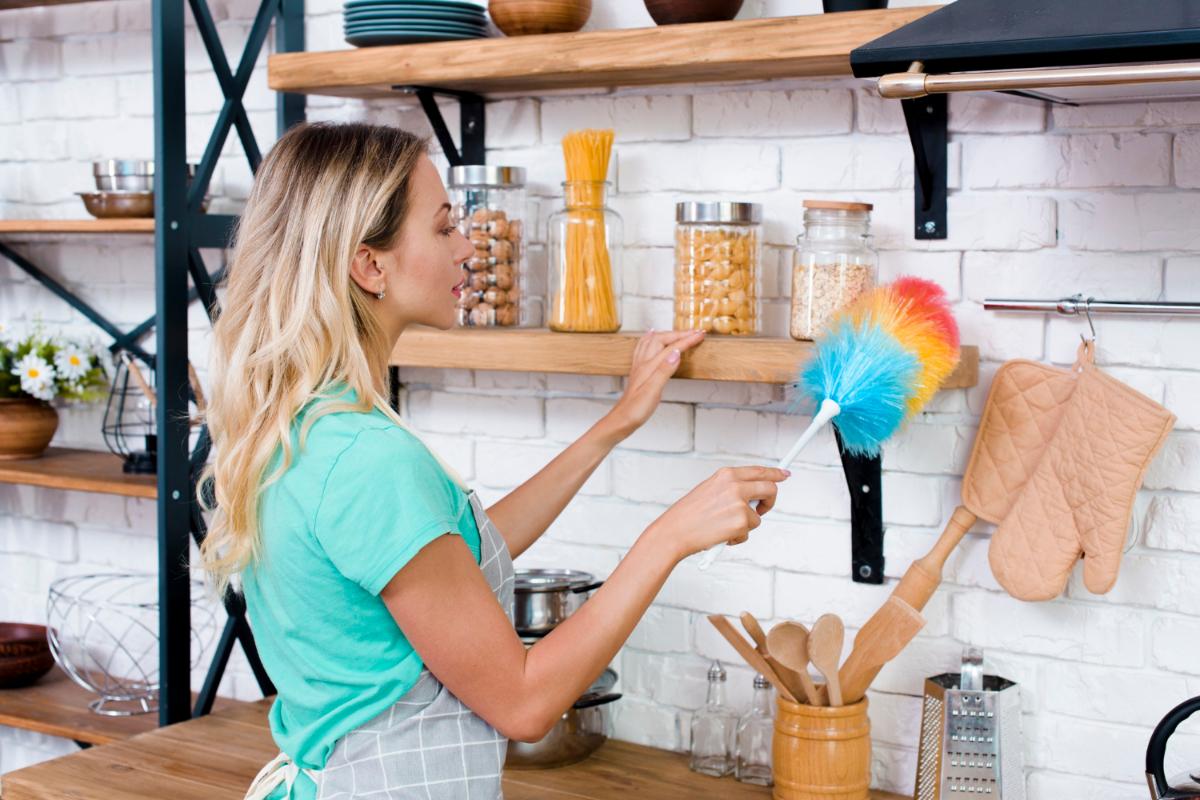 Are you struggling to keep your apartment clean because you are too busy? Being busy sometimes means that household chores take a backseat to all of life's other responsibilities, like work and family. However, you might be growing tired of looking at the same mess every single day. At your apartments in Gainesville, FL, you can make some small daily changes to keep your home clean all the time. There are a few simply everyday tasks you can implement that will keep...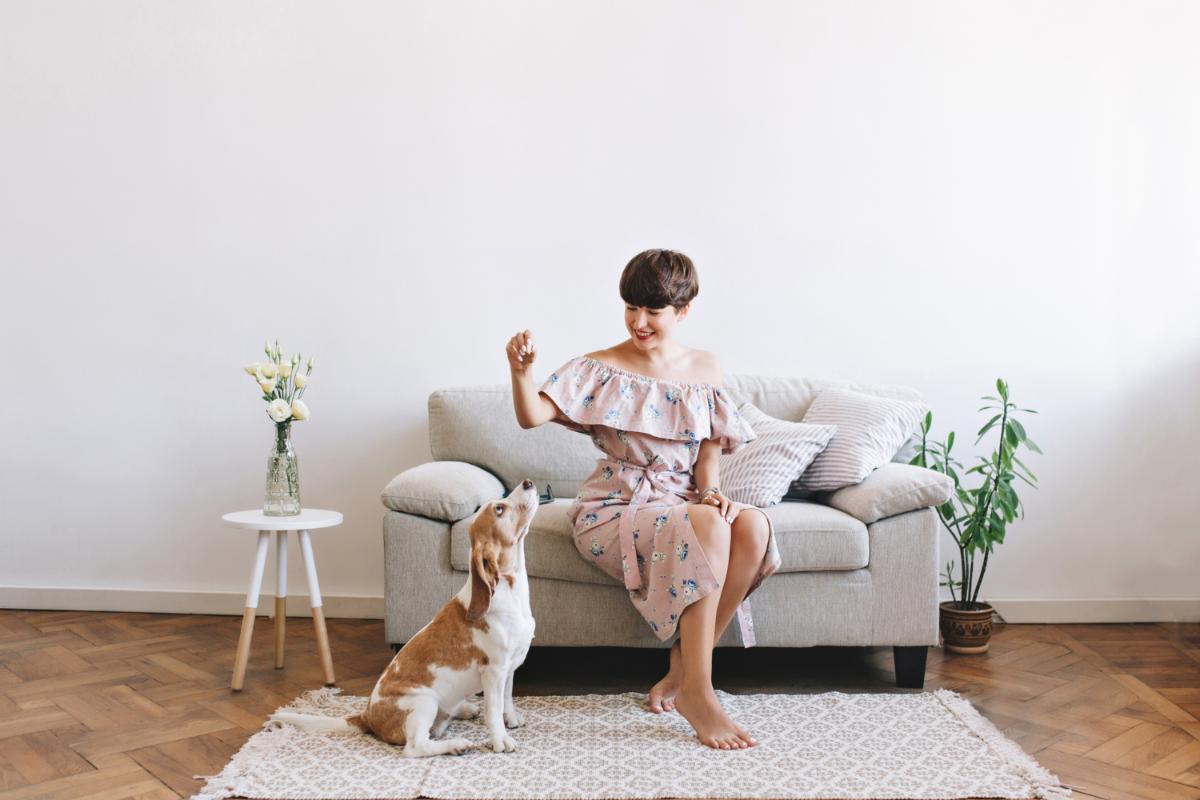 Do you have a dog in your apartment? Do you want to get a dog, but worried about having a dog in an apartment? Even the best of dog owners have many tips and tricks for keeping the peace when they live with their dog in our apartments in Gainesville, FL. Although our pet-friendly amenities provide much room and exercise for your furry friends, it can still be challenging to make sure everyone is happy living in an apartment with a dog. By following some of these tips, ...