Name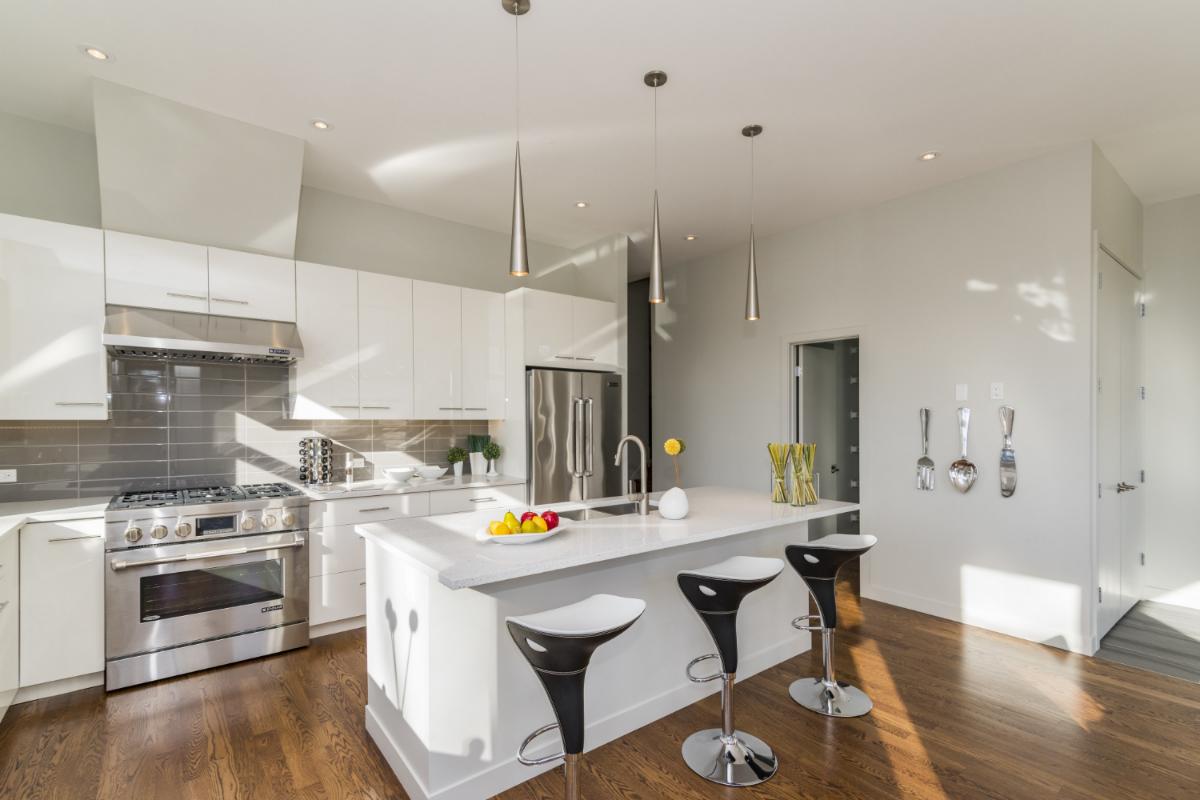 Are you looking for ways to save money by cooking at your apartment more often? Have you wanted to try new recipes and learn how to cook better? When it comes to living in an apartment on a budget, cooking at home is one of the best ways to save your money. Cooking at home also has many health benefits, as you are able to control exactly what ingredients you use and what you put in your body. Whether you are a busy medical professional working at North Florida Regional...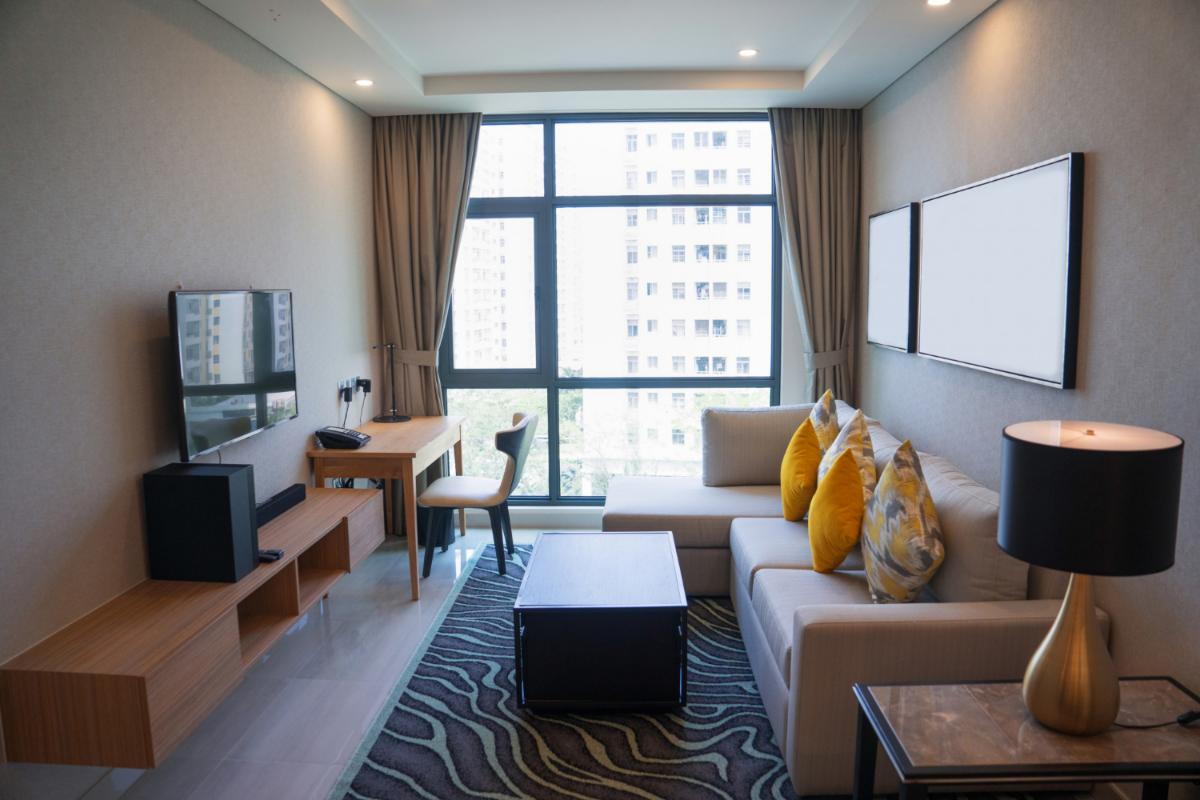 Dorm living might not be for you, but where will you live as a college student? Because you will still want to live close to campus, your options may be limited. Also, you won't want to have to worry about maintaining an expensive house, so that's not a good option for you. When you are trying to find a place to live that's near your school, you'll want to check out the Mayfair Gainesville. Our apartments in Gainesville, FL are conveniently located with...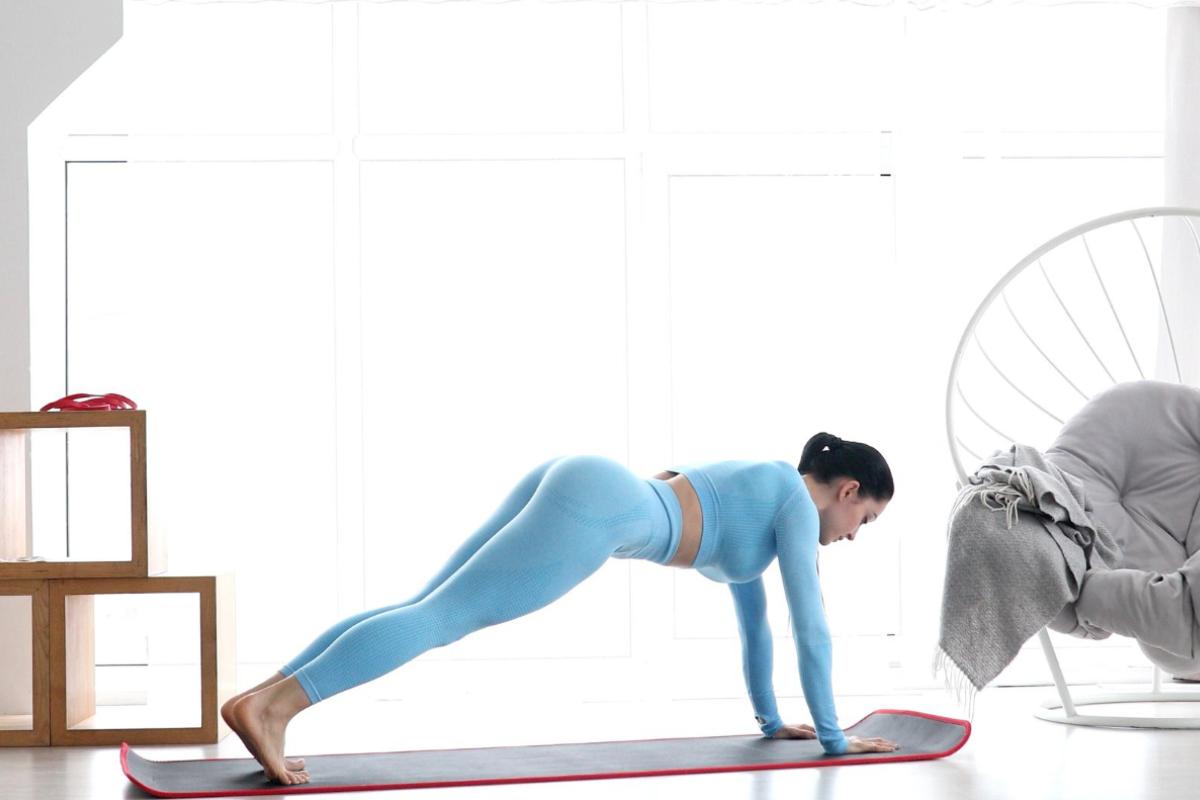 With the threat of coronavirus still in the air this winter, you may be wondering how to stick to your fitness goals without leaving your home. This can be made difficult when you live in smaller spaces like apartments. However, with the rise of virtual training and exercise programs, you can truly get a great workout in no matter where you are. At our apartments for rent in Gainesville, FL, we have a state-of-the-art fitness center that is exclusively used by only our resid...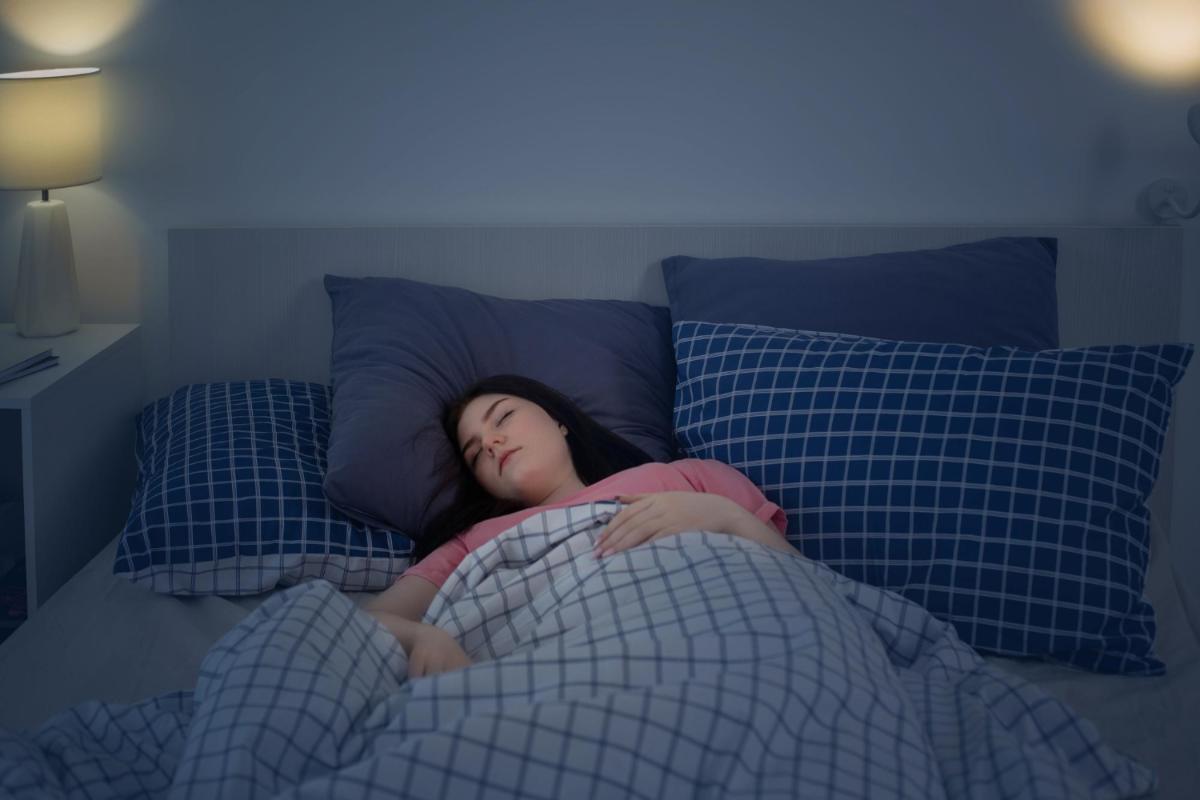 Are you struggling to get a good night's rest in your apartment bedroom? Whether you work at the local North Florida Regional Hospital or you are a student at the University of Florida, you likely have many responsibilities on your plate during the day. These require much focus and attention, both of which are made easier when you have a restful night's sleep. Struggling to fall asleep in your apartments in Gainesville, FL can make it difficult to get through t...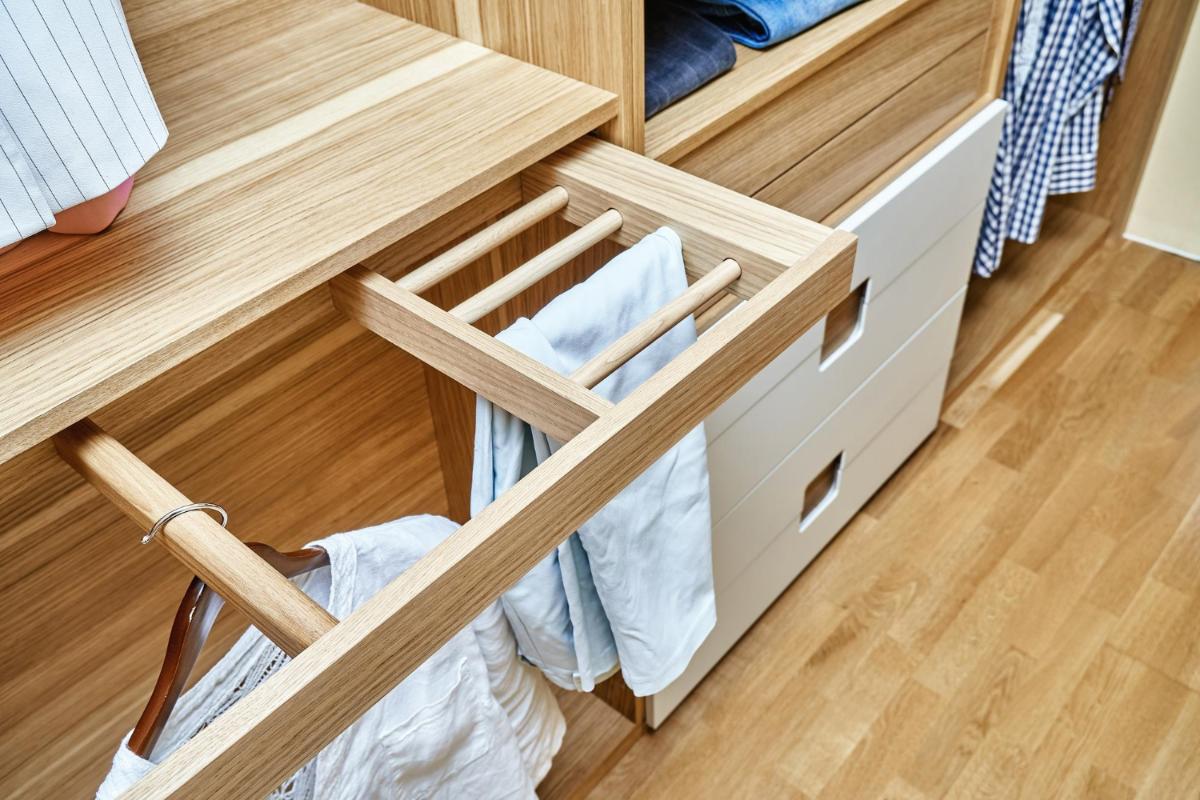 Do you want to create an entryway space for your apartment? Are you looking to add practical furniture when you first enter your apartment to create an entryway feeling? It can be tough to choose the right storage solutions for your lifestyle. However, with the right apartments in Gainesville, FL, you will have access to closets and spacious entryways that make this possible. If you don't have designated entryway in your apartment, there are a few ways to cre...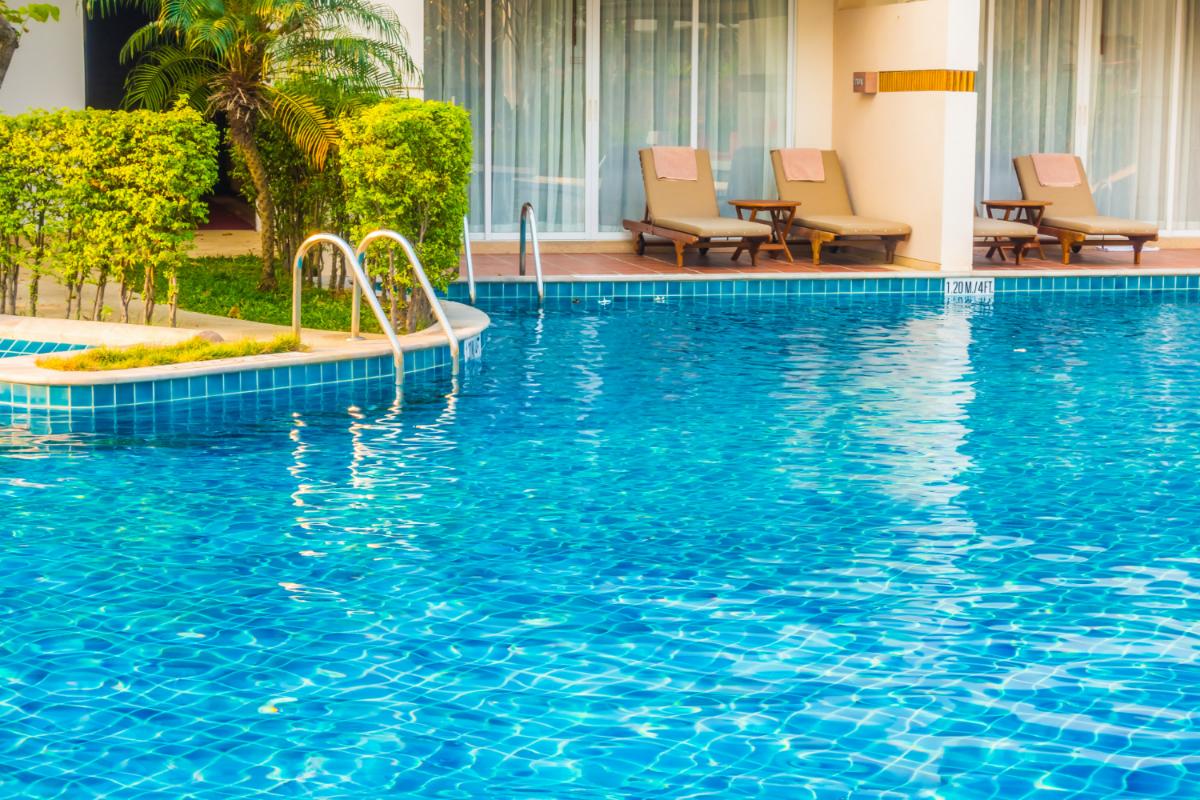 Do you work at SHANDS or North Florida Regional Hospital? Are you a nurse, doctor, surgeon, or technician that works in a Gainesville medical facility? Medical professionals have demanding jobs that requires a large time commitment, long and chaotic hours, and work even when they are home. This doesn't leave much time for home maintenance or other responsibilities. When you choose to live at our apartments for rent in Gainesville, FL, you will be able to have man...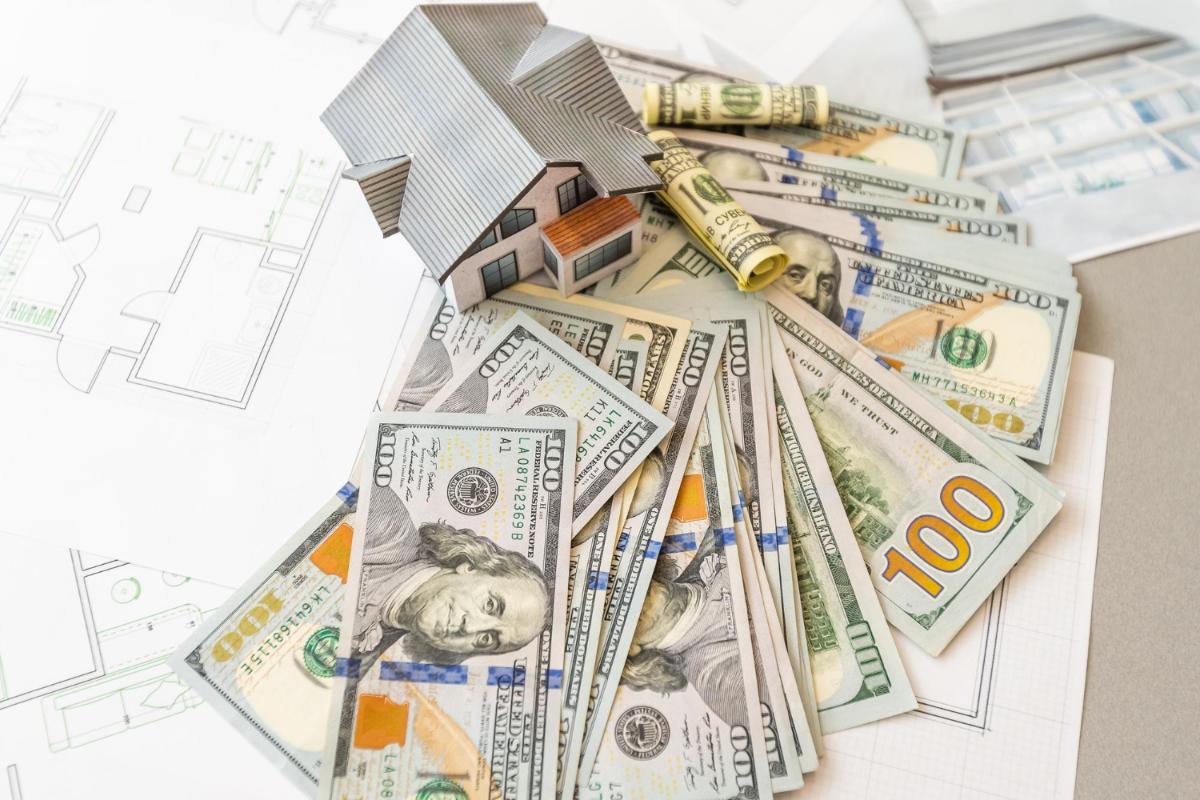 Have you recently signed the lease to your new apartment? Although your first instinct may be to head to the store and start buying furniture, you should wait a little while before you start purchasing these large pieces. When you first move into your apartments for rent in Gainesville, FL, you will want to take your time to get acquainted with the space, your needs, and your use of each room. To make the best decisions for your place, you should follow these tips for buying...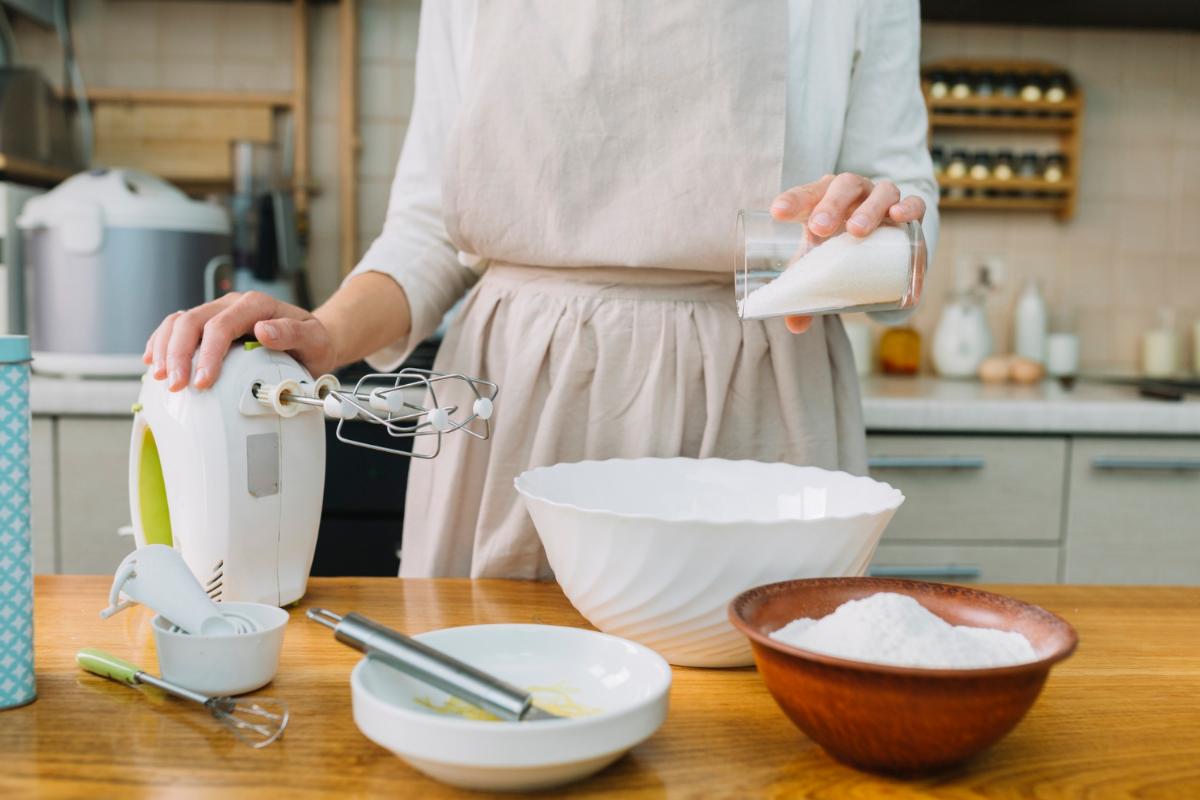 Are you and your friends die-hard football fans? Are you excited to root for the University of Florida Gators from home this year? It's officially football season, and that brings about many exciting chances to get your friends together to watch the big game. This is especially true this season, as crowds can no longer attend the live sporting event. As a fan, you might be considering other ways to enjoy the game with your friends, and hosting is the first idea tha...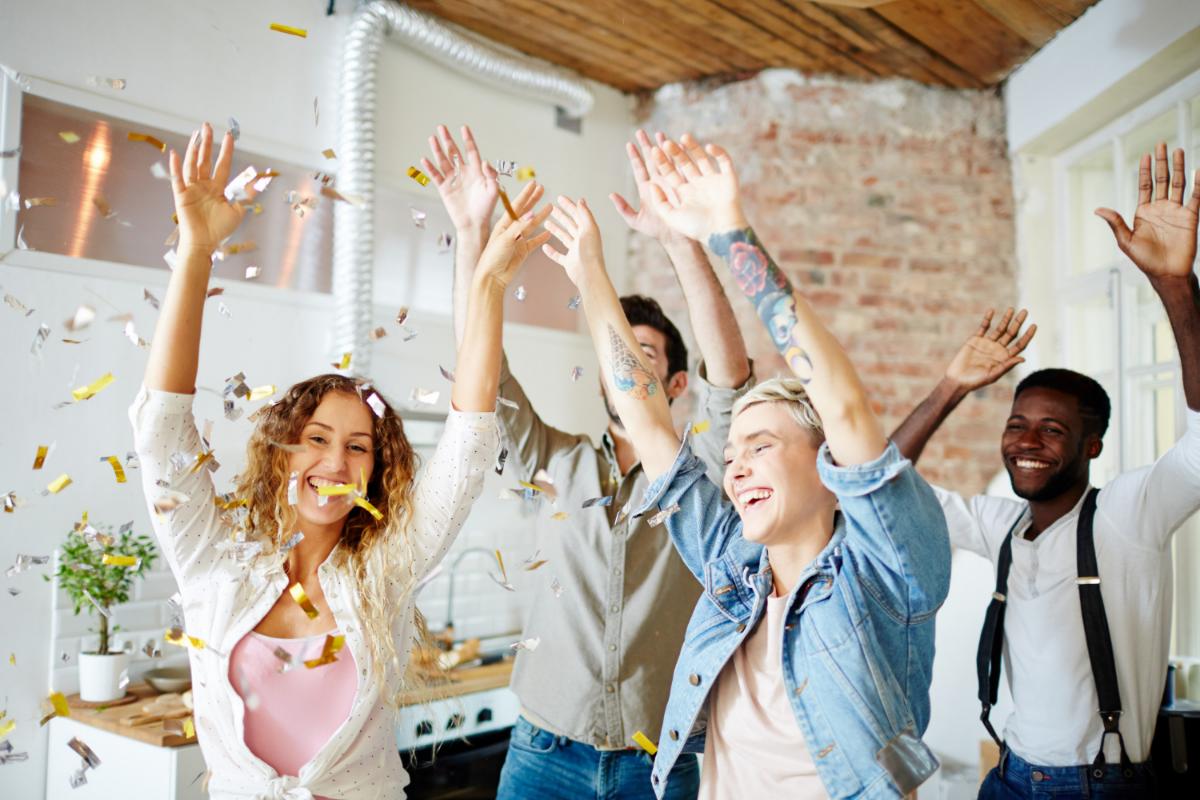 Do you hate long commutes? Do you want to shorten the time you spend on public transportation? Are you looking to save money on gas? Whenever you have a long commute to work, your entire life is affected. This causes you to spend more time in the car, more money on gas, and also more time sitting in traffic. Over time, this can make you feel defeated. When you are considering a new home, you should look for an apartment that is within close proximity to you...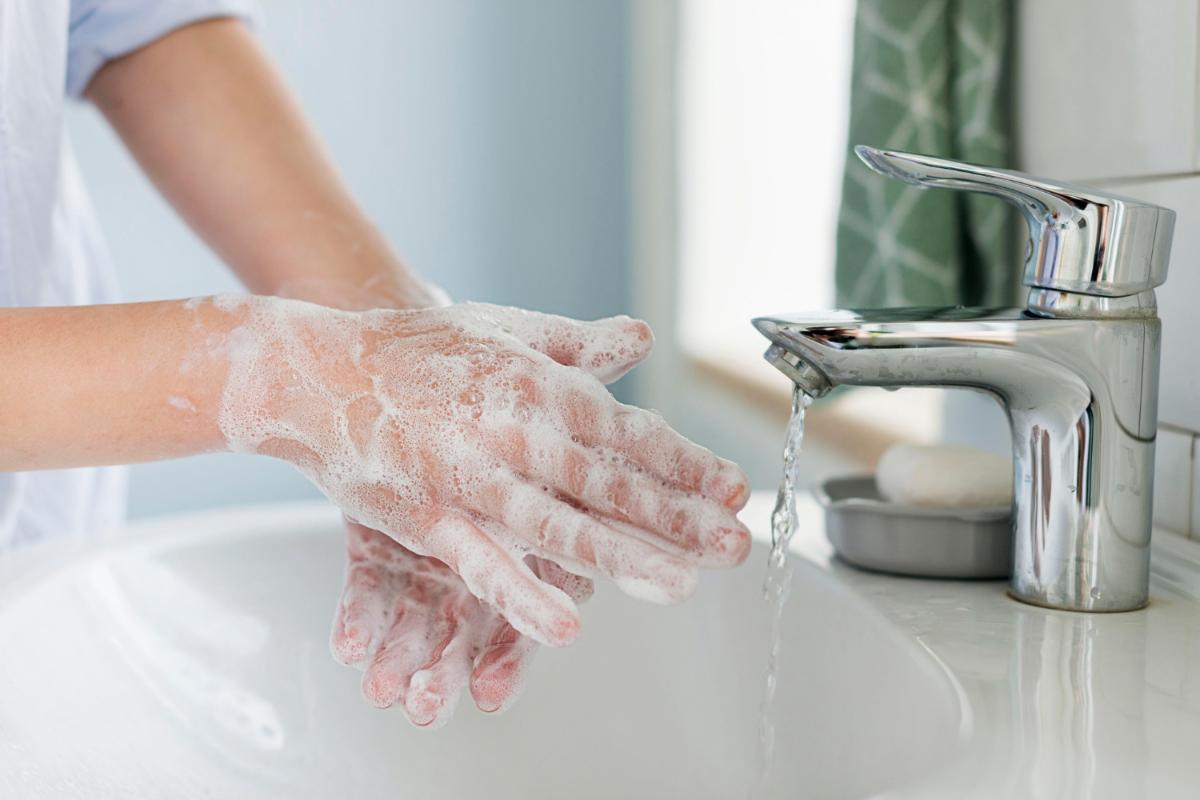 Are you currently working at the local North Florida Regional Hospital as an essential worker? Those who are still working during the pandemic need to take extra precautions in order to keep their loved ones safe after they are done with their shift. This especially includes health care workers, as they are the ones that are surrounded by ill patients all day. When you live with your family at our apartments for rent in Gainesville, FL, you will want to keep your loved ones ...