Name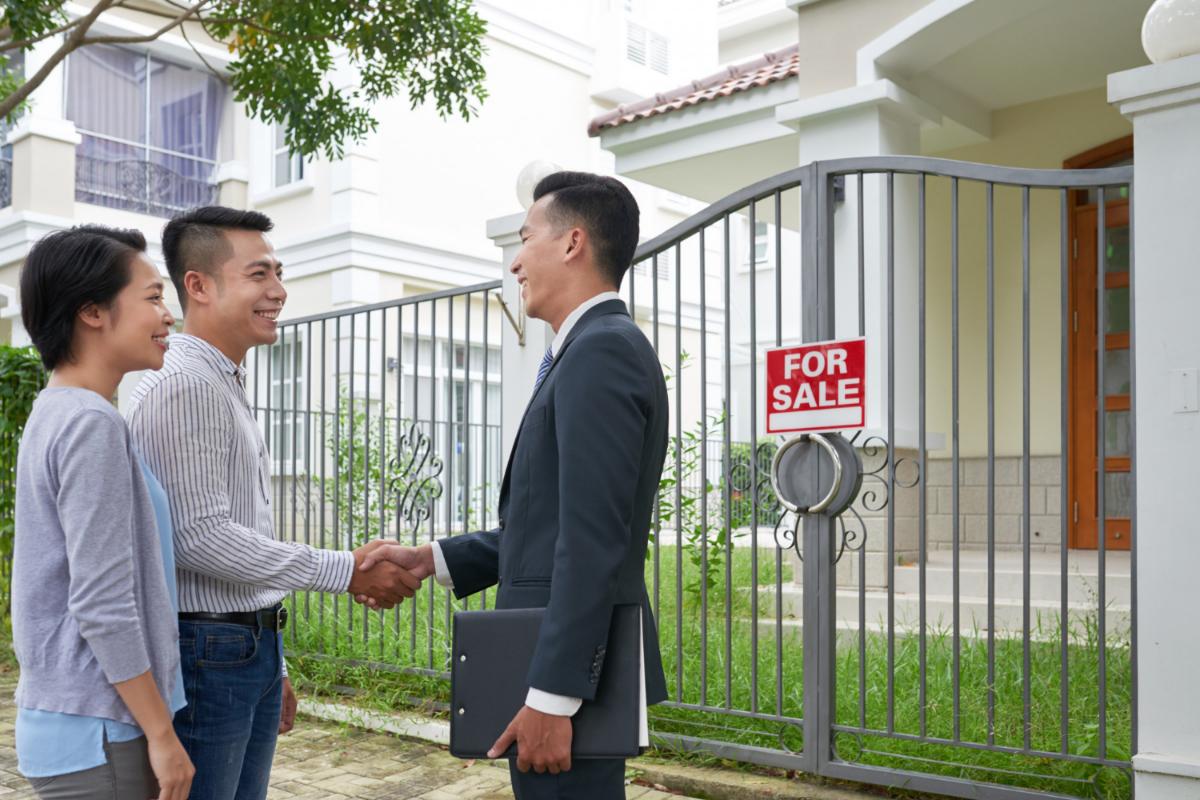 When it comes time to tour new apartments for rent in Gainesville, FL, you want to take your time to find the right match for your lifestyle. This includes finding a place that will meet your needs, have the amenities you desire, and have a neighborhood that is convenient. This should also include choosing somewhere that is managed by a quality landlord. When you live somewhere with an unreliable, unhelpful, or rude landlord, you will likely have many issues during your stay...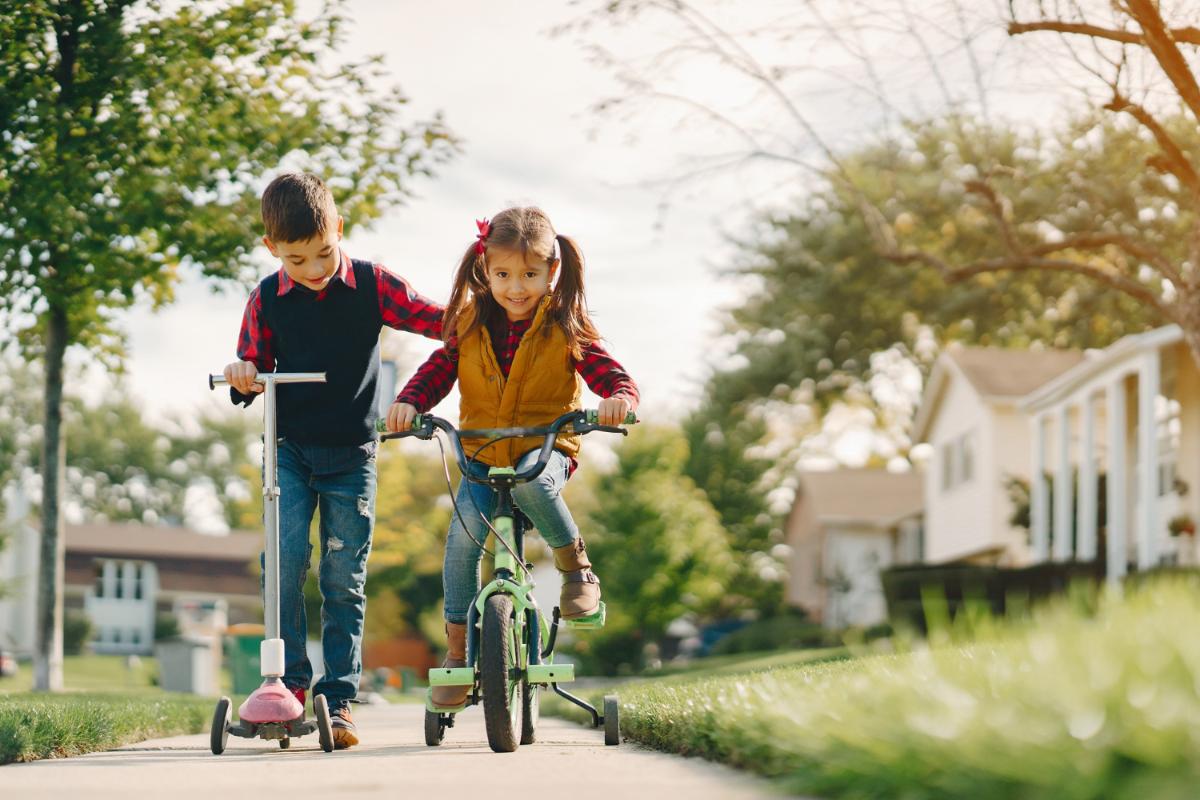 Are you concerned about moving your children into an apartment? Living in an apartment with kids can seem like a challenge, but with the right strategies, it can actually be easy. At our apartments for rent in Gainesville, FL, we offer many amenities, activities, and spacious floor plans that make living in an apartment with a big family easy, despite the close living quarters you'll find at other apartment complexes. From having many amenities to having an ideal locatio...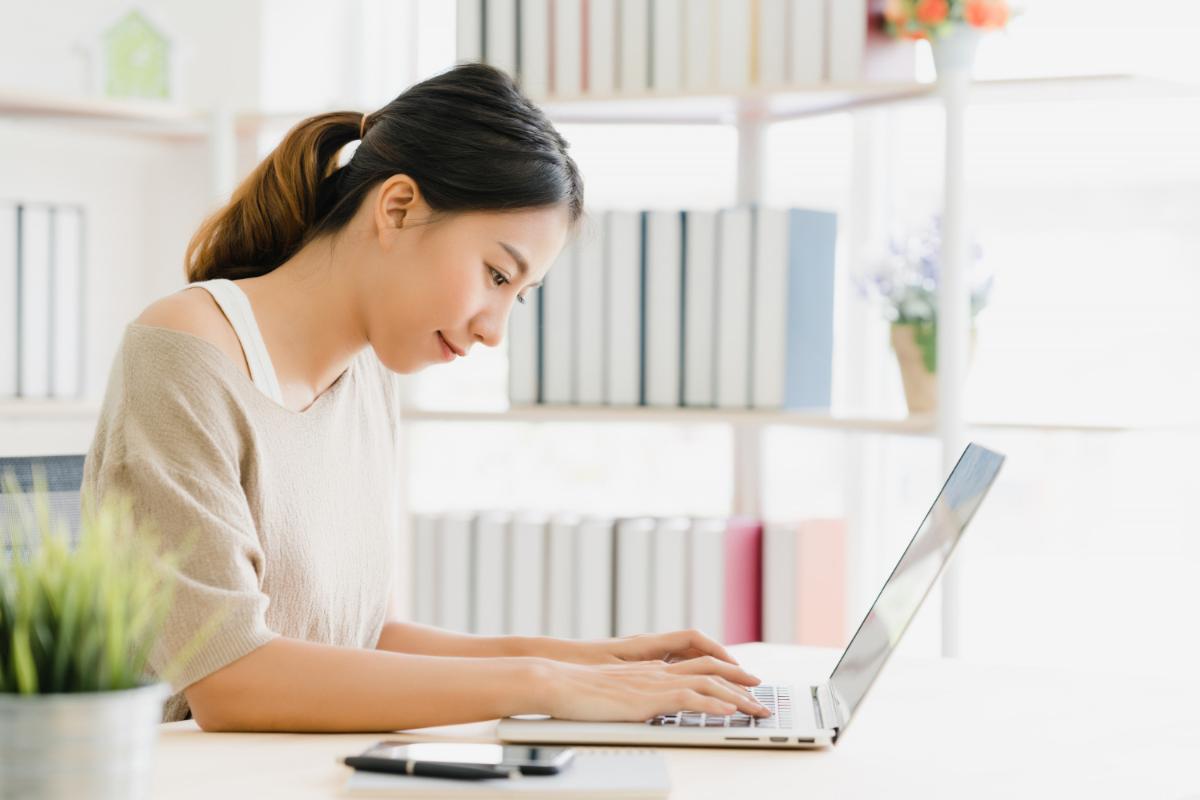 Have you been working from home while living in your apartment? It can be difficult to designate space, separate work-life responsibilities, and avoid distractions. However, it is critical now more than ever to be able to perform your work responsibilities while you are at home. At our apartments in Gainesville, FL, we offer our residents many amenities and spacious apartment layouts that are conducive to a work from home arrangement. There are a few tips you can follo...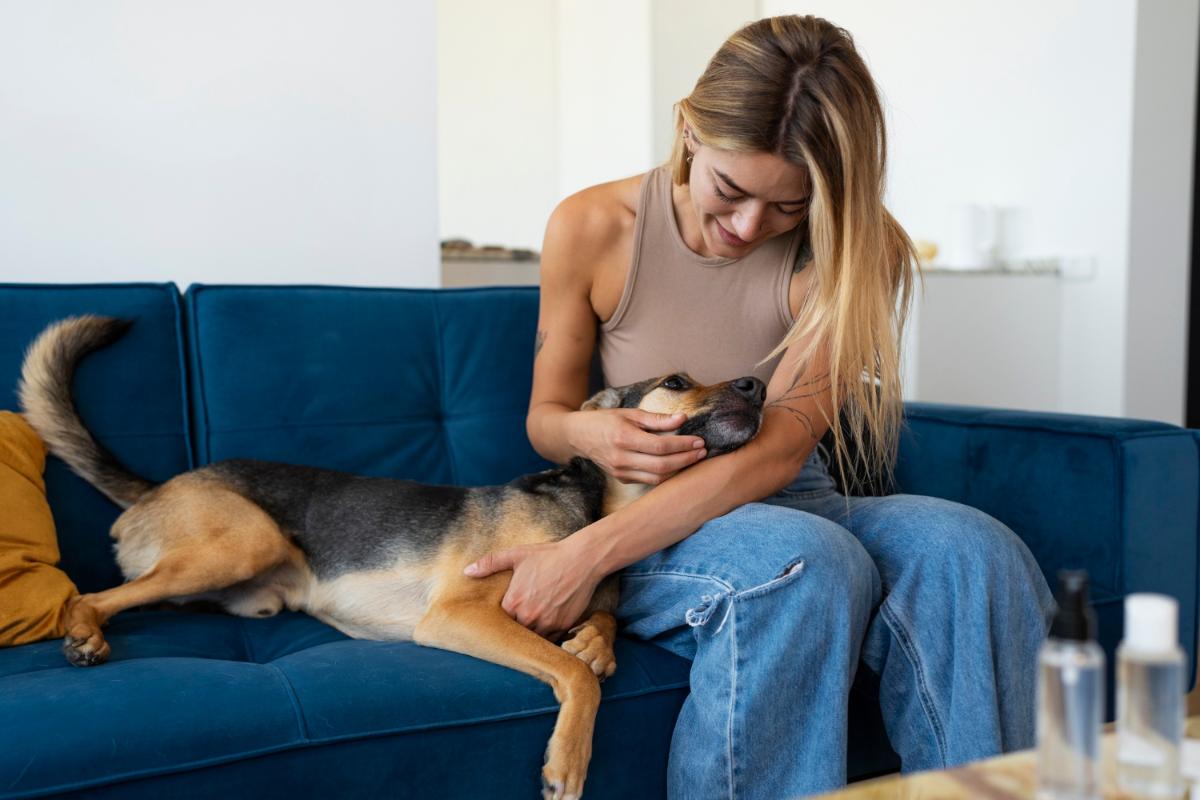 Have you recently chosen a pet-friendly apartment to move into with your dog? Are you making the arrangements and plans for moving day? When you move into one of our pet-friendly apartments in Gainesville, FL, you will be able to enjoy all the amenities and ground with your furry companion. Many pet owners love to call our place home because of its close proximity to many hospitals and schools and its bustling atmosphere. However, when you and your dog move into your a...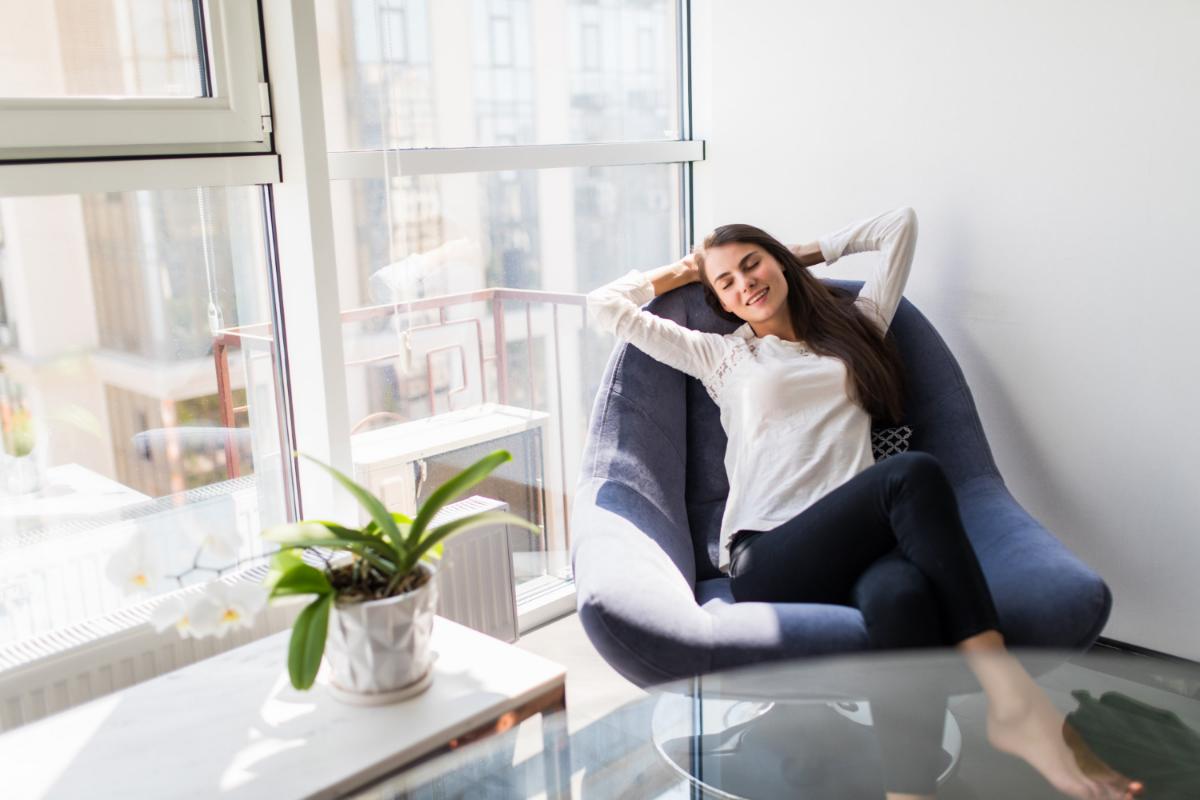 Are you struggling to find balance with all the complications and constant changes that 2020 has brought into our lives? Do you juggle your medical career at Shands or North Florida Regional Hospital with the rest of your responsibilities? It can be overwhelming when you are drained from working with patients all day and you need to come home to other responsibilities. This can lead to an overall negative mood or feeling of being drained. When you live at our apartment...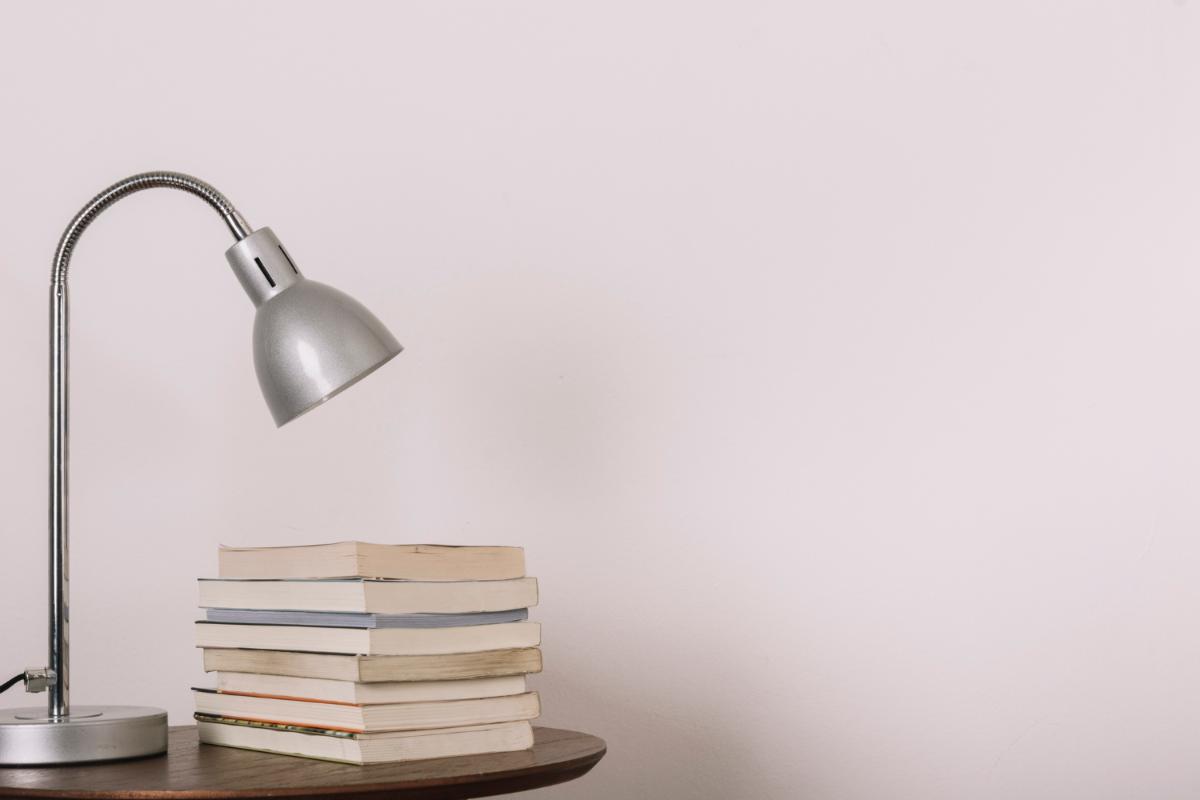 Are you a student at the University of Florida looking for off campus housing that is still close to the university? At our apartments for rent in Gainesville, FL, many students prefer our amenities and apartment features to those that are offered on campus. We provide students with the chance to learn their own independence, cook their own meals, and experience the Gainesville life without having to live on campus. However, as students, you will still want to prioritize you...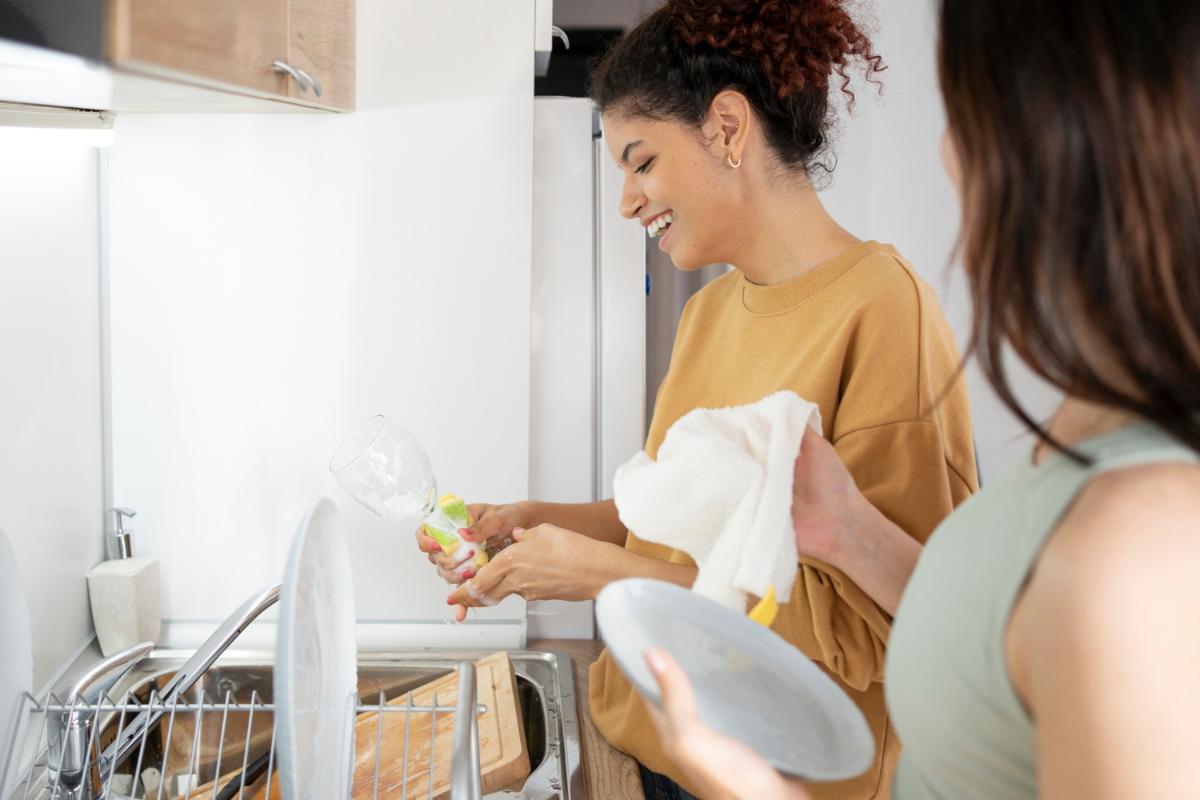 Are you preparing your apartment for a roommate? Do you live with a roommate that is messy, disorganized, and disrespectful? When you live with another person that causes a certain level of discontent in your life, you may struggle to find peace in your own apartments. Although our apartment for rent in Gainesville, FL are the perfect place to share with a roommate, you will still want to establish some ground rules when you are sharing your home with someone else. The...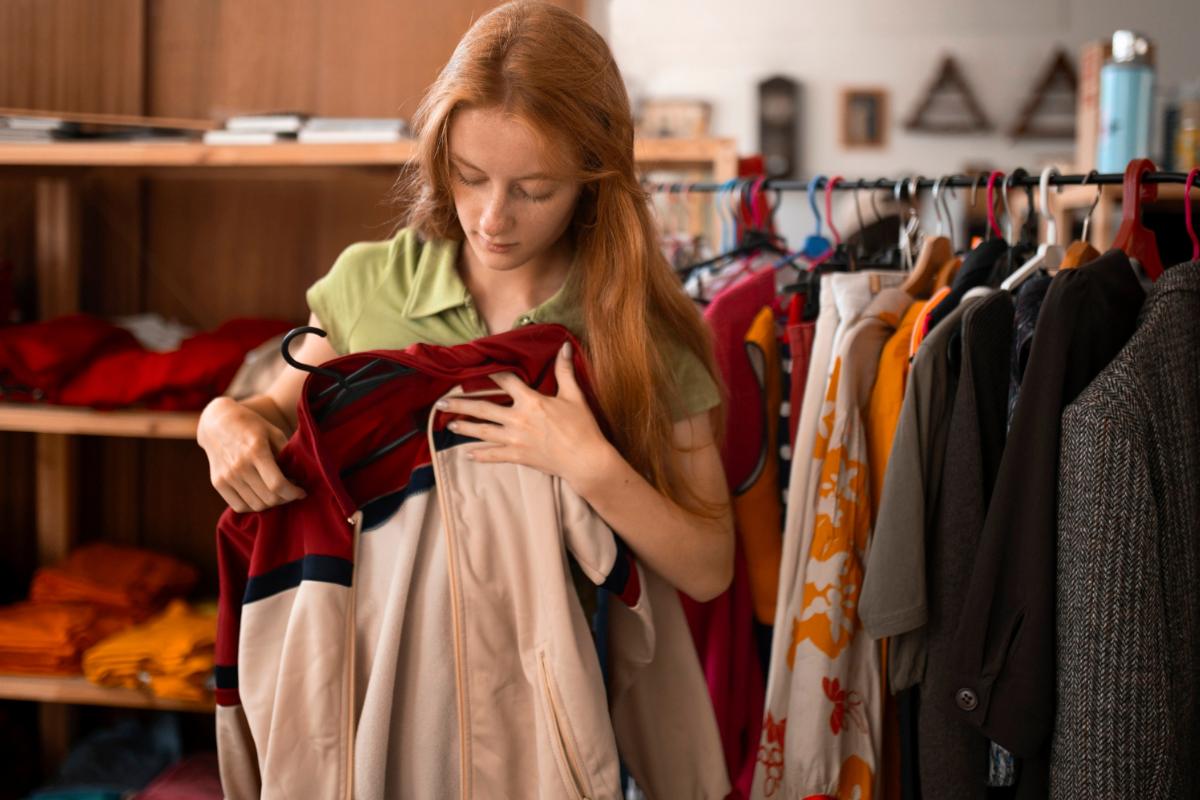 Are you looking into moving into a smaller home to live a more minimal lifestyle? Have you recently sent kids off to college or been through a difficult divorce? When you no longer need the space, you may be considering downsizing. If you are looking to downsize, living in our apartments in Gainesville, FL is a great way to enjoy all the luxuries of a smaller home with little maintenance. This will give you a well-deserved break from caring for a lawn, paying an expens...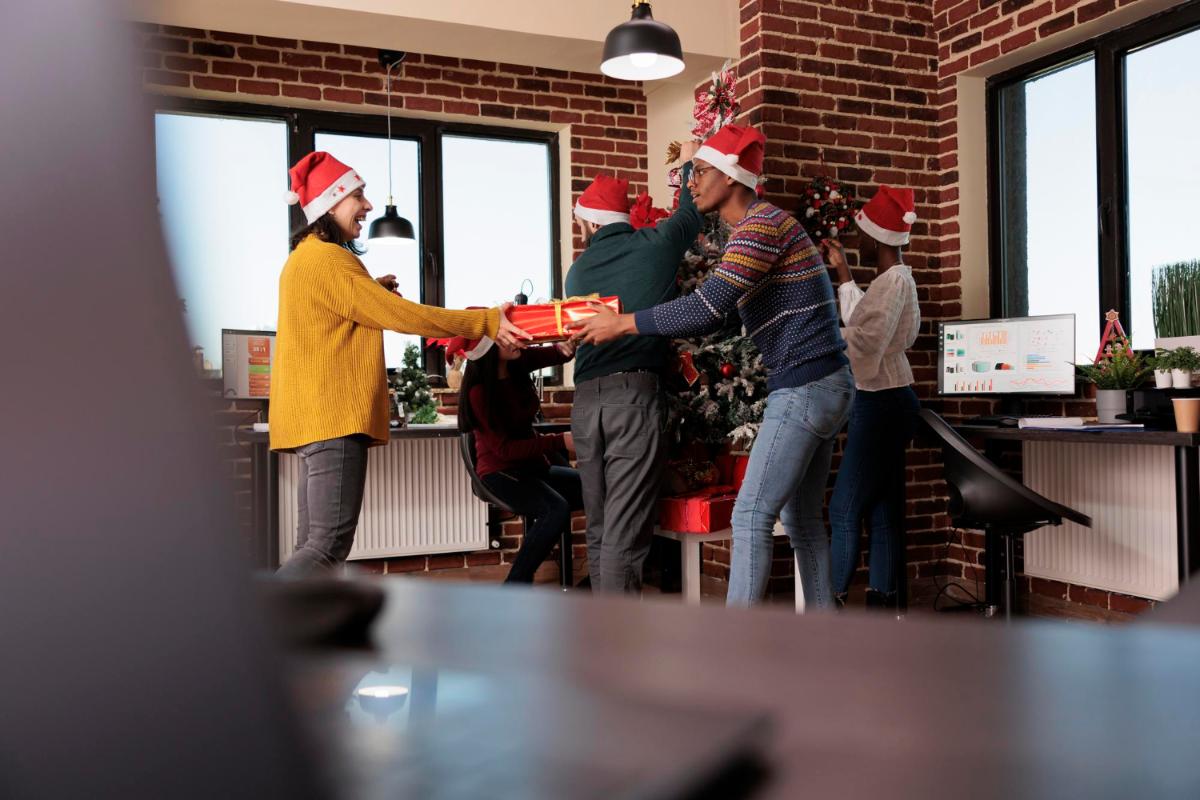 Are you struggling to come up with ways to add the holiday cheer into your life despite the social restrictions of the pandemic? This year has brought us many challenges and cancellations that have affected all of your lives, and the holiday season will unfortunately be no different. When it comes to spreading joy around the holidays, you will have to get creative to celebrate with those that are near and far this year. When you are living at our apartments for rent in Gaine...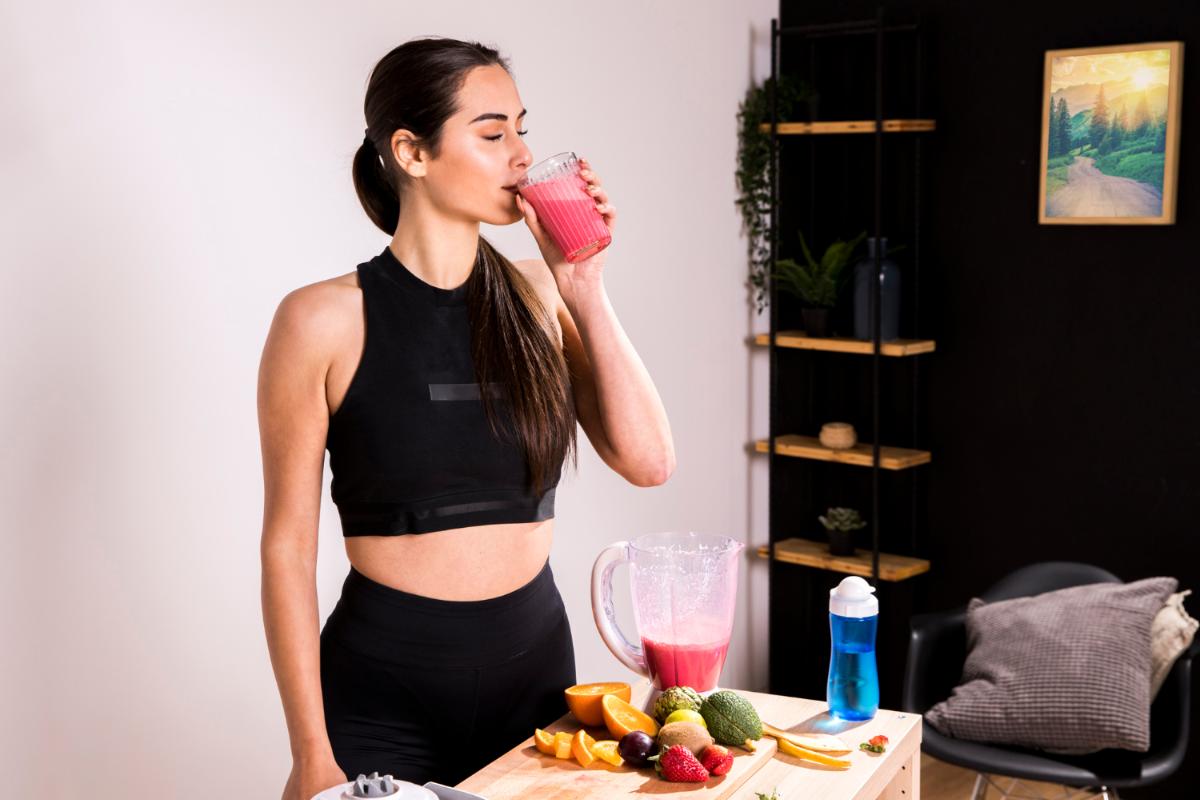 Are you struggling to stick to a healthy regimen at your new apartment? Has the excitement of moving caused you to neglect your normal schedule? When you first move into a new place, you may be tempted to spend your days exploring the area and your nights busy with friends at the new hot spots. However, these habits can cause you to lose track of your normal routine and have trouble staying healthy. Once you get settled into your new apartments in Gainesville, FL, you ...