Name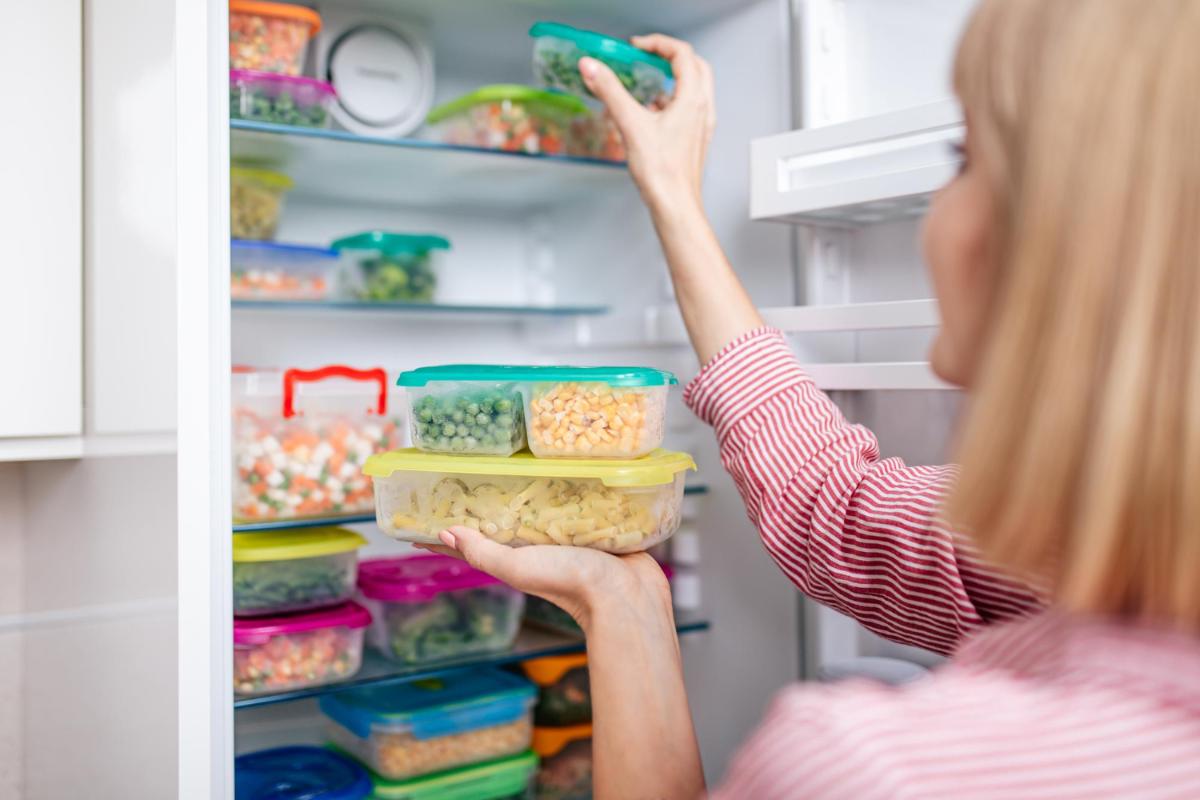 Are you looking for ways to simplify your morning routine when you are packing lunches and making coffee? Do you want to add organization to your apartment kitchen? When you are a busy student at the University of Florida, you will want to add any practical time-saving tips to your life at our apartments for rent in Gainesville, FL. Starting with the kitchen is the best way to start your day. One of the first things you do is likely open your fridge to prep your lunch ...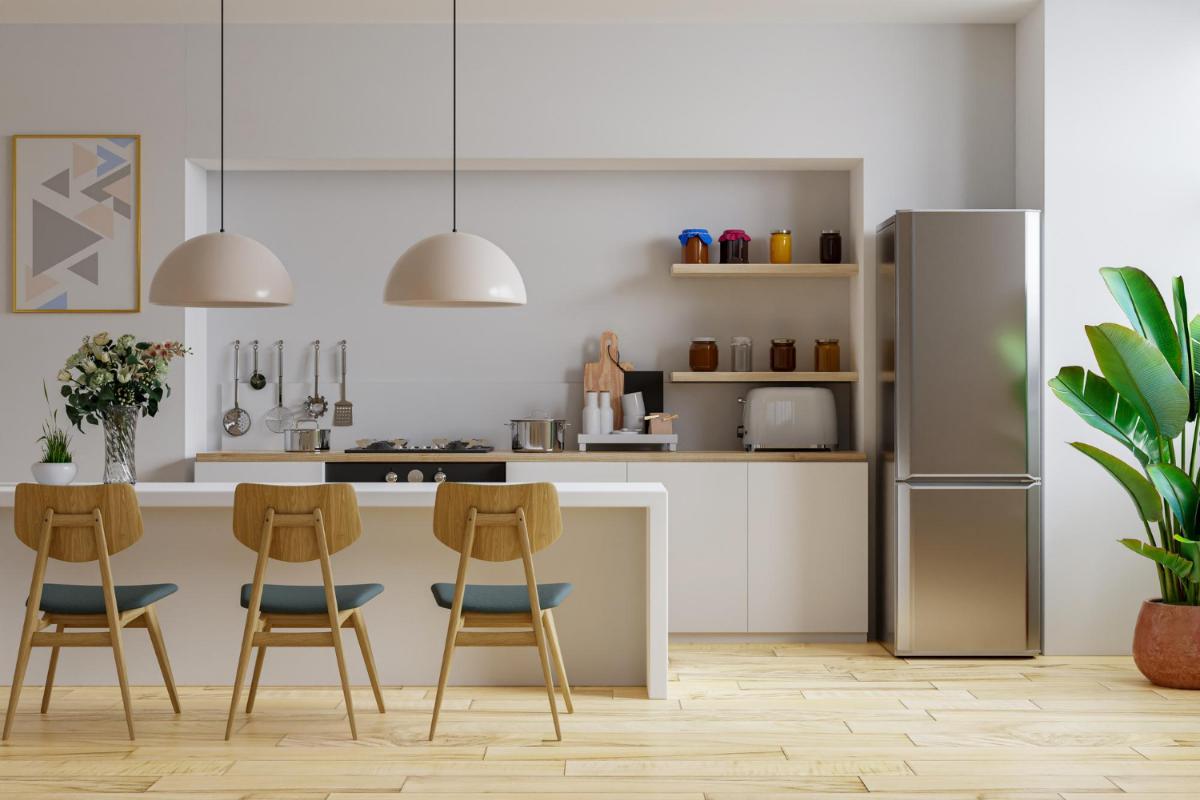 Are you debating whether an apartment will have enough space for everything you need? Do you wonder whether it's time for an apartment or a single-family home? As you debate whether you are ready for a home or one of our apartments for rent in Gainesville, FL, we urge you to not let the small spaces of an apartment deter you from this choice. In fact, there are many reasons why you should love the small spaces offered at an apartment. You Can Decorate for Chea...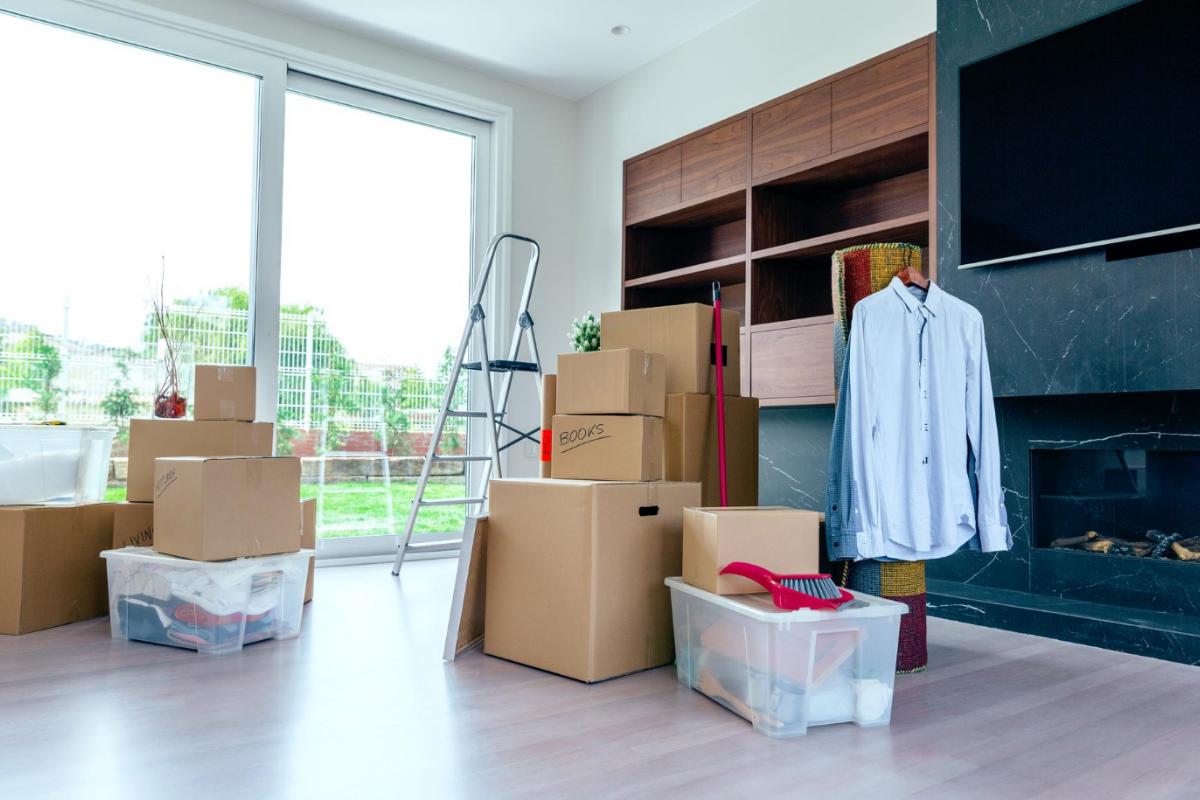 When you live in an apartment, you know that storage solutions can make your everyday life much simpler. As spring approaches, many people consider ways to streamline and declutter their lives so that you can live a clear and focused lifestyle. This is especially important when you are a busy nurse or doctor working at a local hospital like SHANDS near our apartments for rent in Gainesville, FL, as your time is valuable and you want to stay organized at home. There are a few...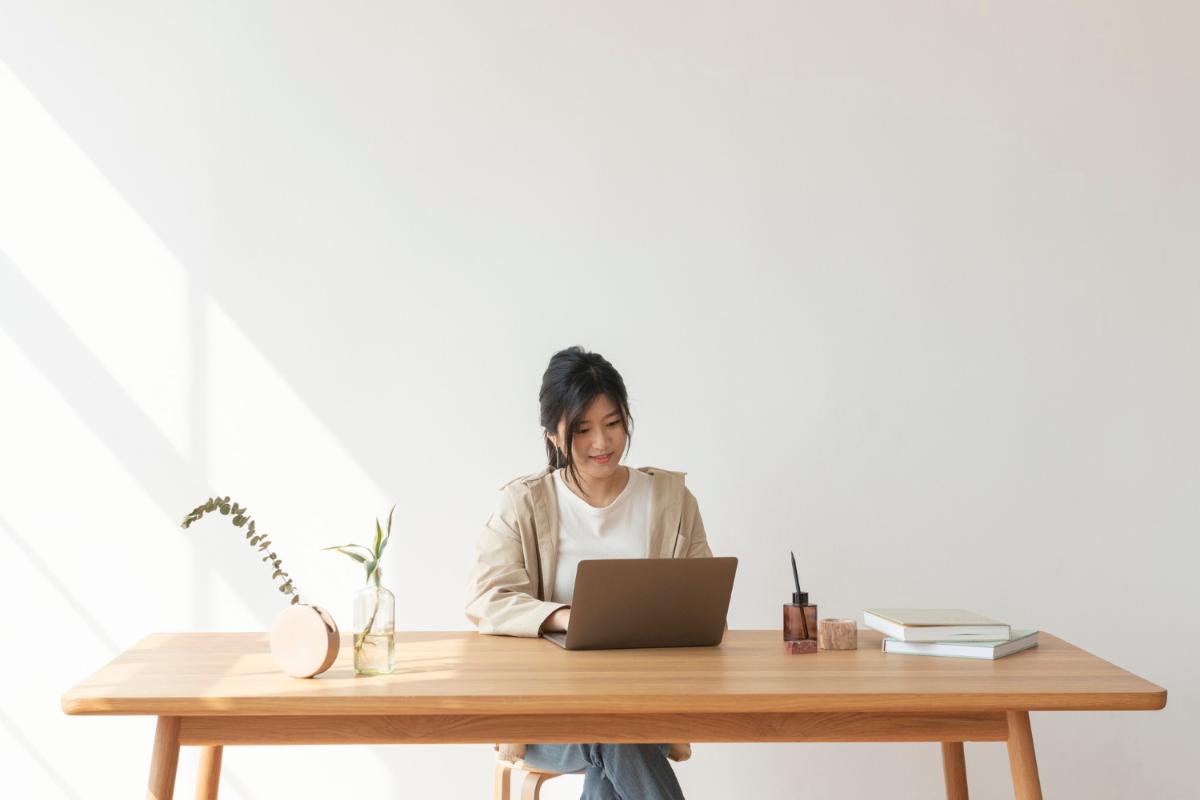 Are you a struggling college student at the University of Florida? Have you been working from home during the pandemic? Do you have a hard time finding work-life balance? When you are working from home and living in our apartments for rent in Gainesville, FL, you may struggle to find balance in your life. Understanding how to manage your time is a step in the right direction for learning how to juggle all of your responsibilities, whether you are an employee or a stude...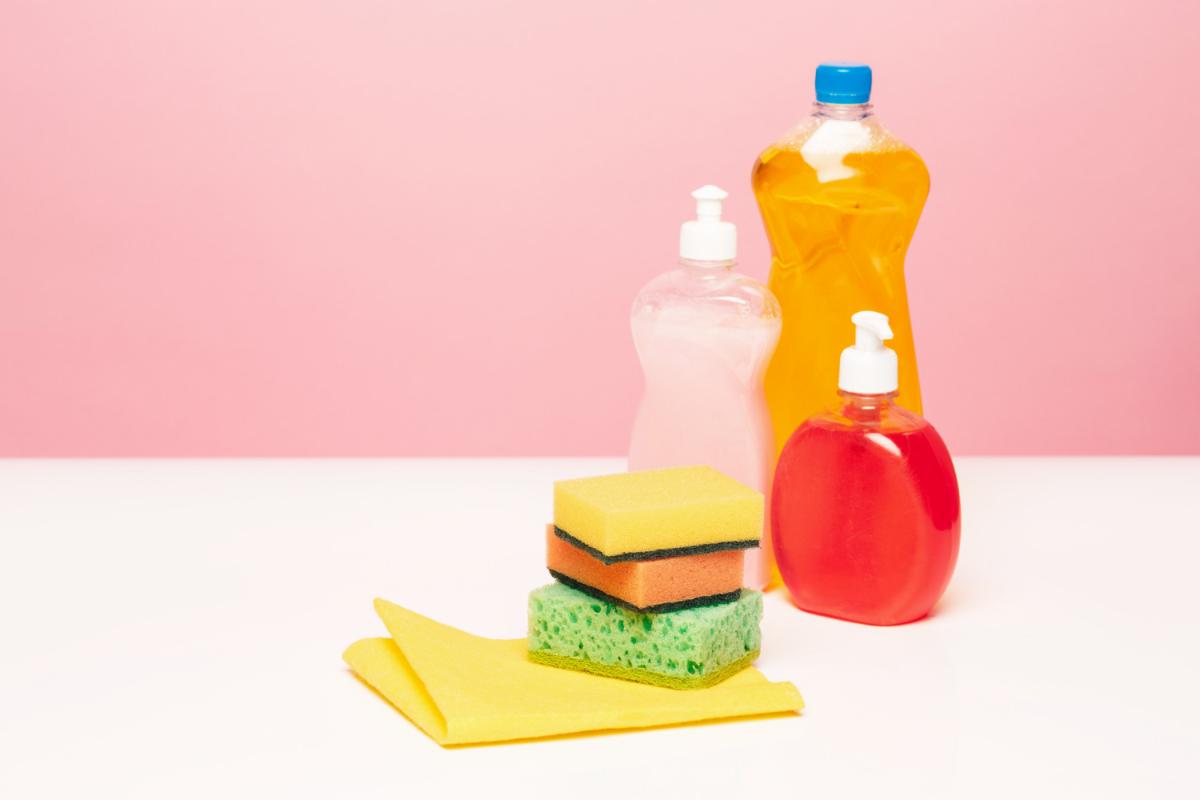 Are you worried about all the toxic chemicals that are inside of your household products? You may not even realize it, but there are many toxins in everyday essentials, like detergents, cleaning products, beauty products, and lotions. Opting for naturally based products is just one way you can decrease your exposure to toxins in our apartments for rent in Gainesville, FL. These are a few other tips you should follow if you want to create a toxic-free environment inside...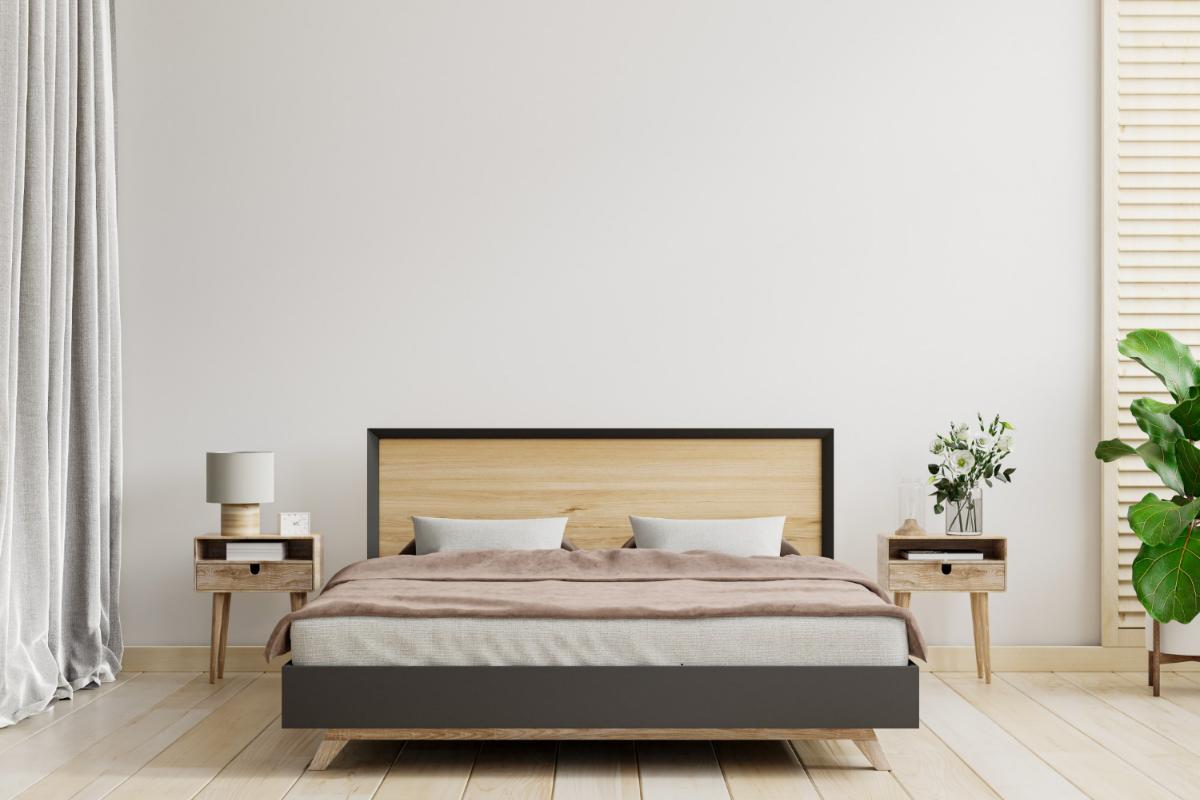 Living in an apartment can have its challenges. Among these challenges is the lack of space to fit all of your belongings or the feeling of being crammed into a small space. Even though many apartments for rent in Gainesville, FL offer layouts with a lot of space, you may want to save money by choosing an apartment with less square footage. This means you will need to be creative with space-saving solutions and design elements. There are a few tips to help you make a s...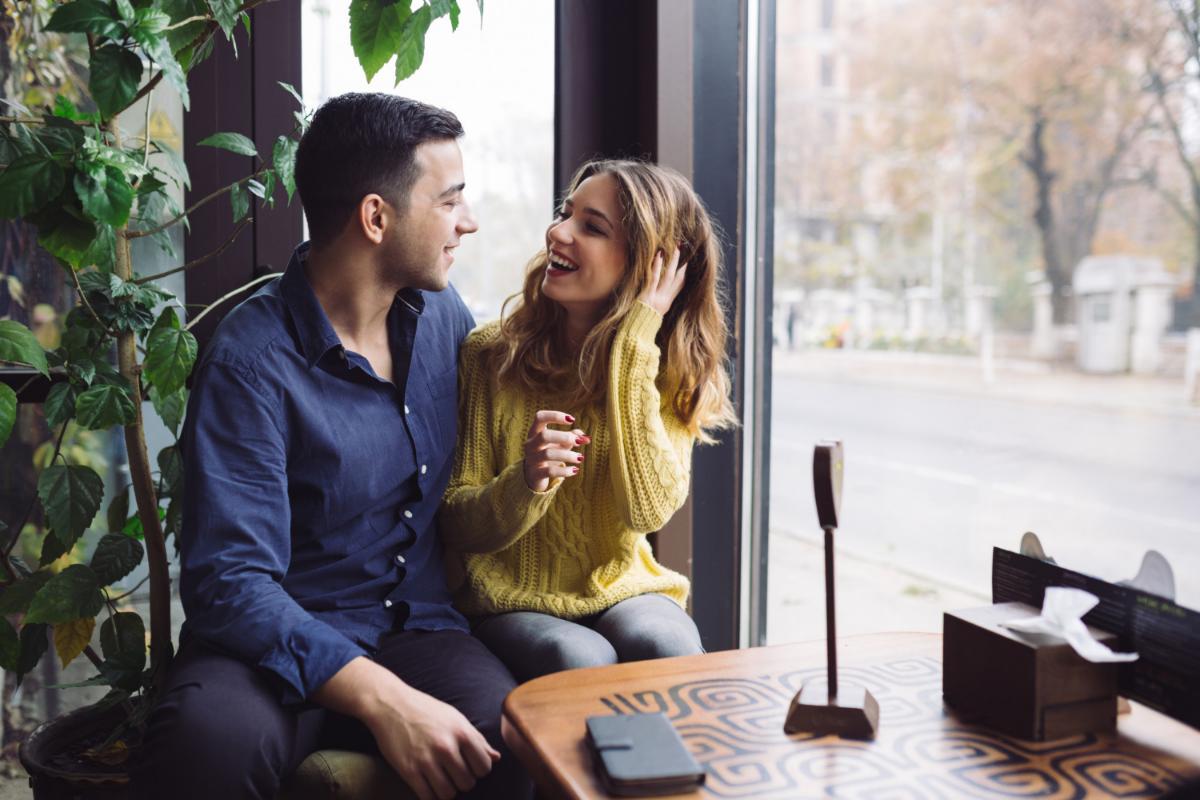 Are you considering moving in with your significant other? Are you and your significant other looking for an apartment to move in together? Moving in with your partner is a big step in your relationship, and this decision shouldn't be made lightly. However, when you are ready to move in with your significant other, it can be a great step for your relationship. You will learn how to coexist in the same space, which can deepen your understanding of one another and al...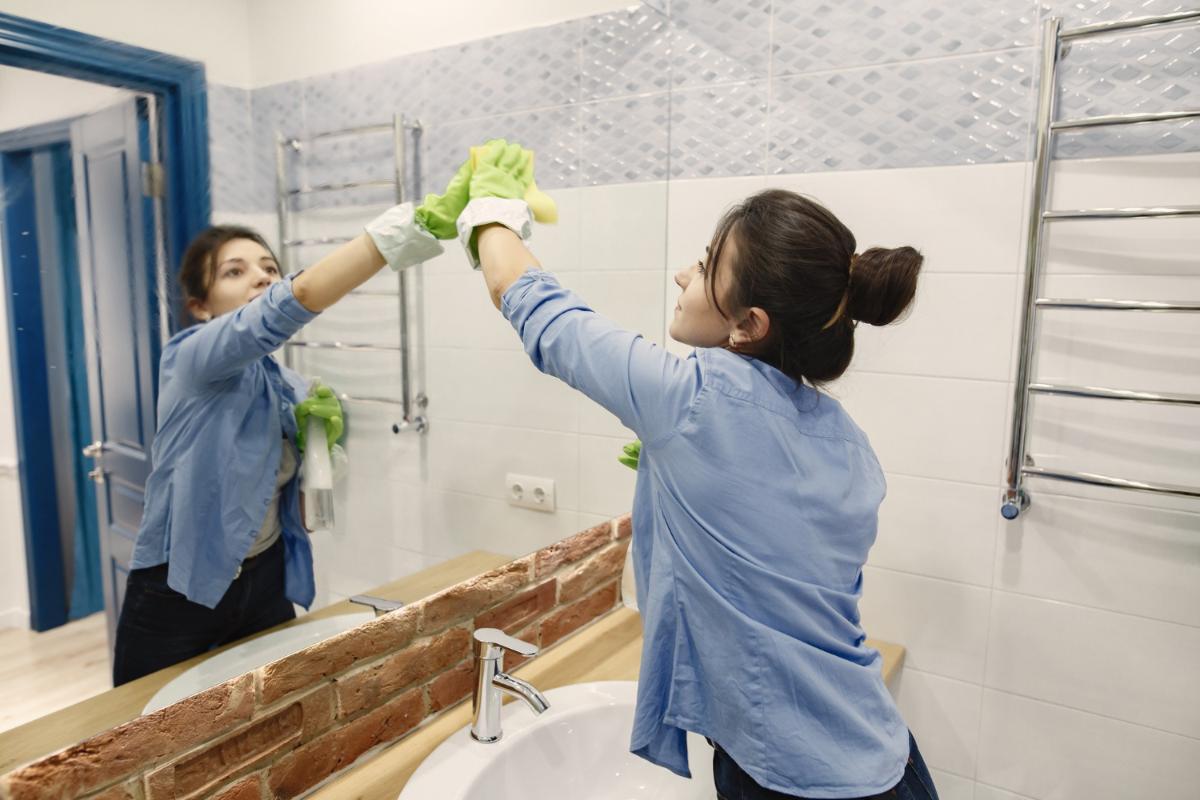 You've just arrived at your brand new apartment with all of your stuff. You came prepared with all of your labeled boxes, containers, and furniture. Now, it's time to unpack. When you first move into a new place, it can be difficult to figure out where to put everything. In our apartments for rent in Gainesville, FL, there will be space for everything. However, it can be overwhelming at first. There are a few strategies you can follow to make unpack...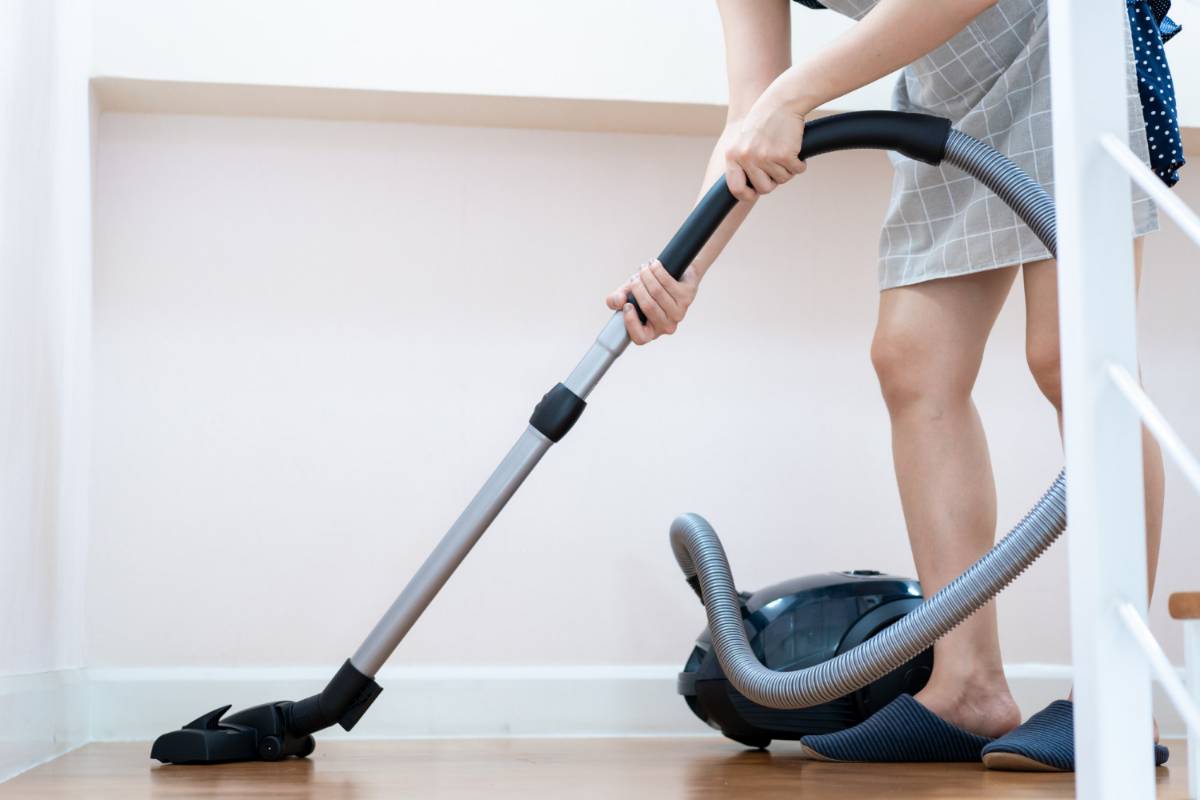 Are you looking forward to spending a lot of your time outside this summer? Do you want to prepare your home for visitors by keeping it nice and clean all summer long? Whenever you are stuck inside your apartments for rent in Gainesville, FL, you should take this time to clean and prepare your home for the summer. Whenever your apartment is clean, you will be able to head to the beach, pool, trails, or park without worrying about the mess you've left behind. Get yo...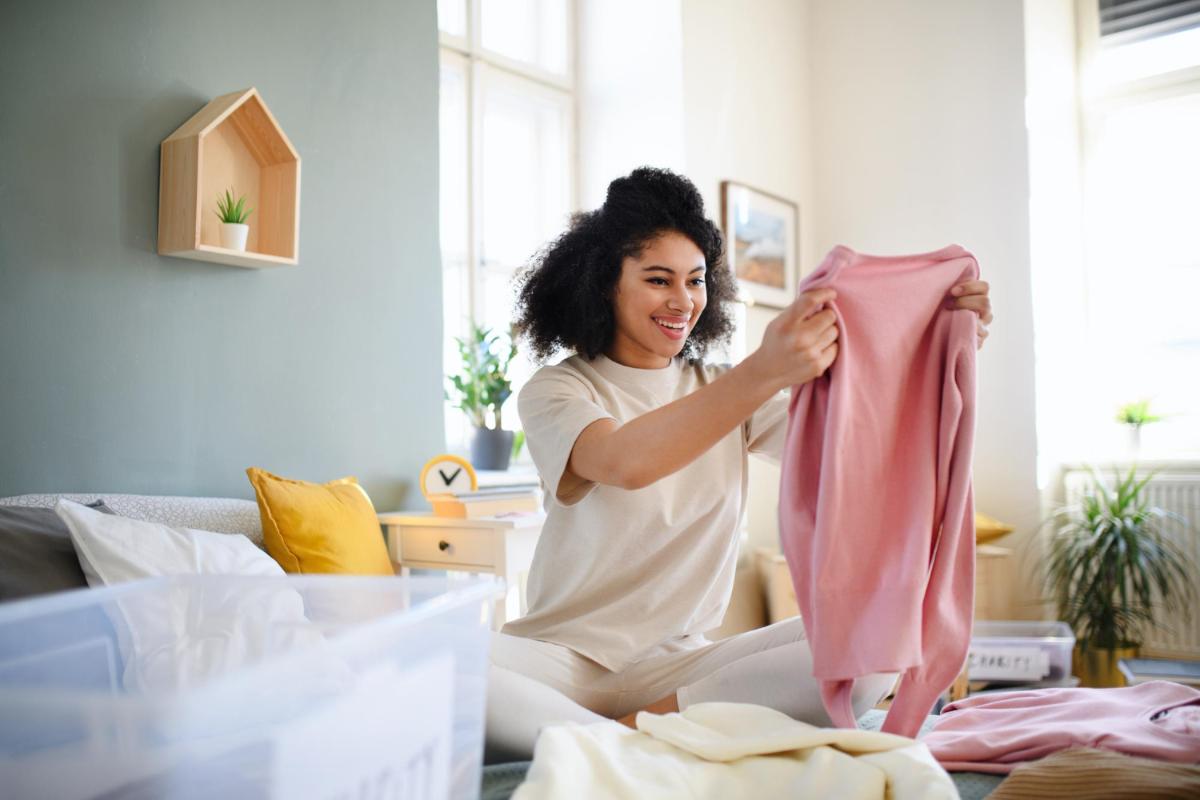 As an apartment renter, you do not have many maintenance responsibilities in the apartment complex. Unlike homeowners, you have a nicely trimmed lawn, clean landscaping, and a fully functioning swimming pool at all times. However, when it comes to what's behind your closed apartment door, you are responsible. Cleaning your apartment is your responsibility, but it can be done quickly and efficiently. Our apartments in Gainesville, FL give our tenants plenty of space...